Small Studio Signal Boost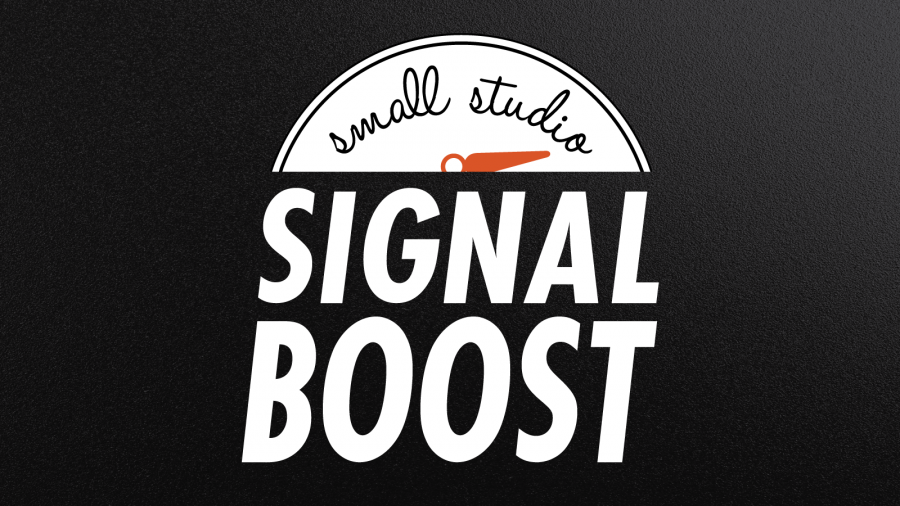 WFYI's Melissa Davis, Sharlene Birdsong, and Adam Gross host this exploration into contemporary music along with contributors. Tune in Saturdays and Mondays at 9 p.m. to hear new music from Indiana artists and exclusive conversations with local creators.
Follow WFYI Music on Spotify to find playlists of the songs played on the show each week.

---
Radio Schedule
Saturday
December 2, 2023
9:00PM | WFYI 90.1 FM
Monday
December 4, 2023
9:00PM | WFYI 90.1 FM
Saturday
December 9, 2023
9:00PM | WFYI 90.1 FM
Monday
December 11, 2023
9:00PM | WFYI 90.1 FM