Small Studio Signal Boost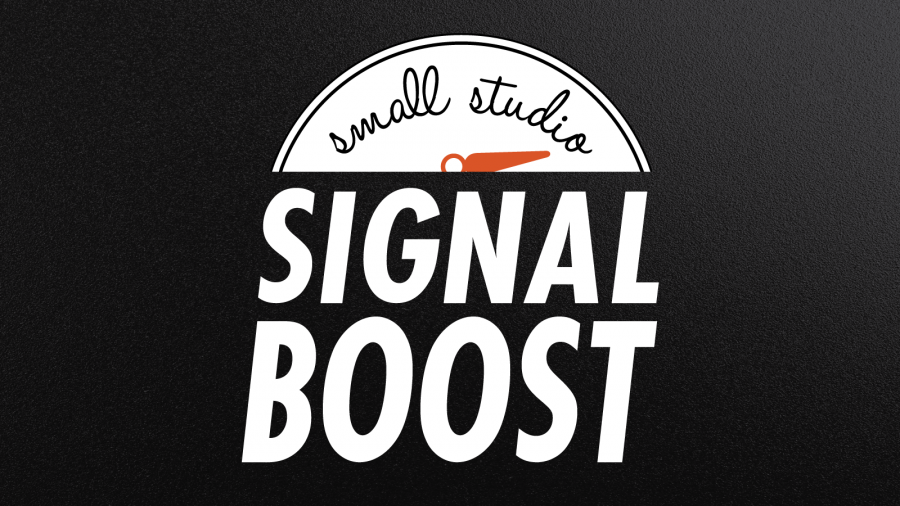 WFYI's Melissa Davis, Sharlene Birdsong, and Adam Gross host this exploration into contemporary music along with contributors. Tune in Saturdays at 9 p.m. to hear new music from Indiana artists and exclusive conversations with local creators.
Follow WFYI Music on Spotify to find playlists of the songs played on the show each week.

---
Radio Schedule
Monday
January 30, 2023
9:00PM | WFYI 90.1 FM
Saturday
February 4, 2023
9:00PM | WFYI 90.1 FM
Monday
February 6, 2023
9:00PM | WFYI 90.1 FM
Saturday
February 11, 2023
9:00PM | WFYI 90.1 FM
Check Out WFYI's Small Studio Sessions
September 8, 2020
Singer-songwriter Joy Caroline Mills WFYIs first Small Studio from Home
April 7, 2020
Indianapolis based singer songwriter, Okara Imani
March 3, 2020
Lani and the Tramps play a multi-genre blend of rock, pop, Americana, soul, and blues.
February 4, 2020
Rapper and singer ameriKKKen is WFYI's February 2020 Small Studio Sessions artist.
January 7, 2020
The Voice winner and Indianapolis native, Josh Kaufman.
December 3, 2019
- Indie psych rocker Joshua Powell is joined by his band The Great Train Robbery."
November 5, 2019
Pavel & Direct Contact is a high energy Latin Jazz ensemble, led by Pavel Polanco-Safadit....
Listen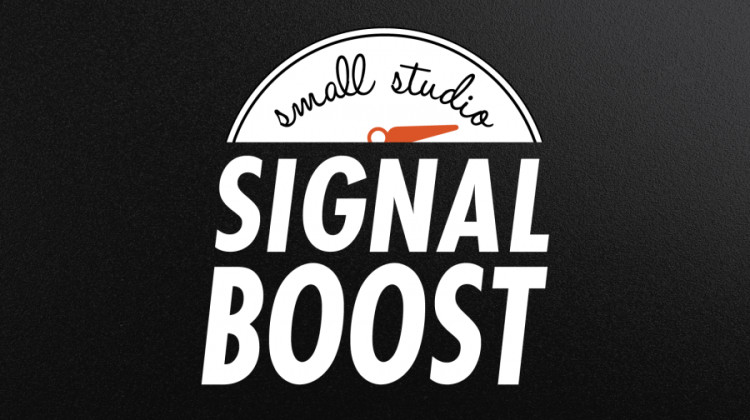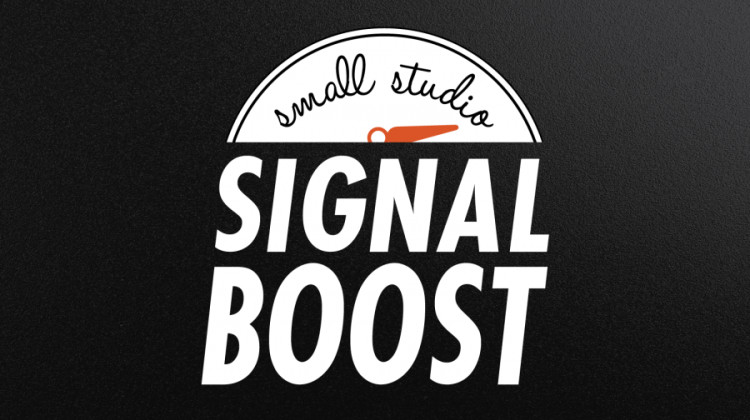 January 13, 2023
Stuart Hyatt shares 5 songs that are portals to another dimension and Rob Funkhouser talks...