A Writer's Roots: Kurt Vonnegut's Indianapolis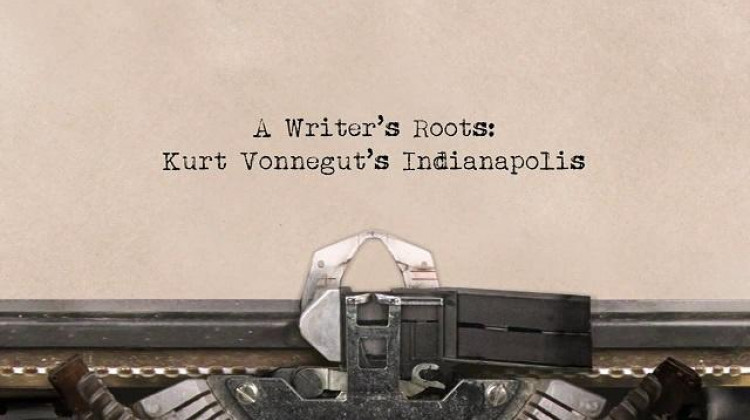 A Writer's Roots: Kurt Vonnegut's Indianapolis
"All my jokes are Indianapolis. All my attitudes are Indianapolis. My adenoids are Indianapolis. If I ever severed myself from Indianapolis, I would be out of business. What people like about me is Indianapolis." - Kurt Vonnegut
How did the most famous Hoosier author since James Whitcomb Riley get his start? What about Indianapolis inspired him? This new documentary produced by WFYI in partnership with the Kurt Vonnegut Memorial Library, explores Vonnegut's hometown and the people and places that shaped him. Through footage from key city landmarks, archival photos and interviews with Vonnegut's contemporaries and fans, we get a feel for how Indianapolis left its mark on the writer and his writing.
Hear from author and friend Dan Wakefield, friend John Krull, former mayor Bart Peterson, two of Vonnegut's children, authors James Alexander Thom and John Green, and his classmates at Shortridge High School, along with parts of a 1991 WFYI interview with Vonnegut himself as we uncover the deep Hoosier roots of this important literary figure. Produced by Emmy Award-winning producer Kevin Finch.
Full Episodes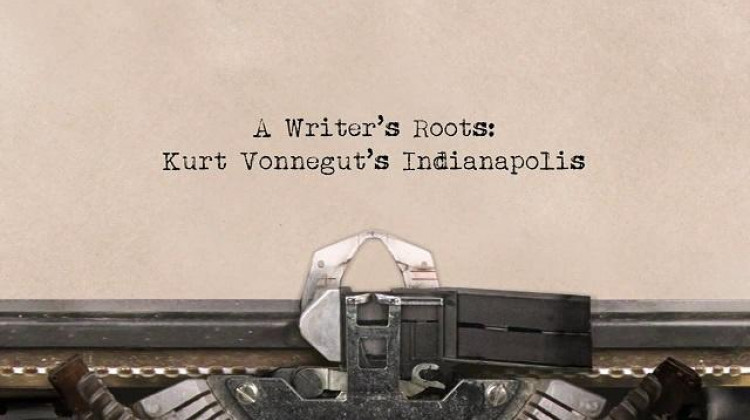 December 28, 2015
A Writers Roots: Kurt Vonneguts Indianapolis
Clips and Previews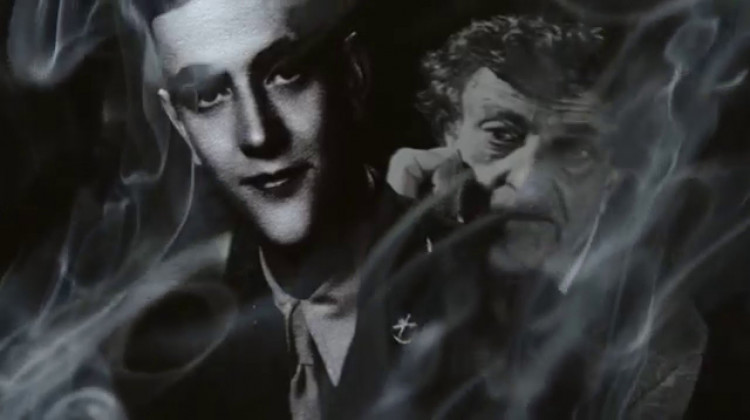 August 26, 2019
Trailer for the WFYI documentary about the influence that growing up in Indianapolis had on...