Featured Programs
FRONTLINE goes undercover to investigate Chinas detention and surveillance of Muslims.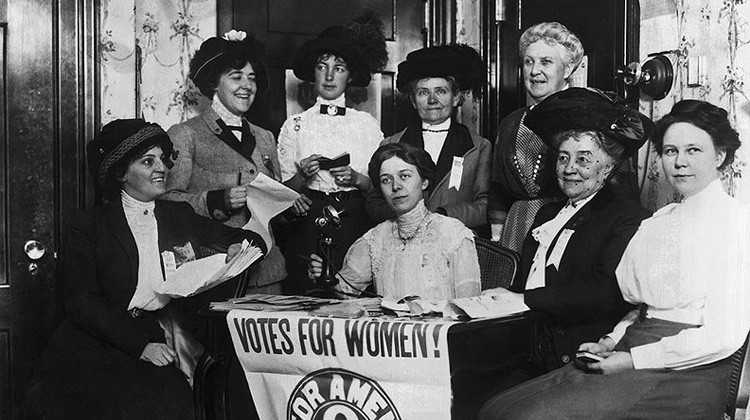 American women have had the right to vote for 100 years. What have we learned ever since? Originally aired February 12, 2020.
Indianapolis based singer-songwriter Okara Imani taps into the healing power of music with feelings of peace, contemplation, and reflection in her Small Studio Session.