Featured Programs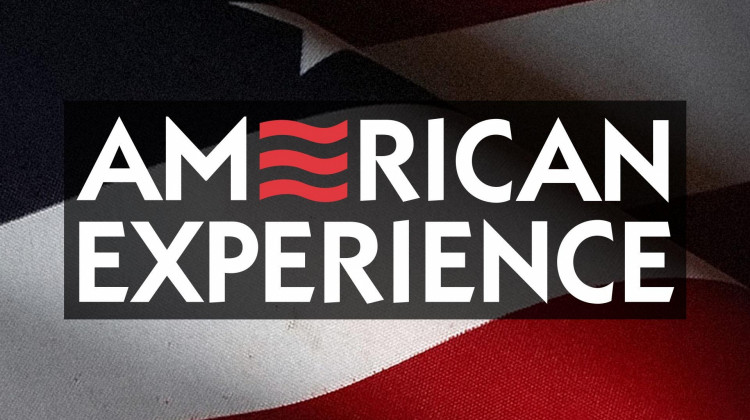 American Experience, TVs most-watched history series, brings to life the compelling stories from our past that inform our understanding of the world today.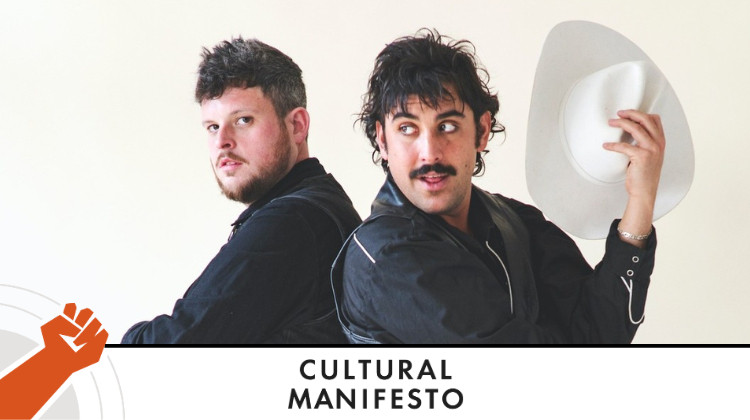 Boot Scoot USA country music dance party organizers, Kevin Hofmeister and Kyle Nagy, share their journey from rap to country music. And Sarah Acra, who formed KPop Indiana, discusses how she created a community for fans of South Korean popular music here in the Hoosier state.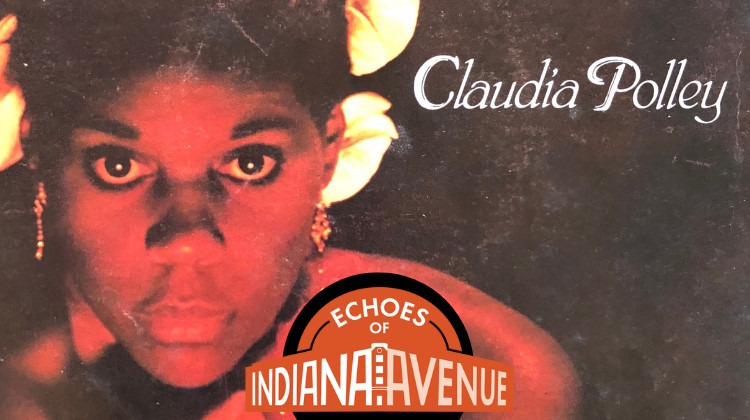 The second episode of our two-part series about vocalist, broadcaster, and preservationist of historic Black spaces in Indiana, Claudia Polley.