Featured Programs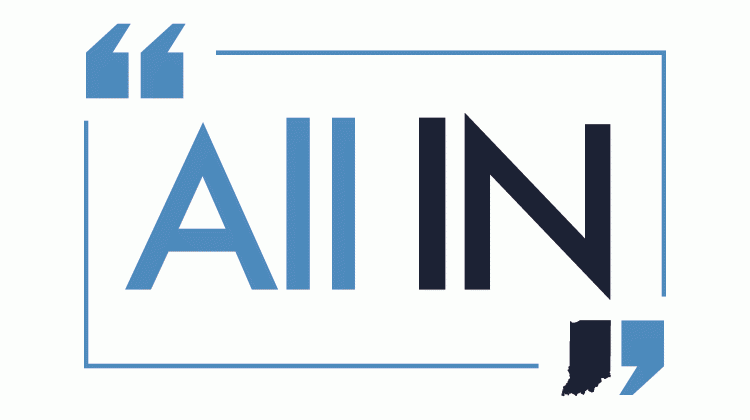 Most of Indiana is now in Stage 3 of the state's plan to reopen. We catch up on this and other headlines, and talk with the host of the podcast "A Moment of Science."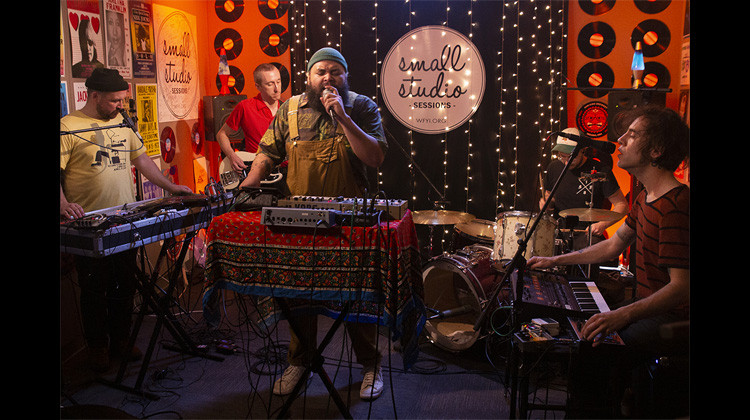 Michael Raintree describes his music as "experimental R&B." He's created a unique soundscape for the project, featuring distorted layers of synthesizers and drum machines with heavily-processed vocals. Raintree is joined by Sirius Blvck for the second song of the session. Stay tuned right after the four song set for an interview with Michael Raintree / Oreo Jones from WFYI's Kyle Long.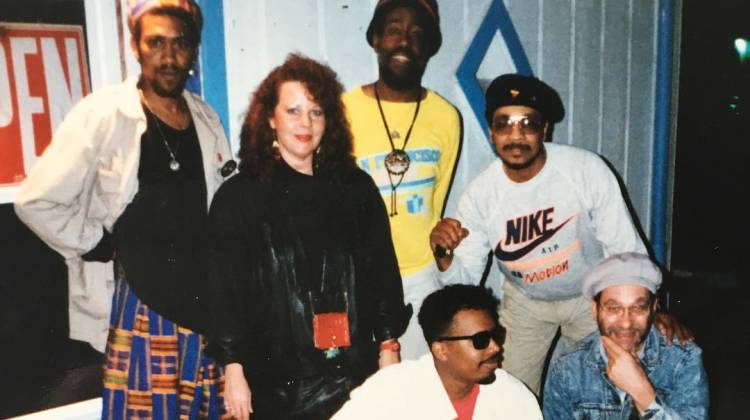 Joining Kyle Long on the show this week is John Loflin. The two discuss John's journey in music, from growing up playing country music in Fountain Square in the 1950s, to joining the first reggae band in Indianapolis during the 1980s.