Featured Programs
From new concert specials to returning PBS favorites, explore what's playing on WFYI!
Today we revisit our conversations about conspiratorial thinking and misinformation, precarious employment, and how art can be an effective way to heal from stress and trauma.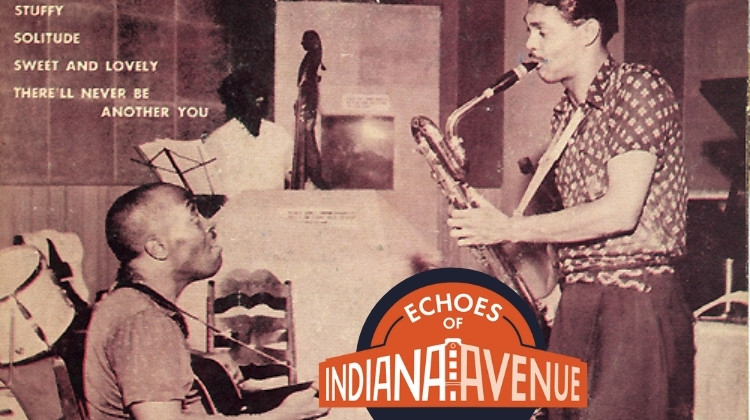 On part two of our tribute to the late Naptown guitar great Bill Jennings, explore Jennings' work in early rock and roll, and rhythm and blues music.