Featured Programs
From new concert specials to returning PBS favorites, explore what's playing on WFYI!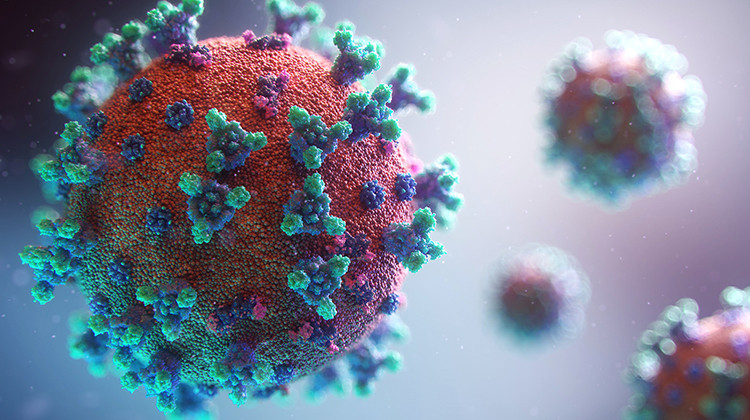 Today we get an update on Indiana's attorney general and Governor Eric Holcomb feuding over emergency powers, talk to two scientists about the difference between COVID-19 coming from a lab or from an animal, and get some advice for anyone planning a road trip this summer.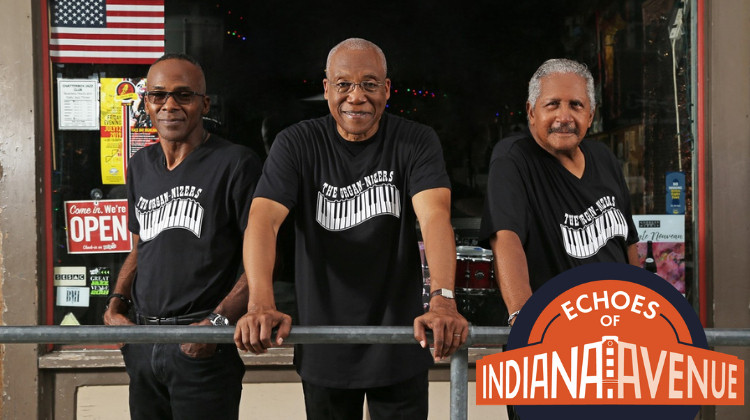 Enjoy a special live session and interview with Johnny Dial and The Organ-Nizers, recorded live at the Jazz Kitchen in Indianapolis. Dial began playing the Hammond organ on The Avenue in the 1960s.