Featured Programs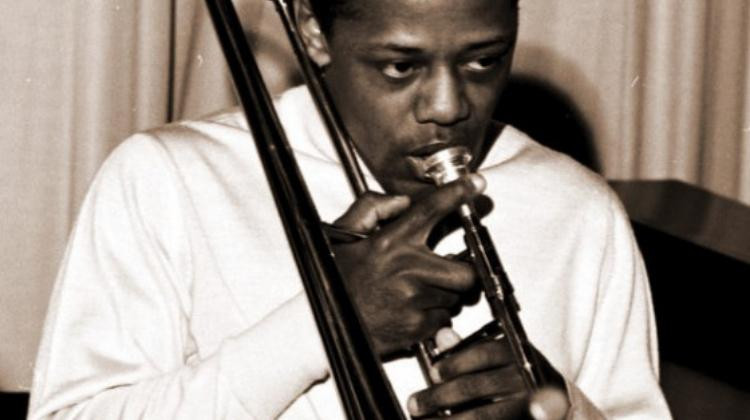 This week we honor legendary trombonist Slide Hampton. Slide was one of the most accomplished musicians to emerge from Indianapolis, performing with some of the greatest names in American music.
Today we revisit a few of the most interesting topics we covered this week, including the role religion plays in efforts around climate change, what's behind Mark Zuckerberg's push to focus on the metaverse, and the pandemic's impact on the social and emotional learning of students with special needs.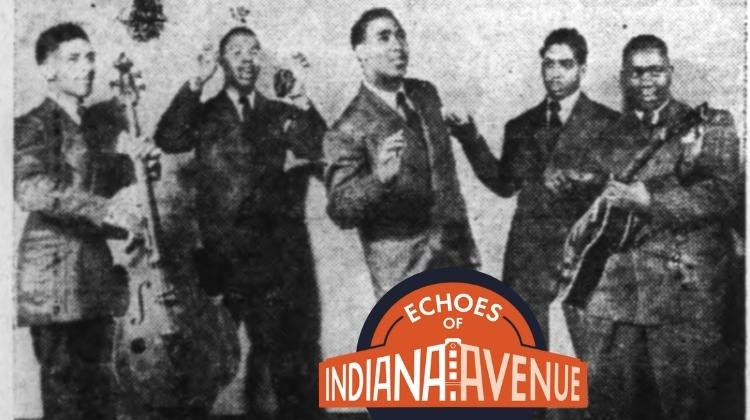 Thanksgiving was a time of festive celebration on the Avenue, featuring performances by some of the biggest names in American music, like Dinah Washington, Lionel Hampton, and Wes Montgomery.