Featured Programs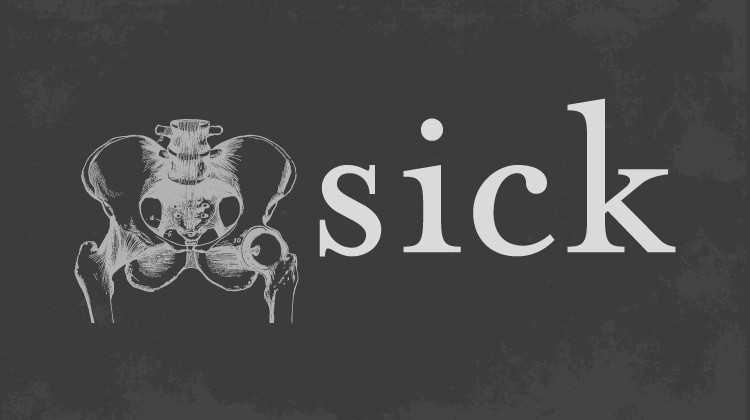 Sick is a new podcast about what goes wrong in the places meant to keep us healthy.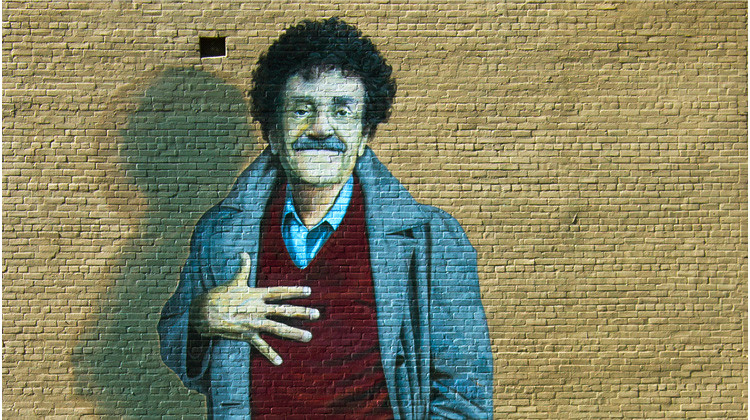 Today on All IN we talk about the life and legacy of Indianapolis native Kurt Vonnegut, and the people still celebrating the satirist today.
Pavel & Direct Contact is a high energy Latin Jazz ensemble, led by Pavel Polanco-Safadit.