Featured Programs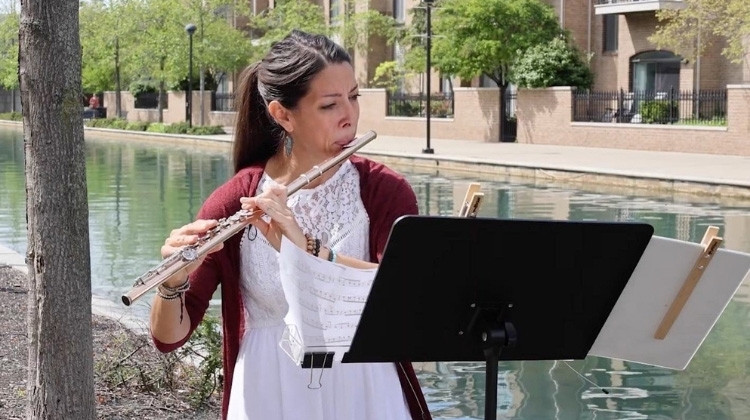 A sound map is a sonic representation of a specific site or location. This week, Kyle Long explores two different projects that have created sound maps of Indianapolis.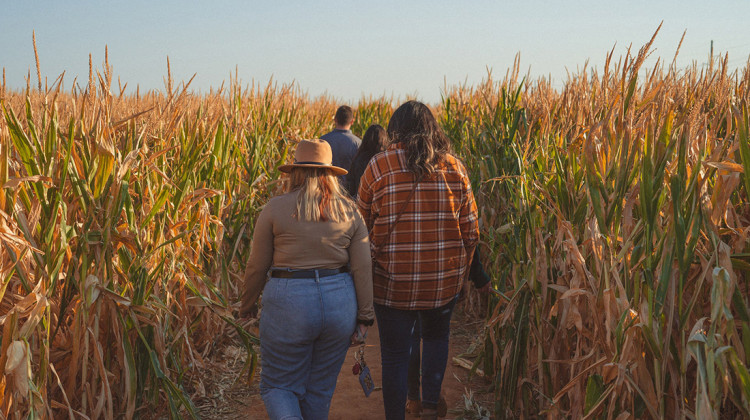 Agritourism can help promote crops and livestock, but it's also a way to draw in tourists. Today we learn about Indiana's agritourism sector, how it compares to other states, and if it's the future of farming.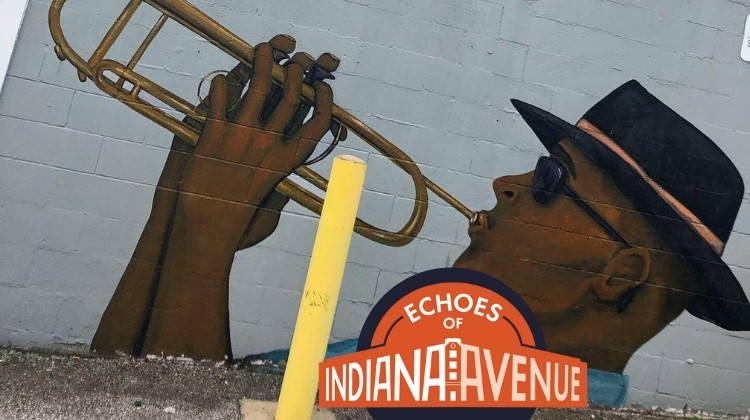 This week we're broadcasting from A.J.'s Lounge. A.J.'s is the oldest Black-owned bar in Indianapolis, and the only remaining nightclub connected to the historic Indiana Avenue neighborhood.