Featured Programs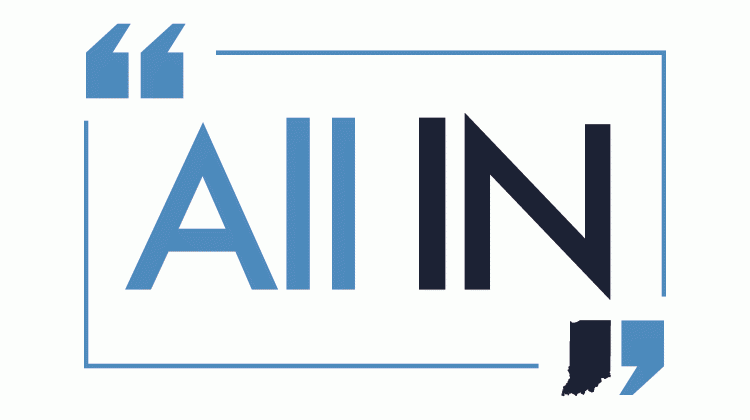 We get updates on a federal judge striking down Indiana's 2018 abortion law, the alleged racist assault at Lake Monroe last Saturday, and concerns about how Indiana Women's Prison is dealing with COVID-19.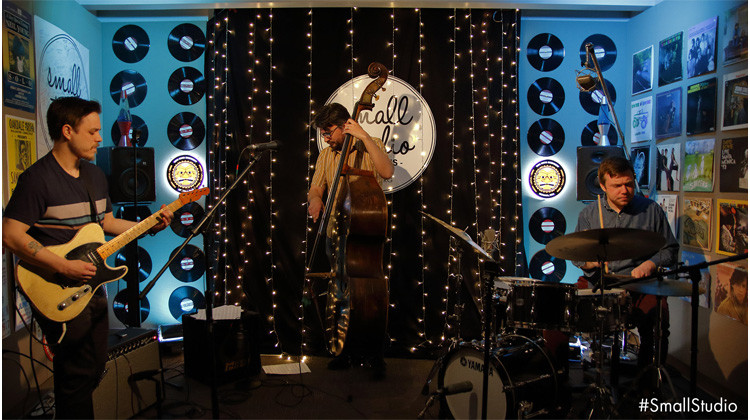 Our latest Small Studio Session showcases the work of jazz guitarist Charlie Ballantine and his trio. His newest album is called, "Cold Coffee." Stay tuned right after the session for an interview with Ballantine from WFYI's Jill Ditmire.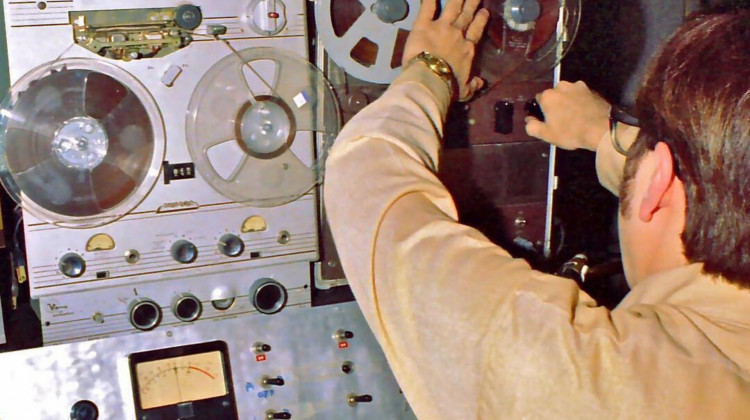 This week, Kyle Long explores the history of Radio Free Naptown, an illegal pirate radio station that operated in Indianapolis from 1968 to 1972. He's joined by two of the station's founders, Don Worsham and Steve Everitt.