Featured Programs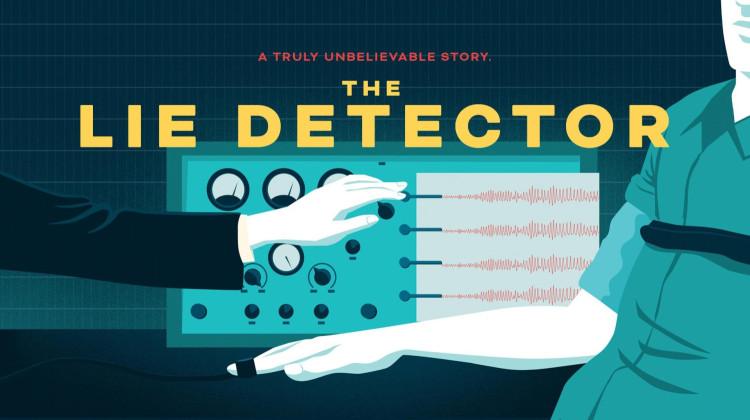 The story of the polygraph, the controversial device that transformed modern justice.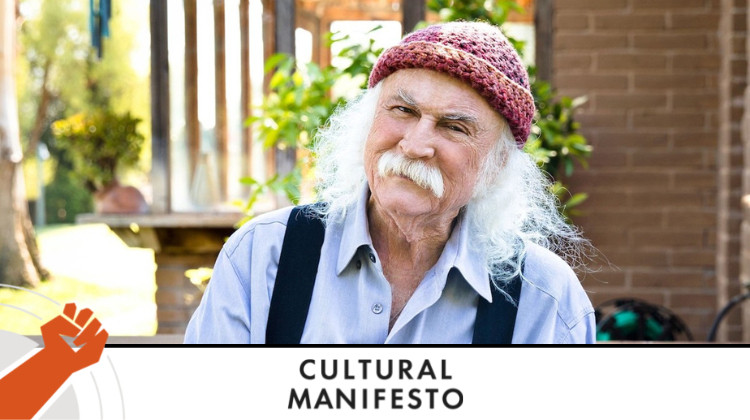 This week on Cultural Manifesto we'll listen back to my 2017 interview with the 1960s rock icon David Crosby, he passed away last week at the age of 81.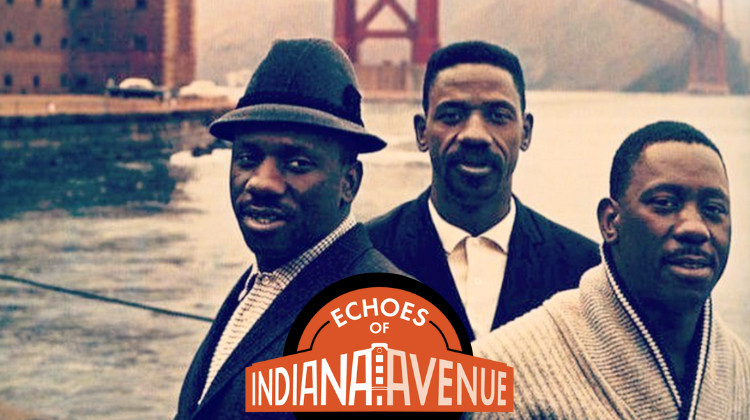 This week on Echoes of Indiana Avenue we'll celebrate the January birthday of the late Indianapolis pianist, vibraphonist, and composer Buddy Montgomery.