Featured Programs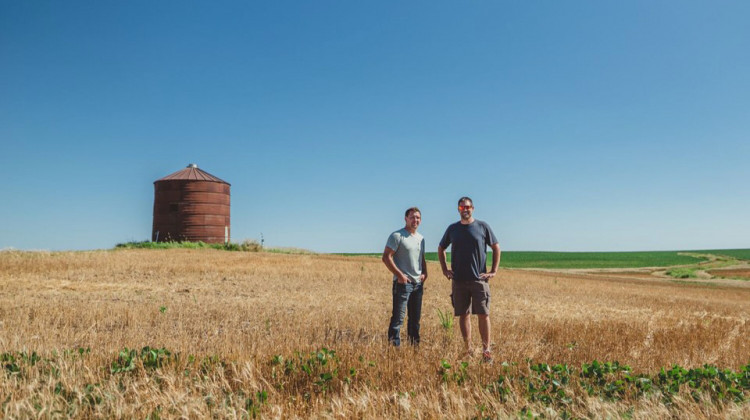 "Field Work," a podcast hosted by two young farmers in the Midwest, is about some of the innovative ways farmers are trying to make their farms both sustainable and profitable in a changing industry. Originally posted November 25, 2019.
The Voice winner and Indianapolis native, Josh Kaufman.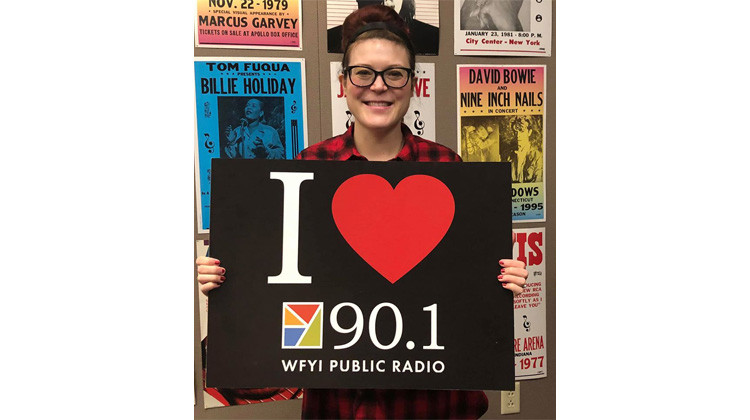 This week, Kyle Long talks with jazz saxophonist Amanda Gardier about her new album "Flyover Country."