Featured Programs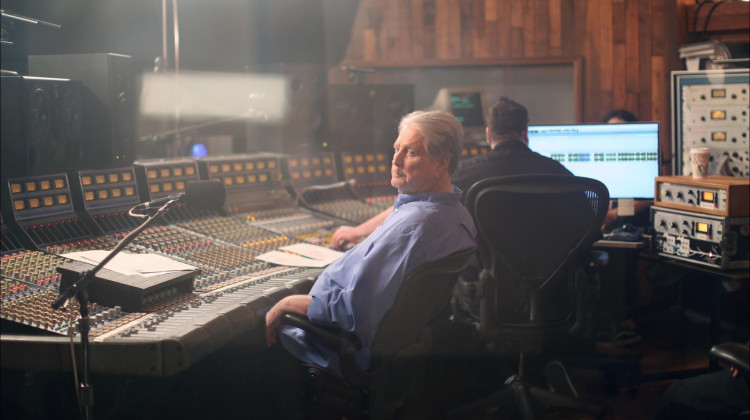 Explore the life of the legendary singer, songwriter and co-founder of The Beach Boys.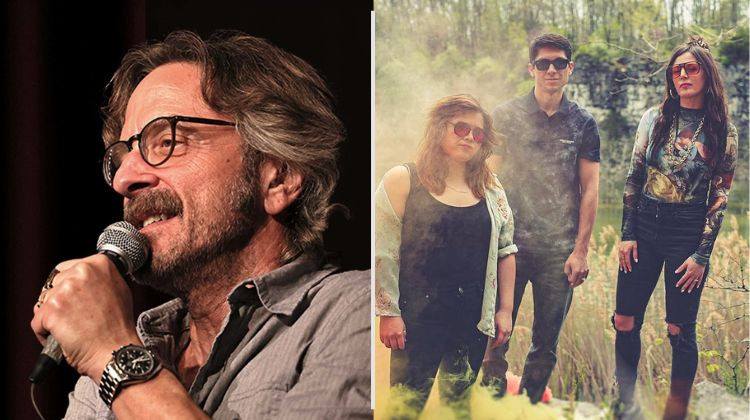 Kyle Long is joined by comedian Marc Maron, and then Indy band Karate, Guns & Tanning.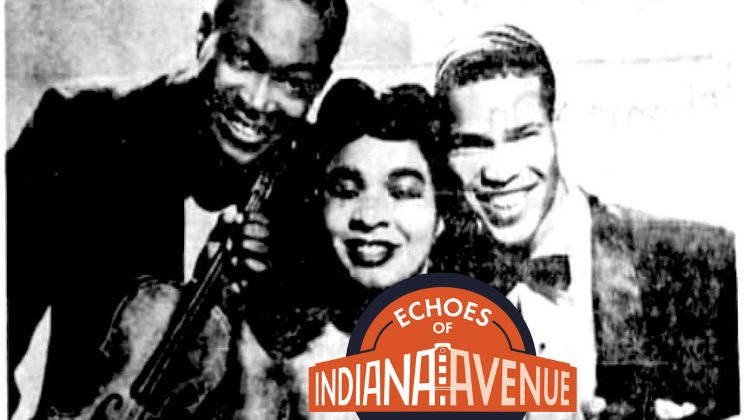 Celebrate the August birthday of the legendary Naptown musician Sarah McLawler. During her extraordinary career, McLawler had success as a vocalist, and jazz organist.