Featured Programs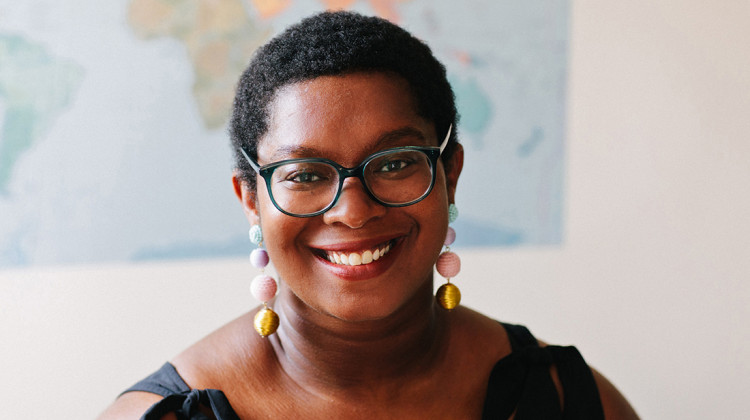 Today we spend the hour with Indianapolis author Ashley C. Ford to talk about her bestselling new memoir "Somebody's Daughter."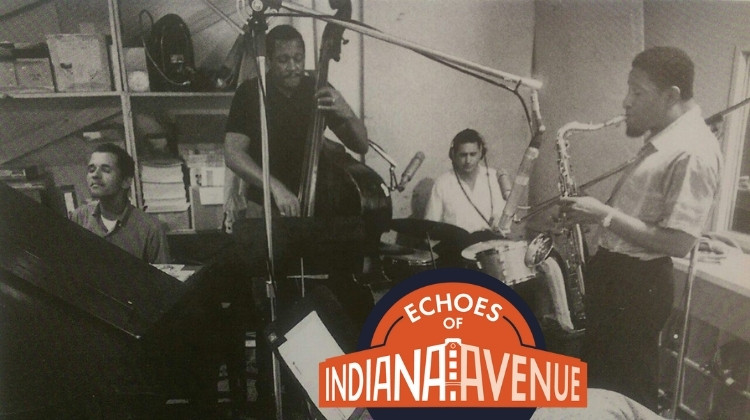 This week we're celebrating the birthday of the Indiana Avenue jazz legend, Leroy Vinnegar. Leroy was known as "the walker", a name he earned for his mastery of the walking bass jazz style.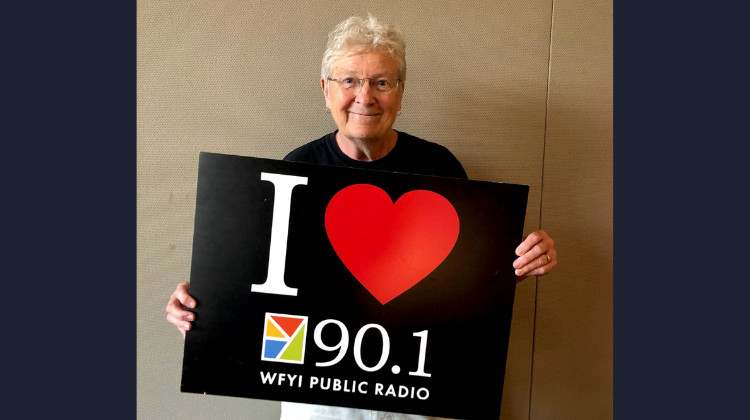 You may have heard of Mary Byrne's work advocating for the LGBTQ+ community in Indiana, but Byrne also had a significant role in Hoosier music history and women's music across the country.