Featured Programs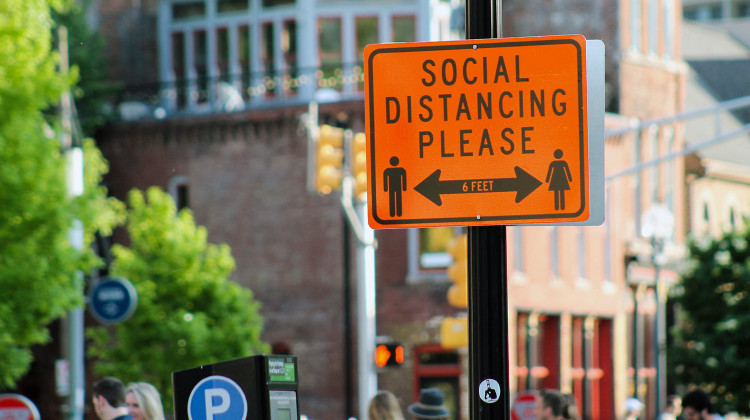 Today we talk to a public health expert to get his thoughts on Indiana's response to the pandemic, and to a health reporter about what different counties across the state are doing to mitigate the spread of the virus in their communities.
Learn what happens in the days between the presidential election and inauguration day.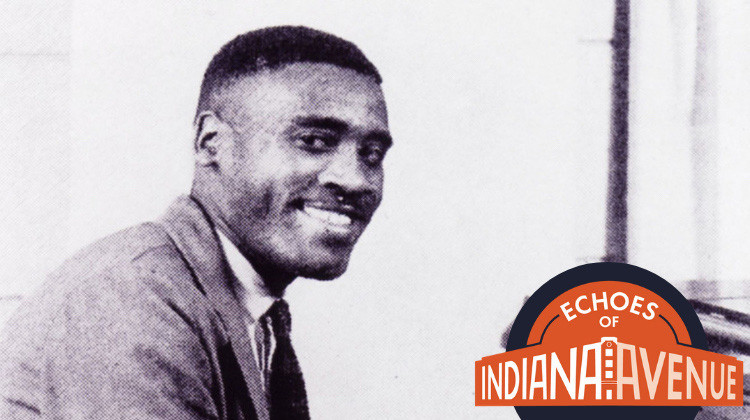 Explore the work of Leroy Carr, one of the earliest stars of Indiana Avenue whose songs became blues standards and have been performed by musical luminaries from Eartha Kitt to Eric Clapton.