Featured Programs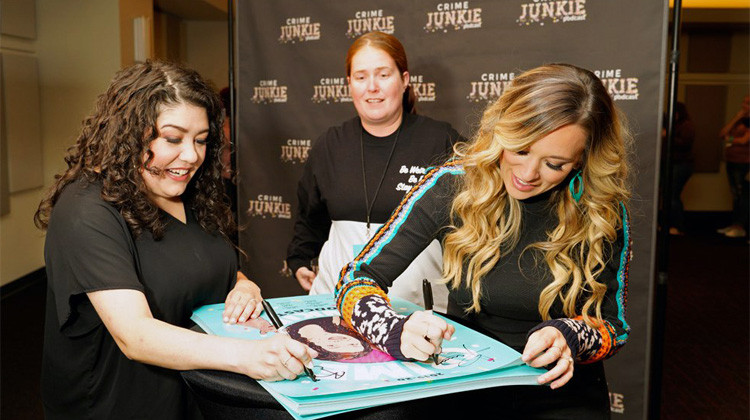 "Crime Junkie" is one of the most popular true crime podcasts in the country. It's recently come under fire for plagiarism, and some critics say it sacrifices integrity for entertainment. Originally posted December 2, 2019.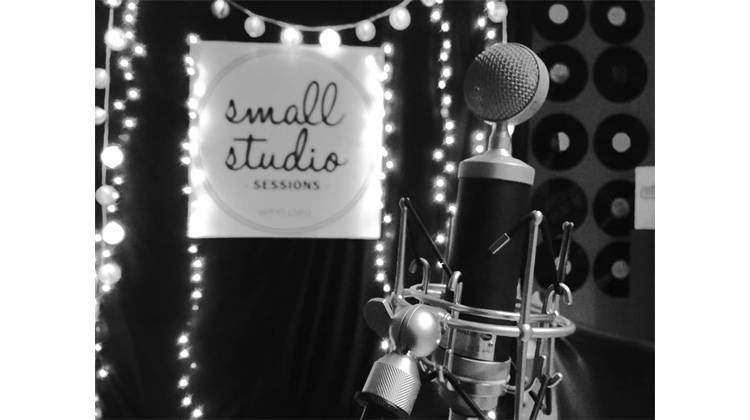 Listen in to this special Small Studio presentation - Small Studio Shortcuts, The Best of 2017. This special features preview selections of our full Sessions along with features and behind the scenes info on the bands. We'll listen to selections from Bullet Points, Wife Patrol, Tyron Cooper, Richard Edwards, Clint Breeze and the Groove and more - all Indiana based musicians and bands, producing and playing original music. Small Studio is made possible with a grant from The Herbert Simon Family Foundation with additional support from Neat O Art Shop and Sun King Brewery.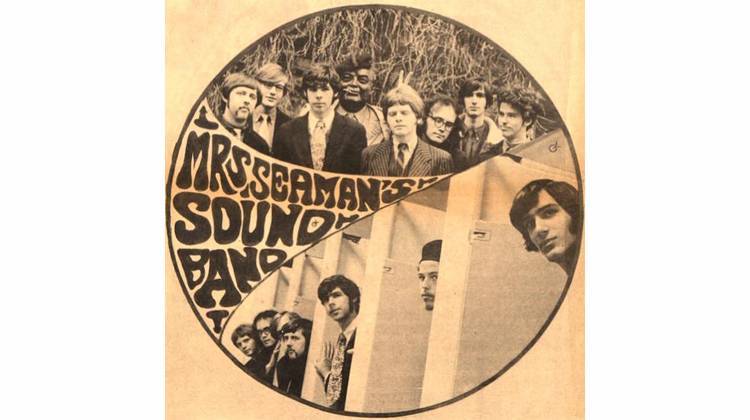 Kyle speaks with Philly-born trumpet maestro, and 2017 Indy Jazz Fest artist Randy Brecker. Randy and his late brother Michael have increadible roots in Indiana music, and Kyle digs deep into that history.