Featured Programs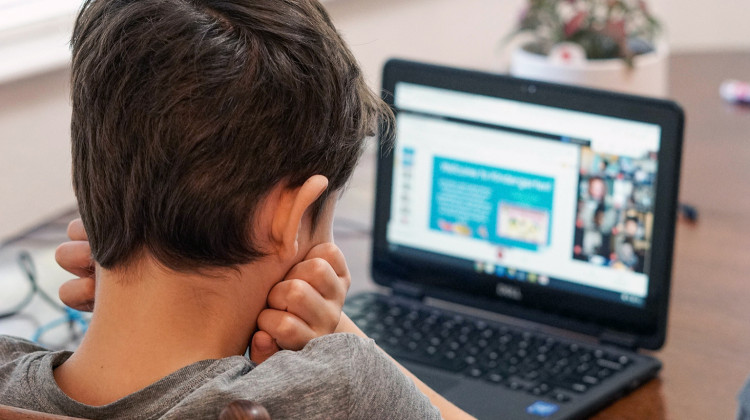 Today we talk about Marion County's decision to order its schools go virtual until mid-January. We also talk to a school official from Vigo County, and the president of a teachers union, about what models the schools in their counties have been following, and what the transition to online learning looks like for them.
Madam C.J. Walker was the first female self-made millionaire in America.
A panel of community leaders discuss racial inequities regarding the economy.