Featured Programs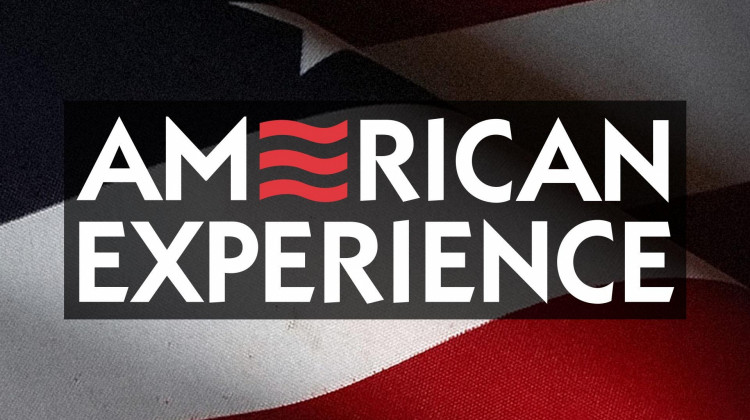 American Experience, TVs most-watched history series, brings to life the compelling stories from our past that inform our understanding of the world today.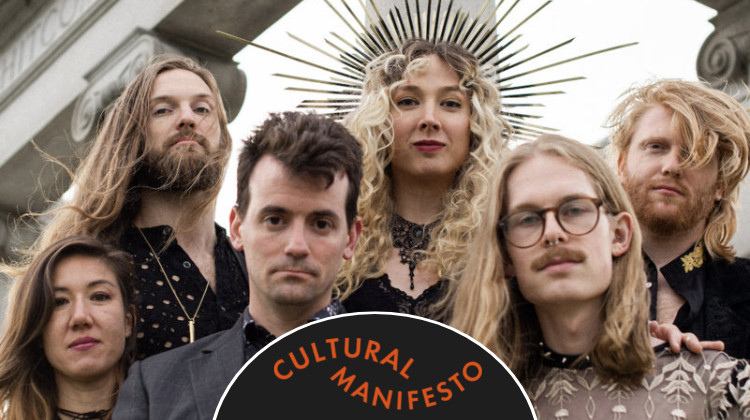 Explore the merging of a wide spectrum of global music with the more familiar American styles of music with local DJ Kyle Long.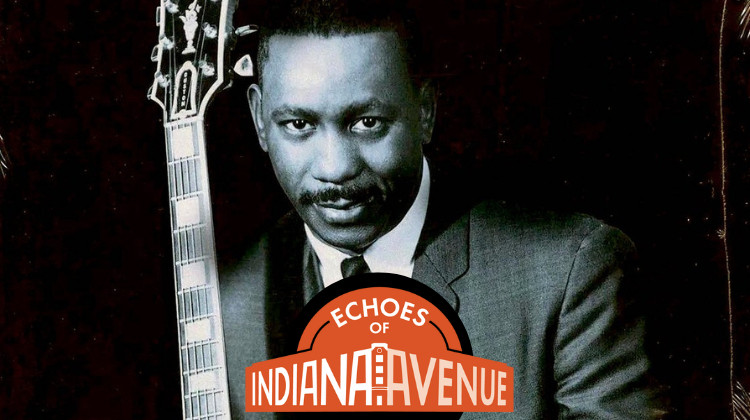 Explore the cultural achievements of Black artists and musicians from central Indiana.