Featured Programs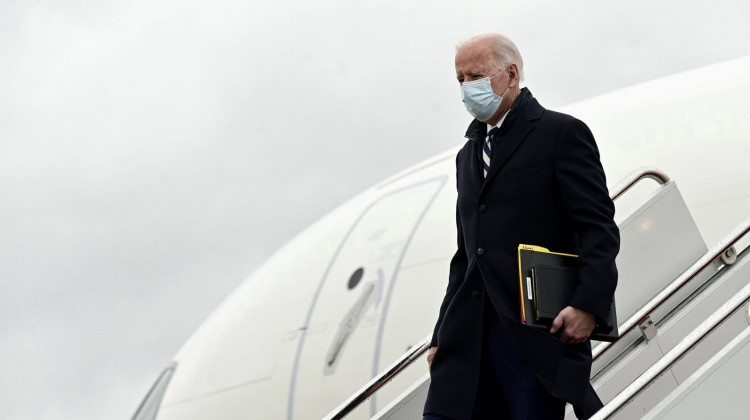 Today we talk to political scientists about President Joe Biden's first 100 days in office, to find out how he's handled issues like the pandemic, civil unrest, climate change, and multiple refugee crises.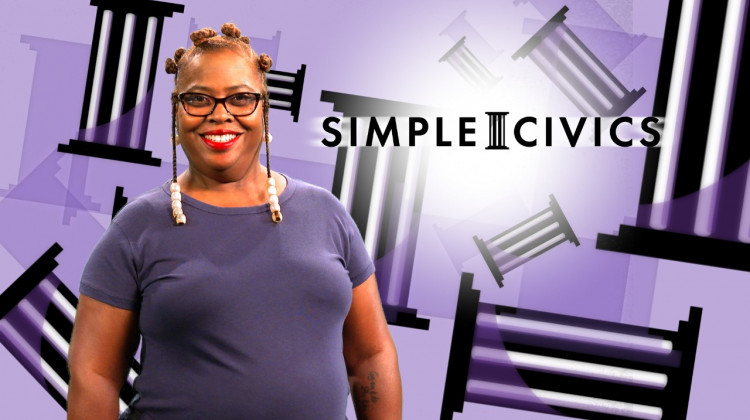 You probably took a government or civics class, but many of us still have questions about how it all works. WFYI's Simple Civics is here to help!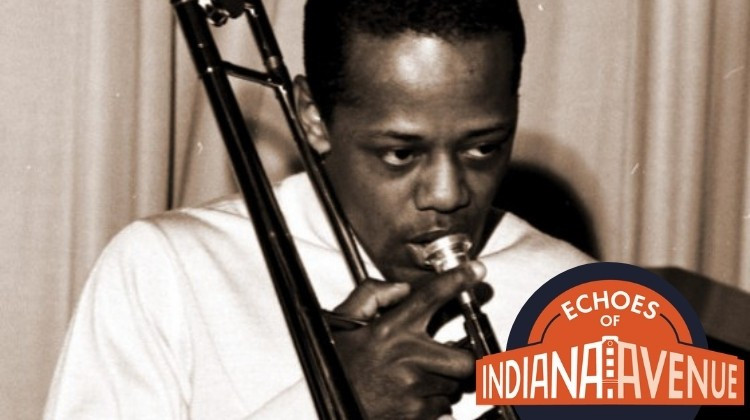 Trombonist Slide Hampton is one of the greatest living legends of Indiana Avenue, having performed with some of the biggest names of jazz music, including Dizzy Gillespie, Charles Mingus, and more.