Featured Programs
Five incredible jazz pianists compete for the 2019 Cole Porter Fellowship.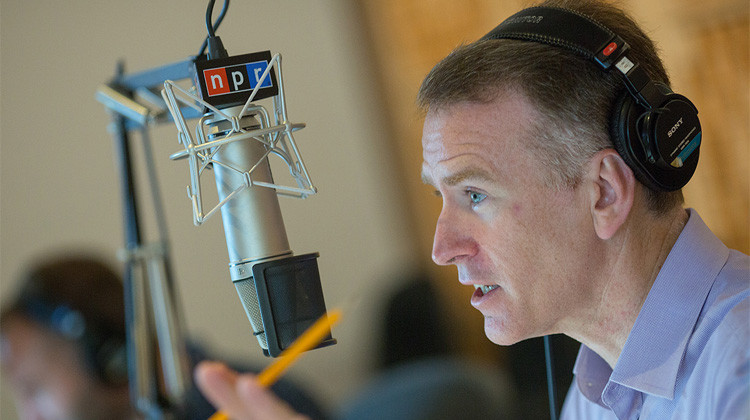 Steve Inskeep, host of NPR's Morning Edition, travelled home to Indiana this weekend to speak to high school students. We catch up with Steve about his message to young people, today's political climate, and growing up in Indiana.
Indie psych rocker Joshua Powell is joined by his band The Great Train Robbery."