Featured Programs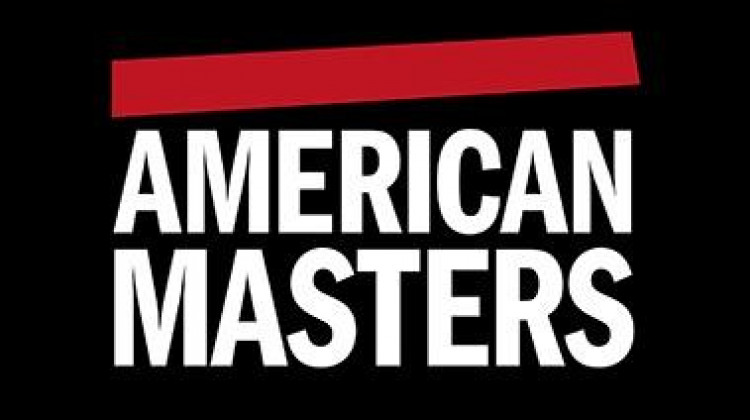 American Masters, committed to producing comprehensive film biographies about the broad cast of characters who comprise our cultural history.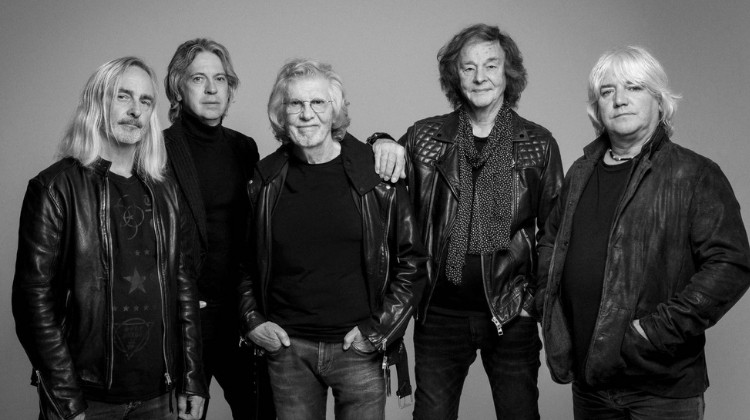 Lead vocalist for legendary British rock band The Zombies sits down with us to discuss the band's history.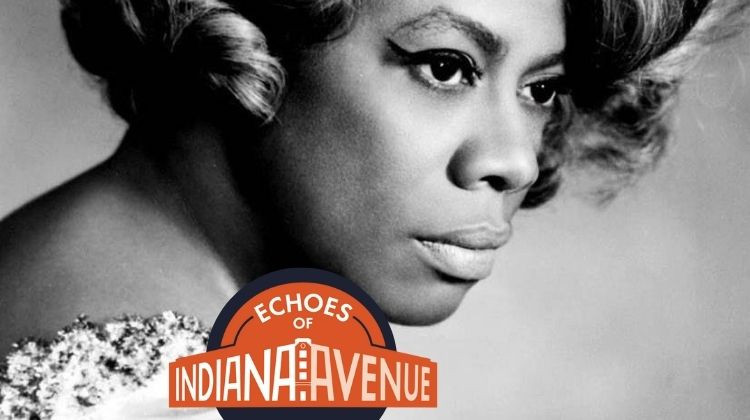 This week we explore torch songs – songs lamenting unrequited or lost loves. Featuring an hour of music from Aretta Bush, Helen "Fox"Walker, Everett Greene, Flo Garvin, The Ink Spots and more.