Featured Programs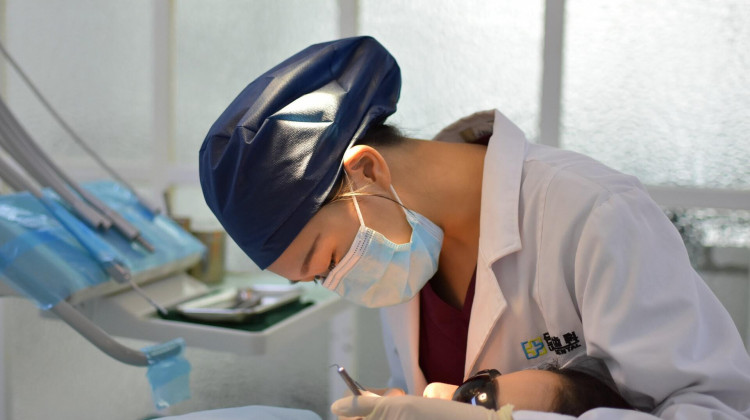 Today we talk about anxiety's role in the hesitancy some have to go back to work, going to the dentist during the pandemic, and plans for Earth Day in Indiana.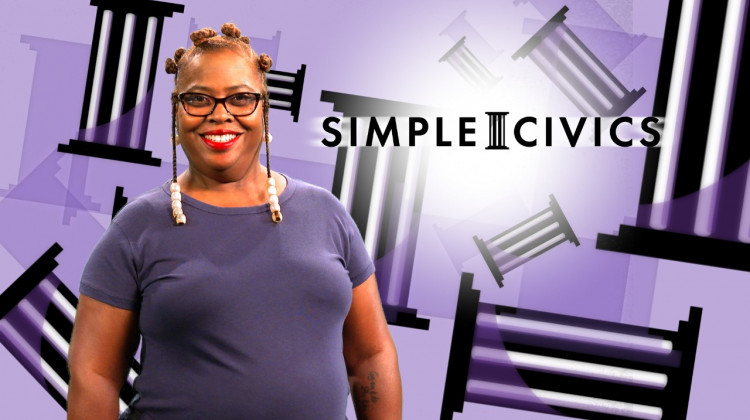 You probably took a government or civics class, but many of us still have questions about how it all works. WFYI's Simple Civics is here to help!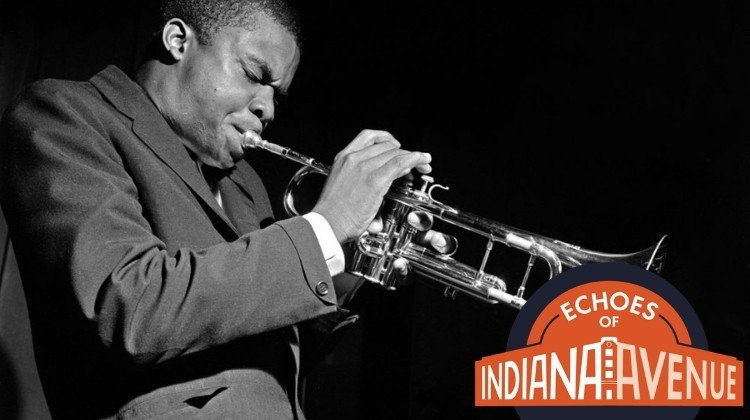 April is Jazz Appreciation Month. April is also the month we celebrate the birthday of jazz legend Freddie Hubbard, one of the most important musicians associated with the Indiana Avenue scene.