Featured Programs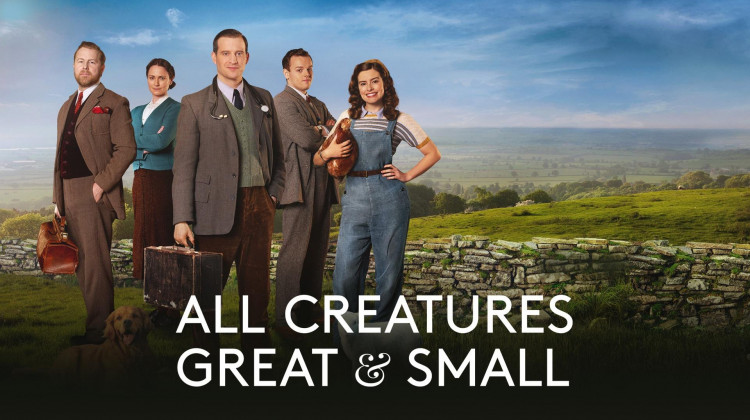 James Herriots adventures as a veterinarian in 1930s Yorkshire get a new TV adaptation.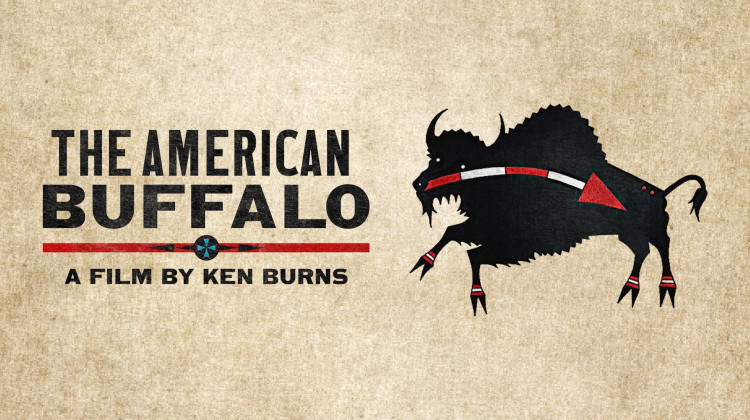 Examining the center of one of the countrys most mythic and heartbreaking tales.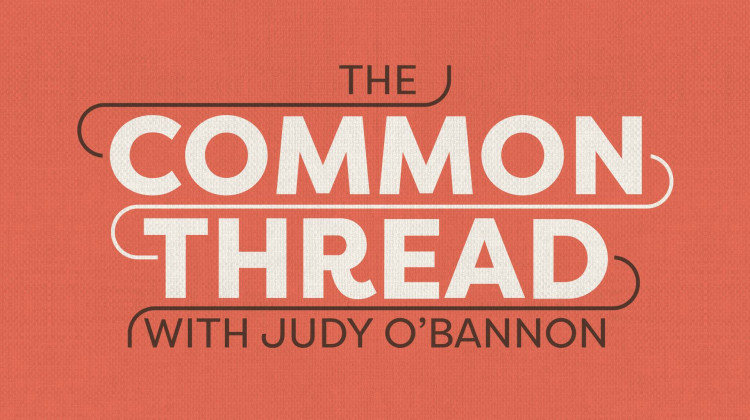 How do we fit in? How should we fit in? The Common Thread with Judy O'Bannon looks for answers to those questions in the words and wisdom of our family, friends, and neighbors.