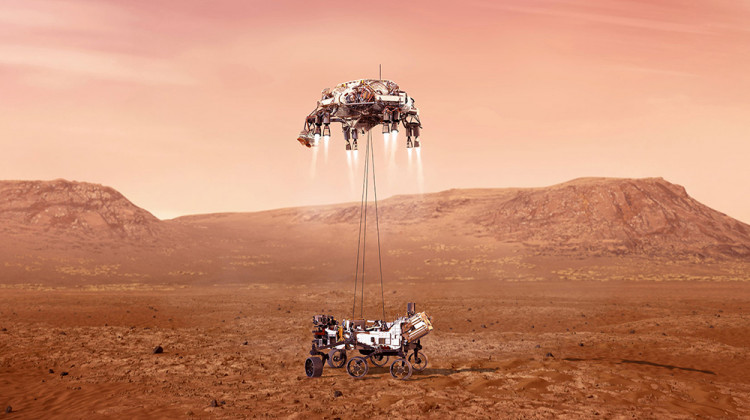 Public Affairs / February 27, 2021
A special alloy made at Haynes International in Kokomo was used on the Sky Crane thrusters that lowered NASA's Perseverance rover onto the planet
Read More


More Local News Stories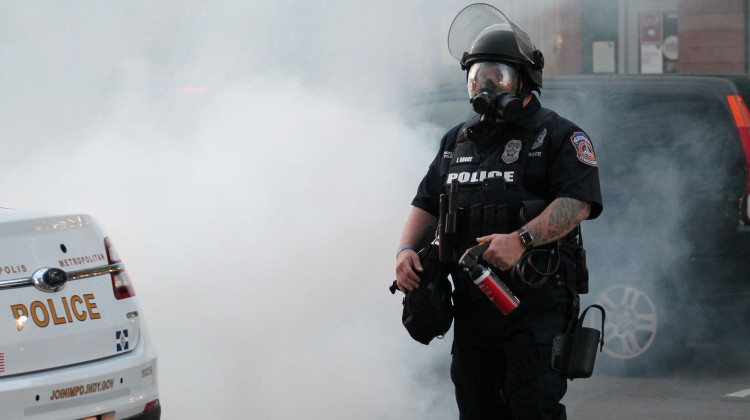 February 26, 2021
A report profiling the police and city response to the riots and protests in Indianapolis this past summer was released Friday. The findings focus on the last weekend in May when violence broke out following peaceful protests calling for social justice and police reform.
Read More


More Public Affairs Stories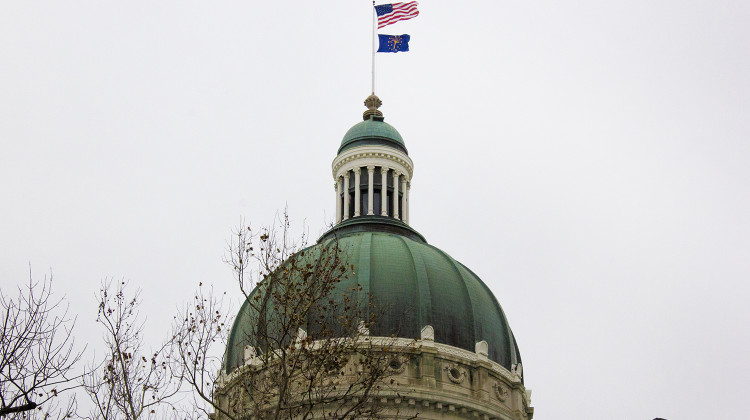 February 26, 2021
The Indiana General Assembly wraps up the first half of its session: the House passes the state budget, the Senate shackles the governor over emergency powers and elimination of Indiana's handgun licenses is a step closer. Here's what you might have missed this week at the Statehouse.
Read More


More Education Stories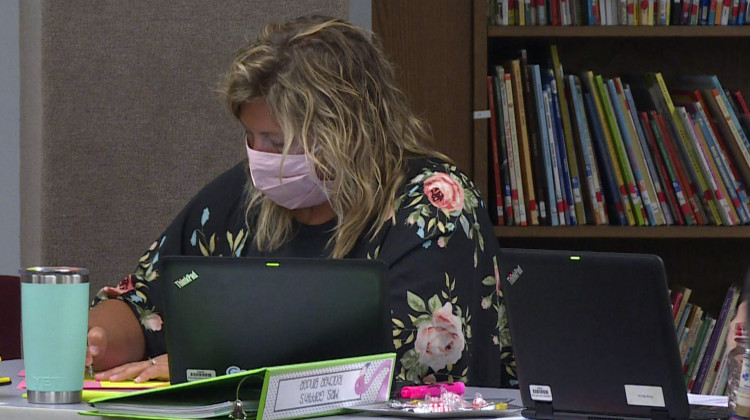 February 24, 2021
Teachers and other Hoosiers throughout the state signed up for vaccine waitlists to receive unused vaccine doses and help avoid waste.
Read More


More Health Stories
February 28, 2021
The Indiana Department of Health added 736 confirmed COVID-19 cases to the state's total Sunday, raising it to 661,673. The cases were confirmed Feb. 27. It also added 17 COVID-19 deaths, bringing the state's total to 12,142. The deaths occurred between Jan. 18 and Feb. 26.


Read More


More Arts & Culture Stories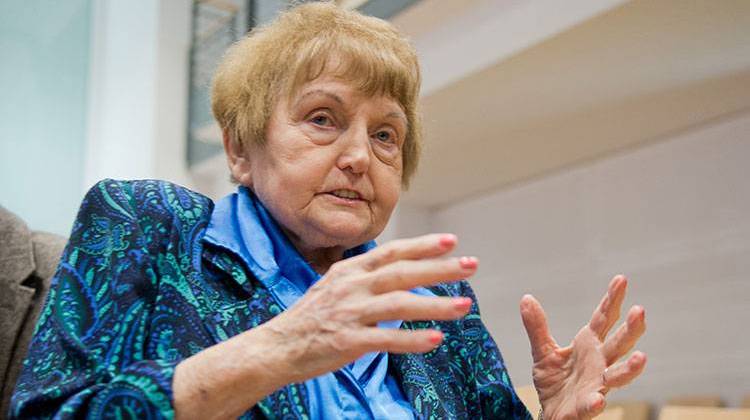 February 22, 2021
The CANDLES Holocaust Museum and Education Center reopened in Terre Haute on Friday, when 26 visitors showed up to see a new exhibit and hear the stories of Holocaust survivors.
Read More