Health / April 2, 2020
Gov. Eric Holcomb, State Health Commissioner Kristina Box and other state leaders will host a media briefing to provide updates on COVID-19 and its impact on Indiana.
Read More


View More Local News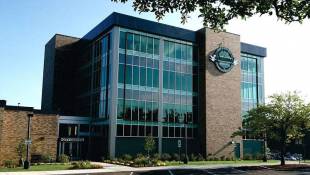 April 2, 2020
Elected officials in Johnson County hosted a virtual press conference Thursday to update local COVID-19 guidelines and restrictions, including a new "stay-at-home" order.
Read More


View More Public Affairs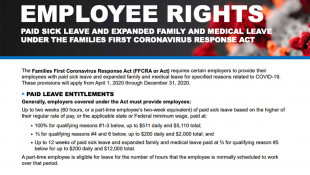 April 1, 2020
The Families First Coronavirus Relief Act applies to private businesses with 500 or less employees and some public agencies, too. It requires that employers give workers up to two weeks of paid sick leave if they are diagnosed with COVID-19 or have symptoms and are seeking a diagnosis
Read More


View More Education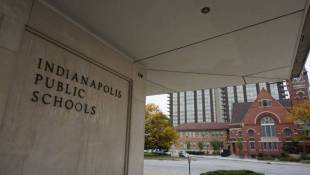 March 31, 2020
Indianapolis Public Schools Board held its first virtual meeting Tuesday since Gov. Eric Holcombs executive order allowed public agencies like school boards and city councils to meet electronically in an effort to limit spreading the coronavirus.
Read More


View More Arts & Culture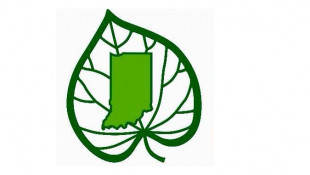 April 1, 2020
Earth Day Indiana celebrates its 30th anniversary this month, but the annual birthday party in Indianapolis wont take place in April this year. Concerns surrounding the COVID-19 pandemic have postponed the gathering.
Read More


View More Health
April 2, 2020
State Superintendent of Public Instruction Jennifer McCormick announced Thursday that all of Indiana's K-12 schools will remain closed for the rest of the 2019-2020 school year because of the COVID-19 pandemic.
Read More