Public Affairs / September 29, 2020
Barring a last-minute curveball from the federal courts, Indiana will be one of only four states without expanded vote-by-mail for the 2020 general election, amid an ongoing pandemic, but advocates haven't given up on the fight
Read More


View More Local News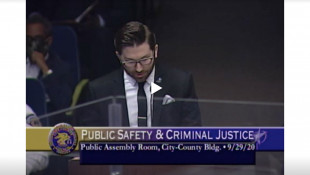 September 29, 2020
The Indianapolis City-County Council's Public Safety and Criminal Justice Committee advanced a proposal that will add community voices to a General Orders Committee for the Indianapolis Metropolitan Police Department.
Read More


View More Public Affairs
September 29, 2020
A federal judge is forcing Indiana to count all mail-in ballots that are postmarked by Election Day, Nov. 3, as long as they arrive to county clerks by Nov. 13.
Read More


View More Education
September 28, 2020
According to the Indiana Commission for Higher Education's 2020 College Equity Report, college-going rates are down overall with persisting gaps among student groups for college enrollment and completion.
Read More


View More Arts & Culture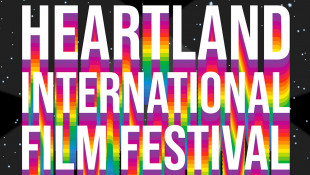 September 25, 2020
From our Arts and Culture Desk, WFYIs Jill Ditmire spoke with Heartland Film President Craig Prater about this year's unique venues, the Red Carpet events and some of the movies.
Read More


View More Health
September 29, 2020
The Indiana State Department of Health added 761 confirmed COVID-19 cases to the state's total Tuesday, raising it to 119,066. The new cases were confirmed Sept. 26-28. It also added 20 COVID-19 deaths to the state's total bringing it to 3,385. The deaths were recorded Sept. 25-28.
Read More