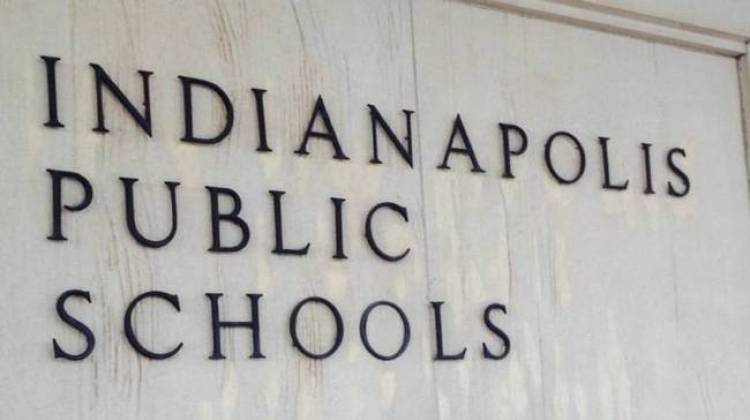 Education / November 22, 2023
Indiana public access counselor Luke Britt said the Indianapolis Public Schools Board did not follow the state's Open Door Law when it filed a lawsuit in August against multiple state officials.
Read More


More Local News Stories
November 26, 2023
Indiana University and Allen agreed to a $15.5 million buyout, about $5 million less than what Allen was owed based on terms of a contract extension.
Read More


More Public Affairs Stories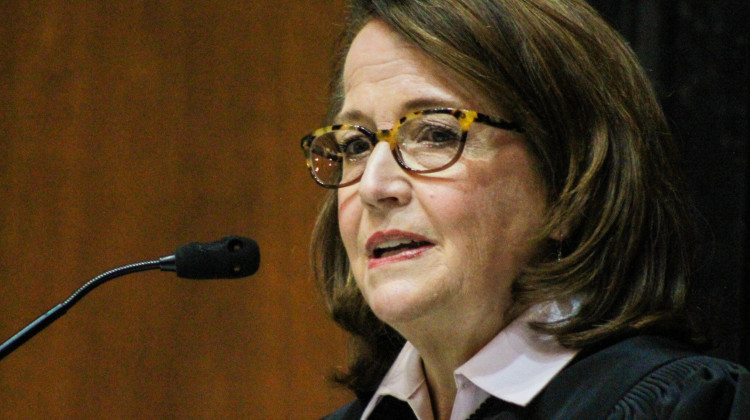 November 26, 2023
Indiana Chief Justice Loretta Rush said she's convening a group to study the future of the legal profession.
Read More


More Education Stories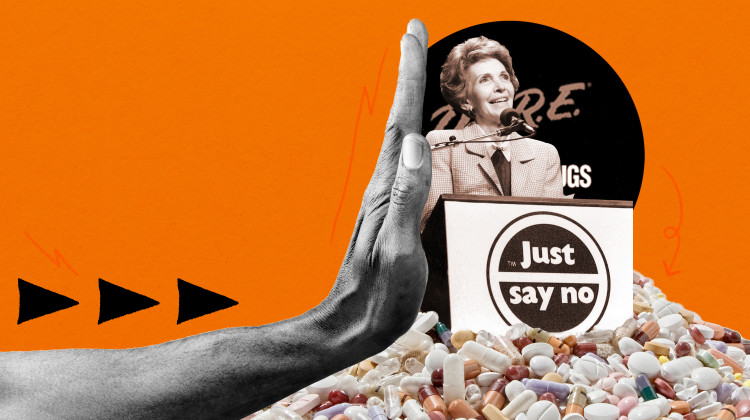 November 20, 2023
For years, programs like D.A.R.E. told students to "just say no" to drugs. But research shows that approach alone didn't work. Now experts are backing a new approach that could help save lives.
Read More


More Health Stories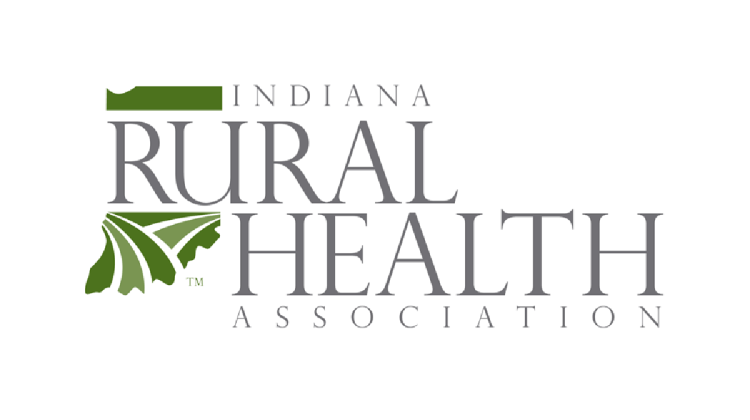 November 26, 2023
Rural health leaders in Indiana want more legislative support for rural hospitals and communities. The Indiana Rural Health Association presented their advocacy priorities at their recent policy forum.
Read More


More Arts & Culture Stories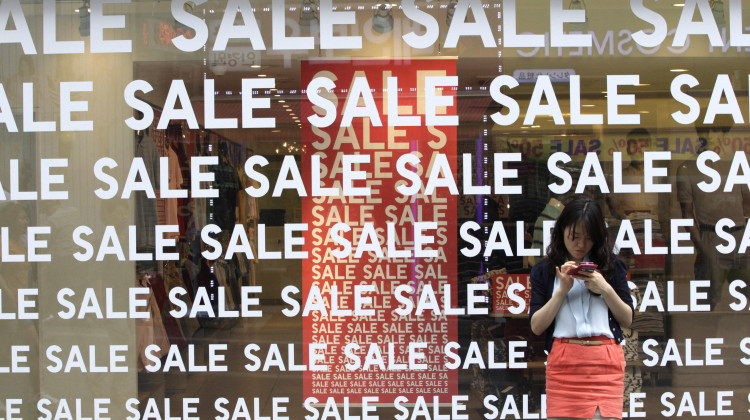 November 24, 2023
The human brain has to really fight the lure of a discount. Companies know this and use many tricks to push our buttons. But there's a way to outsmart them.
Read More