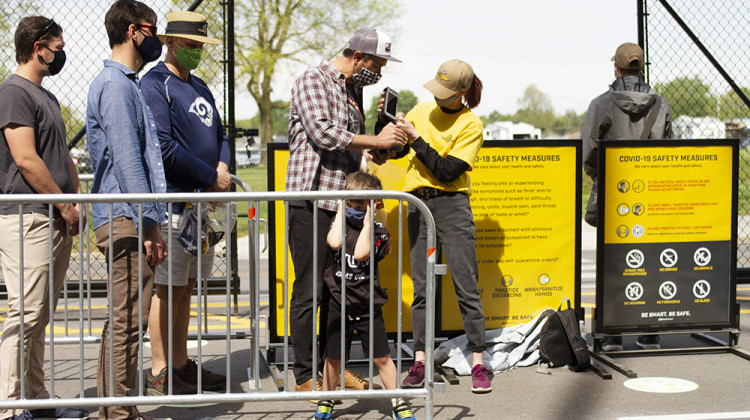 Local News / May 15, 2021
Last year COVID-19 restrictions forced IndyCar and the Indianapolis Motor Speedway to move the GMR Grand Prix and the Indianapolis 500 from May to later in the year. The races eventually ran without fans in the stands.
Read More


More Local News Stories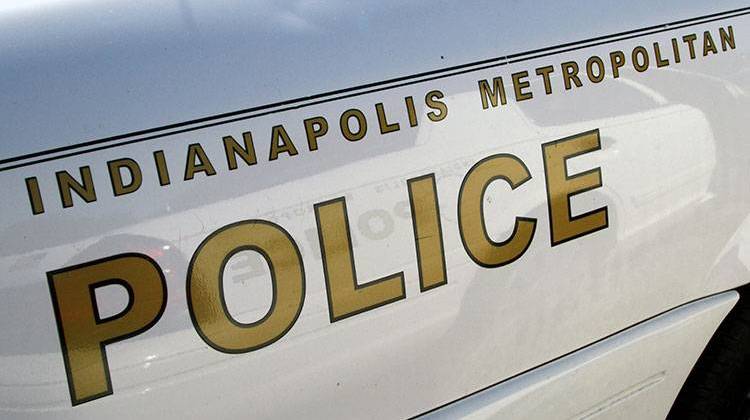 May 15, 2021
The shooting happened Friday evening at an apartment complex on the citys northeast side. Officers went to the complex on reports of a suicidal man who had fired gunshots in the area, the department said.
Read More


More Public Affairs Stories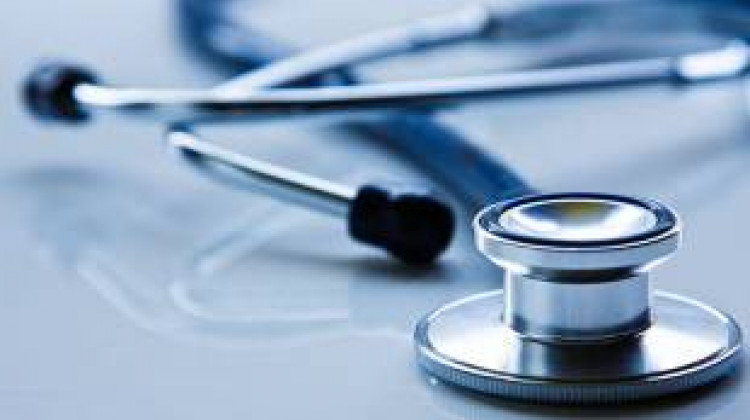 May 15, 2021
Indiana could pay about 50 percent more a year for prison medical services with a new contractor picked by state officials.
Read More


More Education Stories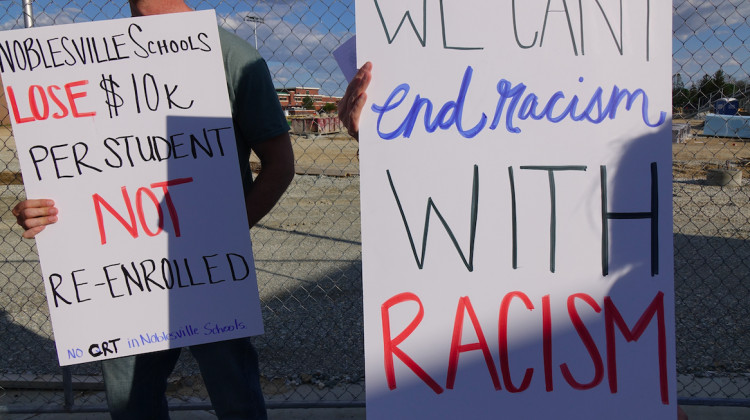 May 13, 2021
The Noblesville Schools superintendent said during a community meeting that the district does not teach critical race theory. The debate in Hamilton County comes amidst a surging local and national controversy over how students are discussing racism in the classroom.
Read More


More Health Stories
May 15, 2021
The Indiana Department of Health added 754 COVID-19 cases to the state's total Sunday, raising it to 735,462. The cases were confirmed May 15. It also added nine confirmed COVID-19 deaths, raising the state's total to 13,063. The deaths occurred between Feb. 14 and May 13.
Read More


More Arts & Culture Stories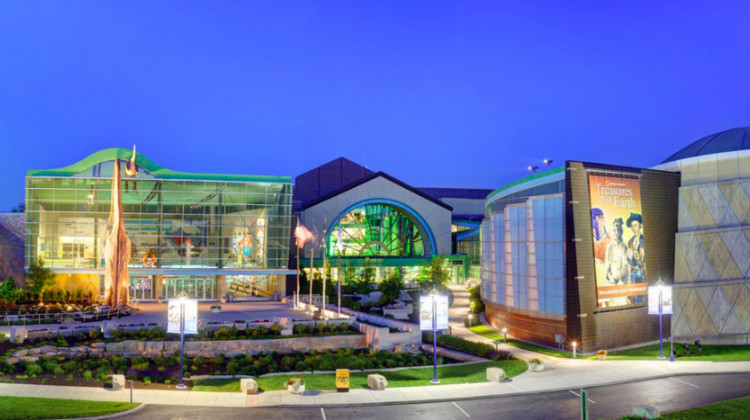 May 10, 2021
The Children's Museum of Indianapolis has named a 29-year veteran of the attraction to be its new president and CEO.
Read More