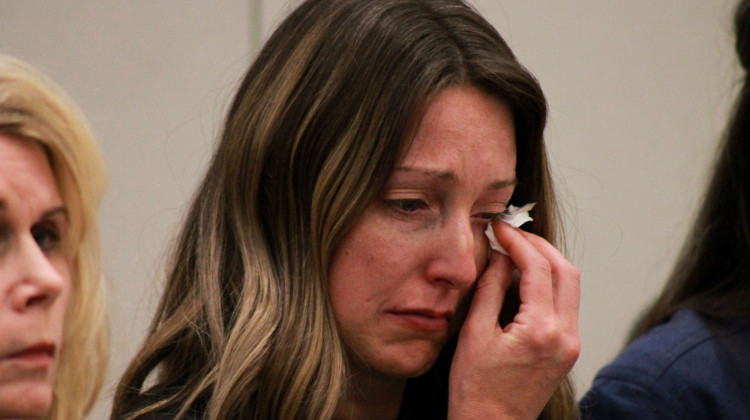 Public Affairs / May 26, 2023
Dr. Caitlin Bernard was found to have violated state and federal patient privacy laws by the Indiana Medical Licensing Board.
Read More


More Local News Stories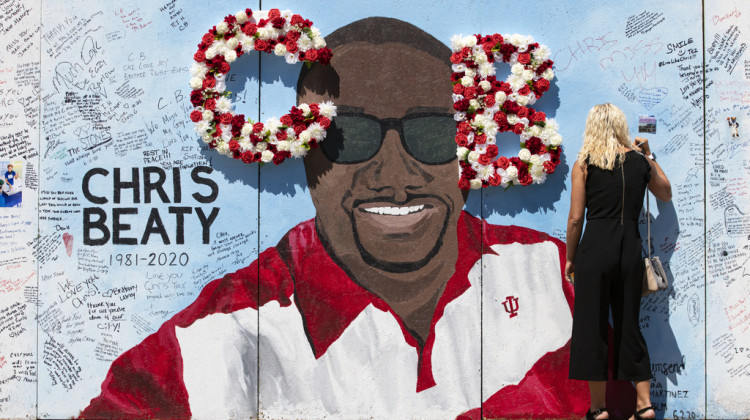 May 26, 2023
Three people have been convicted in the fatal shooting of a former Indiana University football player who was gunned down during unrest in Indianapolis following the death of George Floyd.
Read More


More Public Affairs Stories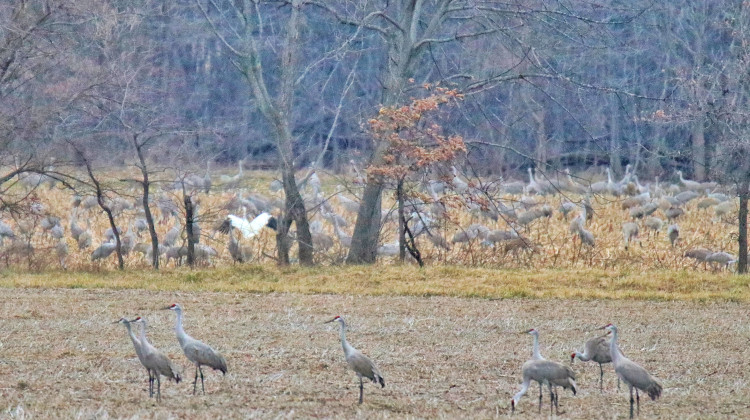 May 26, 2023
The court ruled in favor of the Sacketts an Idaho couple that filled in land to build a home that was later deemed a wetland by the Environmental Protection Agency. Now the only federally protected wetlands will be those with a continuous surface connection where you can clearly see where one flows into the other.
Read More


More Education Stories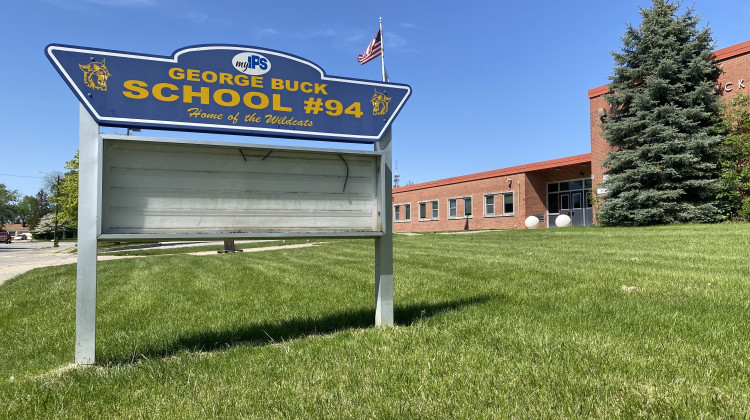 May 22, 2023
It's the final days of the academic year for schools in Indianapolis, and some students are wishing friends and teachers goodbye until classes resume. But for other students, they will not return after summer break. Communities are adjusting as six Indianapolis schools will soon close for instruction and be repurposed.

Read More


More Health Stories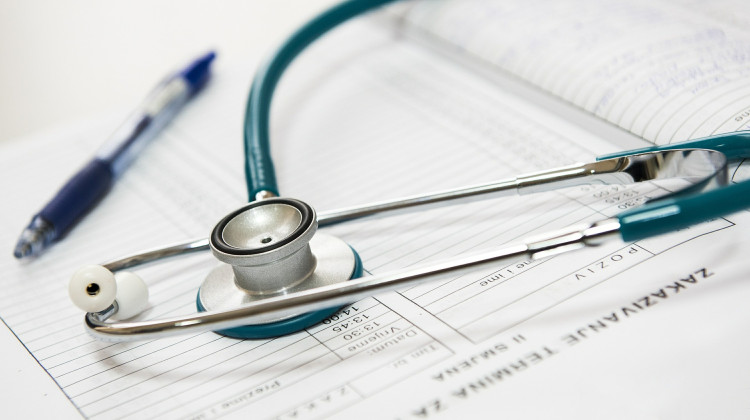 May 24, 2023
As artificial intelligence, or AI, enters into the health care field, some experts say there is hope and harm possible for its future.
Read More


More Arts & Culture Stories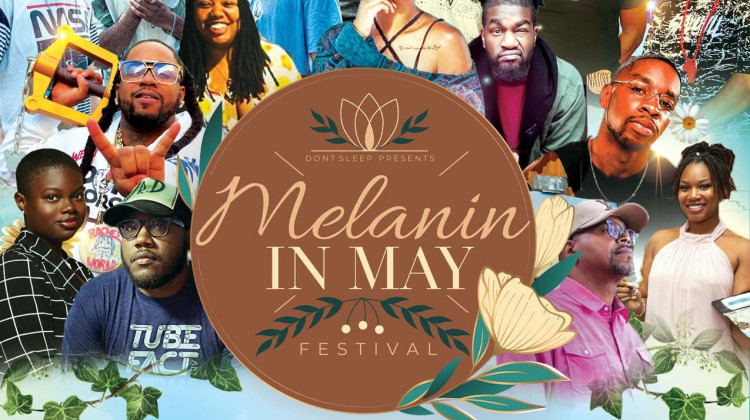 May 25, 2023
"Melanin in May" is this Saturday, May 27, from 11 a.m. until 5 p.m. at the Community Alliance of the Far East Side (CAFE).
Read More