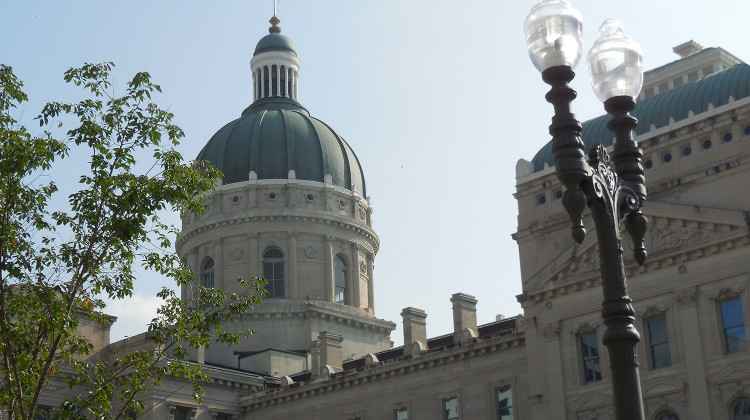 Public Affairs / May 25, 2022
Gov. Eric Holcomb said he agrees with legislative leaders who are reluctant to pause the states gas tax. But he said he's planning on working with the General Assembly on inflation relief for Hoosiers.
Read More


More Local News Stories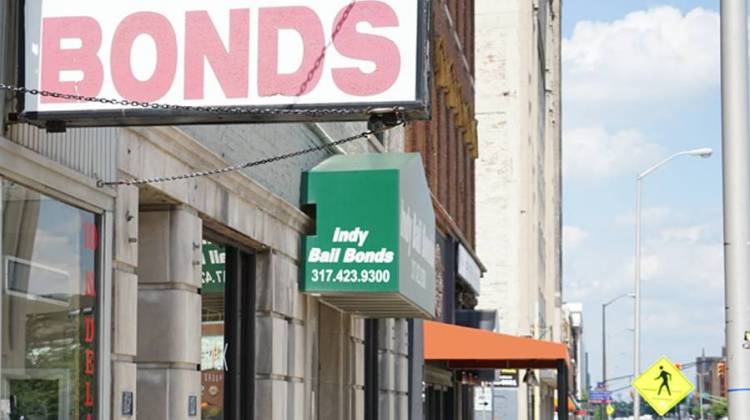 May 26, 2022
People of color are disproportionately impacted by Marion County's bail system, and the disparities are expected to continue under a new state law.
Read More


More Public Affairs Stories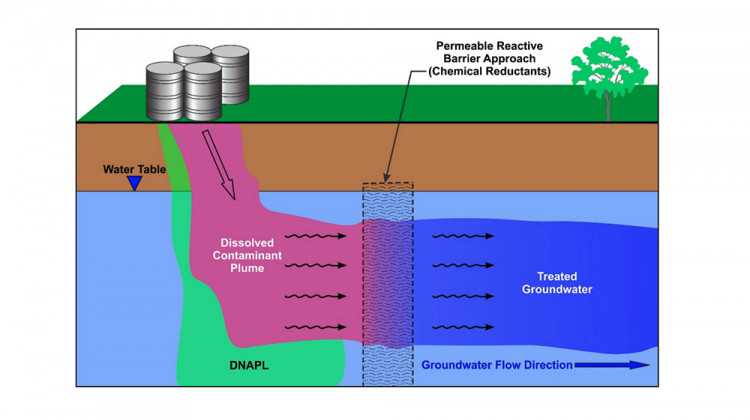 May 26, 2022
Among other things, the EPA wants to treat groundwater south of the Amphenol site using a barrier to break down harmful chemicals as they flow through.
Read More


More Education Stories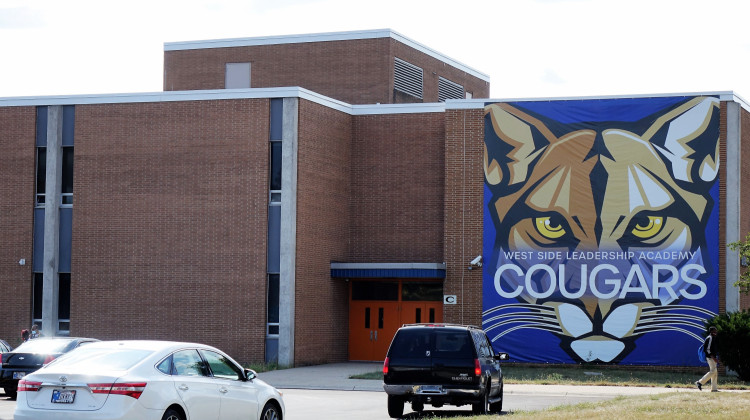 May 26, 2022
The state board charged with overseeing Gary schools voted to extend its management contract with MGT Consulting Group while committing to focus on improving academics.
Read More


More Health Stories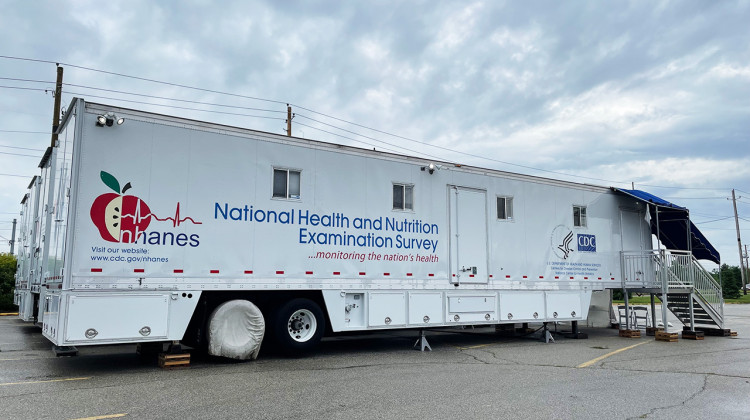 May 25, 2022
National Health and Nutrition Examination Survey leaders hope to examine at least 335 participants in Marion County, and are more than halfway to that goal.
Read More


More Arts & Culture Stories
May 23, 2022
Scott Dixon's four-lap average of 234.046 mph propelled him to his fifth Indy 500 pole and broke Scott Brayton's record of 233.718 mph set in 1996.
Read More