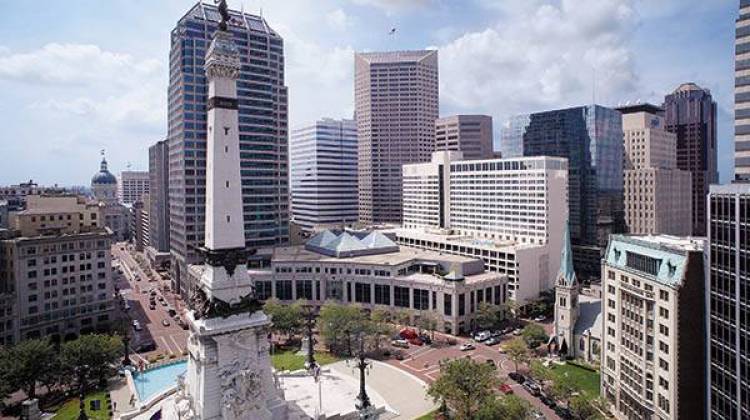 Local News / December 4, 2020
Downtown Indianapolis revenue associated with people visiting the city dropped significantly this year, but tourism officials say the city is well positioned to see that money return in 2021.
Read More


View More Local News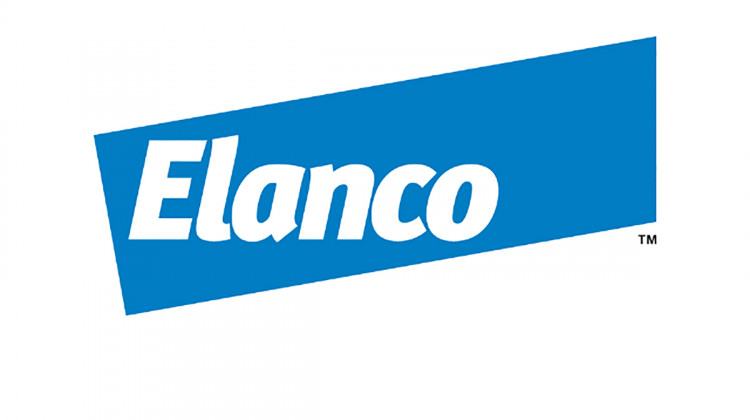 December 4, 2020
Animal health company Elanco announced plans Friday to locate its new global headquarters in Indianapolis.
Read More


View More Public Affairs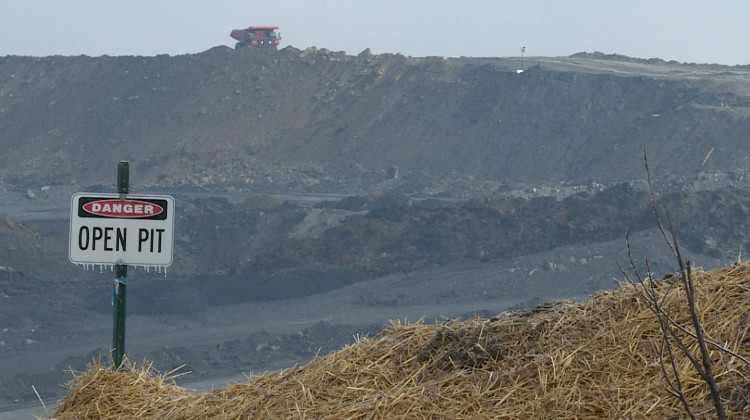 December 4, 2020
An Indiana coal company filed for Chapter 11 bankruptcy and has laid off all of its employees. White Stallion Energy, LLC owns four mines in southwest Indiana and two in Illinois.
Read More


View More Education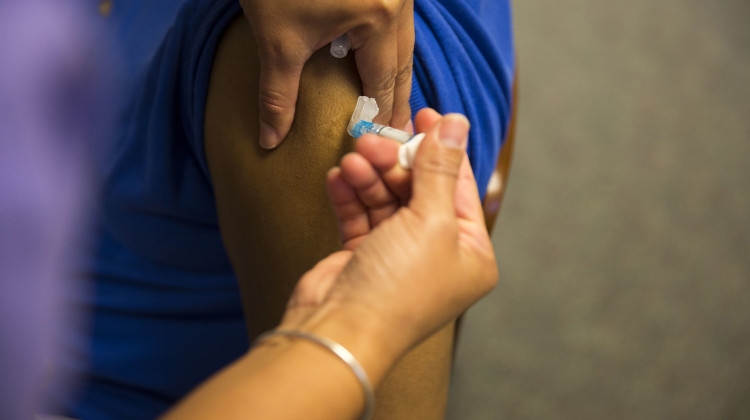 December 3, 2020
Indiana teachers are expected to be part of the second phase of Hoosiers to receive COVID-19 vaccinations, state officials said at a press briefing Wednesday.
Read More


View More Arts & Culture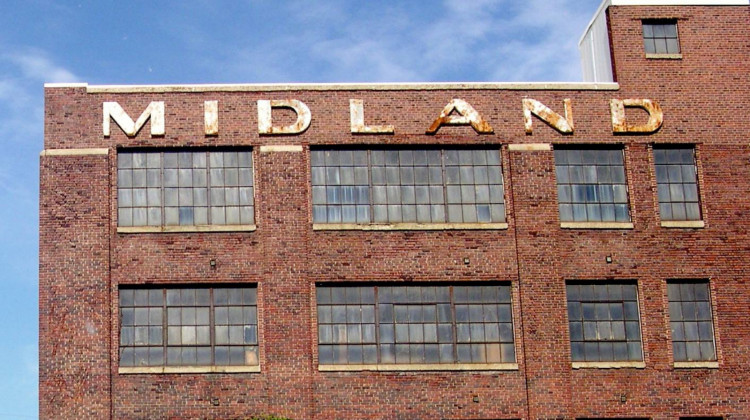 December 3, 2020
In this interview, WFYI's Terri Dee speaks with the manager of Midland Arts and Antique Market on Indianapolis near eastside, Linda Patton. The red-brick building was formerly a door and window factory. It was transformed nearly 30 years ago into a business full of vendor spaces that sell older and unique items.
Read More


View More Health
December 4, 2020
NPR's Steve Inskeep talks to Dr. James Porter, president of Deaconess Health System, about how states and hospitals are preparing for the rollout of the COVID-19 vaccine.
Read More