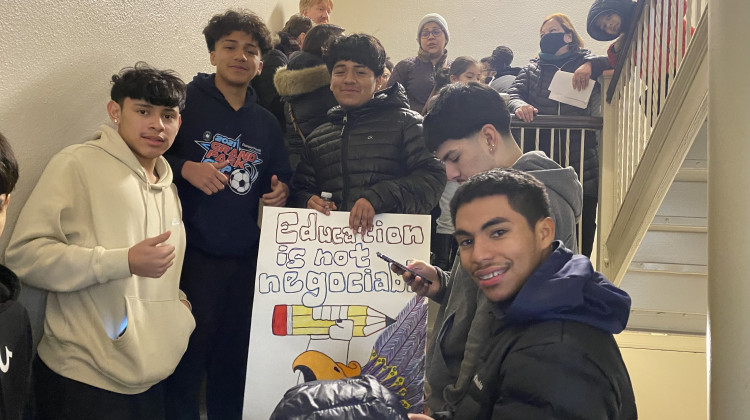 Education / January 28, 2023
The Indianapolis Public Schools board of commissioners delayed its planned Saturday vote on putting a $413.6 million operating property tax referendum on the May primary ballot.
Read More


More Local News Stories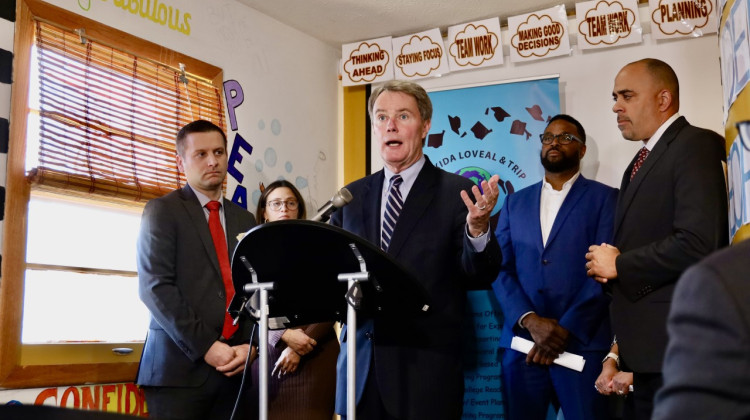 January 25, 2023
Indianapolis officials say their approach to reducing gun violence is working, and plan to continue their efforts to lower the number of homicides this year.
Read More


More Public Affairs Stories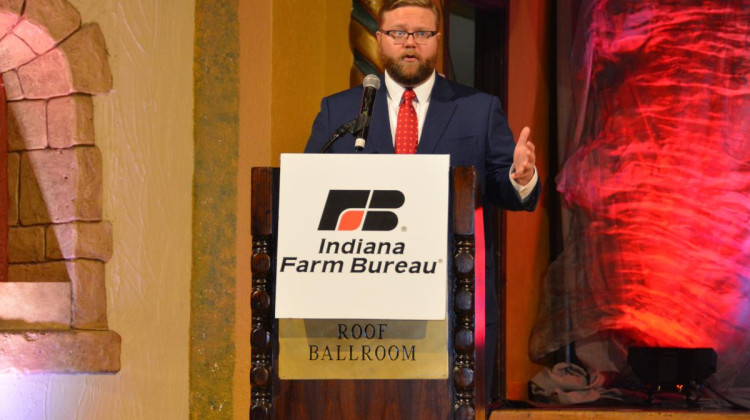 January 27, 2023
The Indiana Farm Bureau is focusing on four general topics for the 2023 legislative session: rural viability, energy, taxes and food security.
Read More


More Education Stories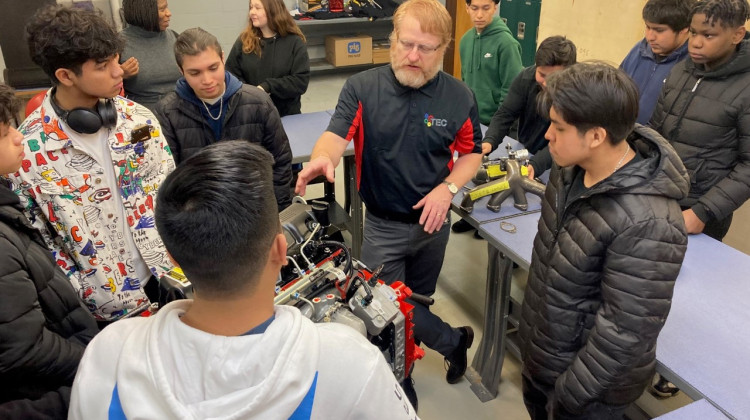 January 26, 2023
Cummins, Inc. launched a program at Arsenal Tech High School on Indianapolis's near east side to train students on diesel engines.

Read More


More Health Stories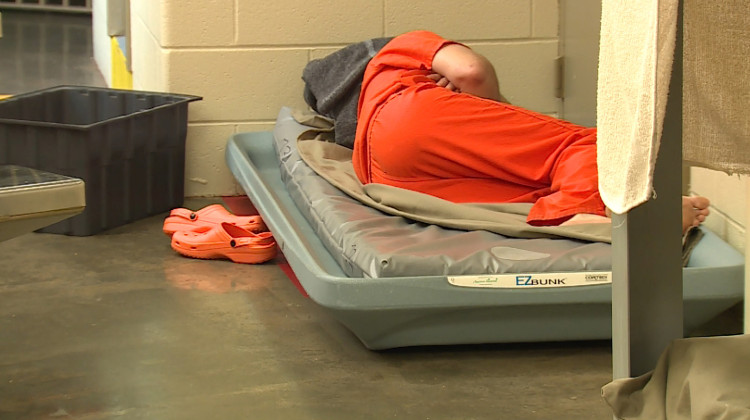 January 26, 2023
Indiana lawmakers are trying to divert more people away from local jails and into mental health treatment. Advocates call a proposed bill compassionate, humane and fiscally responsible.
Read More


More Arts & Culture Stories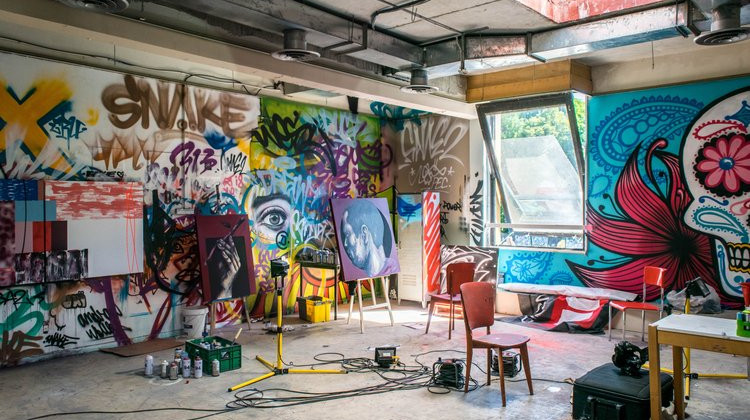 January 18, 2023
Artists are wanted for a permanent public art installation project at the Stutz building in downtown Indianapolis.
Read More