Education / July 29, 2021
Some Marion County school districts will let parents decide if their student wears a mask or not, but others are requiring masks for all people inside schools.
Read More


More Local News Stories
July 30, 2021
The Indiana State Fair typically draws nearly 1 million people over its run of less than three weeks. And the state is in the middle of the sharpest spike in daily COVID-19 cases since the pandemic's earliest days.
Read More


More Public Affairs Stories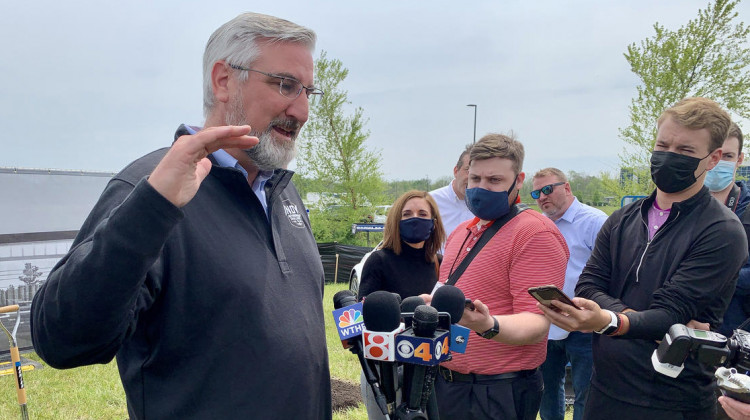 July 29, 2021
Gov. Eric Holcomb opted not to reimpose any COVID-19 restrictions Thursday as he extended the state's public health emergency for another month.
Read More


More Education Stories
July 30, 2021
In their decision, Purdue officials cited both new guidance from the CDC and concerns about local hospital capacity.
Read More


More Health Stories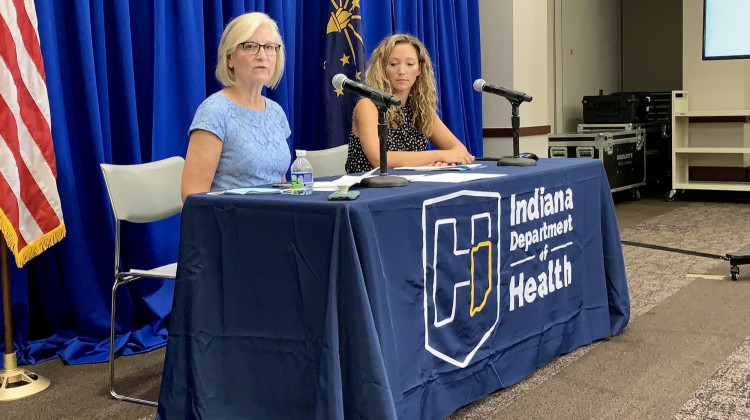 July 30, 2021
State health officials say they're not mandating masks in K-12 schools amid a surge of COVID-19 in part because local officials told them they want to make those decisions.
Read More


More Arts & Culture Stories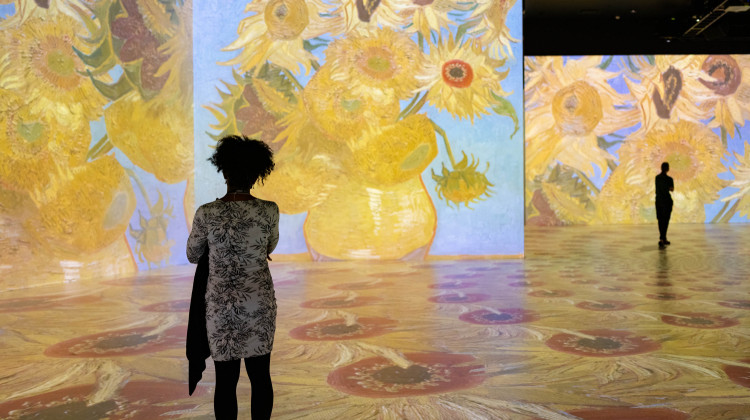 July 25, 2021
The Lume debuts at Newfields on Tuesday. Guests will be able to walk through nearly 30,000 square feet of immersive digital art by Dutch post-impressionist painter Vincent Van Gogh.
Read More