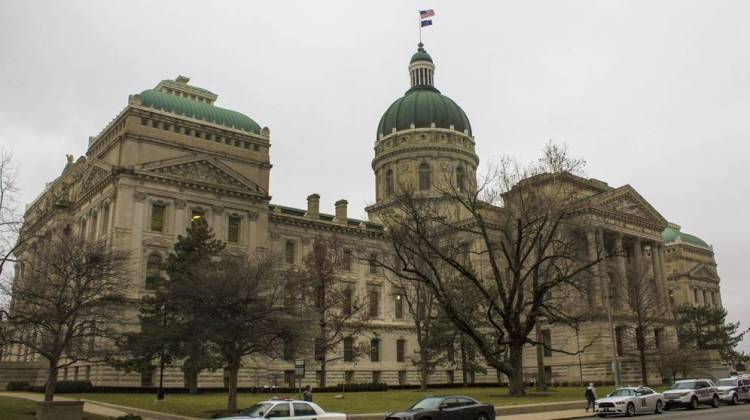 November 24, 2017
With the upcoming legislative session just around the corner, strategies for changes to education and workforce preparation focus on a key area: STEM.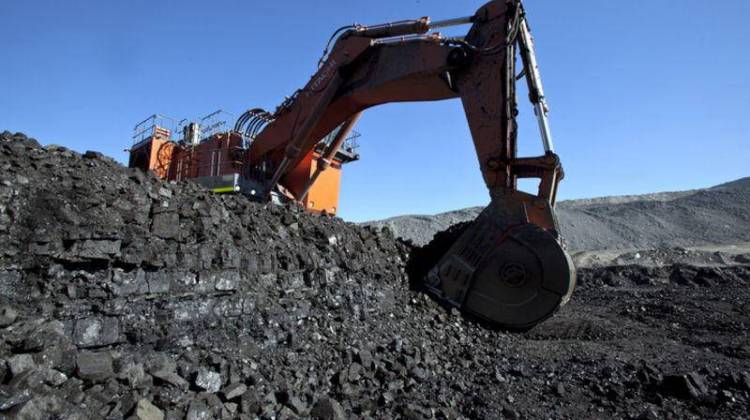 November 24, 2017
While rates have been on the rise, the Hoosier state is burning less coal for electricity. Coal accounted for 65 percent of the fuel used for electricity in 2016, down from 85 percent in 2007.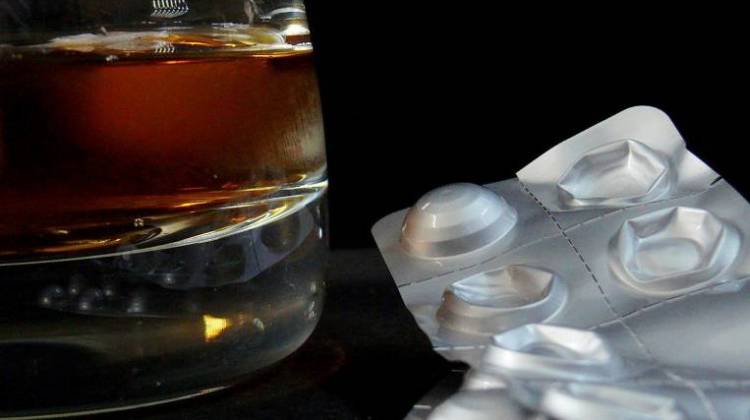 November 24, 2017
The study suggests the rate of Hoosiers dying from drugs, alcohol and suicide will continue to rise.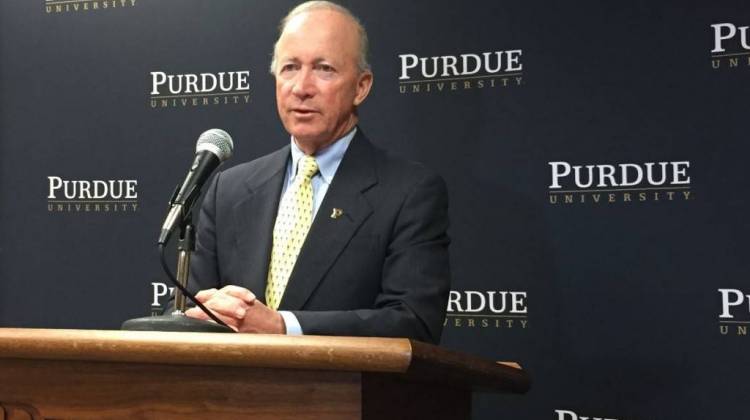 November 21, 2017
A new Purdue University grant aims to cover the tuition gap for in-state students earning a first bachelor's degree.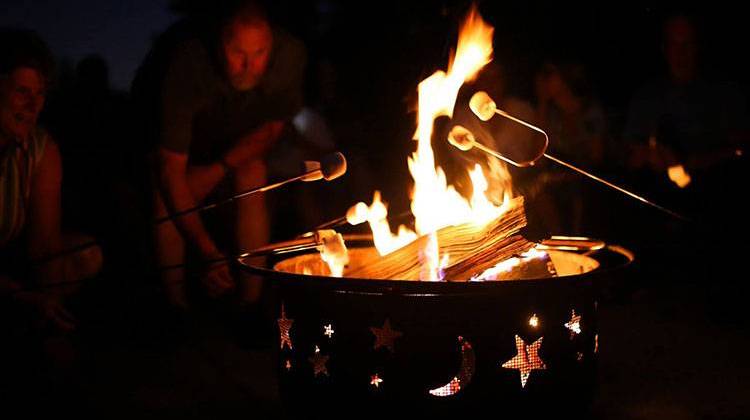 November 21, 2017
The judges called the Indiana program a "groundbreaking" effort that offers a "remarkable confluence of the humanities with the natural world."
March 2, 2018
Save the date for the 19th annual WFYI Ice Miller Wine Fest at Old National Centre. Join us for wine, hors d'oeuvres, a silent auction, and more!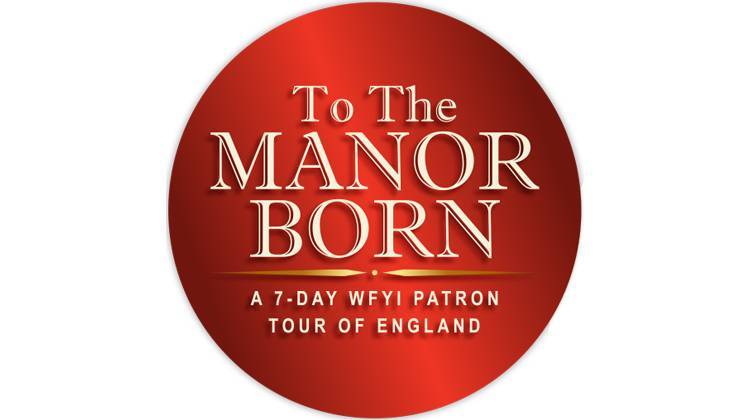 August 6, 2018
In partnership with Transcendent: Experience Based Travel, WFYI will be hosting you for 7 magnificent days as we travel between London and Cornwall.
Explore highlights from our Fall TV Membership Drive, including a new "Anne of Green Gables" special, a documentary about The Beatles' touring years, and loads of musical programming.
Our November Small Studio Session features local singer-songwriter Crescent Ulmer.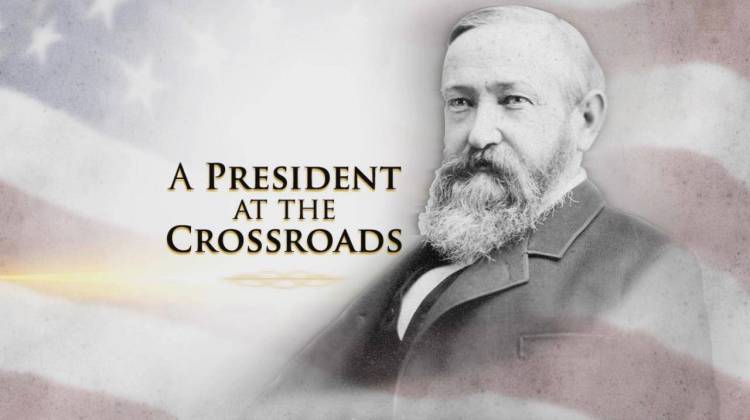 Explore the life of President Benjamin Harrison.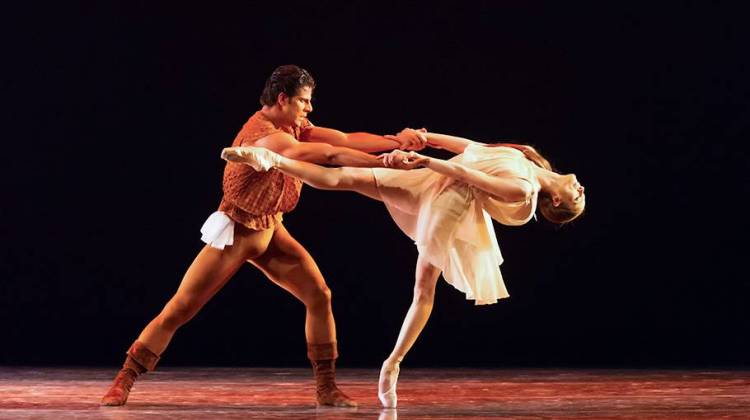 Tonight at 9 pm
Step into the studio with legendary dancers and choreographers to learn about the process of producing five of the world's most beloved ballets.