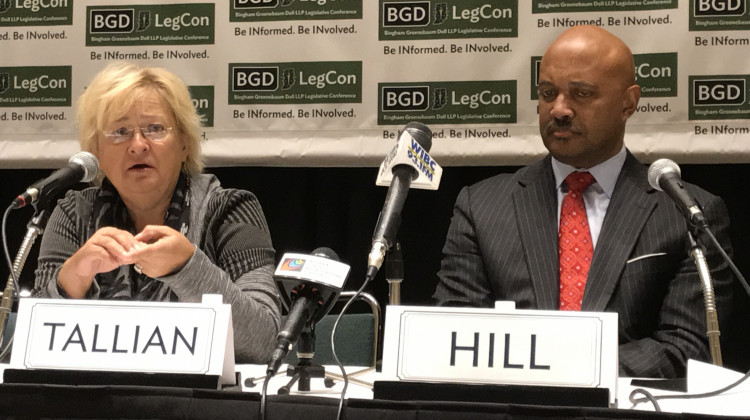 August 21, 2019
Democrats are targeting the attorney general race next year because of what most view as incumbent Republican Curtis Hill's vulnerability.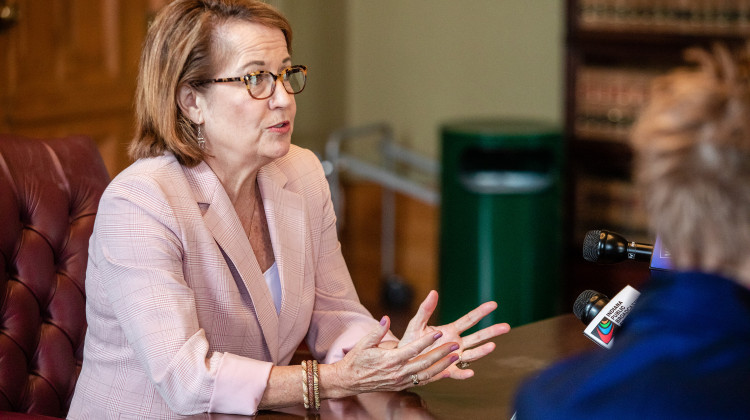 August 21, 2019
Rushs reappointment as chief justice was a foregone conclusion as the commission formally met with each member of the five-person court.
August 21, 2019
There are new allegations from the women suing Attorney General Curtis Hill and the state over accusations Hill groped them last year.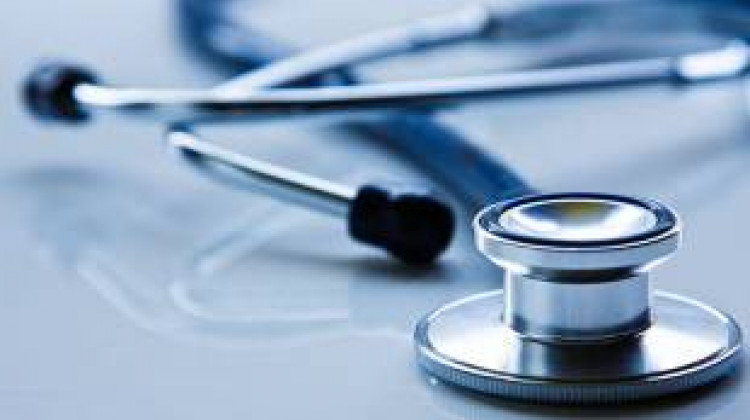 August 21, 2019
Planned Parenthood plans to stop taking money from the federal Title X program. That has some health providers worried about the potential impact on rural and low-income Hoosiers.
August 21, 2019
Federal investigators are scrutinizing the enrollment and financial practices of two Indiana virtual schools on the brink of collapse.
Tonight at 8 pm
Tonight, you asked for it, so the squirrels are back! Meet many different species who can glide through the air, outwit rattlesnakes, and survive the coldest temperatures of any mammal.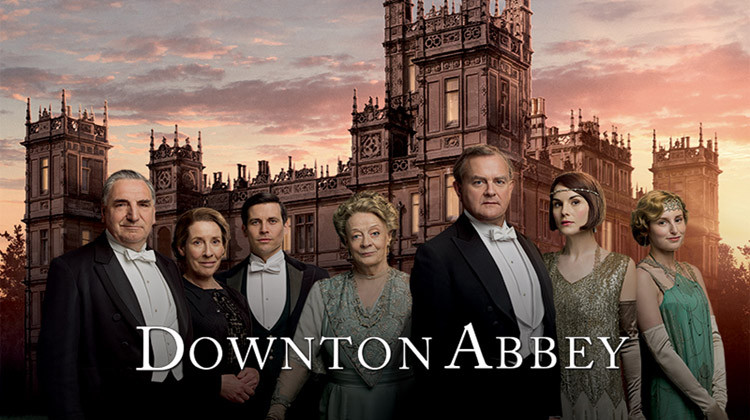 September 15, 2019
WFYI Member Exclusive Screening of "Downton Abbey" -- The Movie.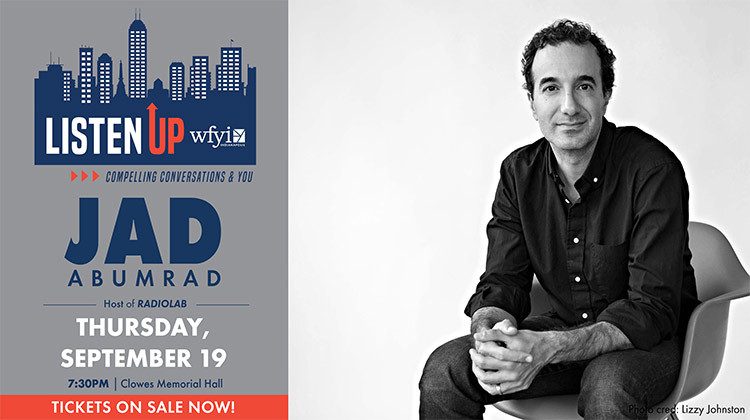 September 19, 2019
Join other public media fans in Indianapolis on Thursday, September 19 at Clowes Memorial Hall to hear from RADIOLAB's Jad Abumrad!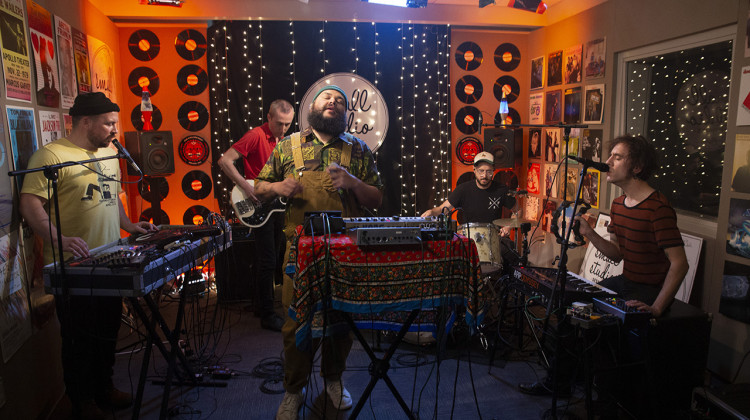 Watch Now
This month's Small Studio Session features the "experimental R&B" of Michael Raintree, aka Oreo Jones.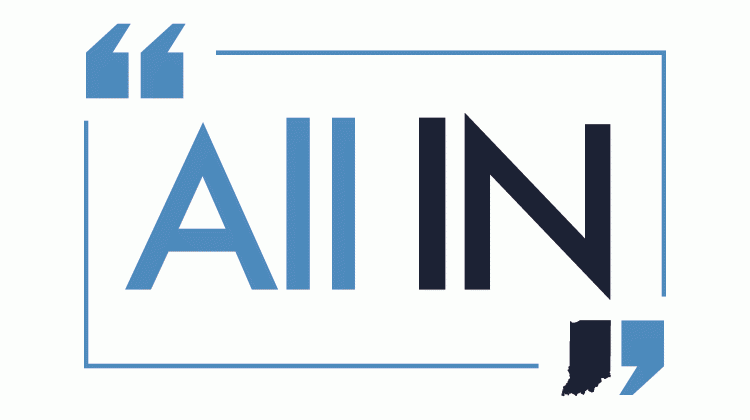 Thu, Aug 22 at 1:00 PM
Host Matt Pelsor guides discussions on issues, events, people and topics that interest Hoosiers and reflect the culture in Indiana.
Sat, Aug 24 at 12:00 PM
Explore the merging of a wide spectrum of global music with the more familiar American styles of music with local DJ and "NUVO" columnist Kyle Long.