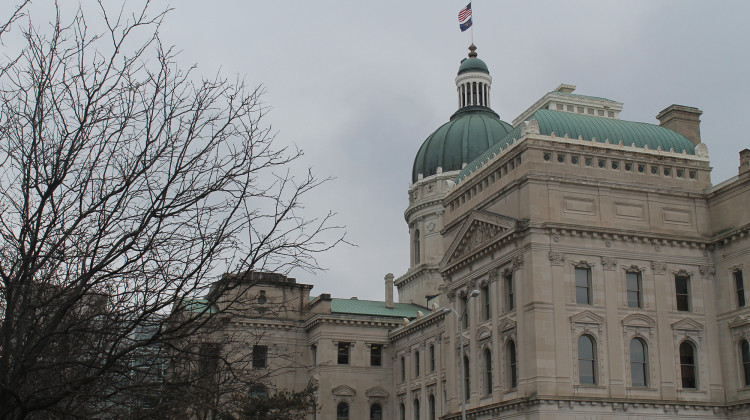 February 22, 2019
A hate crimes bill clears the Senate amid outrage. House Republicans unveil their budget proposal. And the House approves an alcohol regulations bill. Heres what you might have missed this week at the Statehouse.
February 22, 2019
Efforts at the Statehouse to keep state money out of private schools that openly discriminate failed in the first half of the legislative session, but the lawmakers behind the proposals say they aren't done focusing on the issue.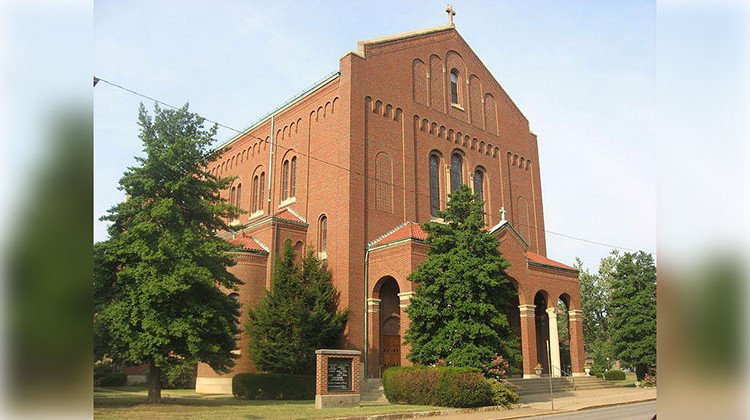 February 22, 2019
The diocese says a review board based its recommendations on the findings of a third-party, private investigator, who combed through records dating back to 1944.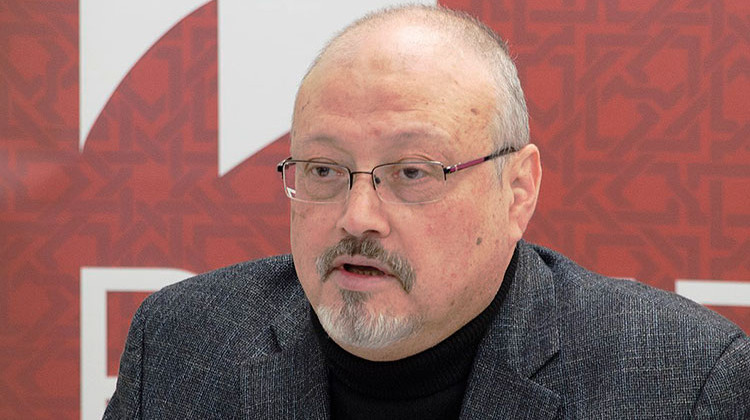 February 22, 2019
The Jamal Khashoggi Annual Address on Journalism and the Media will focus on the First Amendment, freedom of the press, and issues critical to journalism.
February 22, 2019
Public defenders in Indiana do not receive comprehensive training on cases involving Children in Need of Services, or CHINs, and social workers are often not involved in court proceedings.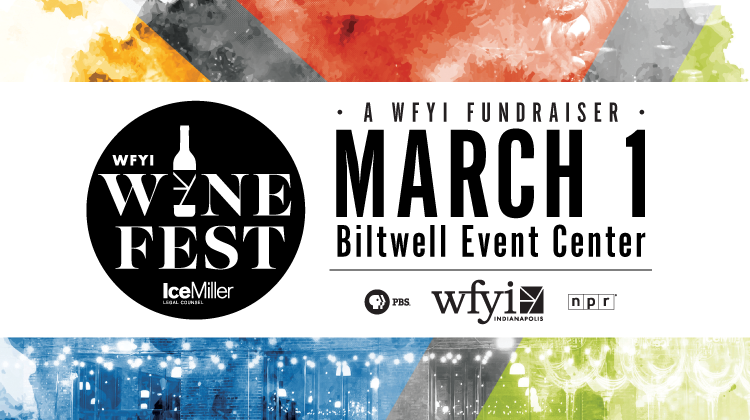 March 1, 2019
All online Wine Fest tickets are SOLD OUT! A limited number of Main Tasting Tickets are available at Kahn's Fine Wine and Spirits.

Join us for the 20th annual WFYI Ice Miller Wine Fest at the Biltwell Event Center. Enjoy wine, hors d'oeuvres, a silent auction, and more, while supporting high-quality journalism and in-depth storytelling!
Saturdays beginning at 8 pm
Take a trip across the pond every Saturday night with some of the very best British programs.
Sun, Feb 24 at 8:00 PM
Albert and Palmerston put their reputations on the line, and Victoria must fight against her better judgment to decide where to place her allegiance.
Our first Small Studio Session of 2019 features an inspirational set from soulful singer-songwriter Allison Victoria.
Celebrate black culture and achievements this month with new documentaries and encore programming on WFYI 1 and online.
Sat, Feb 23 at 10:00 PM
Explore the merging of a wide spectrum of global music with the more familiar American styles of music with local DJ and "NUVO" columnist Kyle Long.