April 7, 2020
In its update Tuesday the Indiana State Department of Health added 568 new cases of COVID-19 to the state's total. There have now been 5,507 confirmed cases. It also confirmed 34 more deaths as a result of COVID-19, moving the state's total to 173.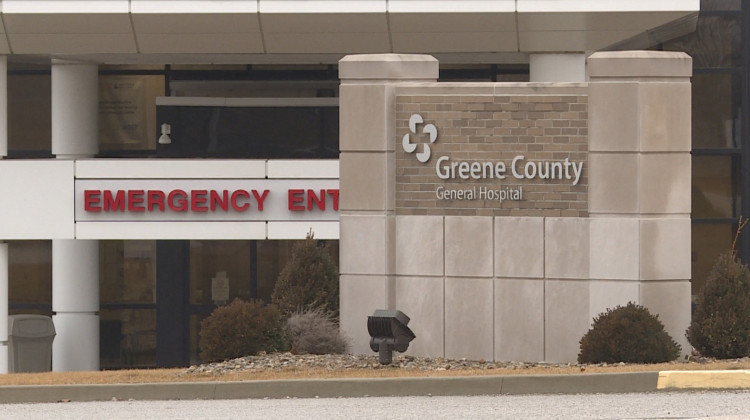 April 7, 2020
Cities are getting hit the hardest by the coronavirus right now. In Indiana, nearly half of the confirmed cases are in Marion County, but with the expected surge still weeks away, rural communities face additional challenges.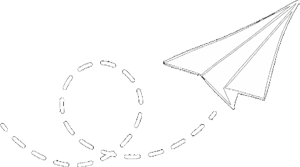 Stay up-to-date with the latest news, stories and insider events.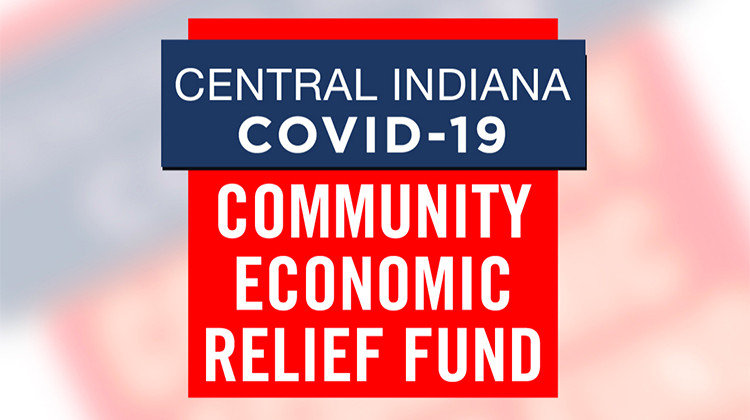 April 7, 2020
The Central Indiana COVID-19 Economic Relief Fund is giving more than $4.5 million to community organizations in Marion and surrounding counties.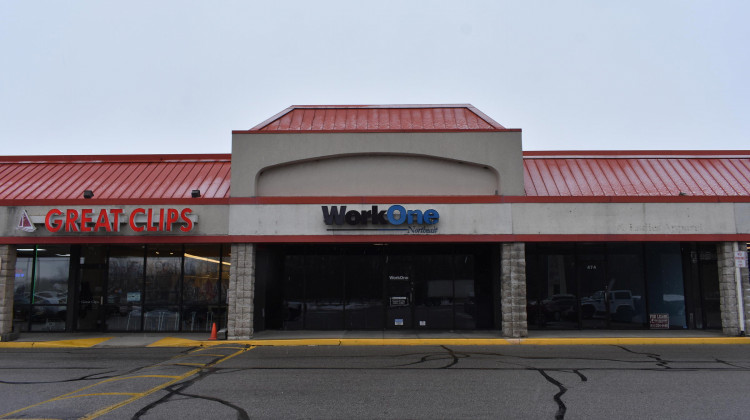 April 7, 2020
The sheer amount and speed of layoffs during the COVID-19 pandemic are putting enormous strain on the unemployment insurance system in Indiana. It's leaving some wondering how the system works -- and if it's prepared to handle this crisis.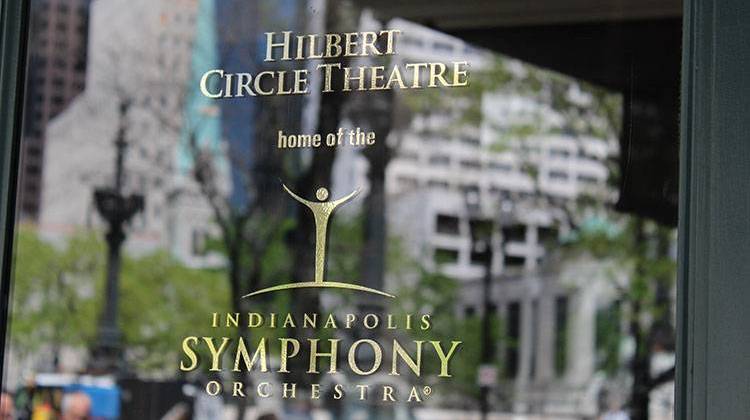 April 7, 2020
The Indianapolis Symphony Orchestra has cancelled performances through the end of May, cut its administrative staff in half and placed musicians and stagehands on unpaid furlough.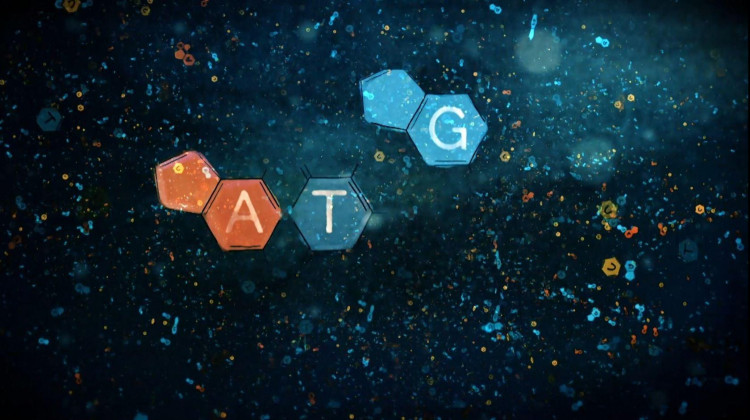 Fri, Apr 10 at 1:00 AM
The science, history & personal stories of the human genome.
Wed, Apr 8 at 2:00 AM
FRONTLINE examines Amazon CEO Jeff Bezos rise & the global impact of the empire he built.
Wed, Apr 8 at 8:00 PM
Meet the many species of remarkable rabbits and the scientists working to save them.
Watch Now
Indianapolis based singer-songwriter Okara Imani taps into the healing power of music with feelings of peace, contemplation, and reflection in her Small Studio Session.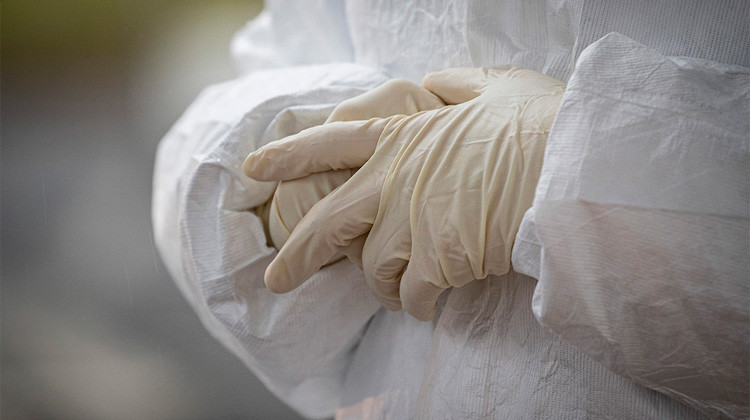 Listen Now
Public health experts say the coronavirus pandemic has not yet reached its peak. How prepared are hospitals in Indiana?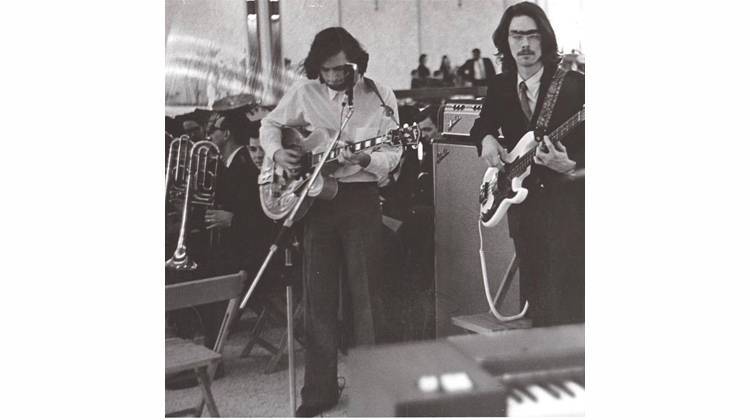 Listen Now
Kyle speaks with Tom Hensley of the Indianapolis psychedelic band Masters of Deceit. Tom shared a few unreleased Masters of Deceit tracks from 1967/1968.
Mon, Apr 13 at 10:00 PM
Filmmaker Nanfu Wang explores the devastating impacts of Chinas one-child policy.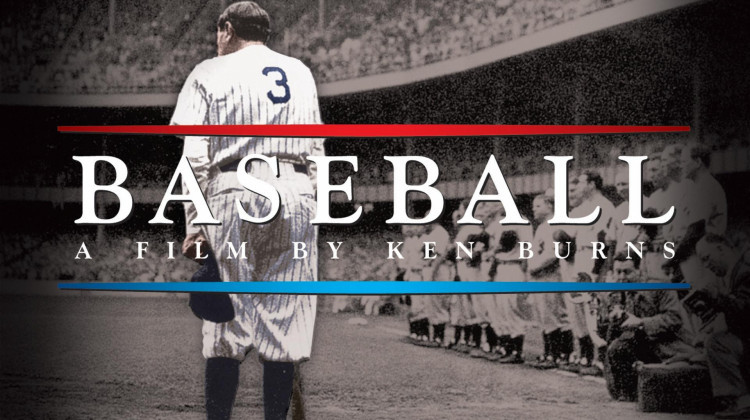 Watch Now
An American epic overflowing with heroes and hopefuls, scoundrels and screwballs.
Watch Now
Chasing the Moon, a film by Robert Stone, premieres July 8 on PBS.