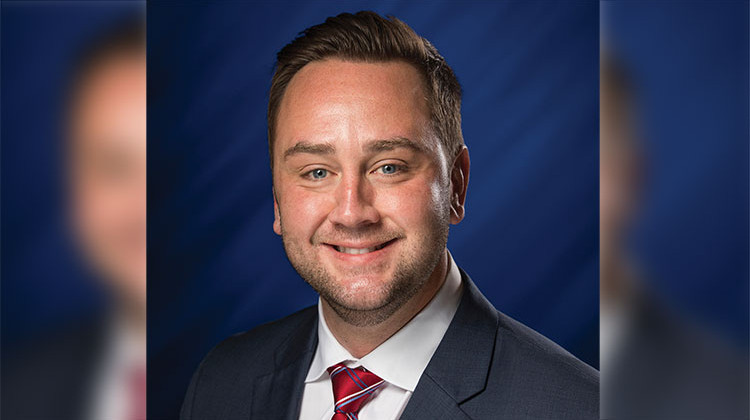 August 17, 2019
Forestal plead guilty in November 2007 to operating a vehicle while intoxicated.
August 16, 2019
Indianas unemployment rate improved in July for the second consecutive month.
August 16, 2019
The spill is still under investigation and the Indiana Department of Environmental Management will lead the effort.
August 16, 2019
Attorney General Curtis Hill recently filed a petition asking the Indiana Supreme Court to accept transfer of his civil lawsuit.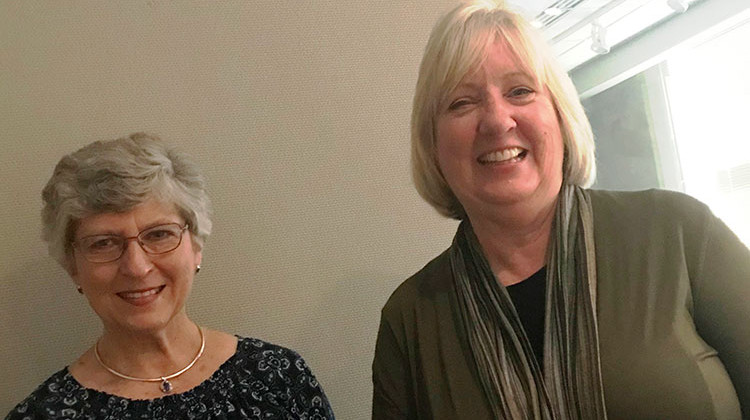 August 16, 2019
Child Advocates and the Indiana University School of Education have teamed up to improve graduation rates among students in foster care.
Tonight at 8 pm
Watch our August TV specials for opportunities to see live concerts from Straight No Chaser, David Foster, and more.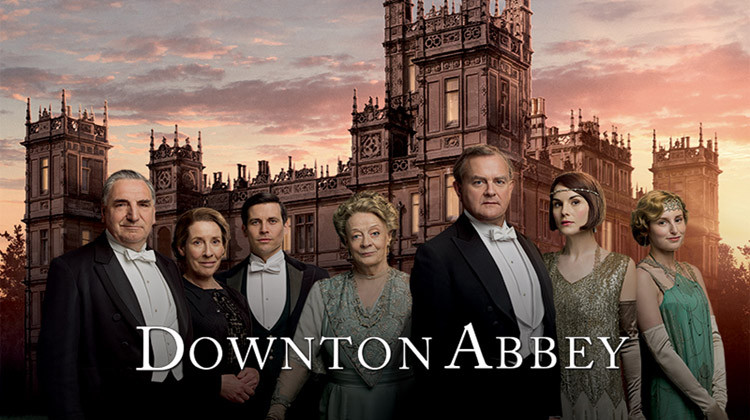 September 15, 2019
WFYI Member Exclusive Screening of "Downton Abbey" -- The Movie.
September 19, 2019
Join other public media fans in Indianapolis on Thursday, September 19 at Clowes Memorial Hall to hear from RADIOLAB's Jad Abumrad!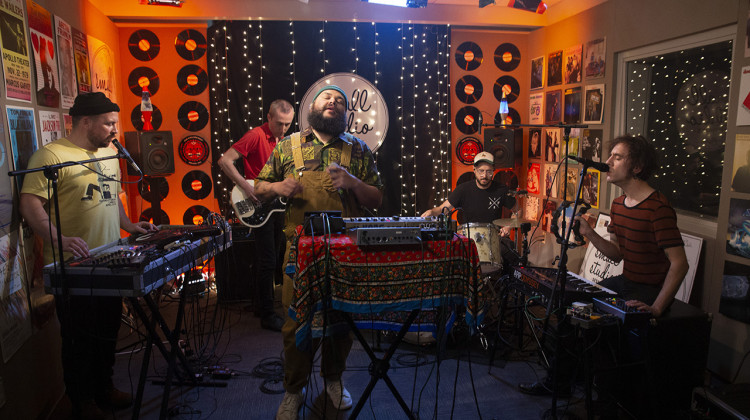 Watch Now
This month's Small Studio Session features the "experimental R&B" of Michael Raintree, aka Oreo Jones.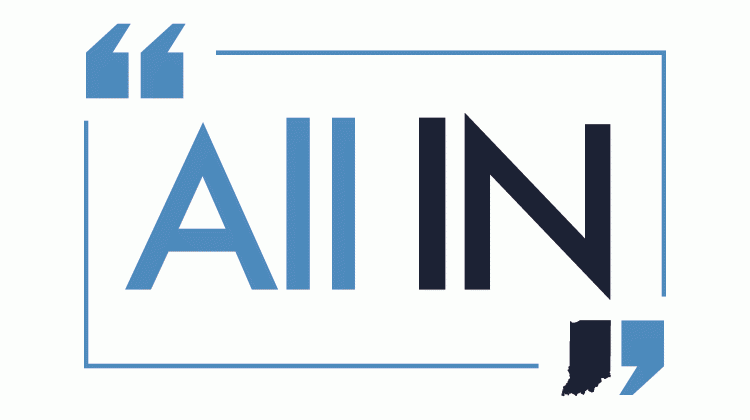 Tue, Aug 20 at 1:00 PM
Host Matt Pelsor guides discussions on issues, events, people and topics that interest Hoosiers and reflect the culture in Indiana.
Sat, Aug 17 at 10:00 PM
Explore the merging of a wide spectrum of global music with the more familiar American styles of music with local DJ and "NUVO" columnist Kyle Long.