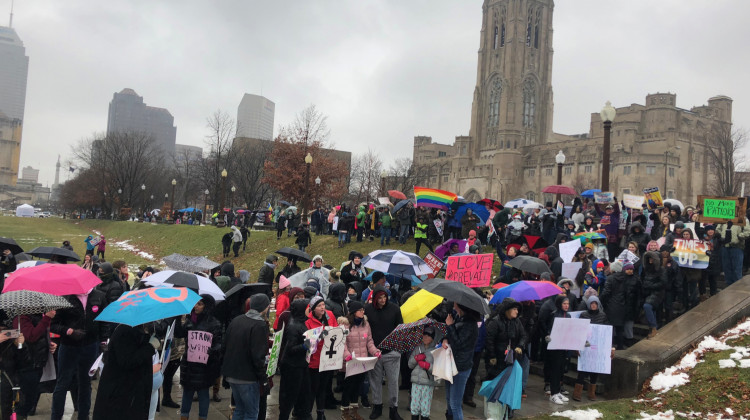 January 19, 2019
More than one hundred people rallied in the freezing rain on Saturday for the third annual Women's March in Indianapolis.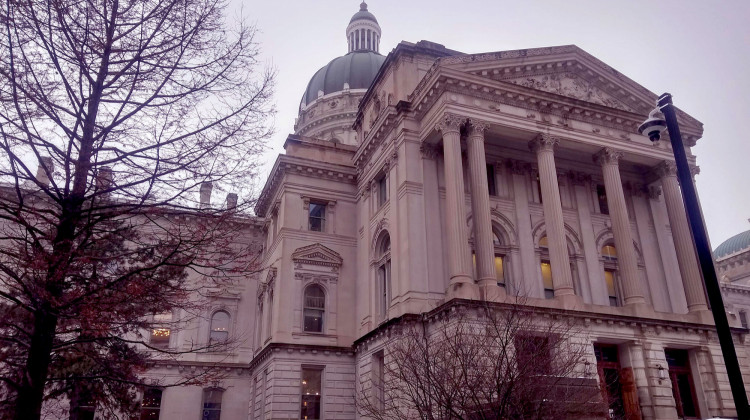 January 18, 2019
Gov. Eric Holcomb unveiled a teacher pay proposal in his State of the State. A Department of Child Services bill cleared committee. And House Republicans then rebuffed an effort to strengthen that bill.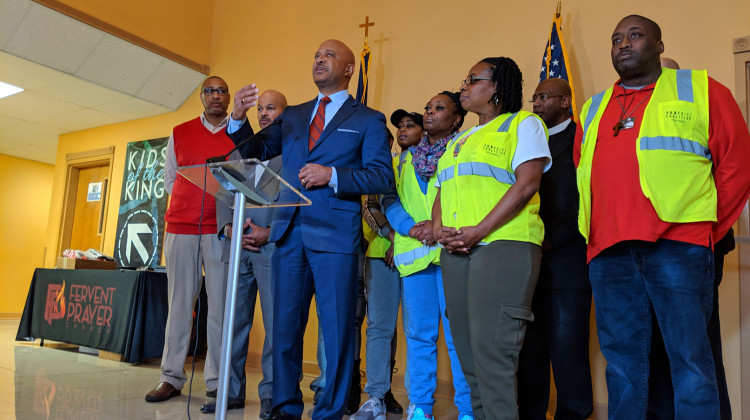 January 18, 2019
The group gave some statistics on crime in the area, notably that there were zero youth murders in the last year. But they didn't have the prior year's data for comparison.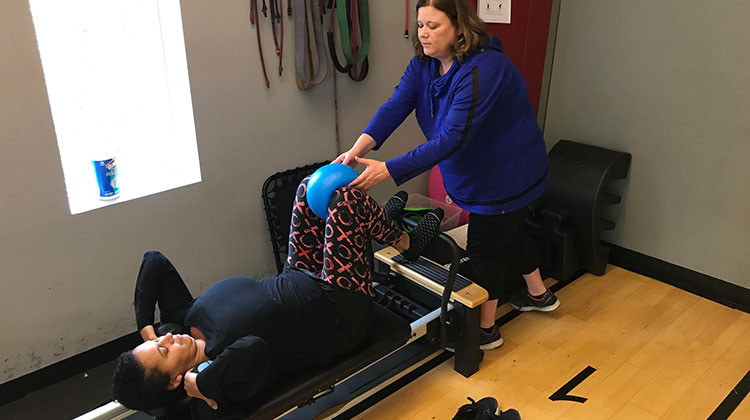 January 18, 2019
Women who have complicated pregnancies or deliveries can see long-lasting effects to their physical and mental health.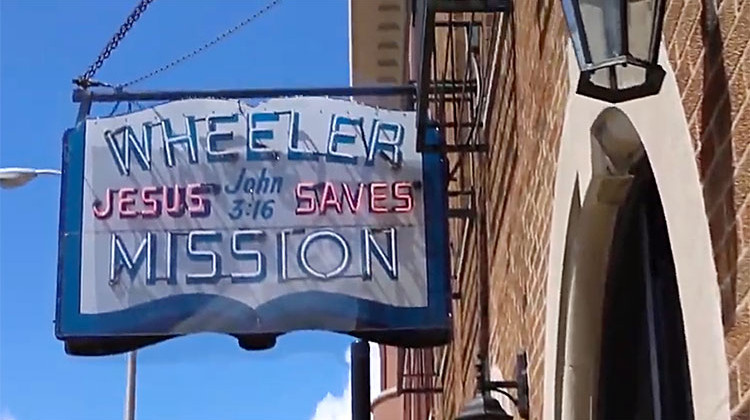 January 18, 2019
Wheeler Mission says the number of women and children sleeping on the floor of the gymnasium at the Center for Women & Children has more than doubled since last January.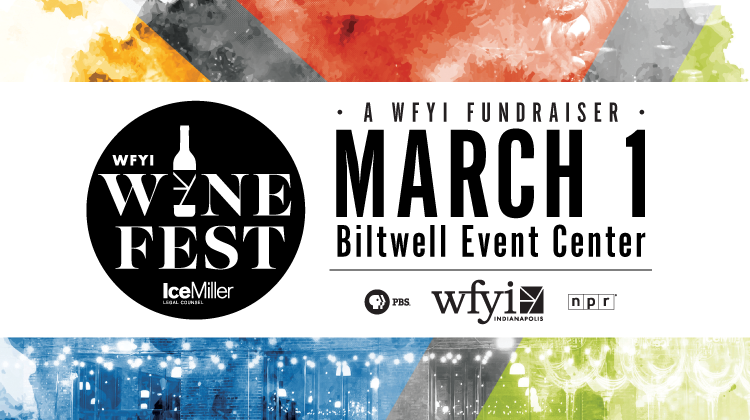 March 1, 2019
Join us for the 20th annual WFYI Ice Miller Wine Fest at the Biltwell Event Center. Enjoy wine, hors d'oeuvres, a silent auction, and more, while supporting high-quality journalism and in-depth storytelling!
Our first Small Studio Session of 2019 features an inspirational set from soulful singer-songwriter Allison Victoria.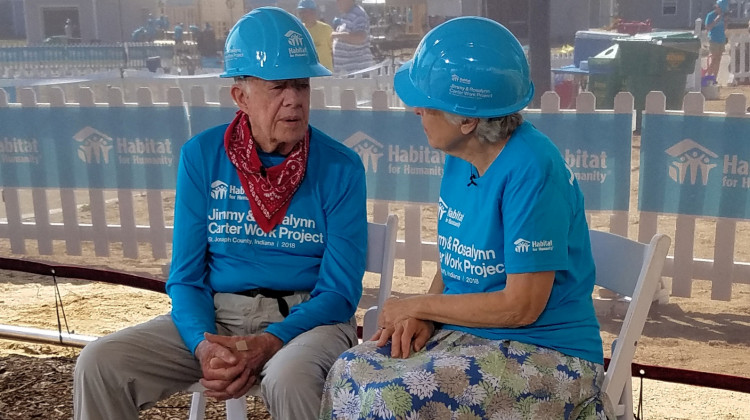 Former First Lady Judy O'Bannon travels the state in search of environmental champions, discovering creative individuals who are successfully improving sustainability and reducing pollution in Indiana.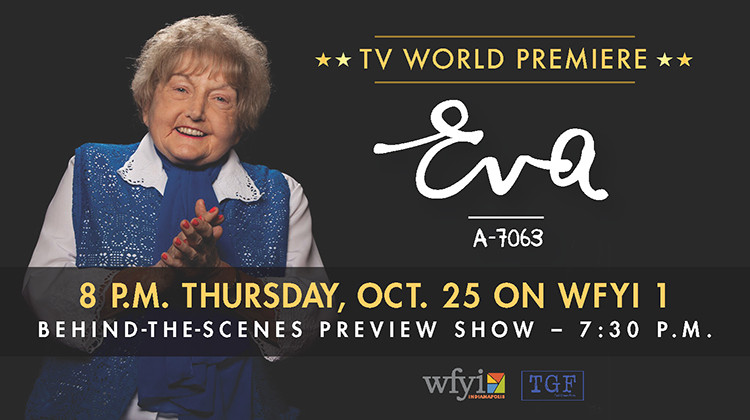 Sat, Jan 26 at 3:30 AM
At 10, Eva Mozes Kor survived experiments by Nazi doctor Josef Mengele. At 50, she helped launch the biggest manhunt in history. Now 84, after decades of pain and anger, Eva travels the world to promote what her life journey has taught: Peace. Humanity. Forgiveness.