Most Recent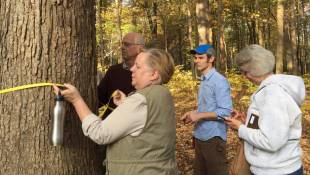 Local News / December 7, 2016
The lawsuit claims that VA administration violated four key parts of the National Environmental Policy Act.
Read More
RECENT COMMENTS

Other Recent Stories
Public Affairs / December 7, 2016
The Department of Child Services wants the legislature to help improve the process of reporting child abuse and neglect to the agency.
Read More
Education / December 7, 2016
When the General Assembly convenes for the 2017 legislative session, expanding state funded pre-K will be a top priority.
Read More