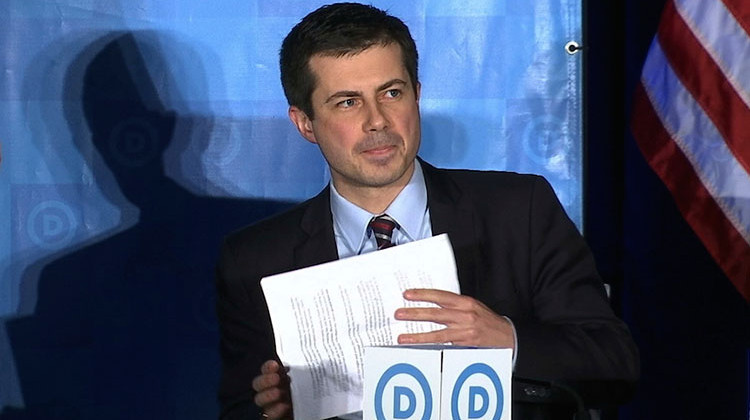 January 23, 2019
Buttigieg is a South Bend native and has been mayor since 2012. He is the youngest person to announce a potential bid for president at 37.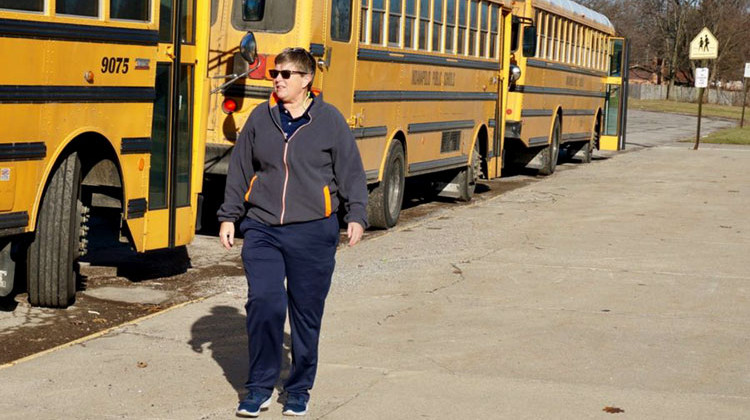 January 23, 2019
State laws and district policies, meanwhile, have for years chipped away at the organization's power and influence.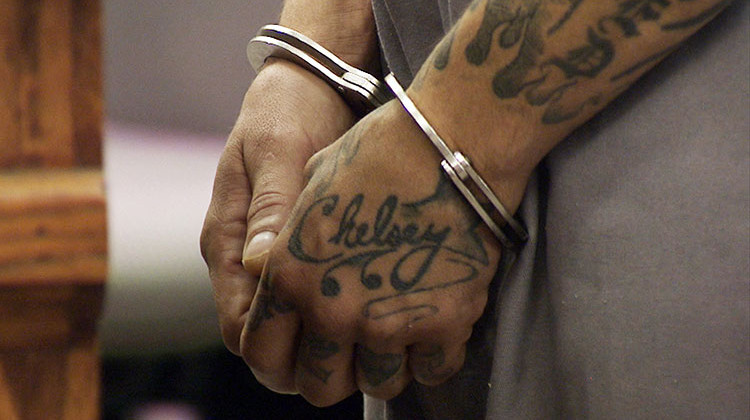 January 23, 2019
Leaders from the commission gave their two-year budget presentation to the House Ways & Means Committee Wednesday morning.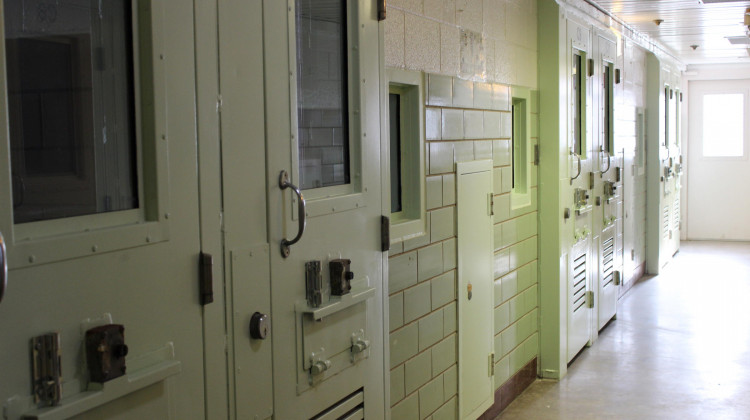 January 23, 2019
A federal judge has ruled that the Illinois Department of Corrections' care for inmates with mental illness remains "grossly insufficient" and "extremely poor."
January 23, 2019
The bill's author says it could improve social and emotional support in schools, and ultimately, make them safer.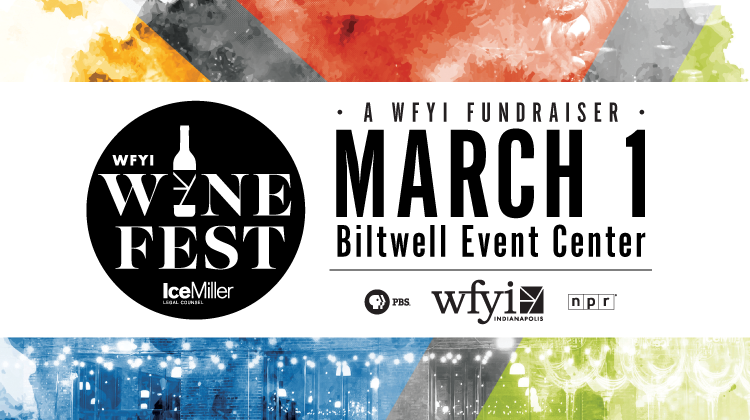 March 1, 2019
Join us for the 20th annual WFYI Ice Miller Wine Fest at the Biltwell Event Center. Enjoy wine, hors d'oeuvres, a silent auction, and more, while supporting high-quality journalism and in-depth storytelling!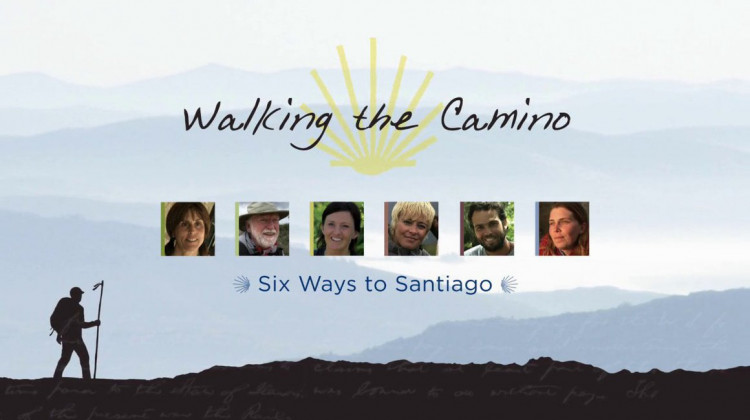 Thu, Jan 24 at 10:00 PM
500 miles on foot. Bunk-beds. Blisters. Stunning landscapes. You are guaranteed to experience all of this when walking the ancient pilgrim path, the Camino de Santiago.
Fri, Jan 25 at 9:00 PM
Watch an adaptation of John Patrick Shanley's hit 2005 Broadway play and the 2008 film about suspicion leading to a battle of wills at a Bronx Catholic school. Starring Christine Brewer, Adriana Zabala, Matthew Worth and Denyce Graves.
Sun, Jan 27 at 8:00 PM
Albert and Victoria get away to Osborne House, but all is not idyllic as Victoria strives to get back to the action of London politics.


Our first Small Studio Session of 2019 features an inspirational set from soulful singer-songwriter Allison Victoria.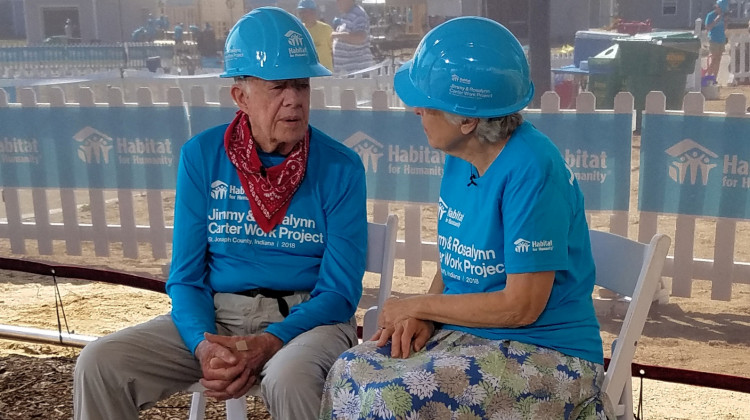 Former First Lady Judy O'Bannon travels the state in search of environmental champions, discovering creative individuals who are successfully improving sustainability and reducing pollution in Indiana.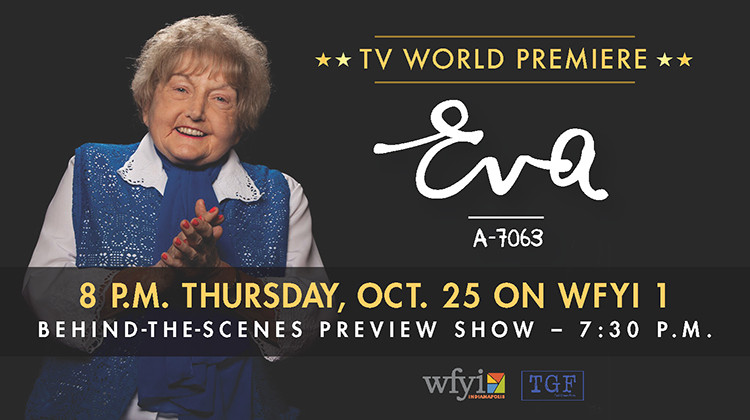 Sat, Jan 26 at 3:30 AM
At 10, Eva Mozes Kor survived experiments by Nazi doctor Josef Mengele. At 50, she helped launch the biggest manhunt in history. Now 84, after decades of pain and anger, Eva travels the world to promote what her life journey has taught: Peace. Humanity. Forgiveness.