Most Recent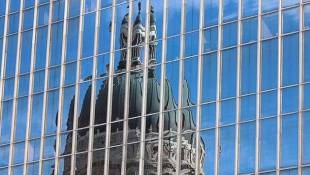 Public Affairs / February 21, 2017
Sanctuary campuses have gained attention following the election, with some students asking their universities to adopt a policy.
Read More
RECENT COMMENTS

Other Recent Stories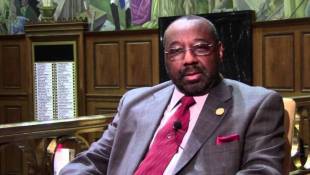 Education / February 21, 2017
A Democrat lawmaker want to expand prayer in school through a bill that would give students more freedom to express their beliefs during events and in the classroom.
Read More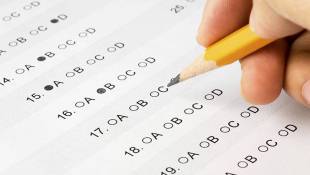 Education / February 20, 2017
The Indiana House passed legislation Monday to replace the ISTEP exam starting in the 2018-19 school year.
Read More