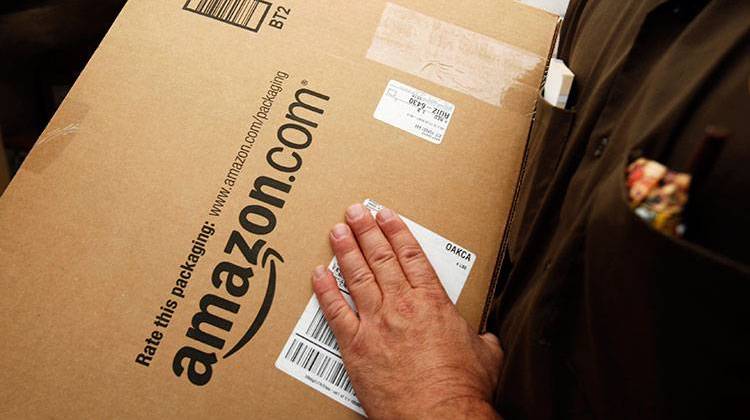 January 18, 2018
Indianapolis submitted a joint bid with Fishers to land Amazon's second North American headquarters,. They made the cut among 238 total proposals from cities in Canada, the U.S. and Mexico.
January 18, 2018
Sen. Karen Tallian's proposed amendment would make Sunday alcohol sales available like every other day – from 7 a.m. to 3 a.m.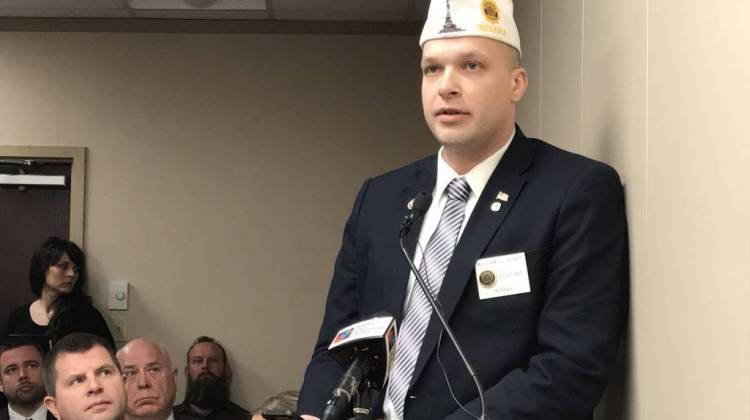 January 18, 2018
Legislative leaders say there's growing momentum to legalize the controversial cannabidiol, or CBD, for all Hoosiers.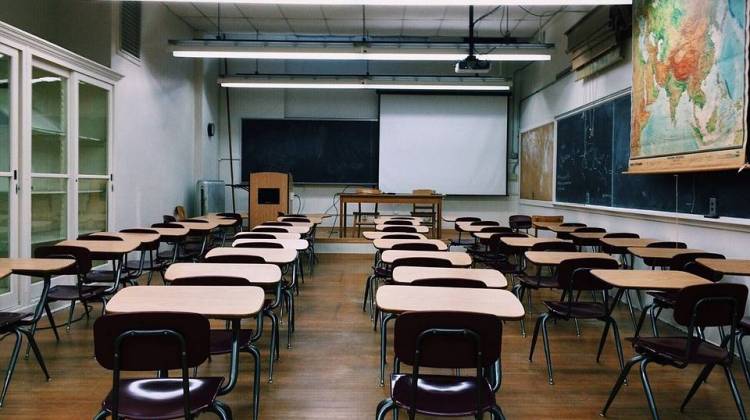 January 18, 2018
The new bill would also require every parent to sign and return a permission slip before their child is allowed to take sex ed.
January 18, 2018
Chief Bryan Roach told members of an Indianapolis City-County Council committee Wednesday that witnesses and victims feel unsafe.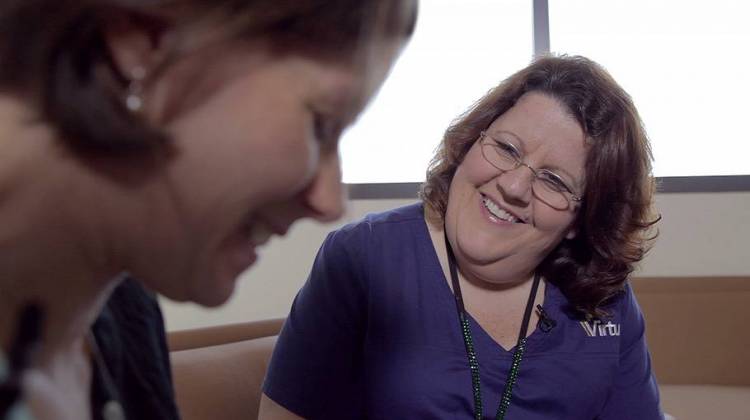 Tonight at 9 pm
Explore the dramatic emotional costs experienced by professional providers such as nurses, social workers, clinical psychologists, doctors, and firefighters.
Tonight at 9 pm
Explore the life of activist and playwright Lorraine Hansberry.
Premieres Sunday, January 14
What her country needs now is a queen. Season 2 of Victoria begins Sunday, January 14th, 2018.
March 2, 2018
Save the date for the 19th annual WFYI Ice Miller Wine Fest at Old National Centre. Join us for wine, hors d'oeuvres, a silent auction, and more!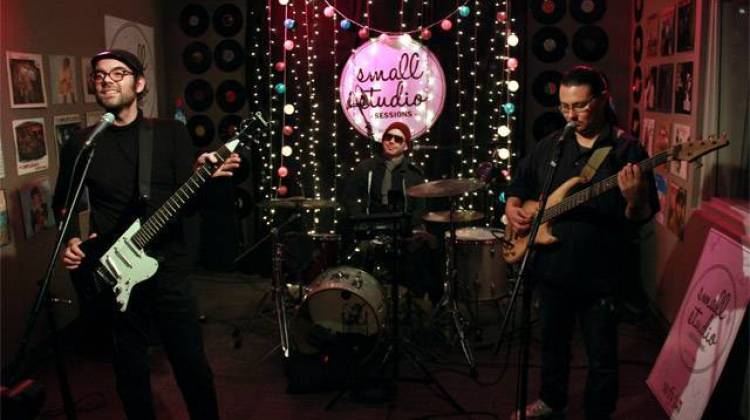 Our December Small Studio Session features Indianapolis based indie rock band Pravada.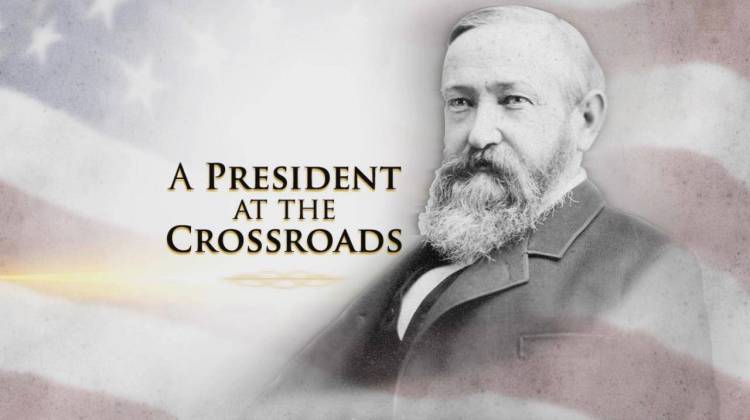 Explore the life of President Benjamin Harrison.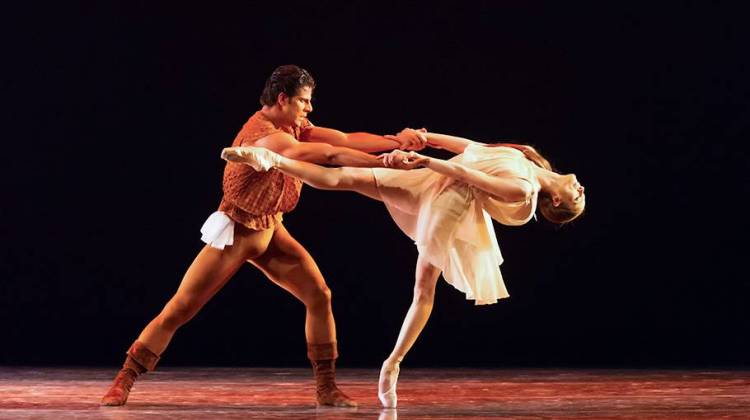 Tonight at 9 pm
Step into the studio with legendary dancers and choreographers to learn about the process of producing five of the world's most beloved ballets.