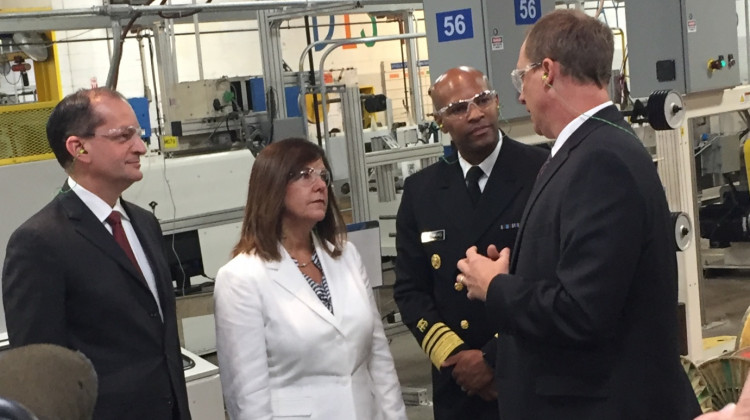 September 18, 2018
Second Lady Karen Pence and U.S. Surgeon General Jerome Adams returned to Indiana Tuesday to highlight a new workplace drug rehabilitation program that is said to be the first of its kind.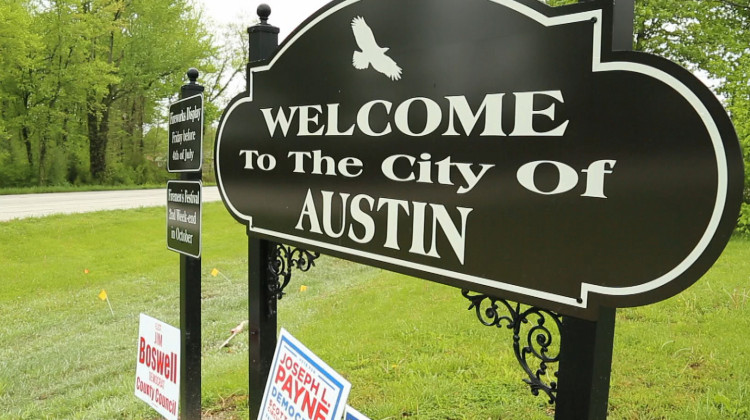 September 18, 2018
A new study looked at whether or not early intervention would have changed the dynamics of the outbreak. Researchers hope it illustrates a valuable lesson for communities in the future.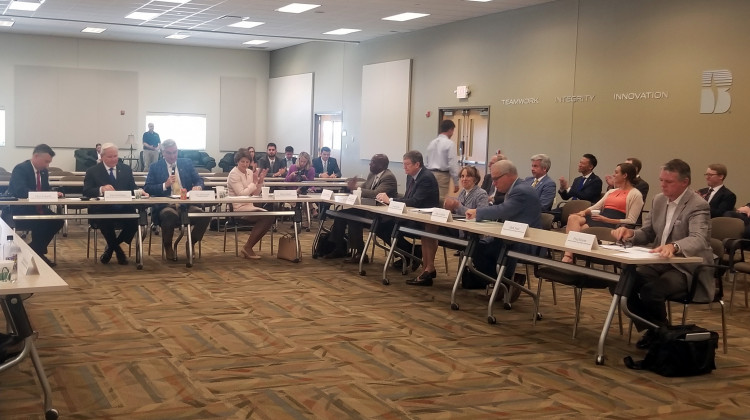 September 18, 2018
Business leaders presented numbers showing they are on track so far this year – even as the state continues to miss targets for corporate income tax collections.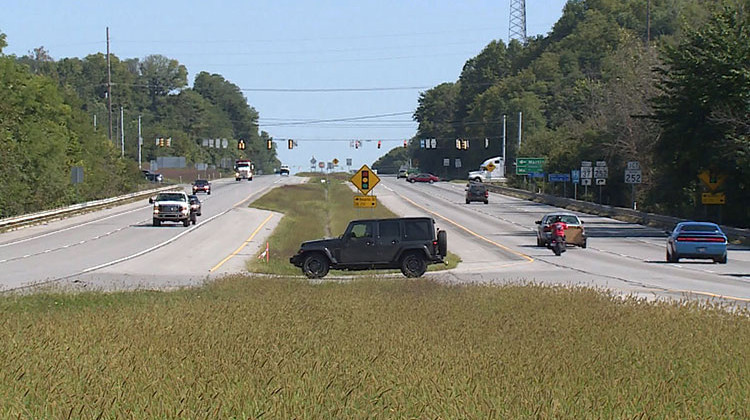 September 18, 2018
The Indiana Department of Transportation wants to close the stretch of State Road 37 for one construction season in order to expedite I-69 construction.
September 18, 2018
Supporters of the Nickel Plate Railroad recently filed a lawsuit against Fishers, Noblesville and Hamilton County in an attempt to save the rails.
Wed, Sep 19 at 8:00 PM
Explore the internal mechanics of the human body through pioneering graphics and case studies.
Thu, Sep 20 at 9:00 PM
From hidden waterfalls and glacially carved gorges, through the canopy of an ancient forest, to one of the largest prairie restoration projects in the country, Indiana is still a wild place.
Fri, Sep 21 at 9:00 PM
See the creative processes of artists David Goldblatt, Nicholas Hlobo, Zanele Muholi, and Robin Rhode on the season premiere of Art in the Twenty-First Century.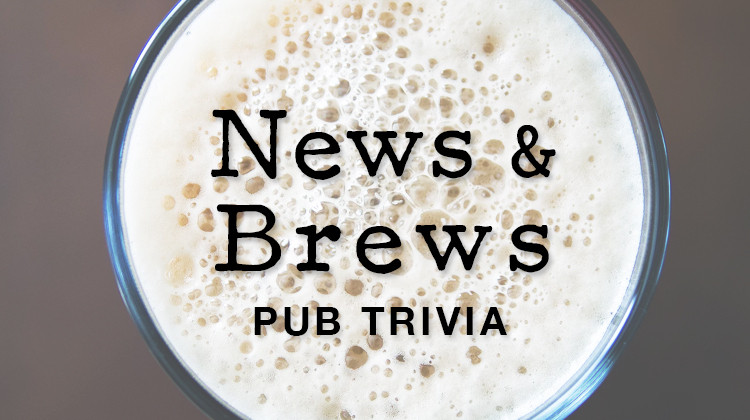 September 17, 2018
Grab your friends, register a team, and brush up on your current events for WFYI's News & Brews Trivia Night at Sun King Brewery!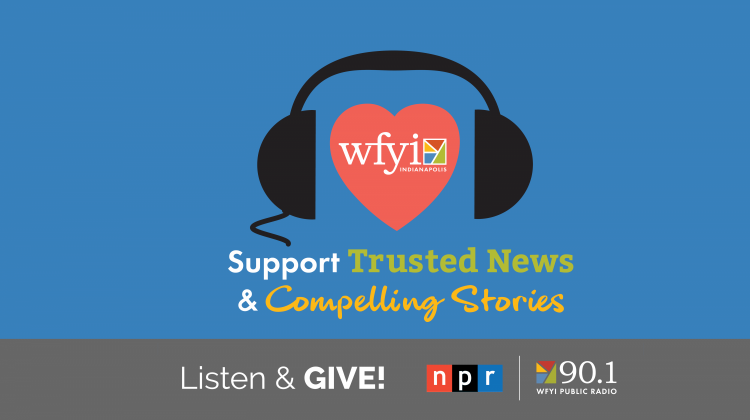 September 21, 2018
We'll talk less so you can listen more.
November 10, 2018
This on-the-go program offers chances to visit secret locations in search of understanding the various ways people and places "intersect" in our community.