Most Recent
Public Affairs / November 24, 2015
The ACLU is seeking a preliminary injunction on behalf of Exodus Refugee Immigration, a nonprofit corporation that assists refugees with federal money funneled through the state.
Read More
RECENT COMMENTS

Other Recent Stories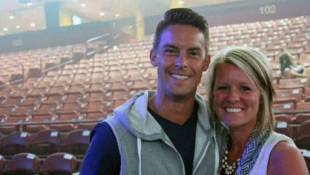 Local News / November 23, 2015
Marion County Prosecutor Terry Curry said Monday afternoon that three men have been charged in the death of Amanda Blackburn, the Indianapolis woman who was shot during an apparent home invasion and later died.
Read More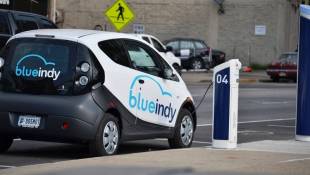 Local News / November 23, 2015
Indianapolis lawmakers' threat to tow the BlueIndy electric rental cars in a show of protest is on hold for another few weeks. Meanwhile, BlueIndy says its launch is going well.
Read More