April 19, 2019
Indiana's unemployment rate worsened last month for the first time in nearly a year, and extended a streak of 15 consecutive months without improving.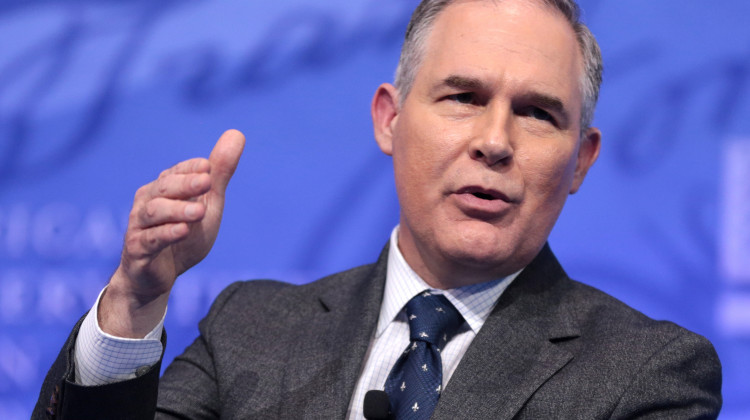 April 18, 2019
Former U.S. Environmental Protection Agency Administrator Scott Pruitt registered as a lobbyist in Indiana on Thursday. Pruitt signed up as a self-employed consultant under RailPoint Solutions, LLC.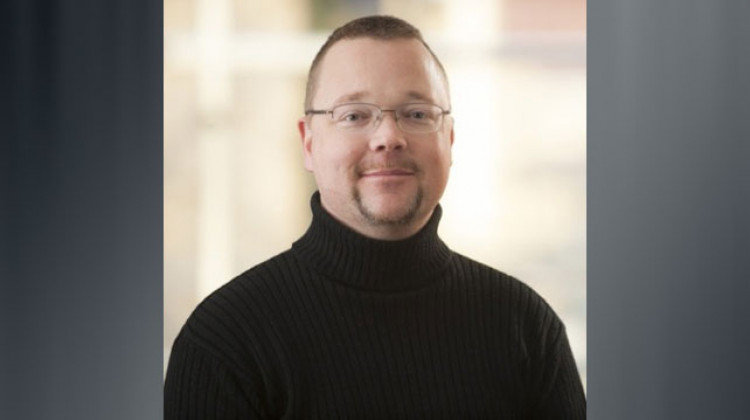 April 19, 2019
In his new book, "Everything Hidden Shall Be Revealed," Dr. Adam DeVille outlines some solutions from the structures of the Eastern Orthodox and the Anglical churches.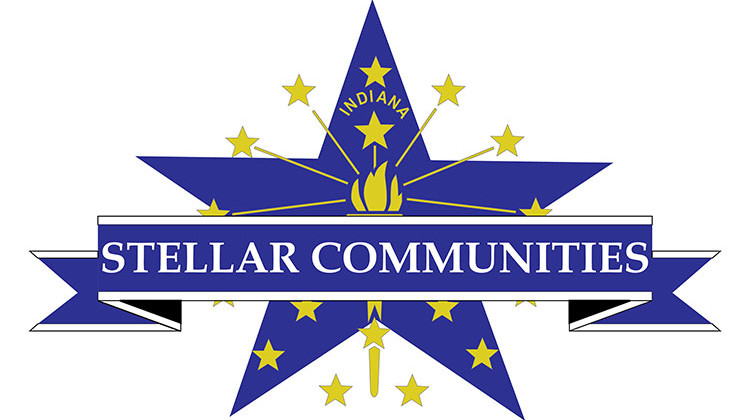 April 19, 2019
Lt. Gov. Suzanne Crouch announced the finalists for the 2019 Stellar Communities Designation Program on Thursday.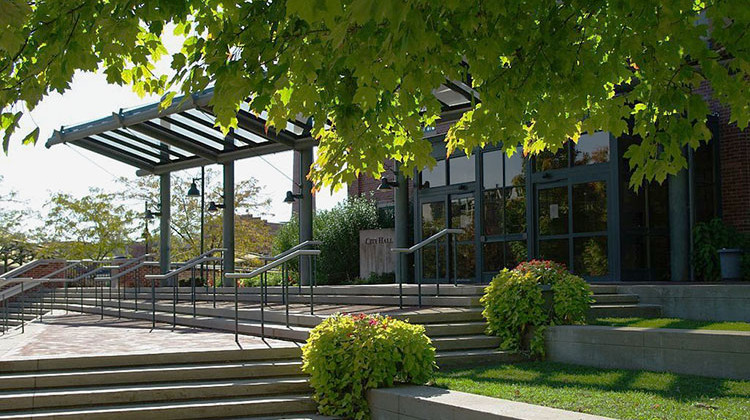 April 19, 2019
The city of Bloomington sued after the Indiana House approved a budget bill including an amendment that blocked its annexation efforts and barred the city from revisiting the plan for five years.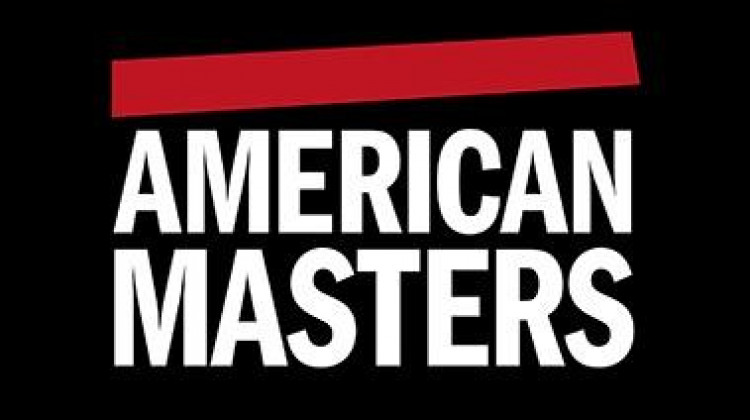 Fri, Apr 19 at 9:00 PM
Discover the life and work of Garry Winogrand, the epic storyteller in pictures who harnessed the serendipity of the streets to capture the American 1960s-70s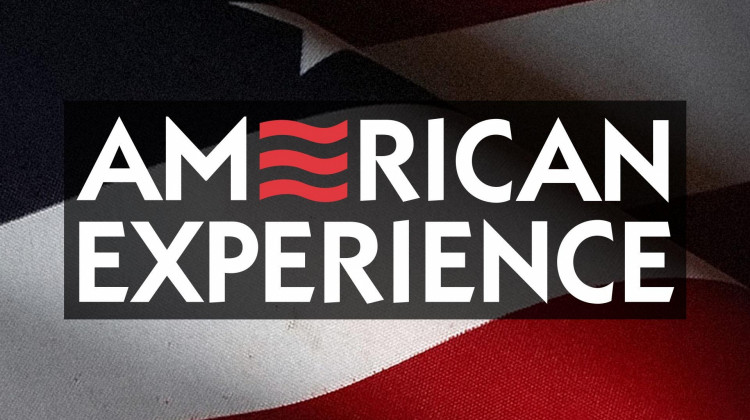 Enjoy a preview of the upcoming series from American Experience: Chasing the Moon.


Saturdays beginning at 8 pm
Take a trip across the pond every Saturday night with some of the very best British programs.
Sat, Apr 20 at 12:00 PM
Explore the merging of a wide spectrum of global music with the more familiar American styles of music with local DJ and "NUVO" columnist Kyle Long.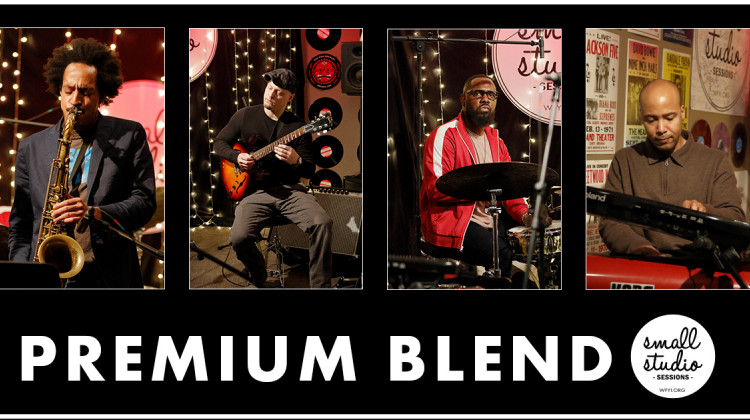 The musicians of Premium Blend take jazz, soul, and hip hop to a new level.
The Takeover is a new radio documentary about Indiana's radical move to save failing schools. WFYI education reporter Eric Weddle explores the promise of school turnaround and the effects of a state takeover of four Indianapolis public schools.