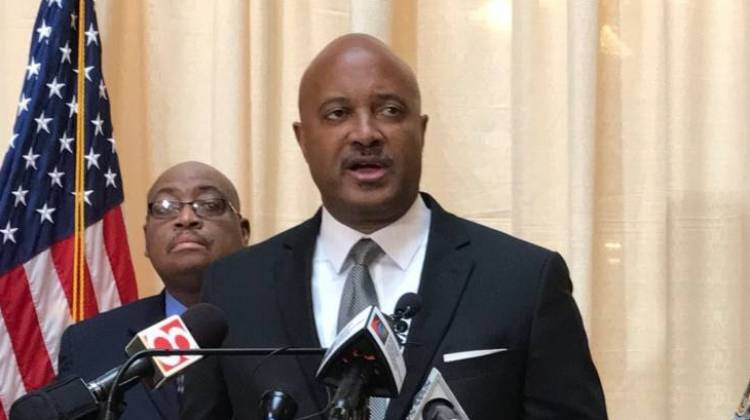 September 22, 2017
The personal information of nearly four million Hoosiers was potentially exposed by the Equifax breach.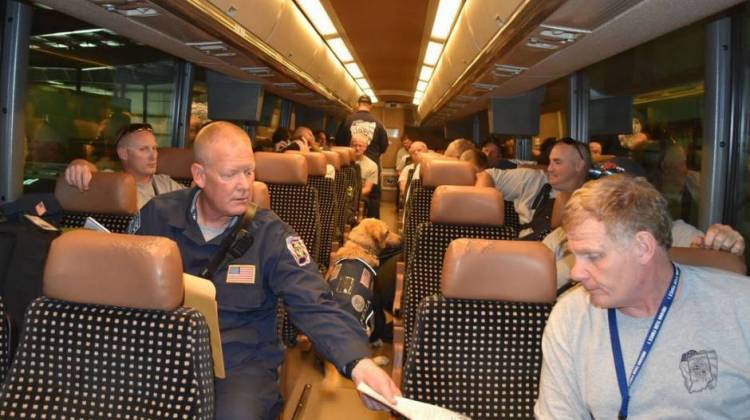 September 22, 2017
Indiana Task Force 1 is headed to Puerto Rico for relief efforts following the landfall of Hurricane Maria. The team also responded to Hurricanes Harvey and Irma earlier this month.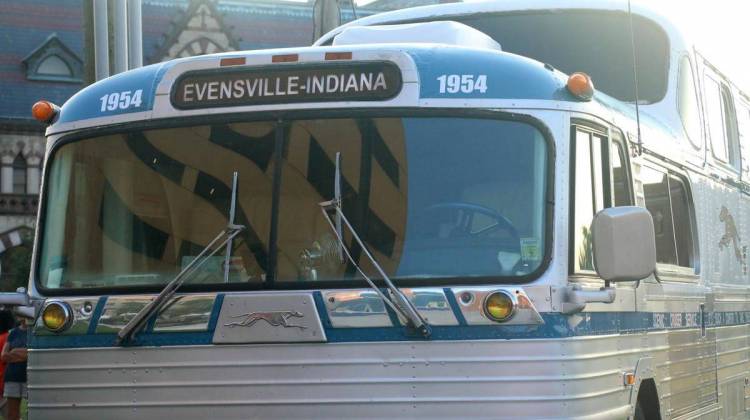 September 22, 2017
While the buses are a focal point , another highlight is the location of the rally at the former Greyhound Station which is believed to be only one of two surviving examples left of Streamline Moderne architecture.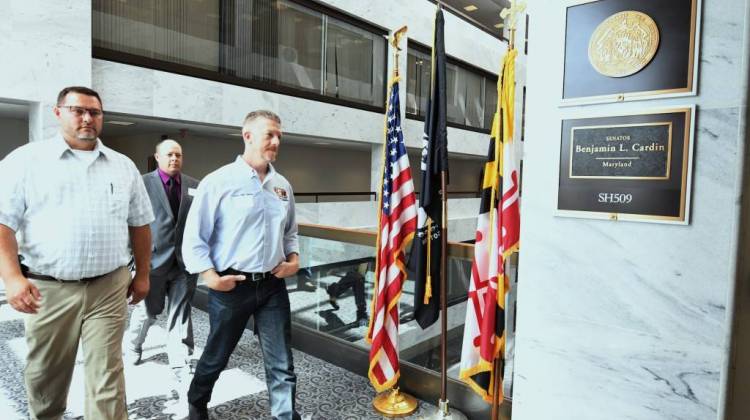 September 22, 2017
Workers from Indiana and around the country talked with federal representatives this week about the effect of excess Chinese steel imports on national security.
October 7, 2017
Join WFYI at Celebrate Science Indiana and meet our PBS KIDS friend, Nature Cat, and find out from why math and science are loads of fun.
November 11, 2017
This on-the-go program offers chances to visit secret locations in search of understanding the various people and places that "power" our community.
Sun, Sep 24 at 8:00 PM
On episode four, as an antiwar movement builds at home, GIs discover that this war is nothing like their fathers' war.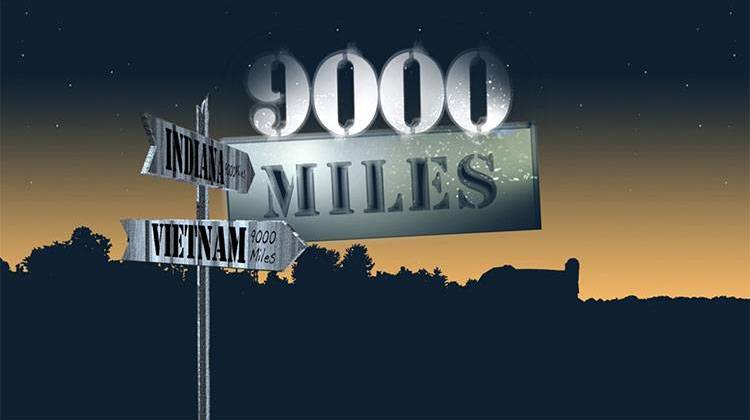 Indiana is 9,000 miles from Vietnam. That may seem far away, but for many the Vietnam War remains close to home.
Our September Small Studio Session features Indianapolis based indie rock musician Vess Ruhtenberg.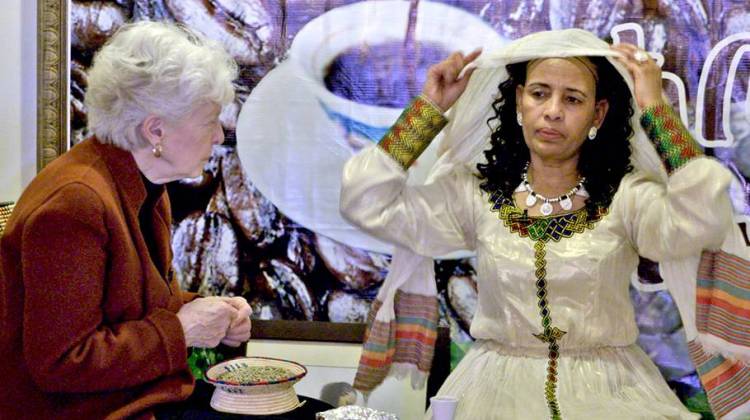 Tonight at 9 pm
Former First Lady of Indiana, Judy O'Bannon, explores the many communities that make up the Hoosier state's rich and vibrant national and ethnic diversity.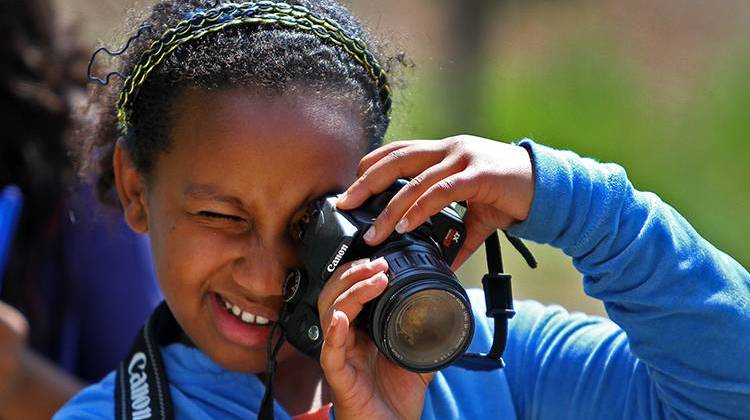 From 1990 to 2012, more than 1,750 young Hoosiers ages 10 to 18 learned the craft of gathering information and presenting it in print and broadcast reports that were used by The Indianapolis Star, WFYI and other media outlets.