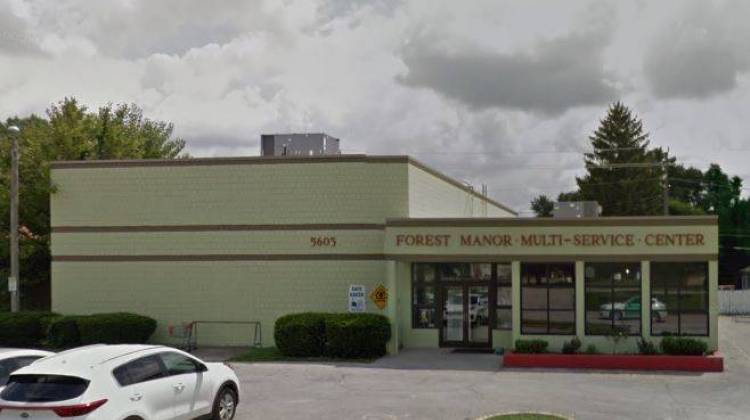 July 20, 2017
The Forest Manor Multi-Service Center on the Northeast Side will close its doors August 1 and seek to regroup for a possible future reopening.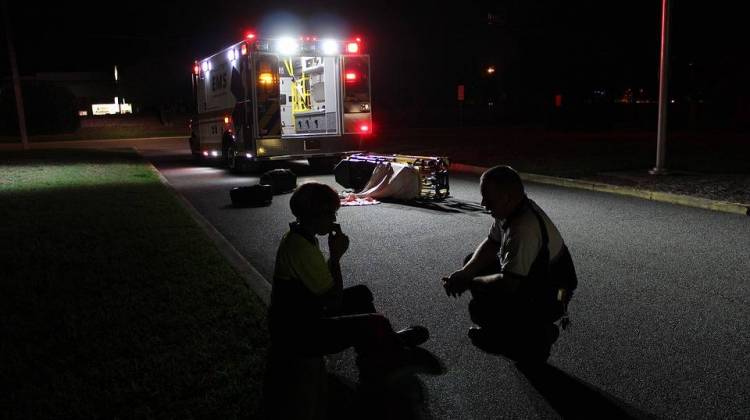 July 20, 2017
More than a quarter of people surveyed by researchers at IUPUI said they didn't call 911 at the scene of an overdose for fear of arrest.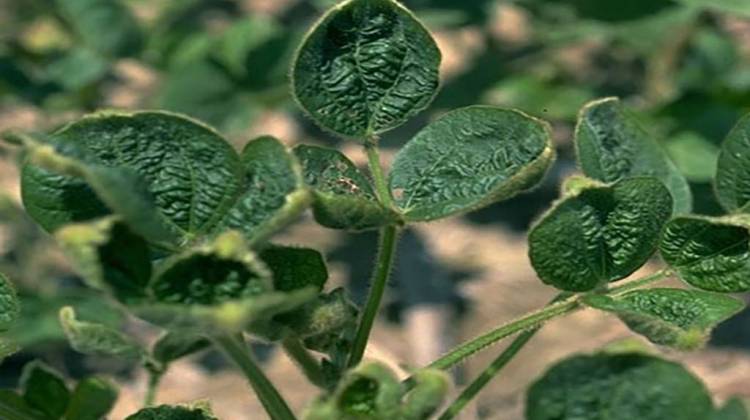 July 20, 2017
The Office of the Indiana State Chemist is investigating more than 60 complaints alleging crop damage caused by dicamba.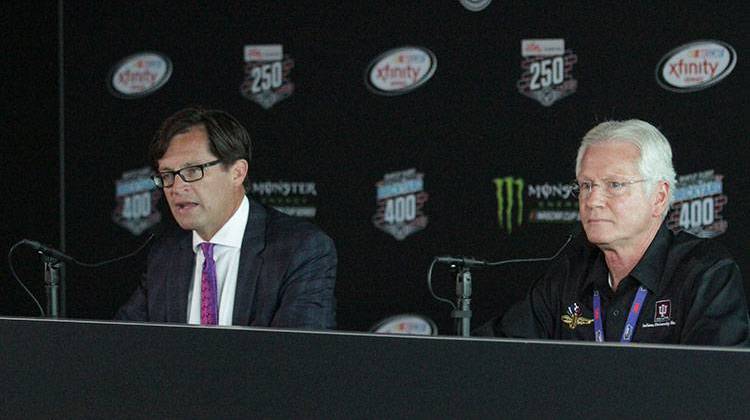 July 20, 2017
Temperatures are expected to top 90 degrees Friday and Saturday. Sunday's forecast is for a high of 89.
Thu, Jul 27 at 9:00 PM
On episode three, witness the Golden Age of culture in Indiana during the early 20th century, followed by a quick evolution that witnessed racial divisions, increasing diversity, and the rise and fall of industries.
Sun, Jul 23 at 8:00 PM
Watch live as thousands of animals gather to take part in Alaska's amazing summer feast. Hosted by Chris Kratt and Martin Kratt.
August 25, 2017
Listen Up is a series that brings public media personalities to Indianapolis for thought-provoking and inspiring conversation and storytelling.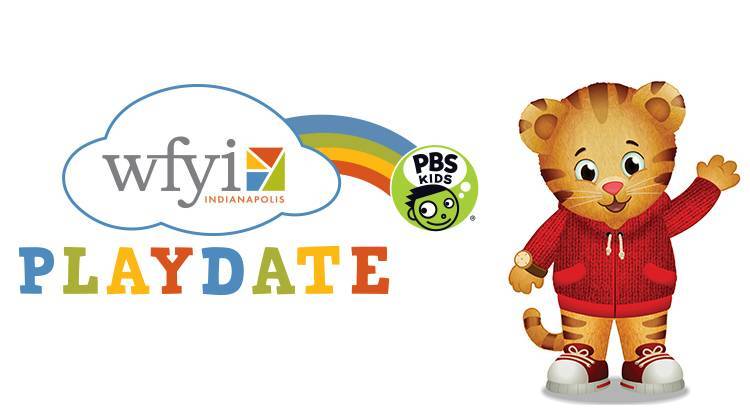 July 30, 2017
Join WFYI at Victory Field and meet Daniel Tiger.
Watch Eliot Bigger perform songs from their debut album "Murals" in our July Small Studio Session.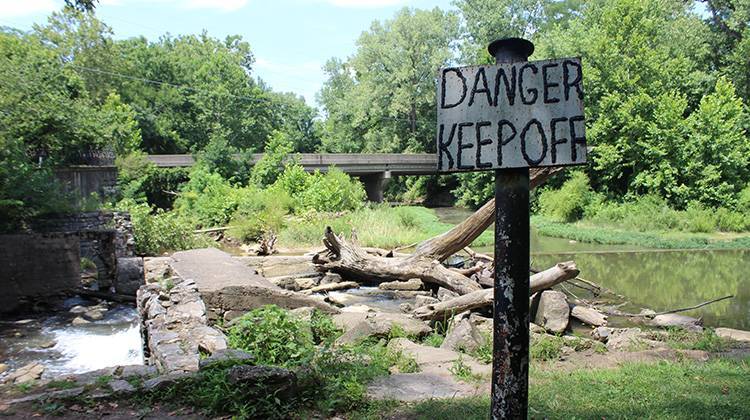 Mon, Jul 31 at 5:00 AM
Thousands of "low head" dams are scattered across our country, and while the name implies low hazard/low impact, nothing could be further from the truth.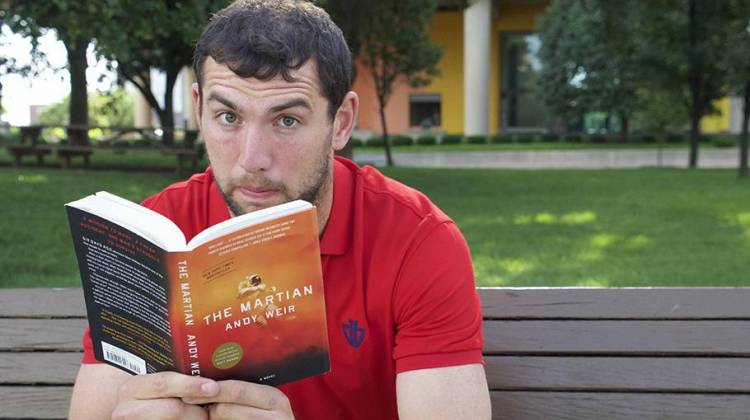 Join Indianapolis Colts QB Andrew Luck on the last Monday of each month for a discussion of some of his favorite books.