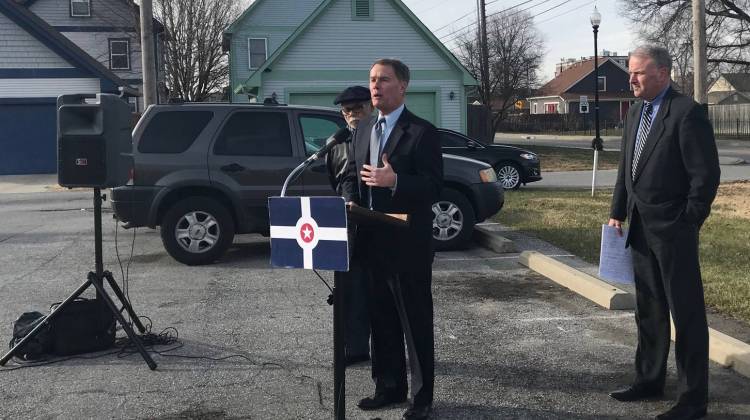 December 14, 2017
The program allows nonprofit community organizations in Marion County to submit proposals for projects that improve public infrastructure like roads, sidewalks and bridges.
December 14, 2017
This year marks the lowest rates of illicit drug use, including prescription opioids. But vaping is on the rise. Experts say parents and communities are just waking up to the vaping trend.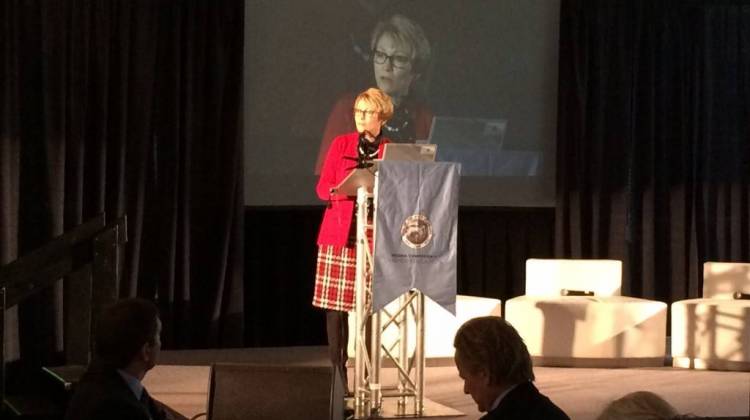 December 14, 2017
A national organization called Credential Engine has partnered with Indiana to improve access to detailed information around college programs and degrees.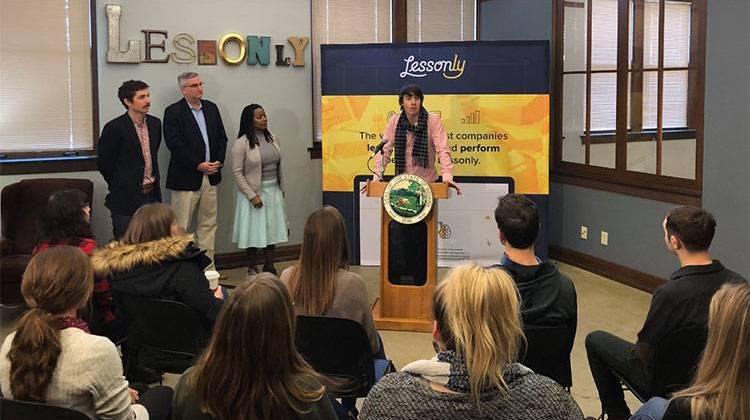 December 14, 2017
Lessonly plans to invest about $2 million in its Indianapolis operations over the next five years.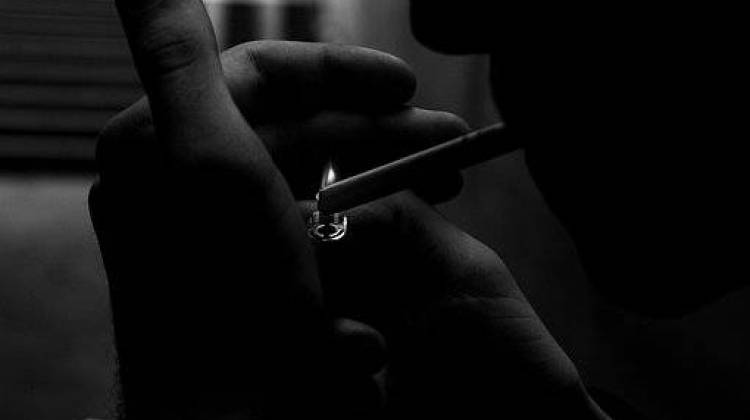 December 13, 2017
The state rose seven spots in the ranking this year, from 34th to 27th. But, it still spends only 10 percent of the $73 million the CDC recommends.
Wed, Dec 20 at 10:00 PM
How do animals overcome one of the planet's most powerful and universal forces – gravity?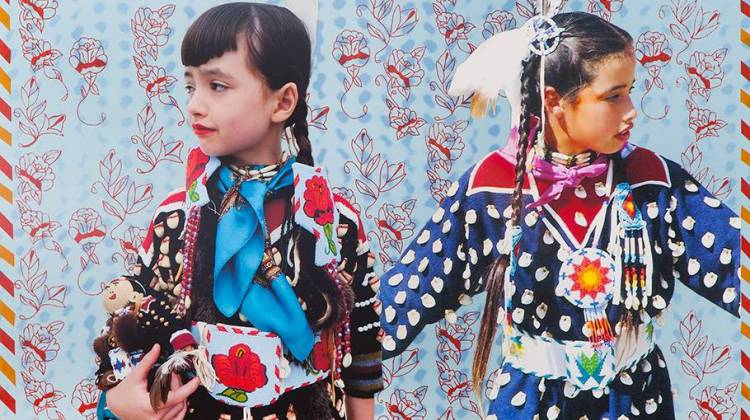 Fri, Dec 15 at 4:00 AM
Examine the evolution of Native contemporary art over the last 25 years.
World-renowned operatic tenor Rolando Villazón joins the Mormon Tabernacle Choir as guest artist and narrator of their annual holiday spectacular.
December 12, 2017
How can Indiana help health care providers manage patients' pain without fueling addiction?
Join Side Effects Public Media for a series of events about opioids and their impact on Indiana.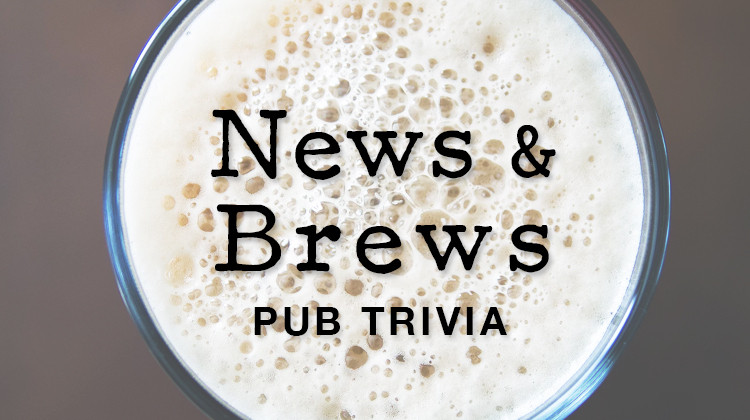 December 18, 2017
Grab your friends, register a team, and brush up on your current events for WFYI's inaugural News & Brews Trivia Night at Sun King Brewery.
March 2, 2018
Save the date for the 19th annual WFYI Ice Miller Wine Fest at Old National Centre. Join us for wine, hors d'oeuvres, a silent auction, and more!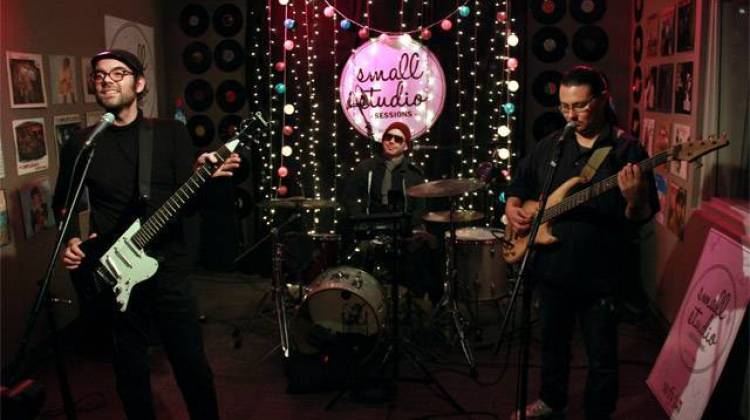 Our December Small Studio Session features Indianapolis based indie rock band Pravada.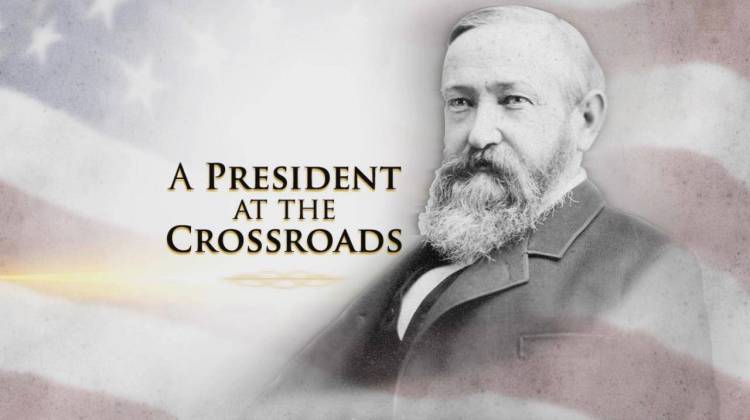 Thu, Jan 11 at 10:00 PM
Explore the life of President Benjamin Harrison.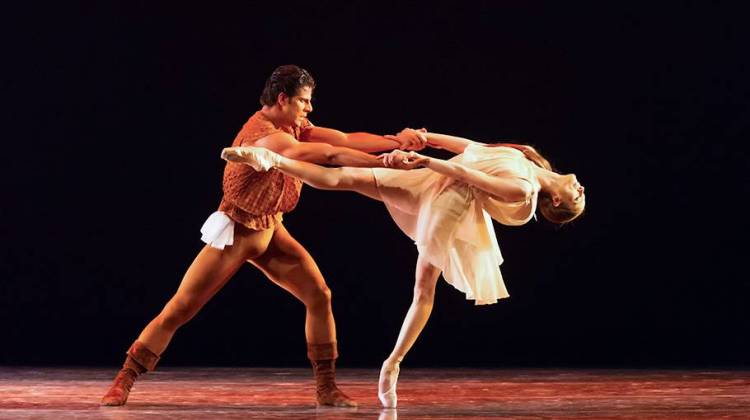 Tonight at 9 pm
Step into the studio with legendary dancers and choreographers to learn about the process of producing five of the world's most beloved ballets.