January 22, 2018
A Sunday alcohol sales bill has never so much as passed a Senate committee before this year, let alone the whole chamber.
January 22, 2018
The Indiana State Department of Health says in its latest weekly influenza report that 58 of the deaths have occurred among people age 65 or older.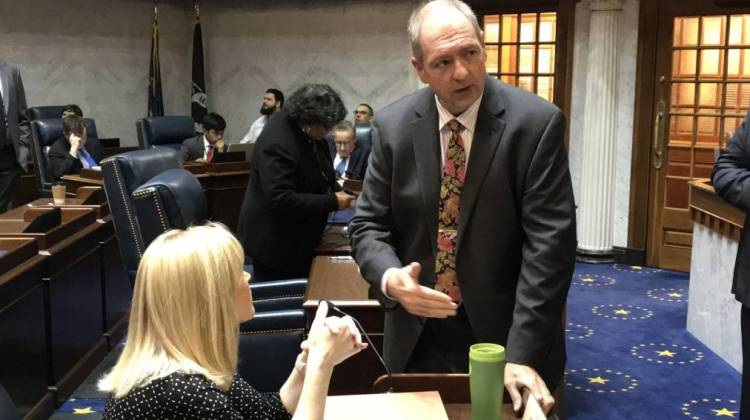 January 22, 2018
The bill's Republican author calls it the "best chance" to move the redistricting reform debate forward. Advocates say it should go further.
January 22, 2018
The city released a statement Thursday that placed blame on the federal government.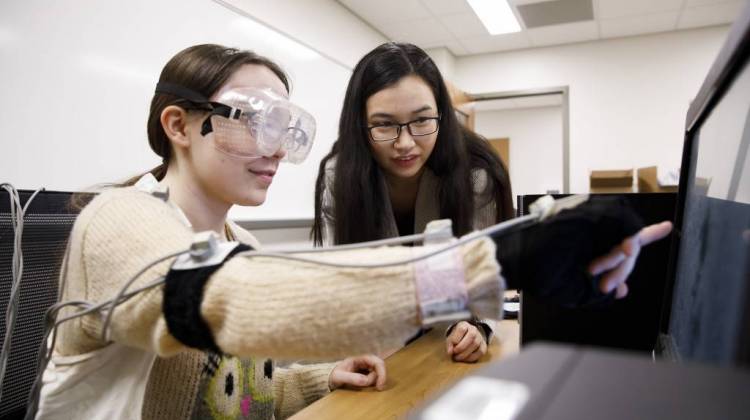 January 22, 2018
Indiana University researchers are part of a team that has developed a movement measure that could help better diagnose Autism.
Tonight at 9 pm
At a powder keg moment in American policing, "The Force" presents a fly-on-the-wall look deep inside the long-troubled Oakland Police Department.
Tue, Jan 23 at 8:00 PM
Join Ann Curry for a new series featuring dramatic reunions of people whose lives crossed at pivotal moments.
Wed, Jan 24 at 10:00 PM
Solve a 4,500-year-old mystery, by following the first scientific mission in 30 years to be authorized by the Egyptian government to examine the pyramids of Egypt.
March 2, 2018
Save the date for the 19th annual WFYI Ice Miller Wine Fest at Old National Centre. Join us for wine, hors d'oeuvres, a silent auction, and more!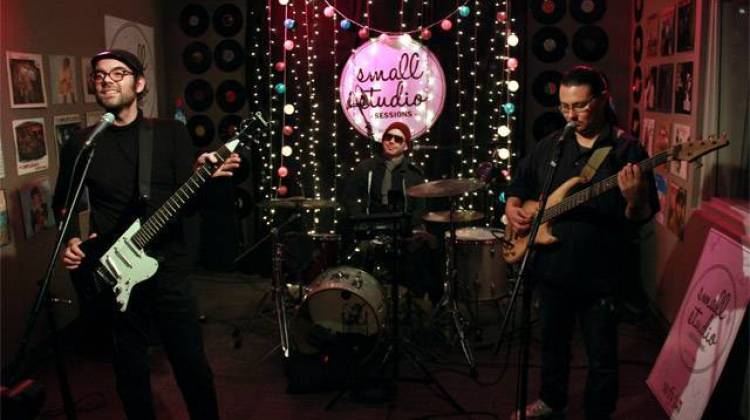 Our December Small Studio Session features Indianapolis based indie rock band Pravada.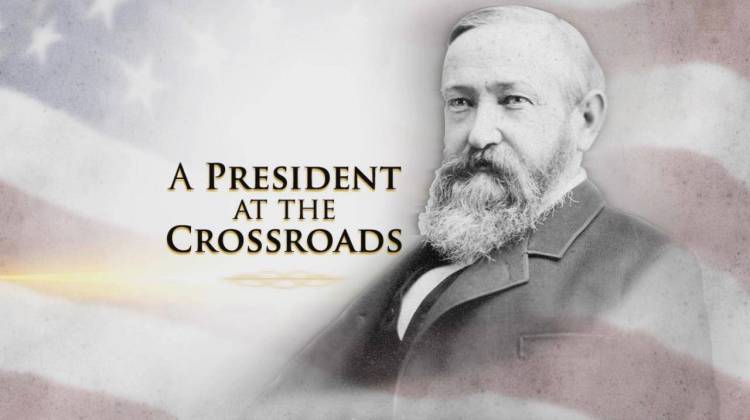 Explore the life of President Benjamin Harrison.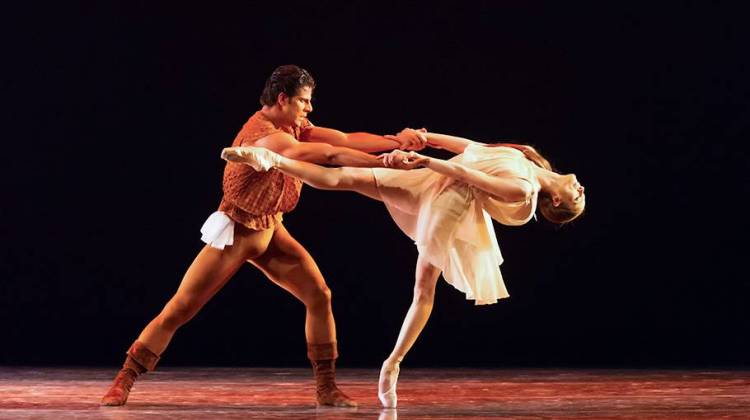 Tonight at 9 pm
Step into the studio with legendary dancers and choreographers to learn about the process of producing five of the world's most beloved ballets.