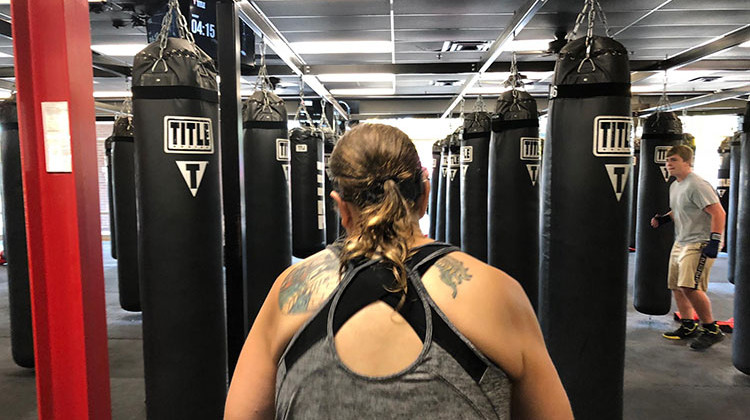 November 14, 2019
Overdose Lifeline supports families dealing with problems like alcoholism and opioid abuse. Now, this group is helping people deal with grief -- in a way that's unexpected.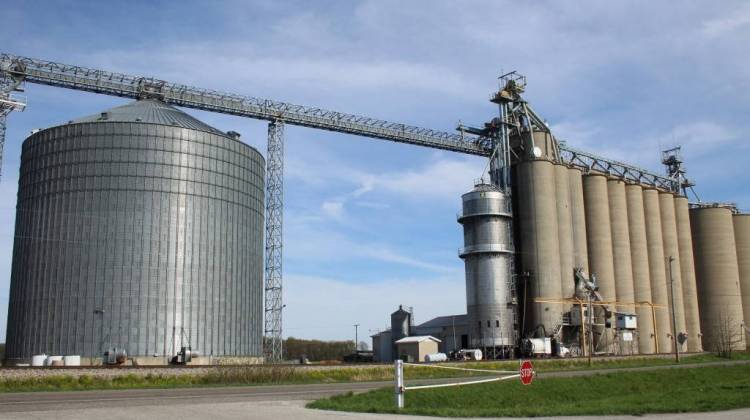 November 14, 2019
Gov. Eric Holcombs first executive order of the year will ease restrictions on hours of service for truck drivers who deliver the fuel.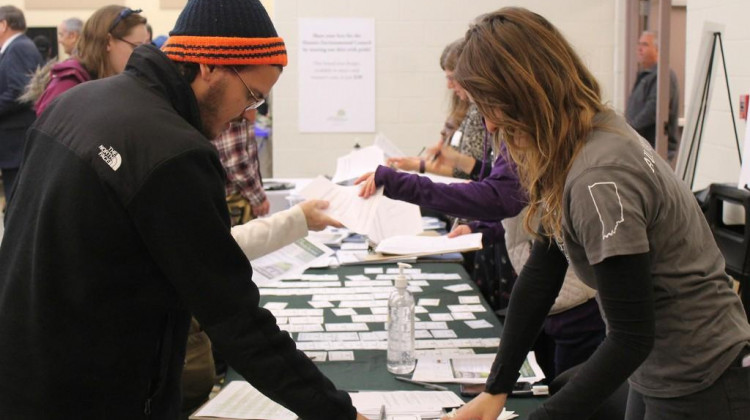 November 14, 2019
The group will talk about some of those at their annual Greening the Statehouse event Saturday, Nov. 16.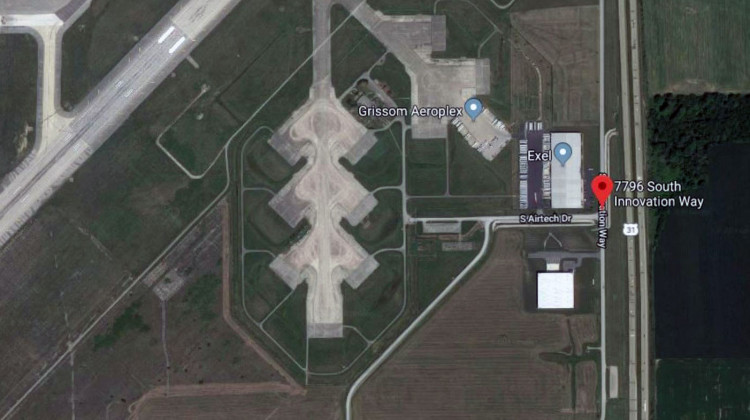 November 14, 2019
Arizona Isotopes Research Corporation makes radionuclide medical isotopes. Theyre used in cardiovascular infusions, heart or circulatory imaging, and prostate cancer treatments.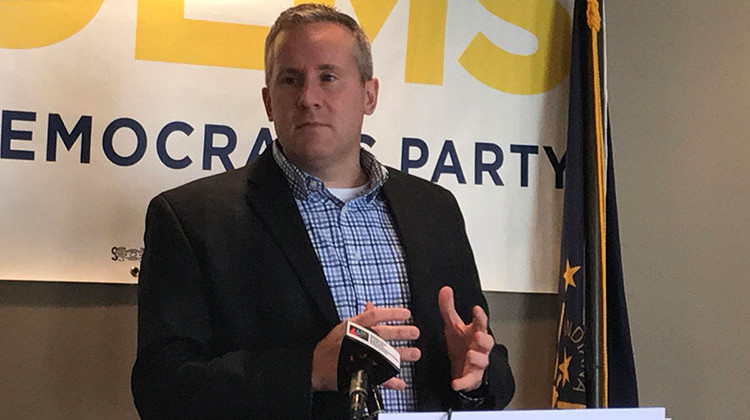 November 14, 2019
Indiana Democratic Party Chair John Zody announced Thursday he will run for a state Senate seat in southern Indiana next year.
Thursday at 9 pm
Under the watchful gaze of his young assistant Rothko takes on his greatest challenge yet.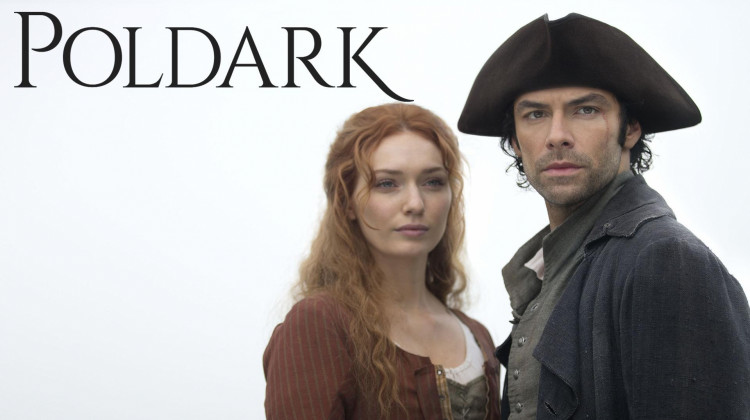 Sun, Nov 17 at 8:00 PM
After five seasons, it's time to say goodbye. Don't miss the series finale of Poldark.
Watch Now
Pavel & Direct Contact is a high energy Latin Jazz ensemble, led by Pavel Polanco-Safadit.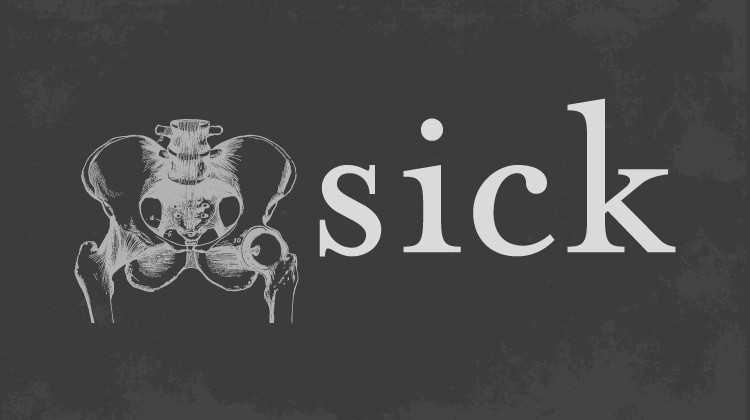 Listen Now
Sick is a new podcast about what goes wrong in the places meant to keep us healthy.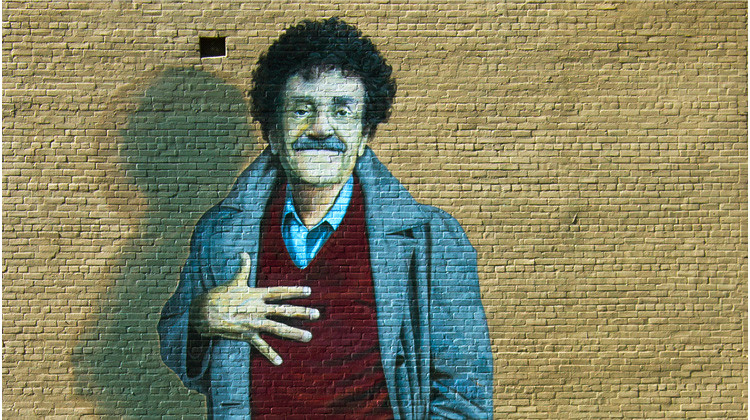 Listen Now
Today on All IN we talk about the life and legacy of Indianapolis native Kurt Vonnegut, and the people still celebrating the satirist today.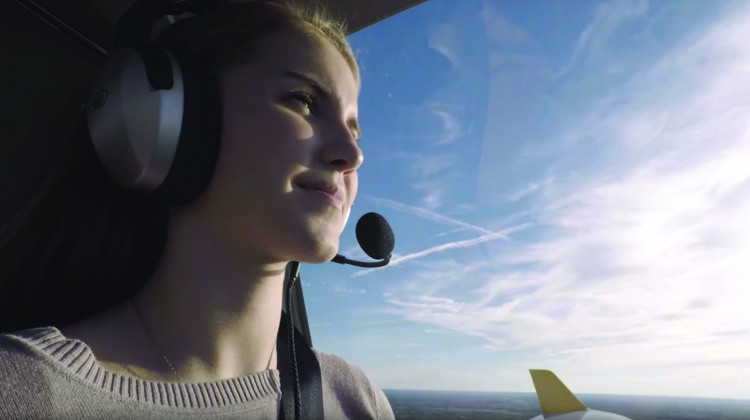 Meet individuals and organizations across the country and right here in Indiana who are connecting job seekers to employment.