Most Recent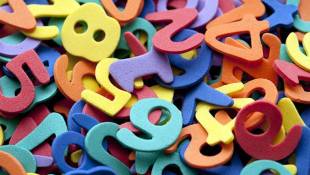 Education / May 24, 2017
A report released Wednesday ranks Indiana's state funded preschool program as one of the worst in country.
Read More
RECENT COMMENTS

Other Recent Stories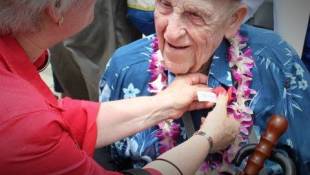 Local News / May 24, 2017
As we go into the Memorial Day weekend, Indianapolis-based American Legion encourages everyone to wear a red poppy on Friday.
Read More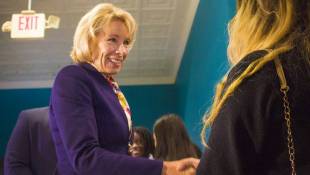 Education / May 23, 2017
At Providence Cristo Rey High School, a high-performing private Indianapolis school, nearly every student receives a voucher.
Read More