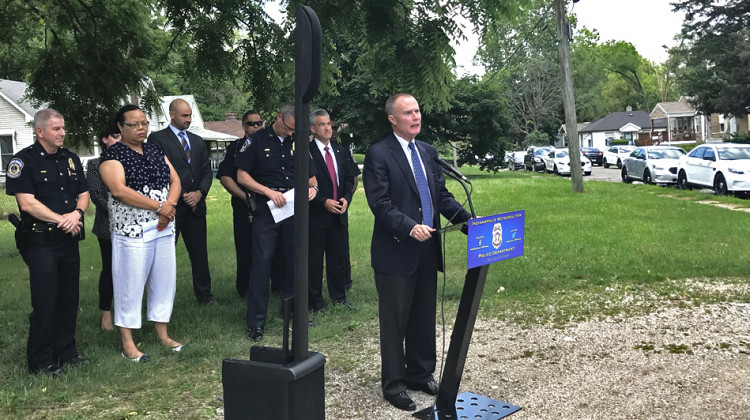 June 19, 2018
City officials say IMPD officers with a beat will receive daily briefings with fresh, data-driven information on criminal activity in their area.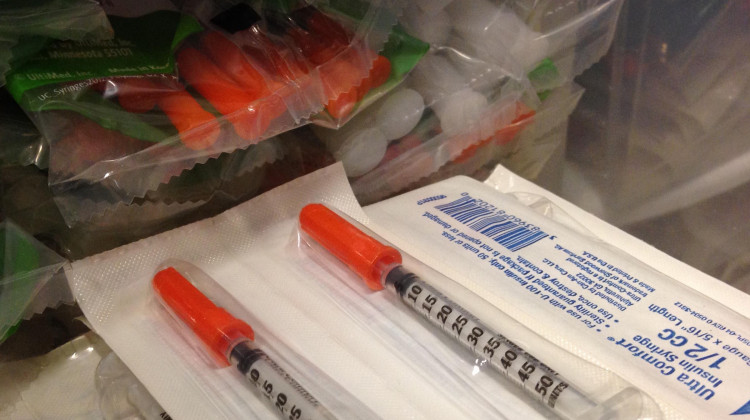 June 18, 2018
An estimated 1,000 new cases of hepatitis C in 2017, prompted county health officials to declare an epidemic last month.
June 19, 2018
Both the Democratic and Republican candidates in Indiana's Senate race say the U.S. should not separate parents from their children at the border. But those candidates don't agree on who's to blame for that policy.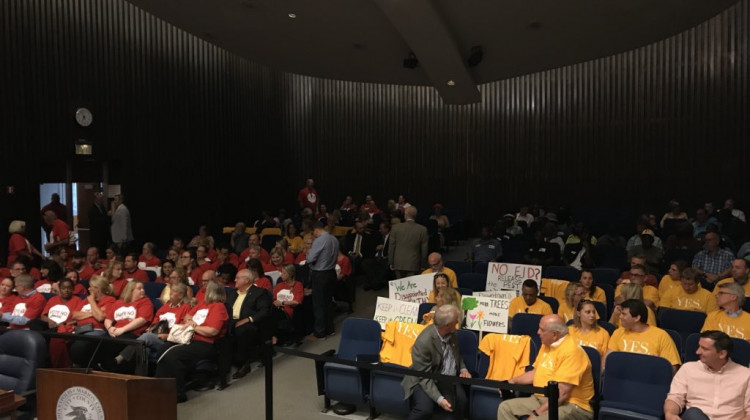 June 18, 2018
The district would have created a property tax funded board to oversee more than $3 million of revenue and fund various improvement projects and maintenance.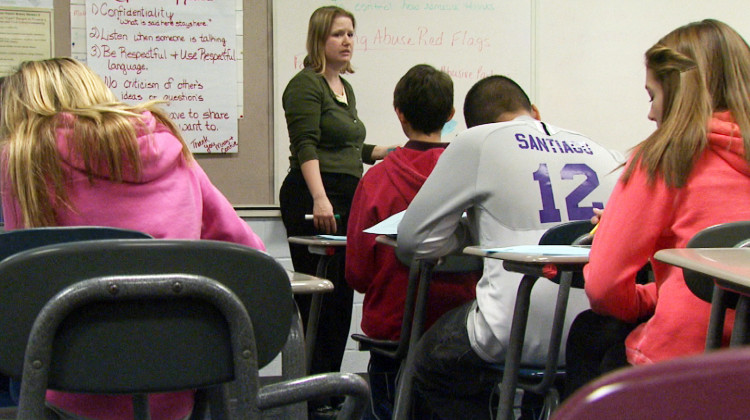 June 18, 2018
More than 60 percent of 2016 graduates received advanced placement or dual credits, according to the Indiana Commission For Higher Education's latest college readiness report.
Tonight at 9 pm
Reports of German atrocities and submarine attacks on American ships erode neutrality, finally leading to Wilson's proclamation that "the world must be made safe for democracy."
Wed, Jun 20 at 9:00 PM
Join NOVA and National Geographic on a hair-raising descent into a cave that promises to rewrite the story of humanity's origins.
Thu, Jun 21 at 9:00 PM
Explore the historic struggle to secure equal and adequate access to healthcare for all Americans.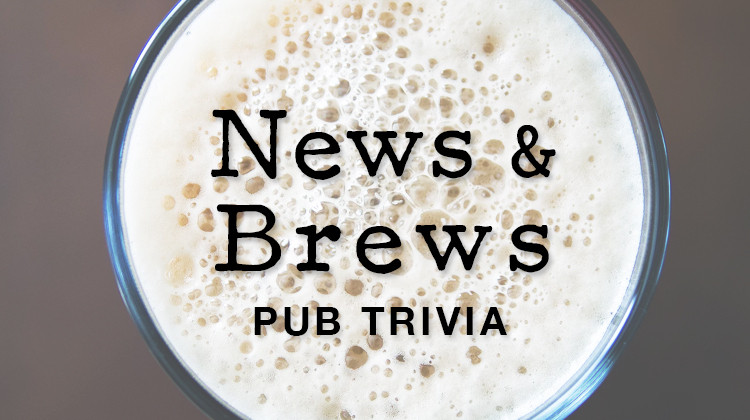 June 18, 2018
Grab your friends, register a team, and brush up on your current events for WFYI's News & Brews Trivia Night at Sun King Brewery!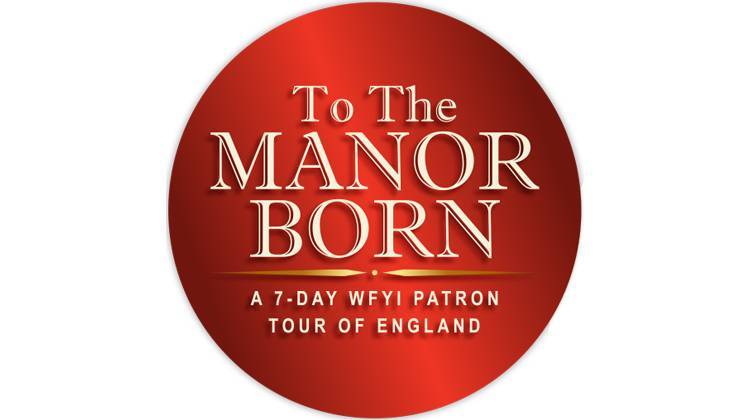 August 6, 2018
SOLD OUT
In partnership with Transcendent: Experience Based Travel, WFYI will be hosting you for 7 magnificent days as we travel between London and Cornwall.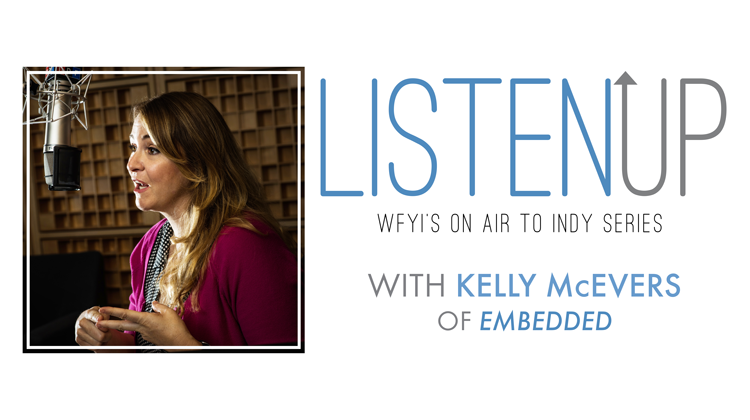 September 13, 2018
Join WFYI to see Kelly McEvers, host of Embedded, on Thursday, September 13, at the Egyptian Room at Old National Centre.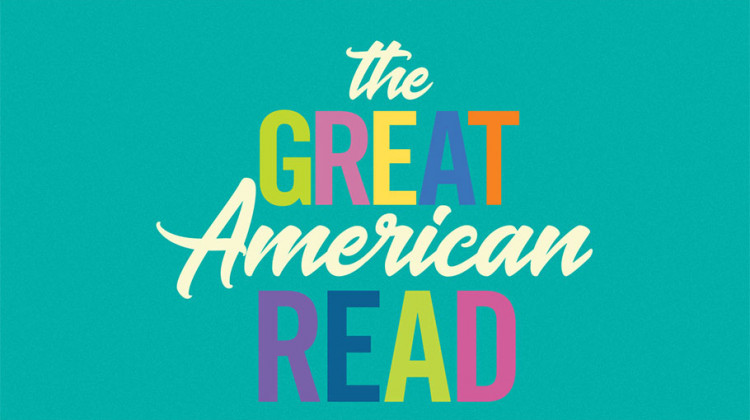 A journey through America that introduces our list of the 100 best-loved books and explores the many ways in which these novels affect, reflect and connect us all.
Sat, Jun 23 at 12:30 AM
Follow restaurateur, author and TV host Huang on his unique path to the American Dream.