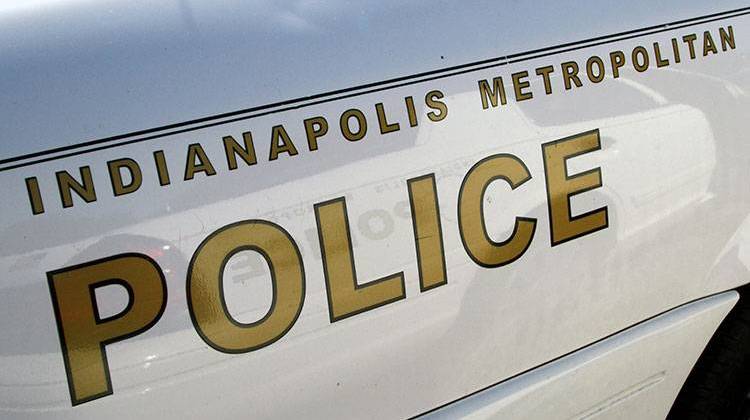 December 13, 2018
IMPD is focused on reducing gun violence, as the city is on pace to set a new record for criminal homicides this year.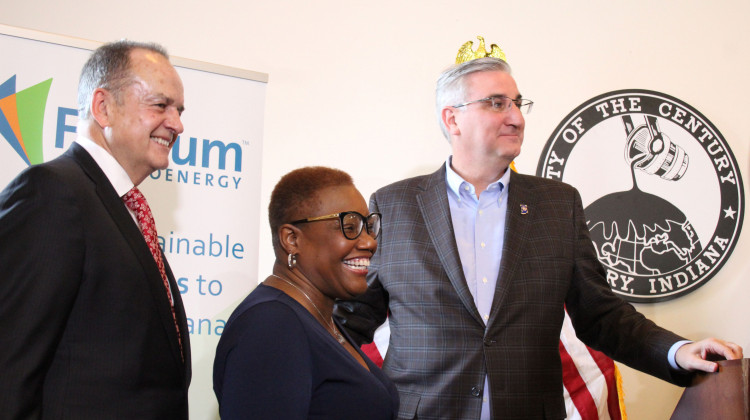 December 14, 2018
In the next few years, Gary will be home to a new facility planning to turn trash into biofuel.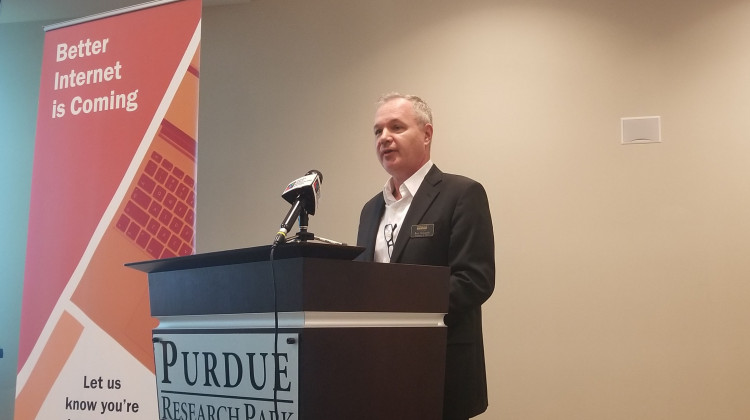 December 14, 2018
Rural electricity company Tipmont REMC has acquired internet provider Wintek Corporation, in hopes of expanding broadband to rural residents in west central Indiana.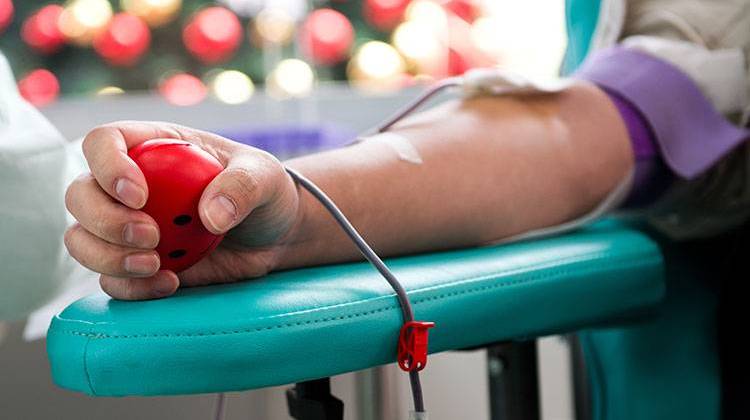 December 14, 2018
Families of some Johnson County children diagnosed with rare forms of cancer have partnered with the American Red Cross for a special Kids Kicking Cancer blood drive Saturday, Dec. 15.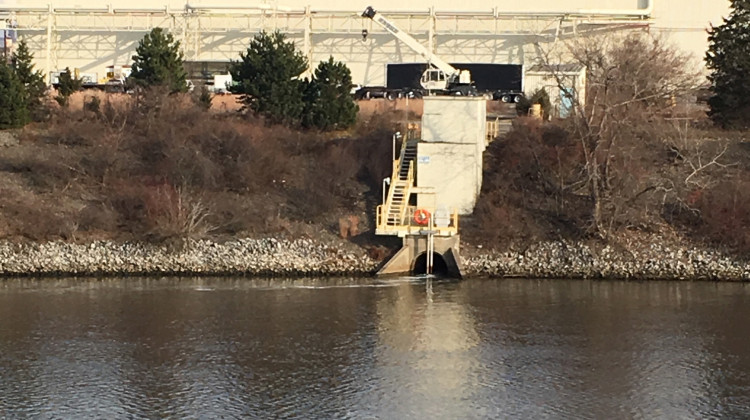 December 14, 2018
The Indiana Department of Environmental Management has cited U.S. Steel for causing a foamy discharge into a northwestern Indiana waterway that flows into Lake Michigan.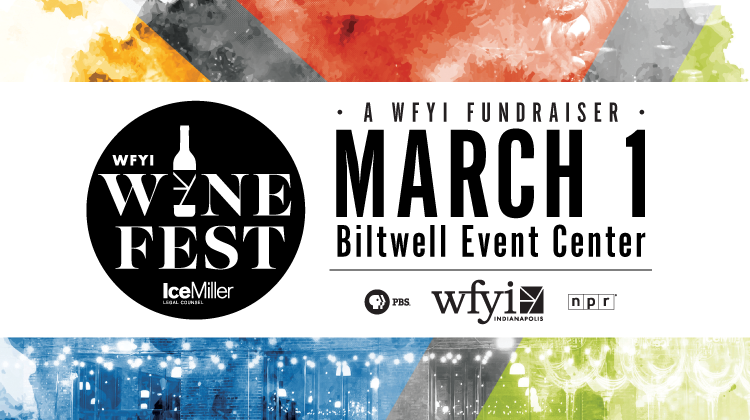 March 1, 2019
Join us for the 20th annual WFYI Ice Miller Wine Fest at the Biltwell Event Center. Enjoy wine, hors d'oeuvres, a silent auction, and more, while supporting high-quality journalism and in-depth storytelling!
Fri, Dec 14 at 9:00 PM
Celebrate the 25th anniversary of Ingenue, the critically acclaimed and Grammy Award-winning album by superstar singer-songwriter k.d. lang.
Fri, Dec 14 at 10:30 PM
Tony Bennett and Lady Gaga team up for a special concert from the stage of Jazz at Lincoln Center's Rose Theater in New York City, performing selections from their collaborative classic jazz recording, Cheek to Cheek.
Catch up on Victoria Sundays on WFYI before the Season 3 premiere on Sunday, January 13, 2019.
Punk pioneer Craig Bell is WFYI's December 2018 Small Studio Sessions featured musician.
Sat, Dec 15 at 12:00 PM
Explore the merging of a wide spectrum of global music with the more familiar American styles of music with local DJ and "NUVO" columnist Kyle Long.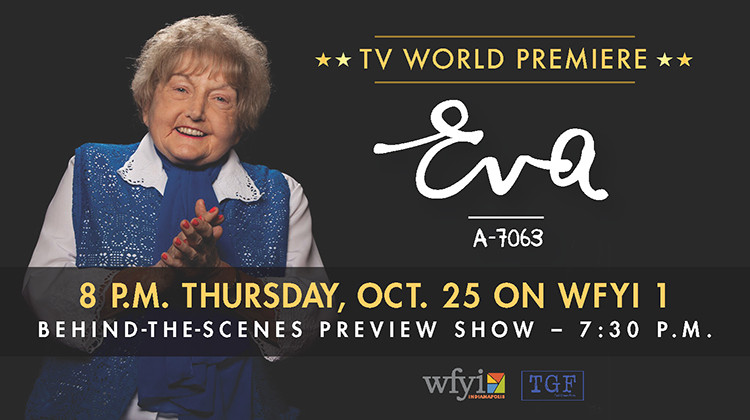 Mon, Dec 24 at 4:00 AM
At 10, Eva Mozes Kor survived experiments by Nazi doctor Josef Mengele. At 50, she helped launch the biggest manhunt in history. Now 84, after decades of pain and anger, Eva travels the world to promote what her life journey has taught: Peace. Humanity. Forgiveness.