June 26, 2019
Obesity rates among preschool age children who receive federal food assistance are down according to a new analysis and Indianas numbers follow the trend.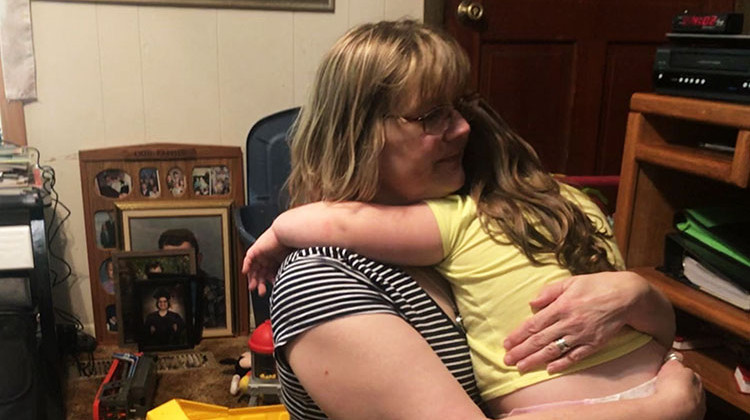 June 26, 2019
In 2017, some 63,000 children were in the care of grandparents; thats 6% of kids statewide. And of those grandparents, 38% were age 60 or older.
June 26, 2019
A decade-long legal battle between the state and tech giant IBM is nearing its conclusion.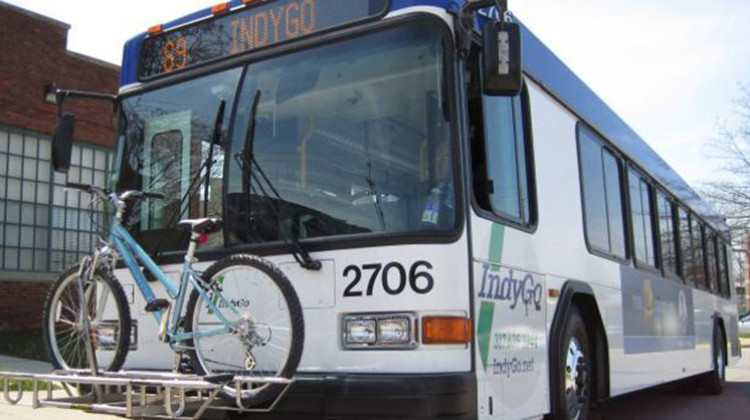 June 26, 2019
This year Indianapolis Public Schools high school students will have the option to ride IndyGo buses to schoolor anywherefor free.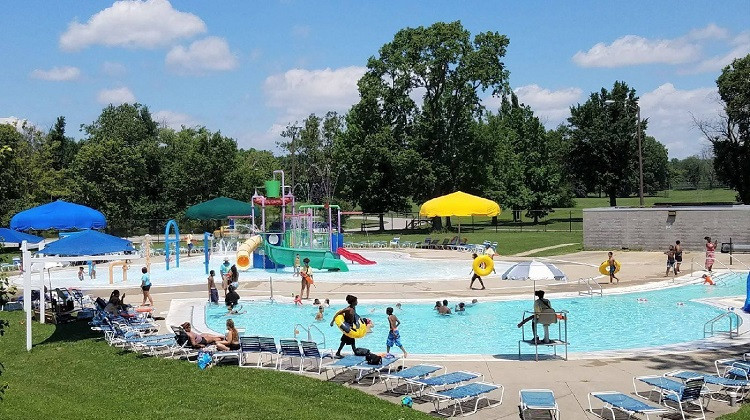 June 26, 2019
The event is both a thank you to long time park customers and an opportunity to showcase what amenities public parks have to offer.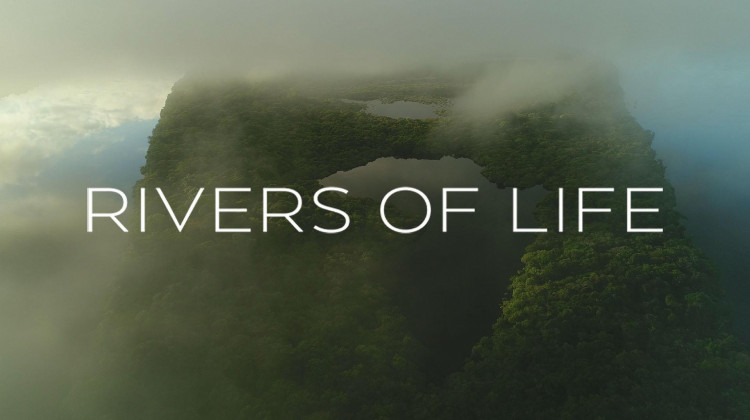 Explore the Amazon, the Nile and the Mississippi rivers in this three-part series.
Thurs, may 30 at 9 pm
NOVA presents an intimate portrait of Neil Armstrong, the first person to set foot on the moon, through interviews with Armstrong's family and friends.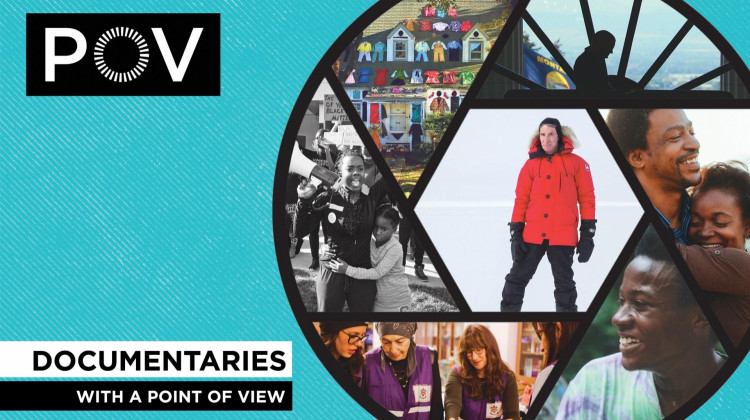 Thu, Jun 27 at 2:30 AM
Bill Nye is a man on a mission: to stop the spread of anti-scientific thinking across the world.
Watch Now
This month's Small Studio Session features the eclectic sounds of Tank and the Bangas.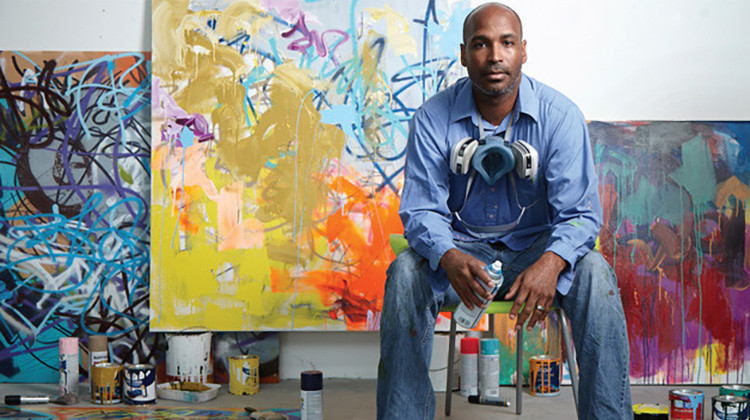 Thu, Jun 27 at 1:00 AM
Since its launch in 1999, more than 400 grants have been awarded the Creative Renewal Arts Fellowship, a two-year, $10,000 grant for artists and administrators. Explore what this means for our artists and our city.
Sat, Jun 29 at 12:00 PM
Explore the merging of a wide spectrum of global music with the more familiar American styles of music with local DJ and "NUVO" columnist Kyle Long.
Mon, Jul 8 at 9:00 PM
Experience the thrilling era of the space race, from its earliest days to the 1969 moon landing.