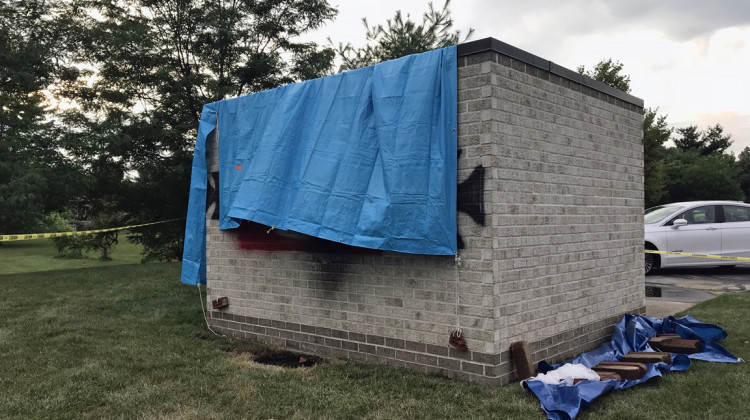 August 16, 2018
Nolan Brewer has been charged with a criminal civil rights violation, which carries a penalty of up to 10 years in federal prison.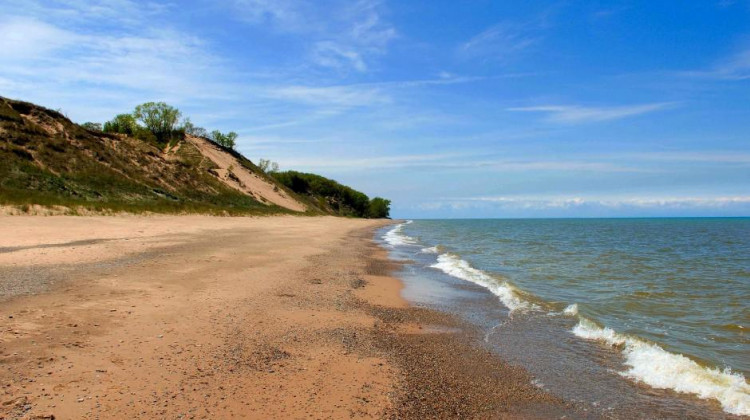 August 16, 2018
In a Senate subcommittee hearing Wednesday, National Park Service Acting Director P. Daniel Smith disagreed with plans to make Indiana Dunes National Lakeshore a national park.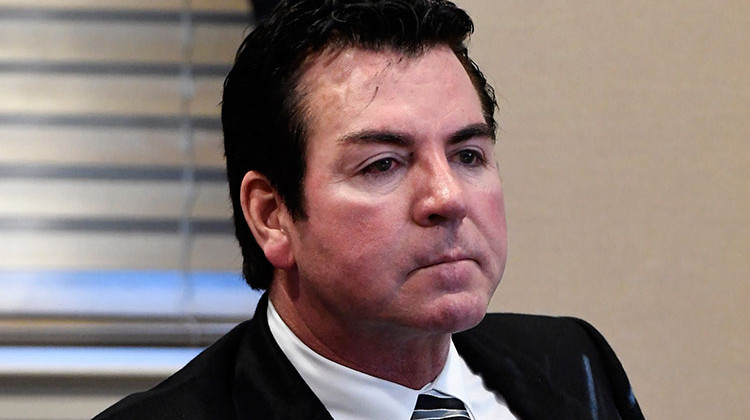 August 16, 2018
Ball State University trustees now say the school will remove John Schnatter's name from a business program on campus.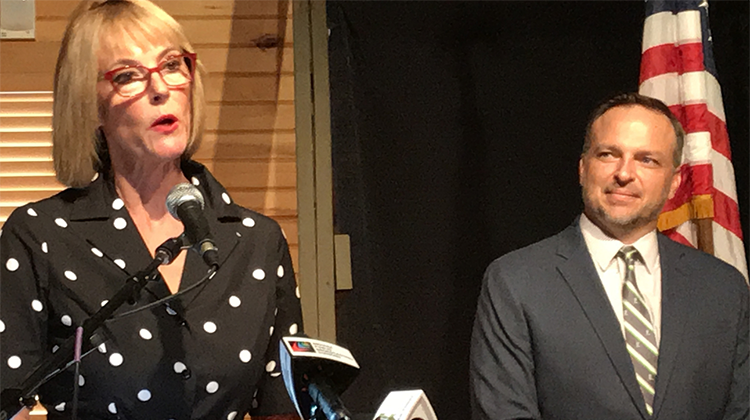 August 16, 2018
Former Nashville, Indiana, town manager Scott Rudd will serve as the state's first director of broadband opportunities.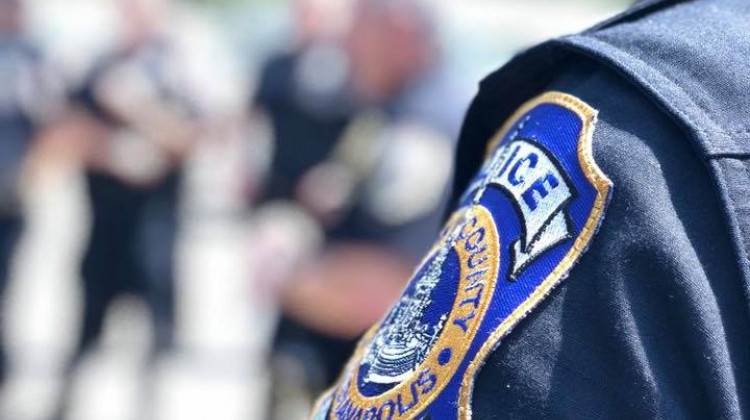 August 16, 2018
Seven people were injured following a fight that broke out at Arsenal Tech High School today on the city's Near Eastside. Three were transported to a local hospital with minor injuries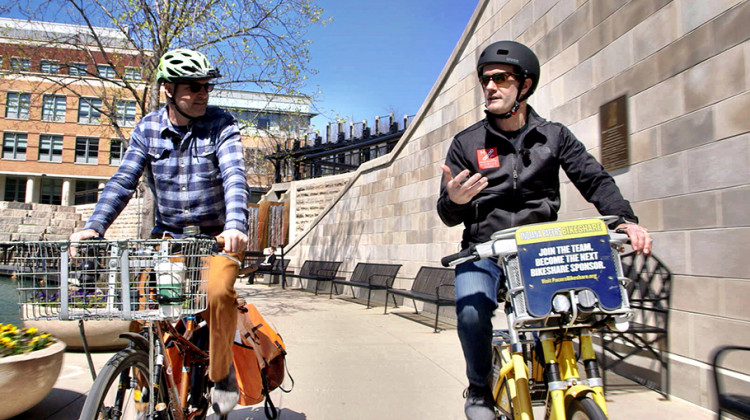 Fri, Aug 17 at 5:00 AM
Join native Hoosier Anthony Barr as he discovers the best bike shops, events, destinations and bike-friendly businesses in cities and towns across the country.
Fri, Aug 17 at 9:00 PM
After weeks of pastries, cakes, and bread, three bakers have made it to the Final.
Enjoy great concert specials from Queen, Joe Bonamassa, Straight No Chase, Andrea Bocelli, and more.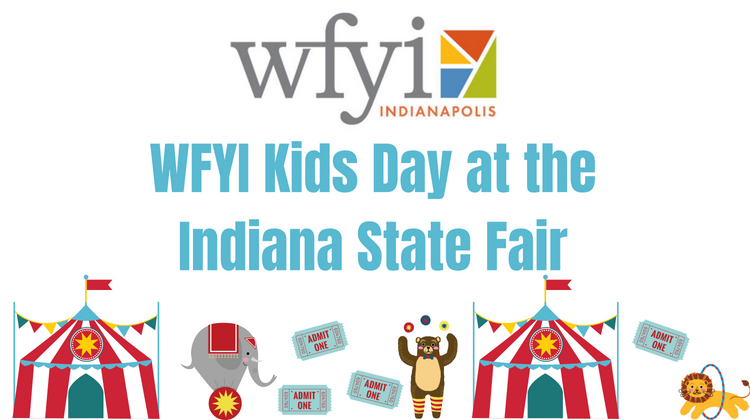 August 18, 2018
Join WFYI at this year's Indiana Stair Fair for WFYI Kids Day, and the opportunity to meet Curious George!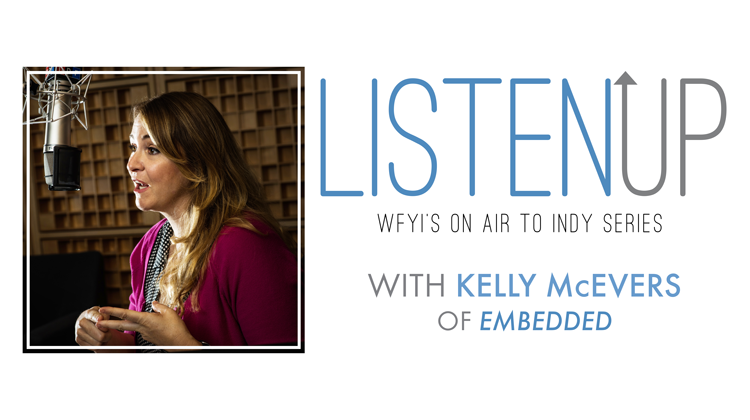 September 13, 2018
Join WFYI to see Kelly McEvers, host of Embedded, on Thursday, September 13, at the Egyptian Room at Old National Centre.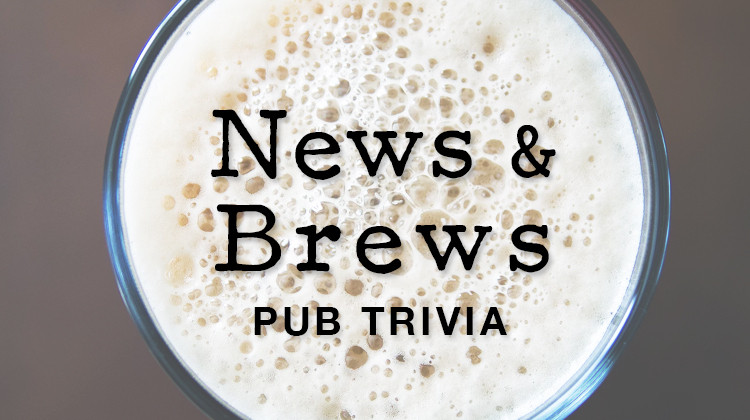 September 17, 2018
Grab your friends, register a team, and brush up on your current events for WFYI's News & Brews Trivia Night at Sun King Brewery!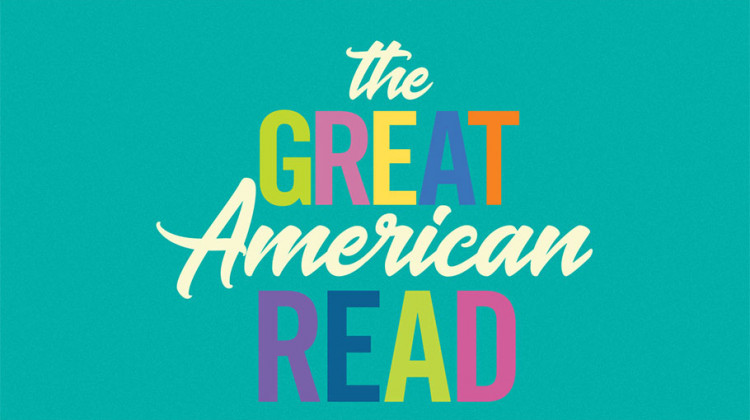 Tue, Sep 11 at 8:00 PM
A journey through America that introduces our list of the 100 best-loved books and explores the many ways in which these novels affect, reflect and connect us all.
Sat, Aug 18 at 12:30 AM
Learn how Lee Daniels conquered both the independent and mainstream sides of Hollywood, directing and producing critical darlings like The Butler and Empire.