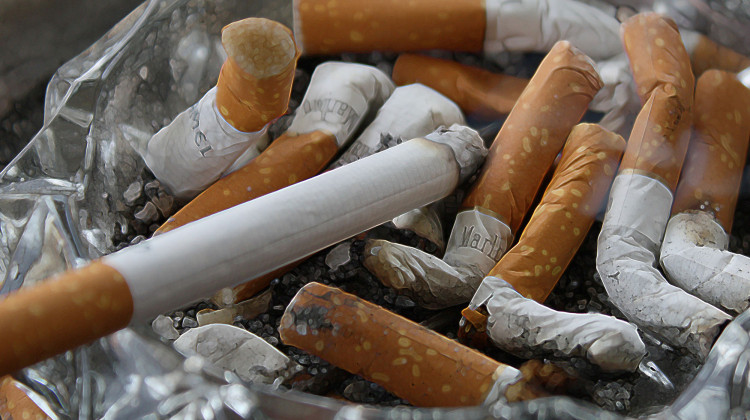 December 17, 2018
A new report finds Indiana spends just over 10 percent of the CDC's recommended amount on cessation and prevention programs.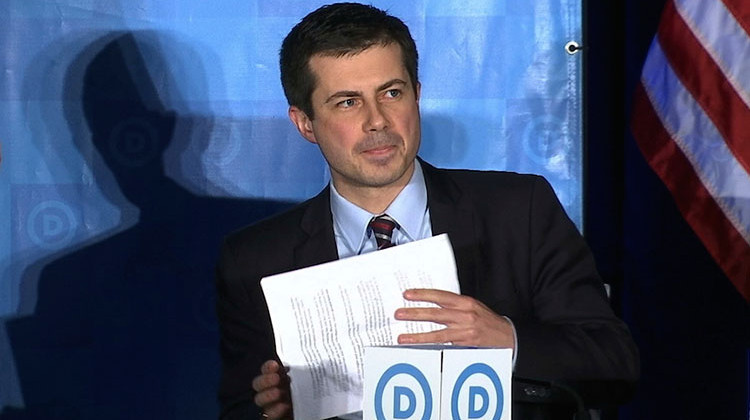 December 17, 2018
South Bend Mayor Pete Buttigieg announced Monday he won't seek re-election next year but he didn't reveal his future political plans.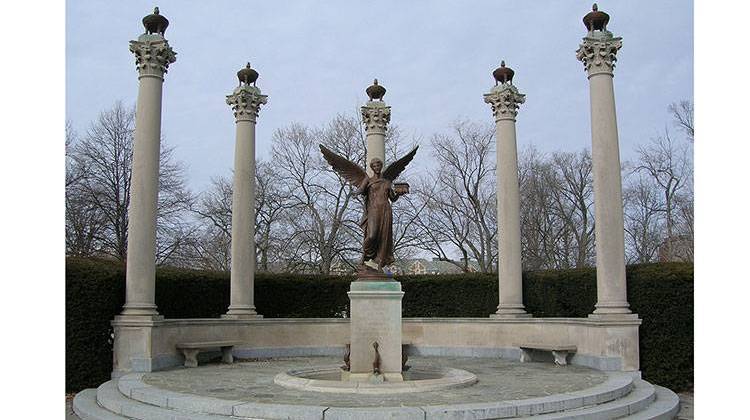 December 17, 2018
More than a quarter of high school students who hope to join Ball State University in the fall of 2019 are submitting applications without standardized test scores.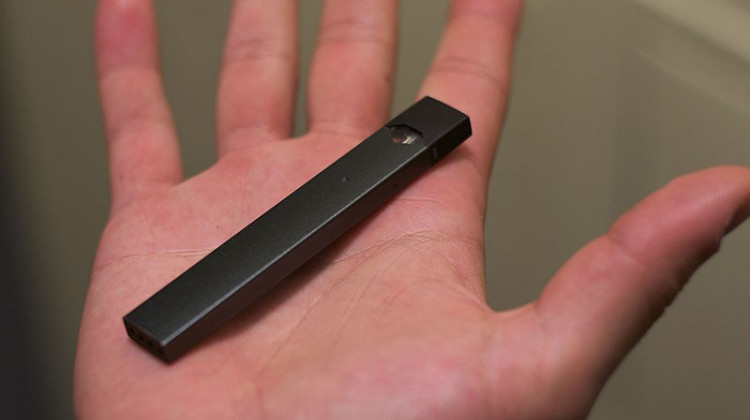 December 17, 2018
According to this year's National Youth Tobacco Survey, 3.6 million teens are using e-cigarettes. That's up 78 percent from last year.
December 17, 2018
State police are investigating an allegation, made by a former employee in a wrongful termination suit, that clerks accepted past-due property payments from family members and county workers without charging late fees.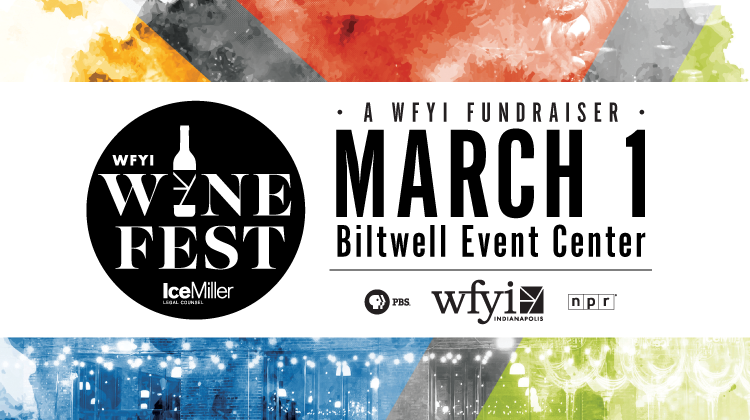 March 1, 2019
Join us for the 20th annual WFYI Ice Miller Wine Fest at the Biltwell Event Center. Enjoy wine, hors d'oeuvres, a silent auction, and more, while supporting high-quality journalism and in-depth storytelling!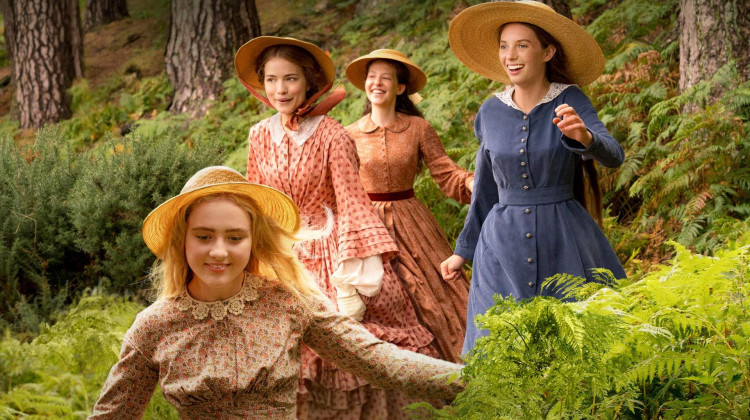 Sun, Dec 23 at 8:00 PM
Follow sisters Jo, Meg, Beth, and Amy March on their journey from childhood to adulthood.
Catch up on Victoria Sundays on WFYI before the Season 3 premiere on Sunday, January 13, 2019.
Punk pioneer Craig Bell is WFYI's December 2018 Small Studio Sessions featured musician.
Wed, Dec 19 at 10:00 AM
Explore the merging of a wide spectrum of global music with the more familiar American styles of music with local DJ and "NUVO" columnist Kyle Long.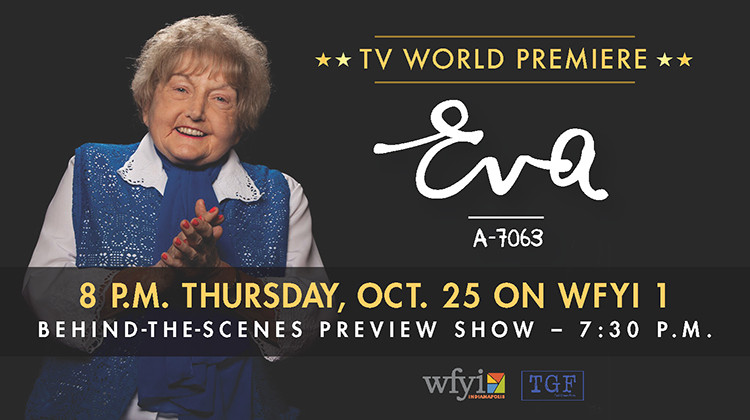 Mon, Dec 24 at 4:00 AM
At 10, Eva Mozes Kor survived experiments by Nazi doctor Josef Mengele. At 50, she helped launch the biggest manhunt in history. Now 84, after decades of pain and anger, Eva travels the world to promote what her life journey has taught: Peace. Humanity. Forgiveness.