February 21, 2020
Uncertainty over Curtis Hill's future as attorney general. Calls for greater accountability of virtual charter schools. And a fix to Indiana's welfare eligibility laws. Here's what you might have missed this week at the Statehouse.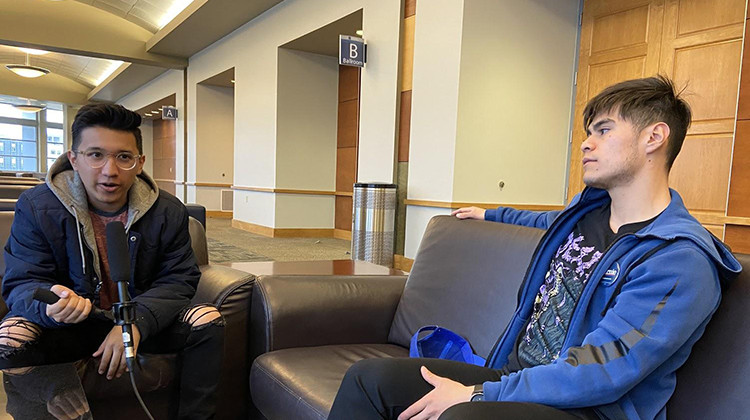 February 21, 2020
According to the U.S. Census, almost one-third of the state is Hispanic or Latino. So, ahead of the Saturday caucuses, we talked with three Latino college students in Northern Nevada.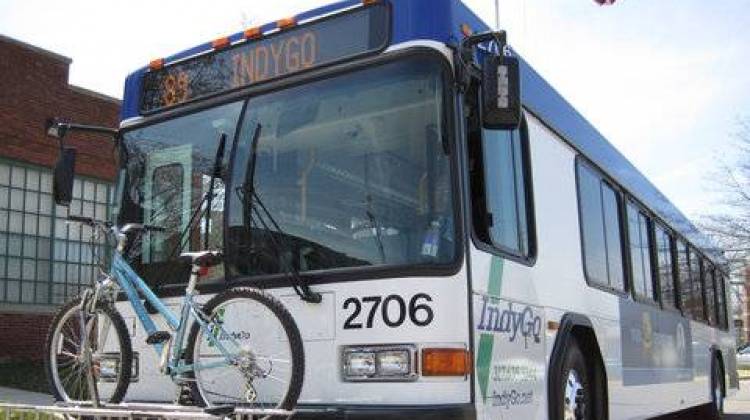 February 21, 2020
Indy Go and the Indianapolis Department of Metropolitan Development announce plans for a new bus driver training center on a long abandoned site.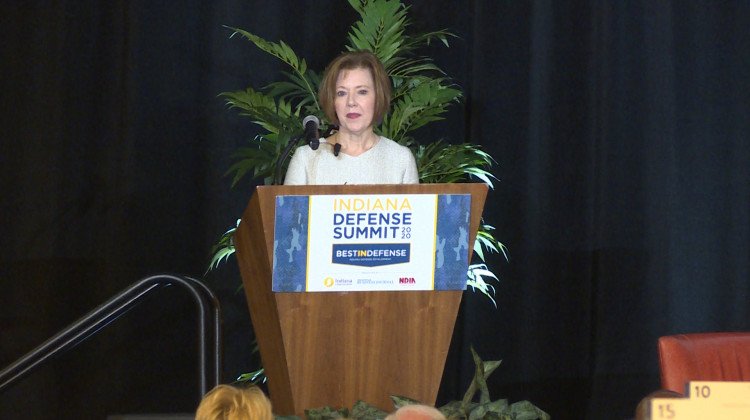 February 21, 2020
Right now, Indiana falls in the middle of the pack on the number of companies receiving Department of Defense contracts and the amount of money awarded in those contracts.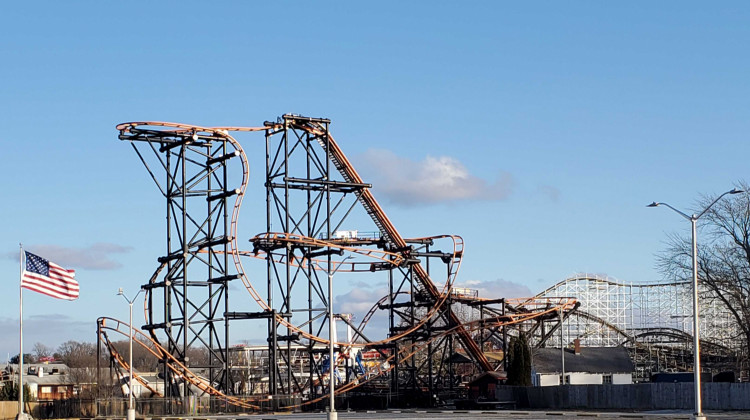 February 21, 2020
Businesses near Indiana Beach are trying to figure out whats next after the amusement and water park announced it's closing.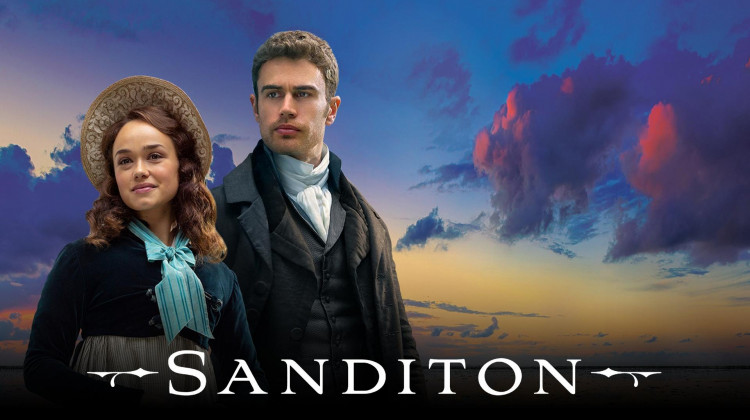 Sun, Feb 23 at 8:00 PM
Jane Austen's final and incomplete novel comes to life in Sanditon.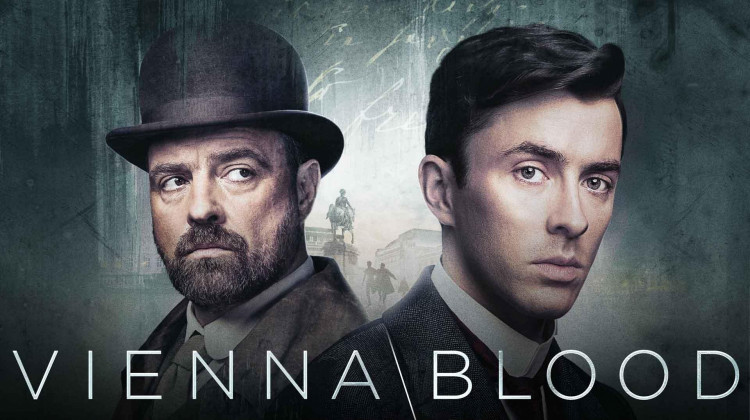 Sun, Feb 23 at 10:30 PM
A doctor and a detective team up to solve baffling cases in early 1900s Vienna.
Watch Now
Rapper and singer ameriKKKen is WFYI's February 2020 Small Studio Sessions artist.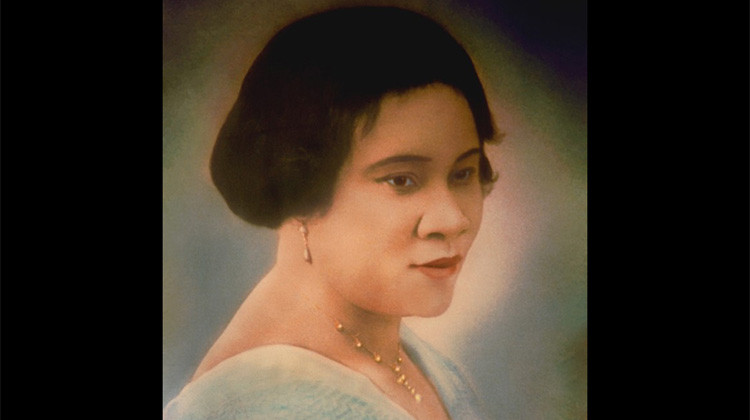 Listen Now
Madam C.J. Walker was born to slaves and died the first self-made female millionaire in the United States. Her business was built in Indiana, but her legacy extends far beyond her fortune.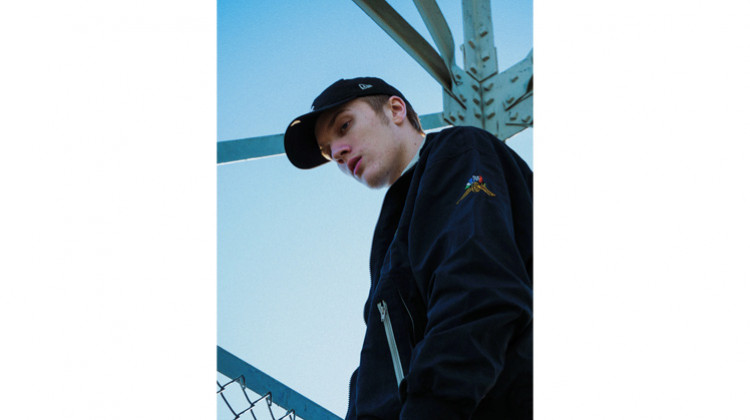 Listen Now
This week host Kyle Long's guest is Indianapolis rapper/producer Willis. The two discuss his new album 'Welcome to the Universe.'