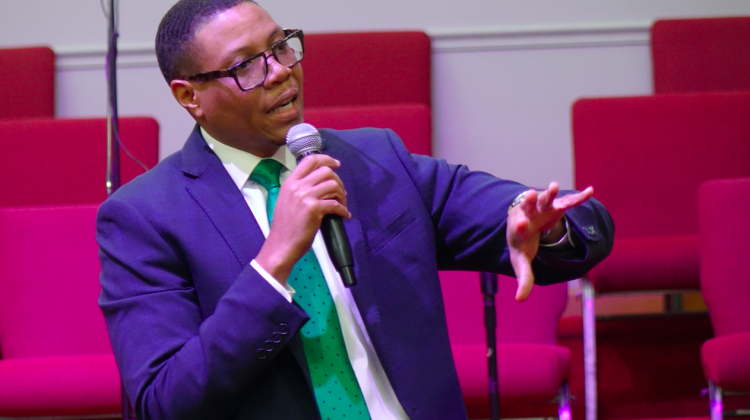 July 17, 2018
Indianapolis Public Schools will ask voters to approve a $315.2 million property tax referendum during November general election to help fund teacher pay and other operating costs.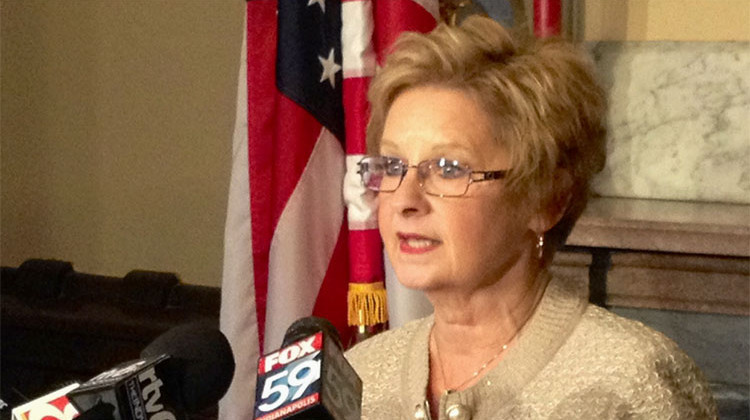 July 17, 2018
Lawson was appointed Secretary of State in March of 2012 to fill out the term of Charlie White, who was ousted after a voter fraud conviction.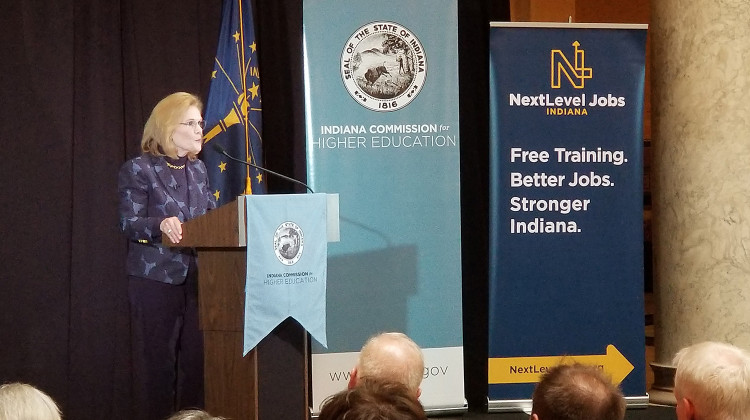 July 17, 2018
On time graduation rates for Indiana's college students have increased by nearly 14 percent over the past five years.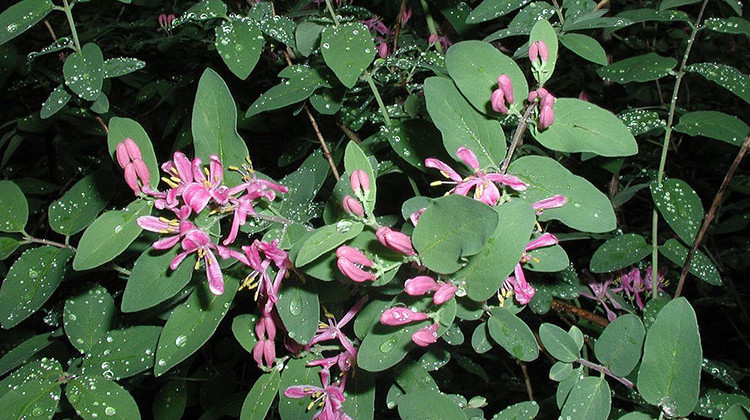 July 17, 2018
Public and private land managers in the state spend more than $8 million a year controlling invasive plants like Bell's honeysuckle and garlic mustard.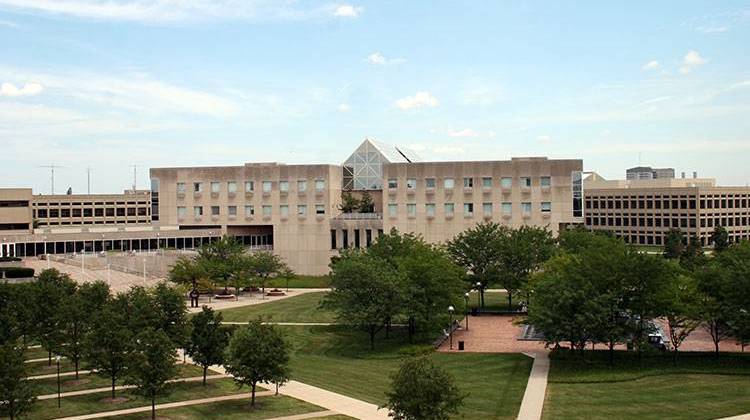 July 17, 2018
The project on the Indianapolis campus will include workshops, a speaker series, and a social media campaign.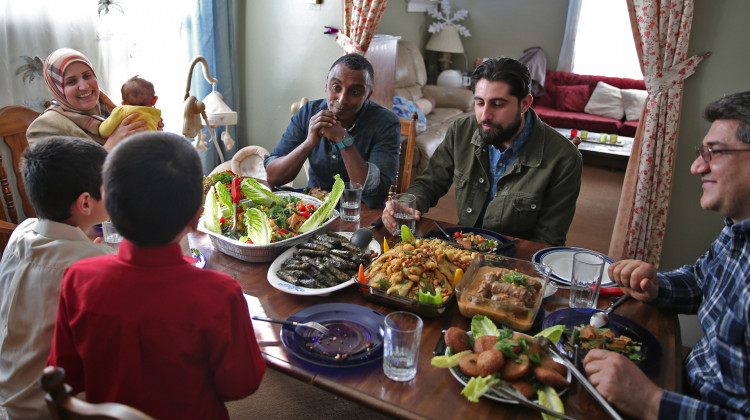 Wed, Jul 18 at 1:00 AM
Chef Marcus Samuelsso discovers how Vietnamese residents have influenced the city of New Orleans in delicious ways.
Wed, Jul 18 at 8:00 PM
Learn why wildlife holds the key to survival for the people who live in some of the world's most extraordinary natural wonders. But animals can be foes as well as friends.
Thu, Jul 19 at 9:00 PM
Explore the extraordinary life and career of an American legend.
August 2, 2018
"The Workaround" is a podcast from Side Effects Public Media about how people go to great lengths to overcome America's healthcare system to get the help they need.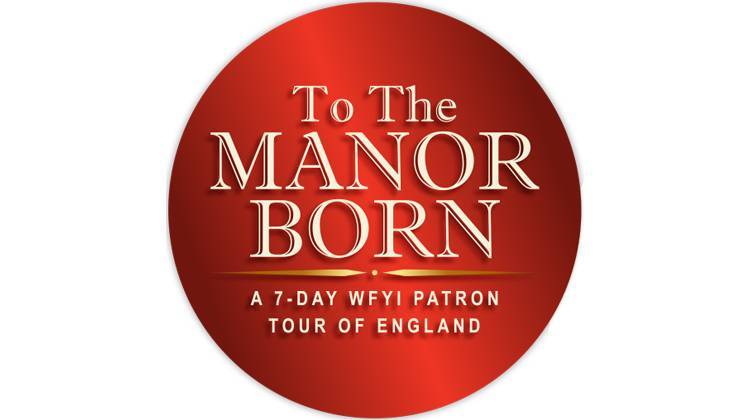 August 6, 2018
SOLD OUT
In partnership with Transcendent: Experience Based Travel, WFYI will be hosting you for 7 magnificent days as we travel between London and Cornwall.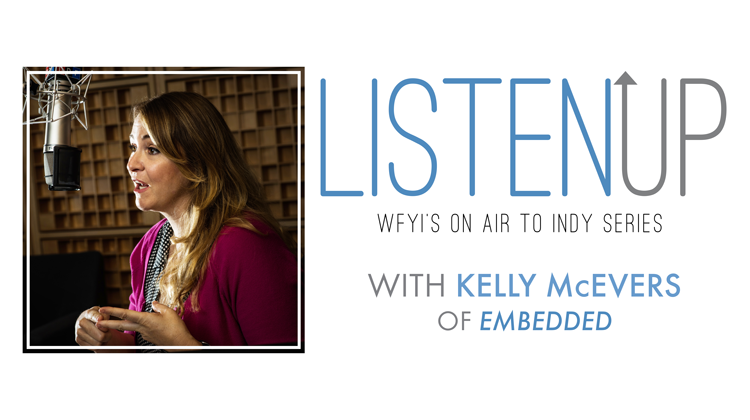 September 13, 2018
Join WFYI to see Kelly McEvers, host of Embedded, on Thursday, September 13, at the Egyptian Room at Old National Centre.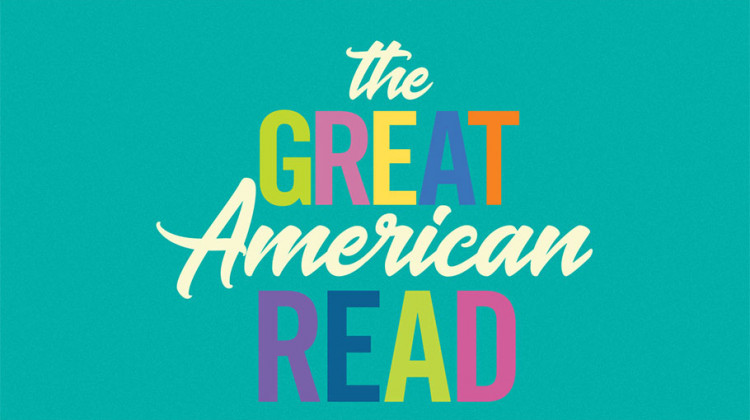 A journey through America that introduces our list of the 100 best-loved books and explores the many ways in which these novels affect, reflect and connect us all.
Sat, Jul 21 at 12:30 AM
See how Roxane Gay, child of Haitian immigrants, transcended expectations to become a leading voice in the feminist movement with her essay collection Bad Feminist.