October 19, 2018
Candidates running for the Indianapolis Public School Board are reporting large campaign chests that signal the fierce competition between rival ideologies.
October 19, 2018
The state's private sector increased jobs for the third consecutive month after a 2,500-person boost in September. But the unemployment rate remains at 3.5 percent.
October 19, 2018
The small group of senators and representatives heard public testimony for nearly four hours before casting their vote.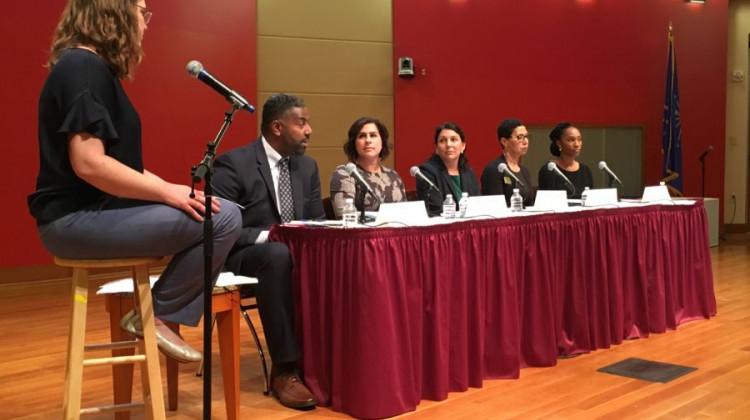 October 19, 2018
In the races for three seats on the Indianapolis Public Schools Board, candidates are sharply split over whether the district is moving in the right direction.
October 19, 2018
Indiana Public Broadcasting's Jill Sheridan sat down with Dr. Earl Robinson to talk about the impact and significance of Homer G. Phillips Hospital in St. Louis ahead of the Indianapolis screening the documentary "Color of Medicine."
November 10, 2018
This on-the-go program offers chances to visit secret locations in search of understanding the various ways people and places "intersect" in our community.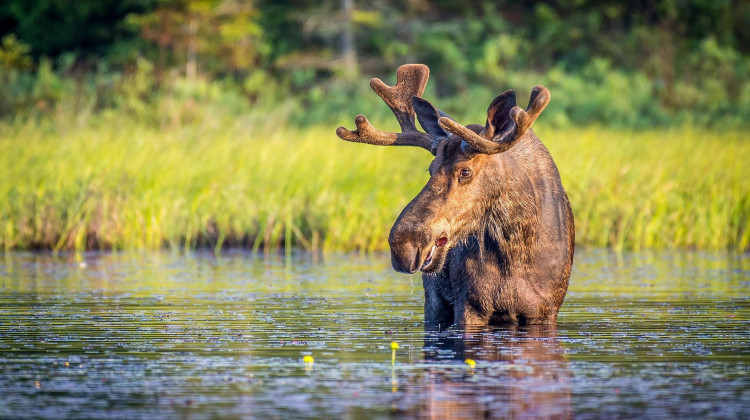 In this live production, travel to the colorful landscapes of New England, meet a cast of unforgettable wildlife characters, and experience some of the best autumn has to offer.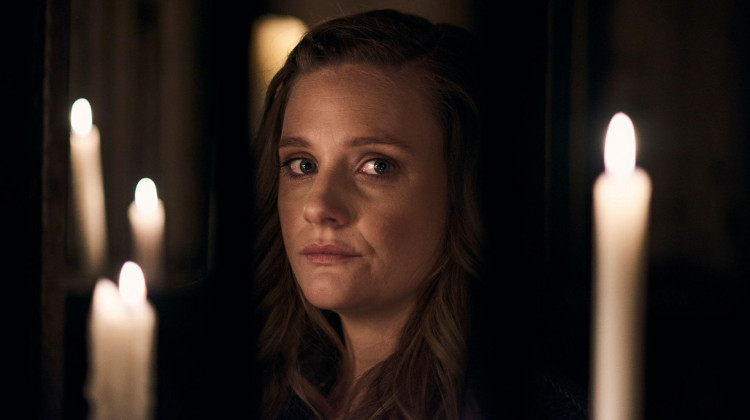 Fri, Oct 26 at 9:00 PM
Romola Garai explores "Measure for Measure," one of Shakespeare's most provocative plays that presents a surprisingly timely drama of sexual morality, hypocrisy and harassment.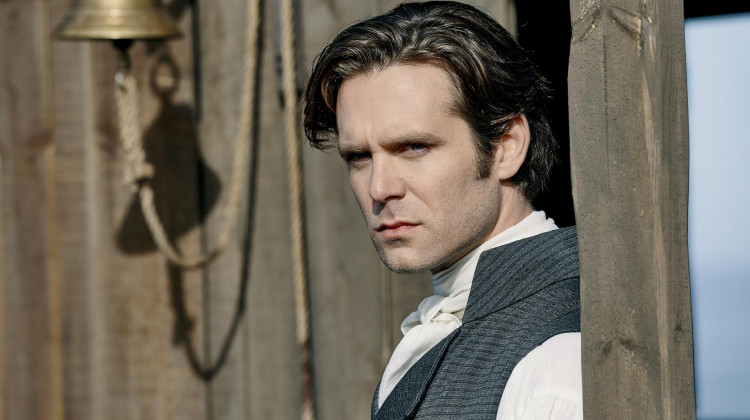 Sun, Oct 21 at 9:00 PM
George makes headway on his plot to return to Westminster while Ross works on his marriage.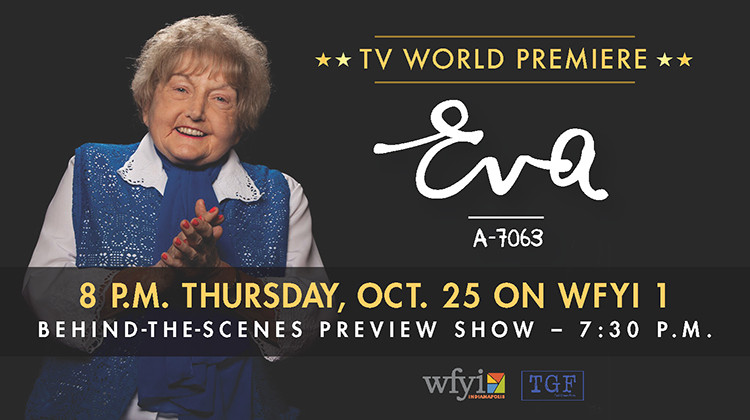 At 10, Eva Mozes Kor survived experiments by Nazi doctor Josef Mengele. At 50, she helped launch the biggest manhunt in history. Now 84, after decades of pain and anger, Eva travels the world to promote what her life journey has taught: Peace. Humanity. Forgiveness.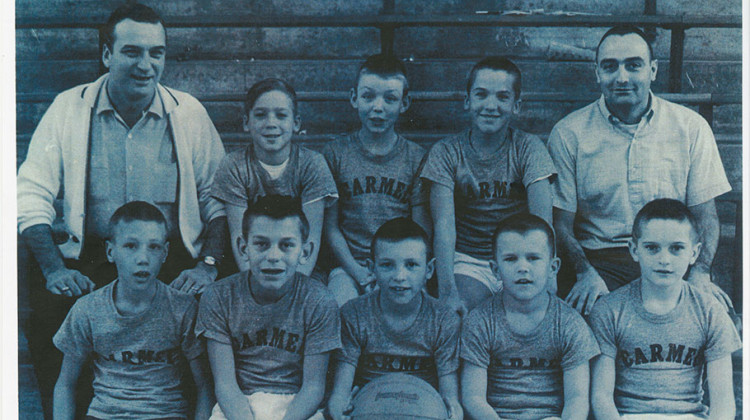 Tue, Oct 23 at 1:00 AM
Learn Carmel Dads' Club helped grow the city from a one-stoplight farming community to one of the top places to live in the nation.
WFYI's October 2018 Small Studio Sessions featured act is Indianapolis based Americana band, Carmichael.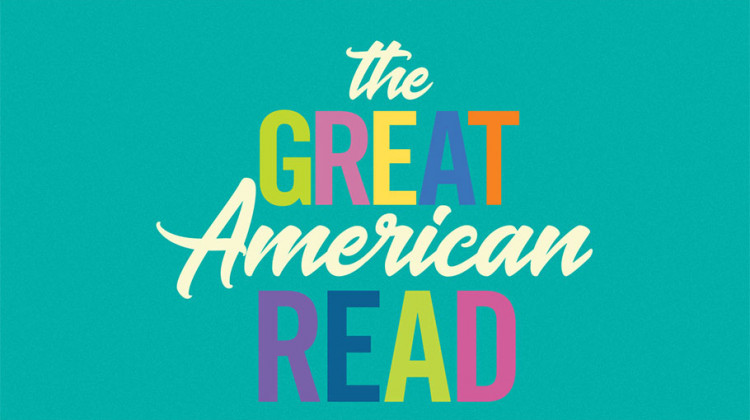 TUE, SEP 18 AT 8:00 PM
This week, take a magical journey to another world through some of America's best-loved novels.