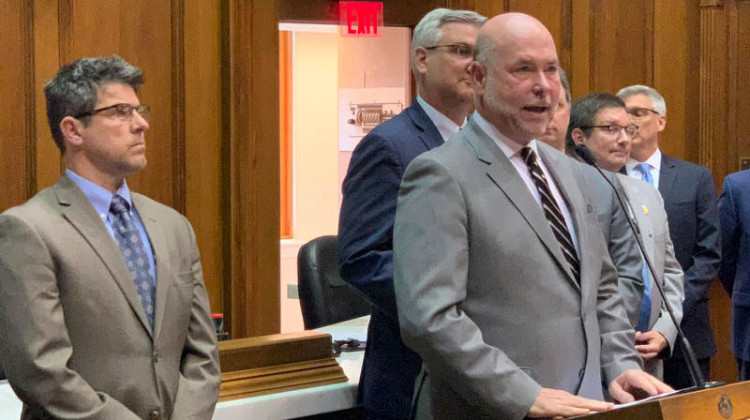 April 23, 2019
Gov. Eric Holcomb joined caucus leaders and members from some education groups to announce the budget agreement.
April 23, 2019
The bill will give the Capital Improvement Board millions of dollars to revamp Bankers Life Fieldhouse, where the Indiana Pacers play, and help build a proposed Indy Eleven soccer stadium.
April 23, 2019
Indiana's teacher shortage includes science and career-technical education classes both subjects many state policymakers and elected officials want more funding and support for.
April 23, 2019
The former EPA administrator recently registered as a lobbyist with Rail Point Solutions LLC, a subsidiary of the coal company Hallador Energy.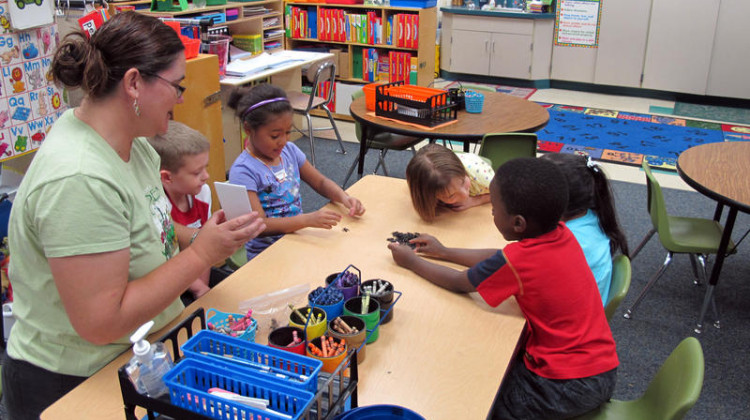 April 23, 2019
The National Institute for Early Education Research says On My Way Pre-K no longer meets its definition of a state-funded program.
Wed, Apr 24 at 9:00 PM
Explore scientific discoveries on television's most acclaimed science documentary series.
Wed, Apr 24 at 10:00 PM
Take to the sky with the dreamers whose work gave humans the ability to fly.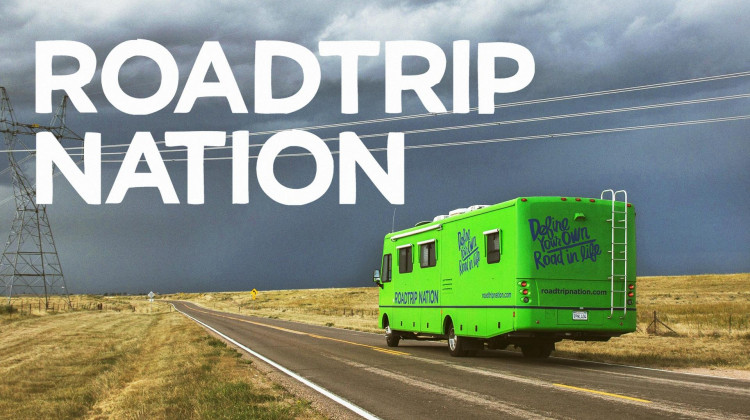 Follow three young people as they explore whats happening in the exciting world of skilled trades and learn about promising jobs where a four-year degree isnt necessary.
Wed, Apr 24 at 10:00 AM
Explore the merging of a wide spectrum of global music with the more familiar American styles of music with local DJ and "NUVO" columnist Kyle Long.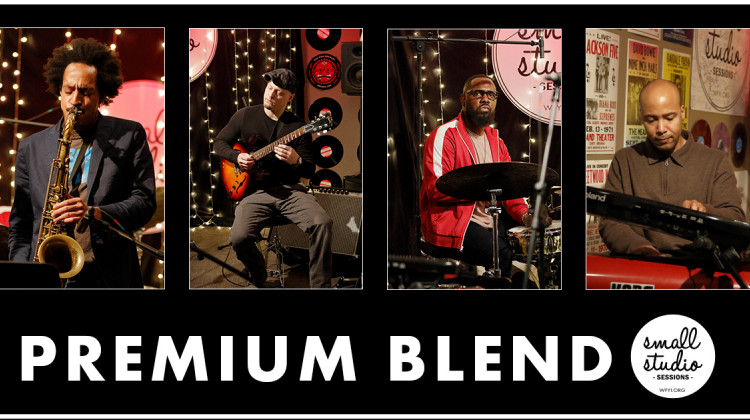 The musicians of Premium Blend take jazz, soul, and hip hop to a new level.
The Takeover is a new radio documentary about Indiana's radical move to save failing schools. WFYI education reporter Eric Weddle explores the promise of school turnaround and the effects of a state takeover of four Indianapolis public schools.