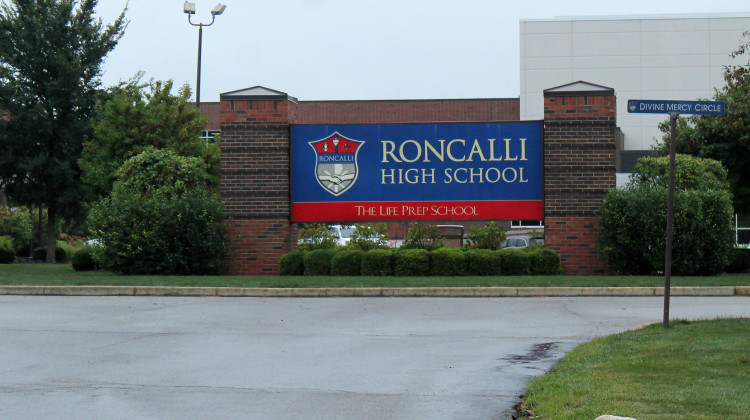 November 16, 2018
A second school employee filed a discrimination charge against Roncalli High School and the Archdiocese of Indianapolis Friday.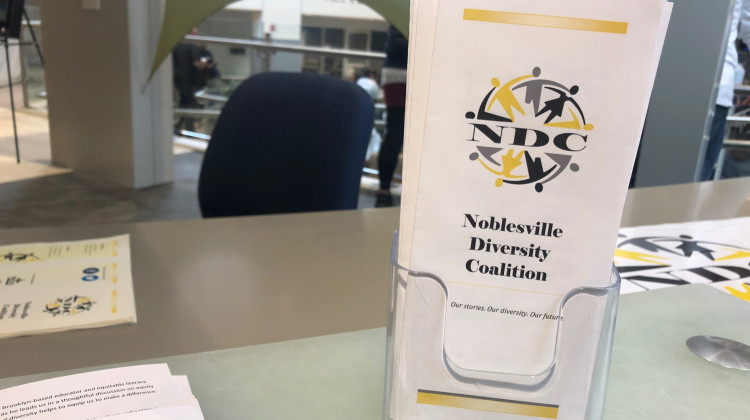 November 17, 2018
A Noblesville schools spokesperson said in a statement the threat, written Friday in a bathroom stall, "involved ugly, derogatory racial statements."
November 18, 2018
Residents questioned the EPA representatives about ongoing health hazards, groundwater contamination, and testing consistency across East Chicago's Superfund site.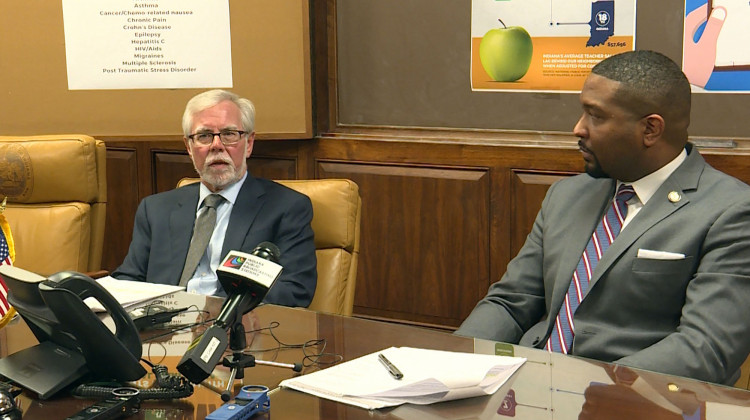 November 16, 2018
Ahead of the legislative session, Senate Democrats say their initial priorities are teacher pay, medical marijuana, pre-existing condition coverage and hate crimes.
November 16, 2018
Some key Indiana employment metrics continue to show positive signs for the Hoosier economy.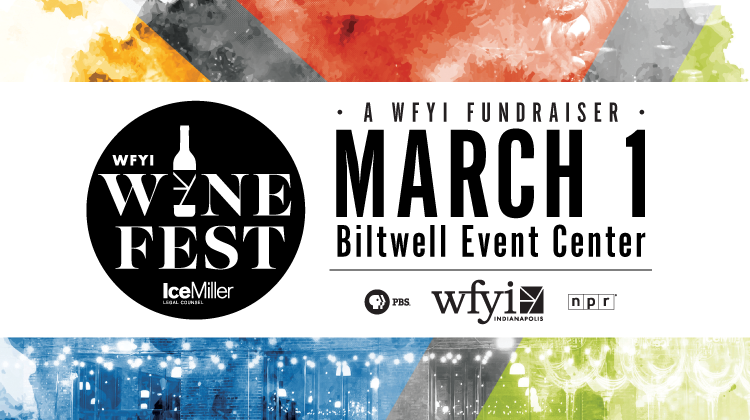 March 1, 2019
Save the date for the 20th annual WFYI Ice Miller Wine Fest at the Biltwell Event Center. Join us for wine, hors d'oeuvres, a silent auction, and more!
Thu, Nov 22 at 10:00 PM
Rick Steves travels back a century to learn how fascism rose and then fell in Europe — taking millions of people with it.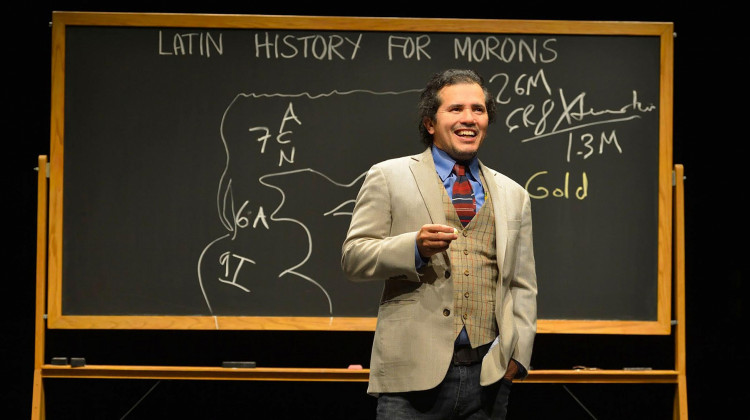 Tue, Nov 20 at 2:00 AM
Go behind-the-scenes of John Leguizamo's Tony-nominated one-man show, Latin History for Morons, a comic but pointed look at how Hispanic culture has been portrayed and repressed throughout American history.
Our November Small Studio Session features indie rockers BYBYE. The Indianapolis based group classifies their sound as psychedelic soul with upbeat rock.
Wed, Nov 21 at 10:00 AM
Explore the merging of a wide spectrum of global music with the more familiar American styles of music with local DJ and "NUVO" columnist Kyle Long.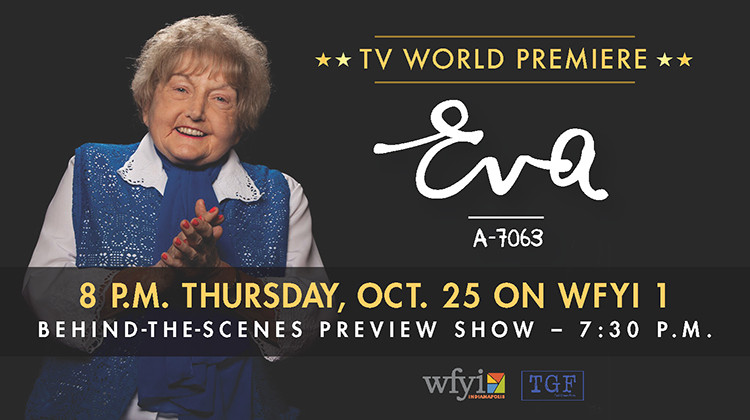 Mon, Dec 24 at 4:00 AM
At 10, Eva Mozes Kor survived experiments by Nazi doctor Josef Mengele. At 50, she helped launch the biggest manhunt in history. Now 84, after decades of pain and anger, Eva travels the world to promote what her life journey has taught: Peace. Humanity. Forgiveness.