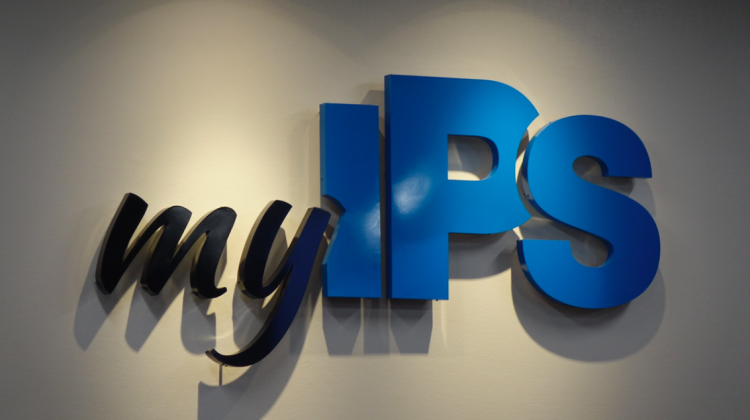 September 20, 2017
More than 300 teachers at seven Indianapolis high schools are required to reapply for jobs next year.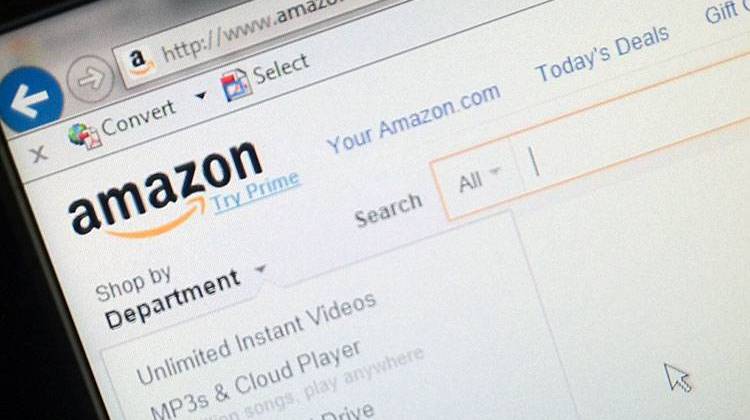 September 20, 2017
The city took out an ad in the New York Times Monday that addressed Amazon Chief Executive Officer Jeff Bezos.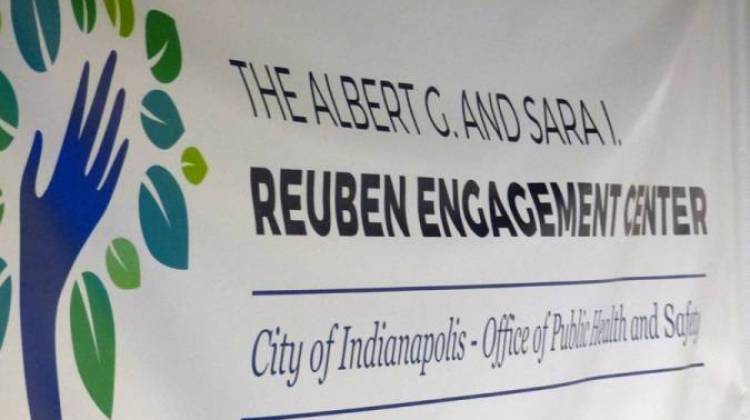 September 19, 2017
A new report on the homeless population in Marion County shows early signs of an increase in young people experiencing homelessness.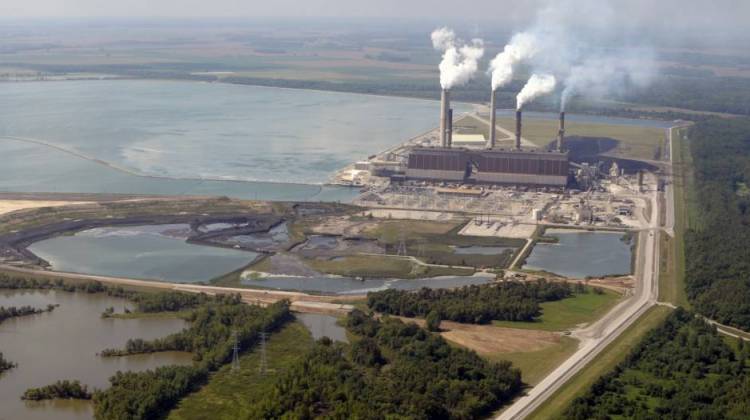 September 20, 2017
Duke Energy says the move is an attempt to use "fear and the courts to upend public policy."
October 7, 2017
Join WFYI at Celebrate Science Indiana and meet our PBS KIDS friend, Nature Cat, and find out from why math and science are loads of fun.
November 11, 2017
This on-the-go program offers chances to visit secret locations in search of understanding the various people and places that "power" our community.
Thu, Sep 21 at 8:00 PM
On episode four, as an antiwar movement builds at home, GIs discover that this war is nothing like their fathers' war.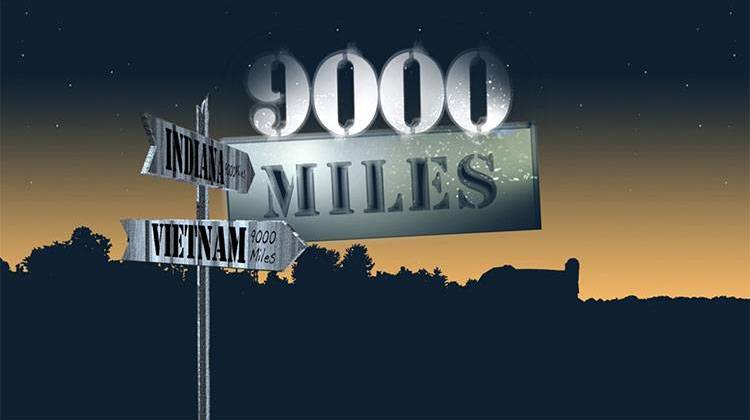 Indiana is 9,000 miles from Vietnam. That may seem far away, but for many the Vietnam War remains close to home.
Our September Small Studio Session features Indianapolis based indie rock musician Vess Ruhtenberg.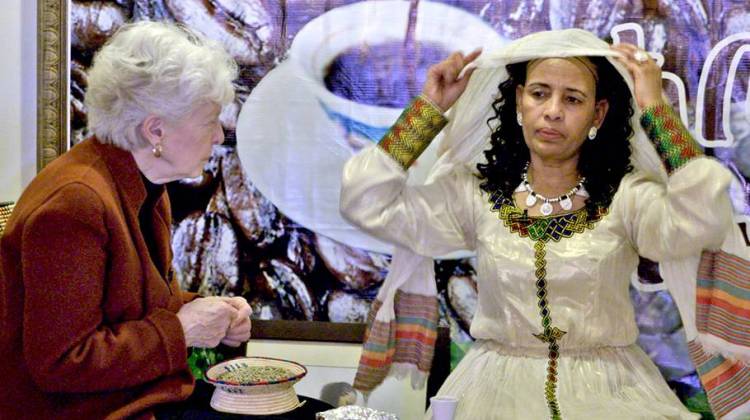 Tonight at 9 pm
Former First Lady of Indiana, Judy O'Bannon, explores the many communities that make up the Hoosier state's rich and vibrant national and ethnic diversity.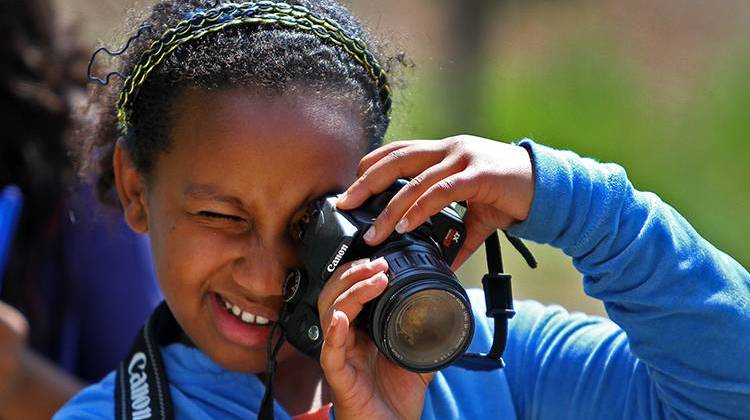 From 1990 to 2012, more than 1,750 young Hoosiers ages 10 to 18 learned the craft of gathering information and presenting it in print and broadcast reports that were used by The Indianapolis Star, WFYI and other media outlets.