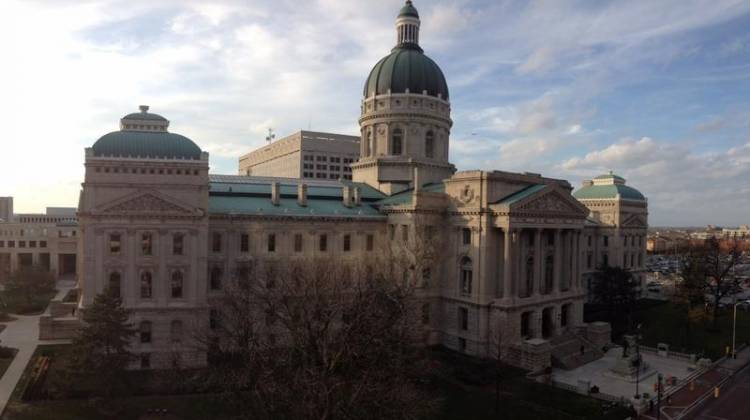 April 23, 2018
The program was created in 2017 by the GOP tax bill passed late last year to provide federal support to help low-income urban and rural communities attract private investment.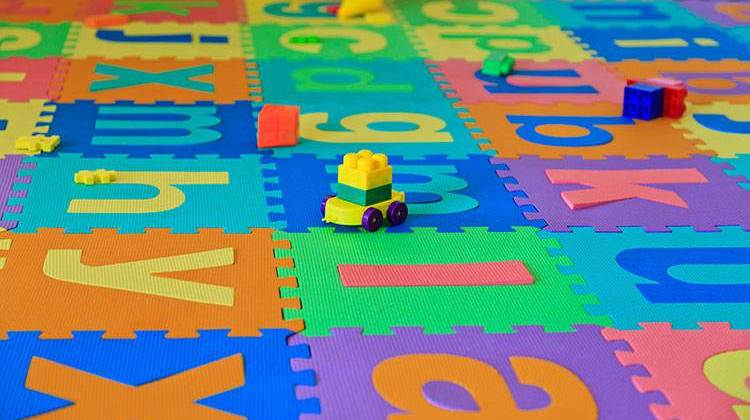 April 23, 2018
On this year's State of Preschool report from The National Institute for Early Education Research, Indiana ranked second to last for state funded pre-K access for four year olds.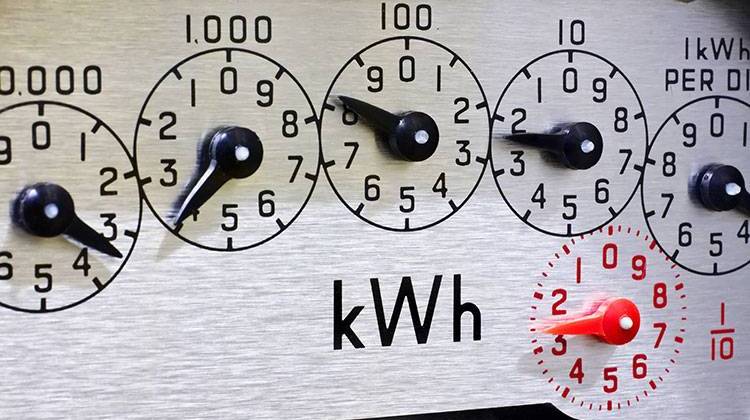 April 23, 2018
Indianapolis Power and Light seeks a rate hike to cover higher operating and maintenance costs and to cover the costs of the newly built Eagle Valley Generating Station in Morgan County.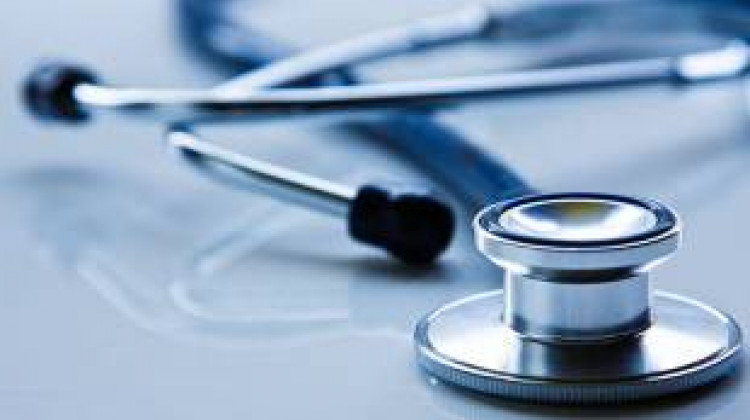 April 23, 2018
Indiana health officials are advising residents to get vaccinated for hepatitis A if their summer plans include visits to Kentucky or Michigan.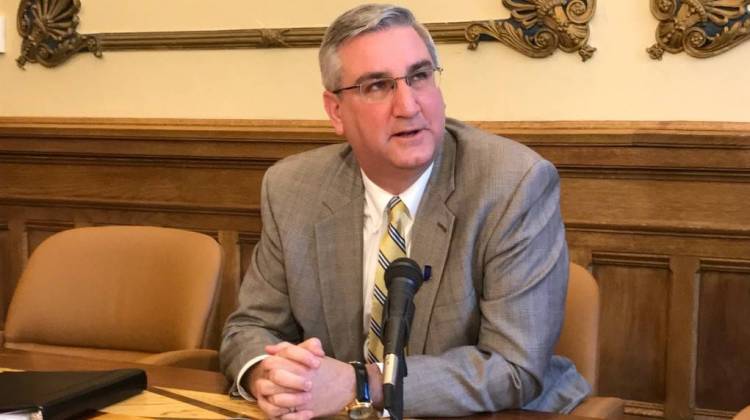 April 23, 2018
The Indiana Economic Development Corp. says Gov. Eric Holcomb will lead an "agbiosciences-focused" delegation to Israel May 6-11.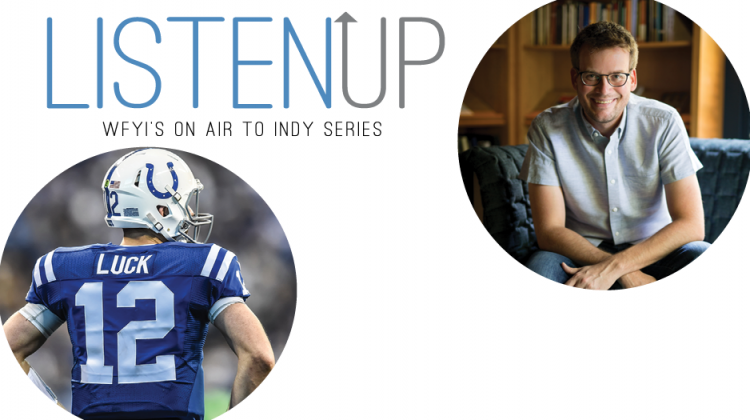 May 3, 2018
In celebration of PBS's The Great American Read, WFYI will host a one-of-a-kind event. Colts Quarterback, Andrew Luck will feature John Green's latest novel, Turtles All the Way Down as his Book Club pick for May and WFYI will host a live conversation with Andrew Luck and John Green at the Old National Centre. This conversation will be recorded to air at the end of May on WFYI 90.1 FM.
Fri, Apr 27 at 9:00 PM
Winner of the 2016 Tony for Best Leading Actor in a Musical for his legendary performance as Aaron Burr in Hamilton, Leslie Odom Jr., brings his remarkable talent to this intimate performance.
Tue, Apr 24 at 2:00 AM
Barbara helps a widowed, pregnant mother of two; a furious mother objects to a class.
On the first Tuesday of each month, WFYI's Small Studio Sessions releases a new session featuring musicians playing sets in the WFYI Small Studio.