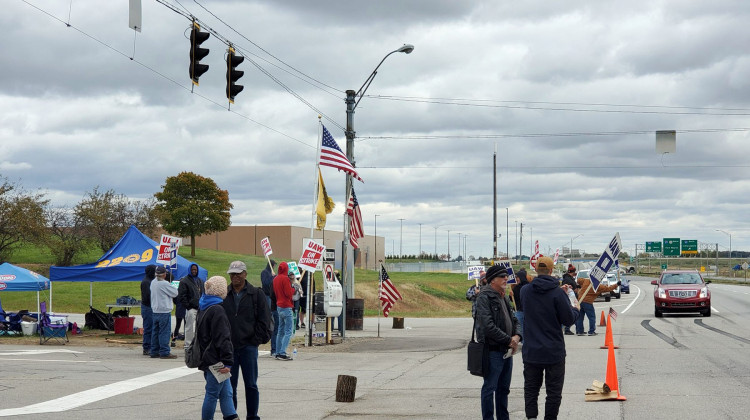 October 17, 2019
While parts of the proposed contract remain under wraps, a summary released by the union highlights paths for temporary workers to permanent employment and plans to keep a plant in Detroit open to produce an electric truck.
October 17, 2019
Lawmakers heard testimony Wednesday about allowing nurses in Indiana to treat patients independently. Its an issue lawmakers have explored for the past few years.
October 17, 2019
Voters will decide the next mayor of Indianapolis on Nov. 5. Ahead of that decision, WFYI City Reporter Darian Benson spoke with the candidates.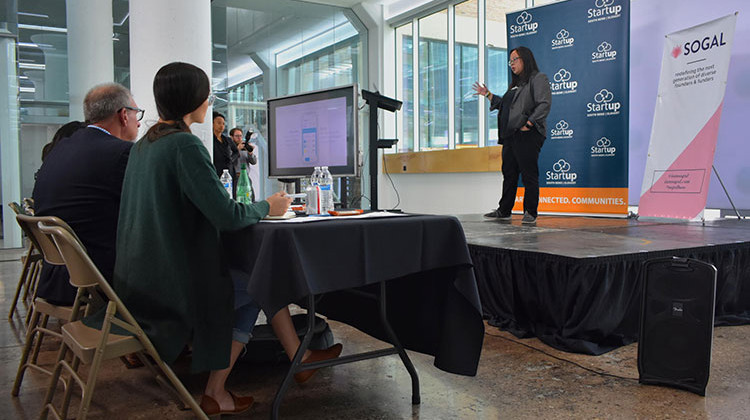 October 17, 2019
The competition is hosted by SoGal, a nonprofit that aims to connect diverse entrepreneurs with venture capital.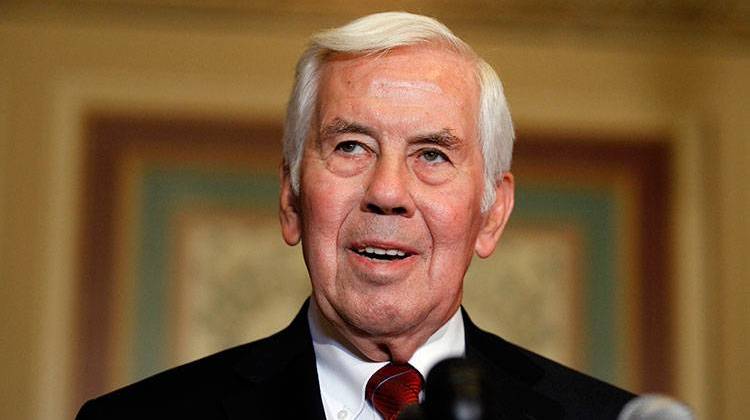 October 17, 2019
The U.S. House endorsed the proposal in a unanimous voice vote on Wednesday after the Senate approved it in July.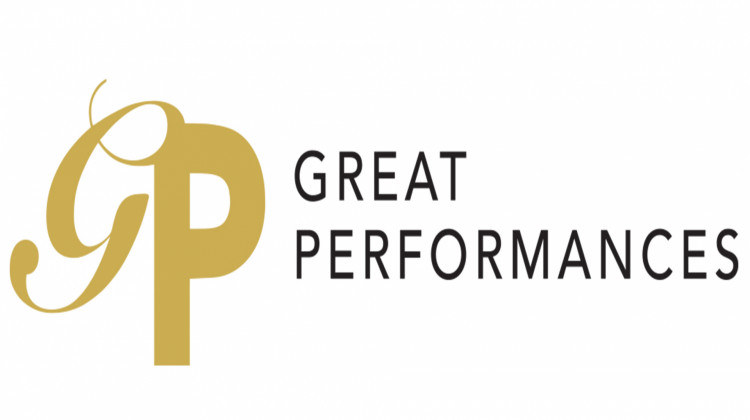 Fri, Oct 18 at 9:00 PM
Great Performances presents GRAMMY Salute To Music Legends, the fourth annual all-star concert offering a primetime spotlight for the Recording Academys 2019 Special Merit Awards recipients.
Saturdays beginning at 8 pm
Take a trip across the pond every Saturday night with some of the very best British programs.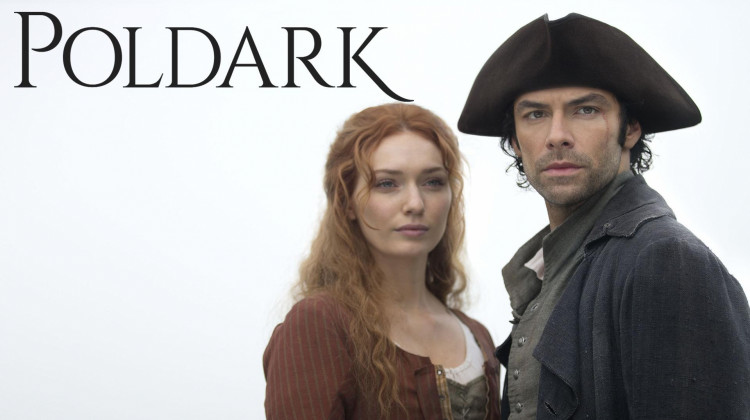 Sun, Oct 20 at 9:00 PM
Gallant hero Ross Poldark rides again in this reimagined MASTERPIECE classic.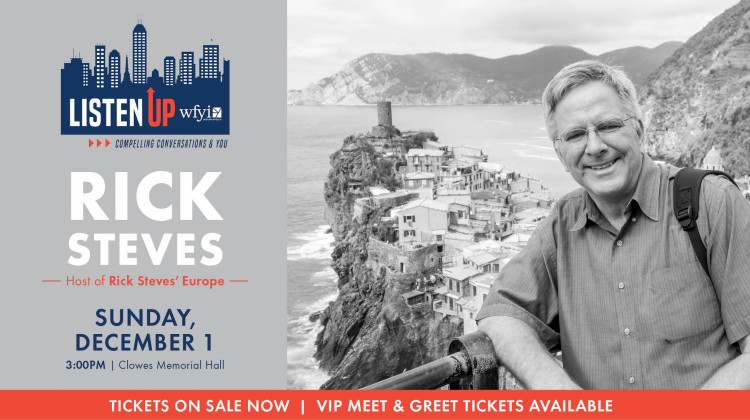 December 1, 2019
WFYI is kicking off its next Listen Up series with public media legend, Rick Steves.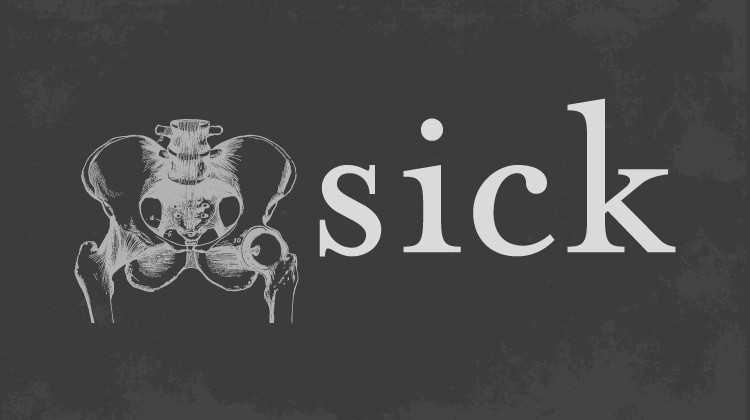 Listen Now
Sick is a new podcast about what goes wrong in the places meant to keep us healthy.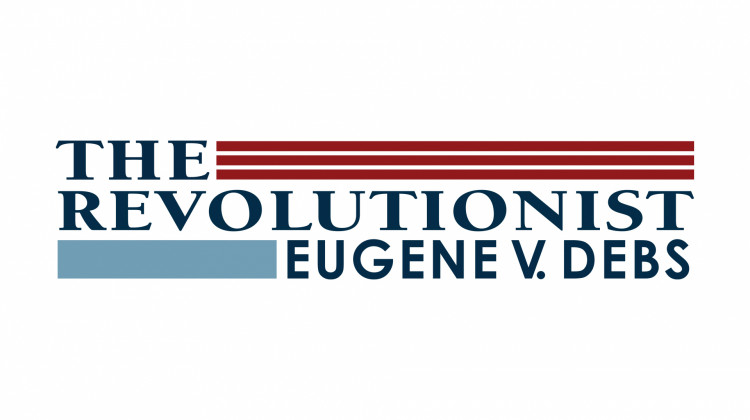 Watch Now
Alternately loved and reviled, Eugene Victor Debs was a passionate labor leader, a progressive political figure, and a formidable speaker in a time of great change in the United States.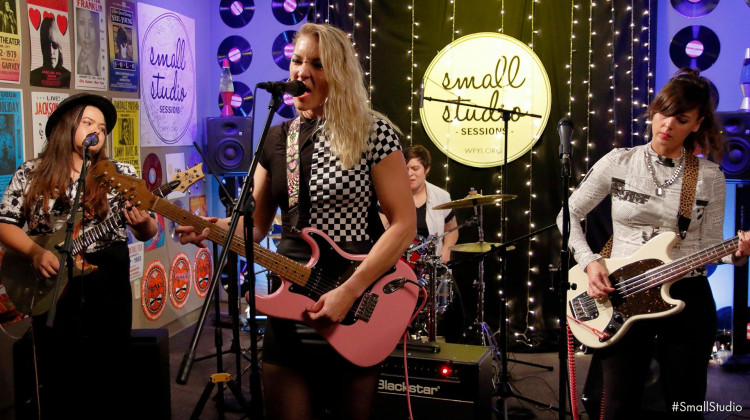 Watch Now
Bubble-Grunge band Moxxie is our latest Small Studio featured act.