July 17, 2019
Indiana Attorney General Curtis Hill says he wont appeal a federal judges recent decision to temporarily halt the states latest anti-abortion law.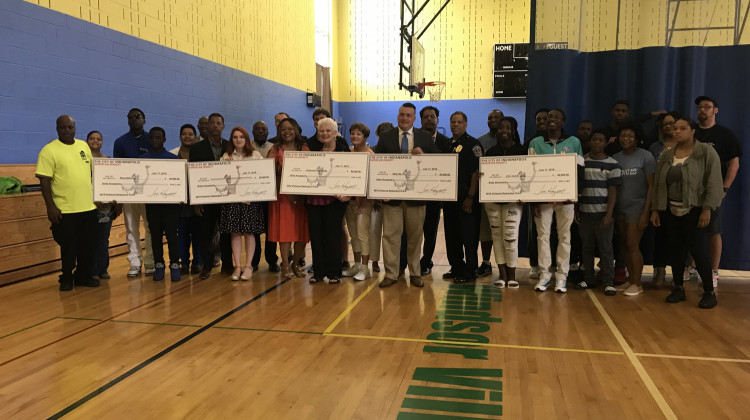 July 17, 2019
Five community organizations received $60,000 from the Community-Based Violence Prevention Partnership.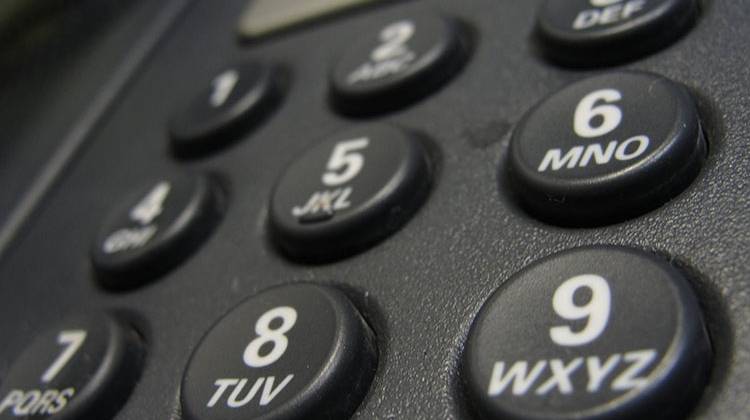 July 17, 2019
Scammers are disguising their phone numbers to mimic IPL's and requesting money from businesses.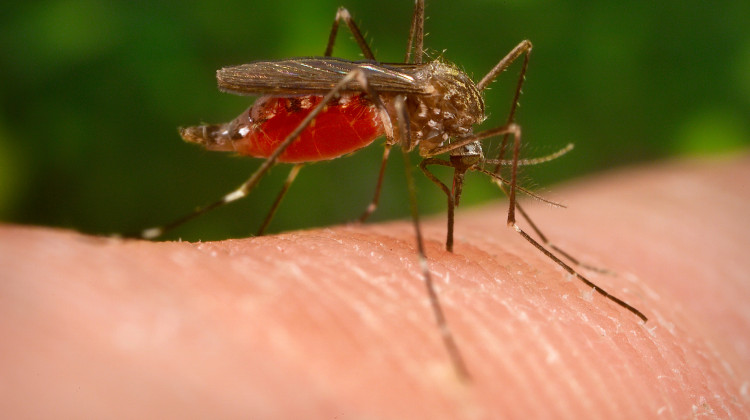 July 17, 2019
The National Institutes of Health awarded the grant to study bacteria that affects how mosquitoes transmit diseases such as West Nile virus and Zika.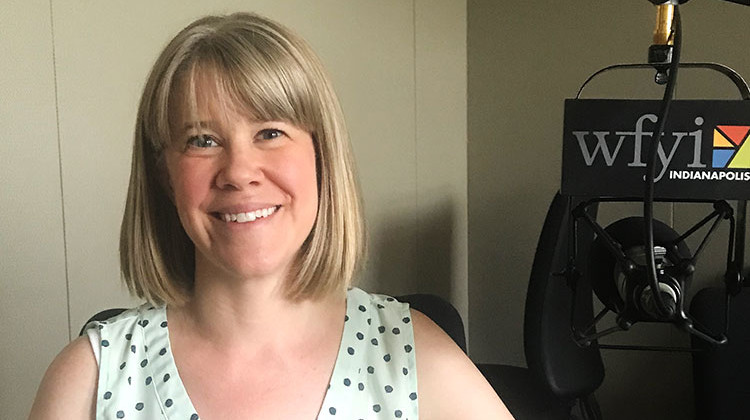 July 17, 2019
Last year, Indianapolis was one of several U.S. cities selected to host a dialogue series aimed at improving civic relationships.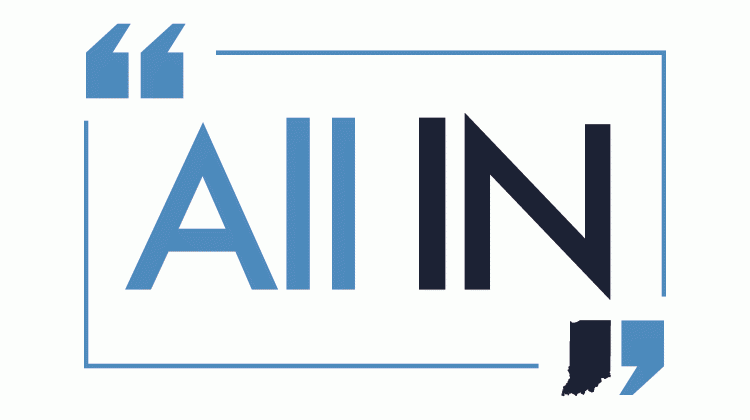 A show focused on issues and topics that excite all Hoosiers.
Watch Now
Our latest Small Studio Session showcases the work of jazz guitarist Charlie Ballantine and his trio. His newest album is called, "Cold Coffee."
Sat, Jul 20 at 12:00 PM
Explore the merging of a wide spectrum of global music with the more familiar American styles of music with local DJ and "NUVO" columnist Kyle Long.