Most Recent
Public Affairs / July 22, 2016
Holcomb is one of four candidates vying to replace Pence on the ballot, along with U.S. Representatives Susan Brooks and Todd Rokita and State Sen. Jim Tomes.
Read More
RECENT COMMENTS

Other Recent Stories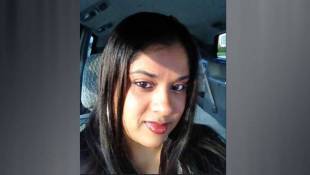 Public Affairs / July 22, 2016
The Indiana Court of Appeals has overturned the feticide conviction of Purvi Patel, a northern Indiana woman found guilty of killing the premature infant she delivered after ingesting abortion-inducing drugs.
Read More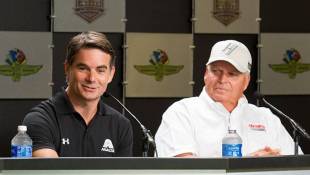 Local News / July 22, 2016
Gordon retired as a NASCAR driver at the end of last season, and he's been working as a broadcaster this season.
Read More