Most Recent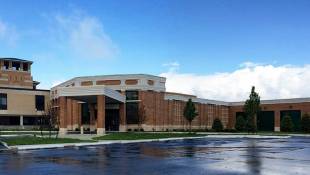 Local News / May 24, 2016
Columbus Regional Hospital's new emergency department is scheduled to open Wednesday on the southeast side of the hospital's main building.
Read More
RECENT COMMENTS

Other Recent Stories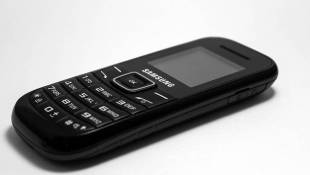 Public Affairs / May 24, 2016
The letter encourages FCC Chairman Thomas Wheeler to give states "flexibility and authority" to deal with illegal cellphones in prison, which are seen as a security threat.
Read More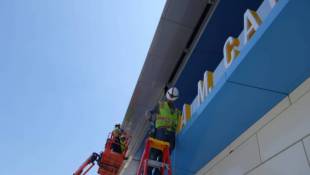 Local News / May 23, 2016
After a seven-month set back, IndyGo's new bus center with covered bus bays, indoor waiting area and route update screens is set to open at the end of June.
Read More