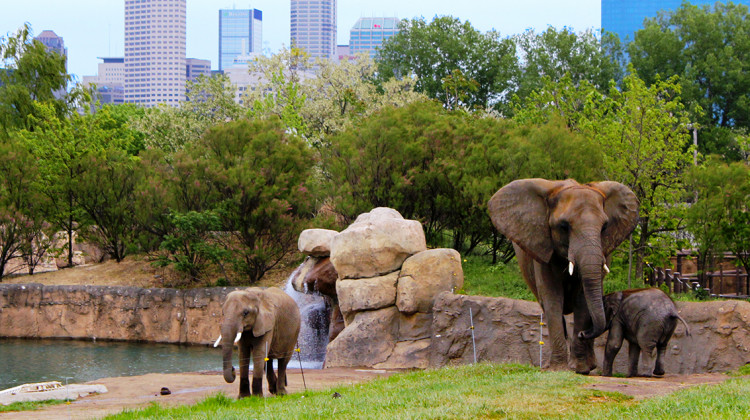 January 22, 2020
A new exhibit at the Indianapolis Zoo this spring will give the African elephants more room and visitors a closer look at them.
January 21, 2020
Indianapolis Director of Community Violence Reduction Shonna Majors has been on the job for over a year now.
January 22, 2020
Gov. Eric Holcomb filed paperwork Tuesday for the Republican nomination seeking a second term in the 2020 election but said afterward it was all premature to say whether he would endorse a challenger to embattled Republican Attorney General Curtis Hill.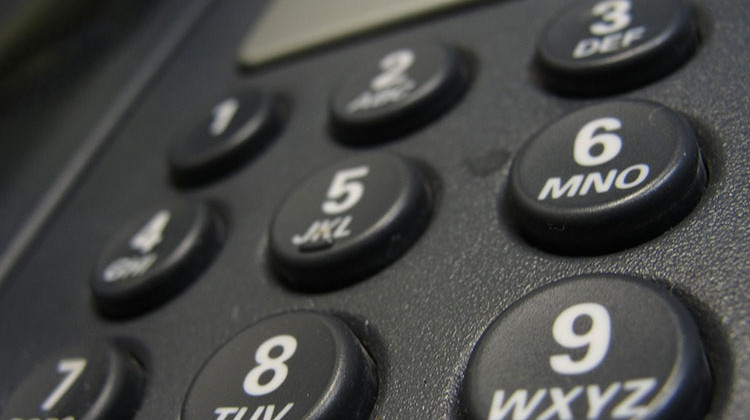 January 22, 2020
Federal court officials in Indianapolis are warning that scammers posing as court employees are calling people with cases pending before the court and asking them for their Social Security number.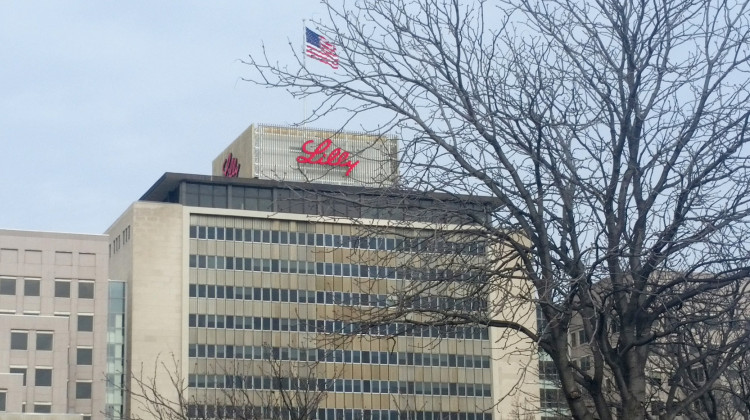 January 22, 2020
The Commerce Department says the North Carolina location beat out Indianapolis and Philadelphia for the plant, which will in part produce injectable drugs to treat diabetes.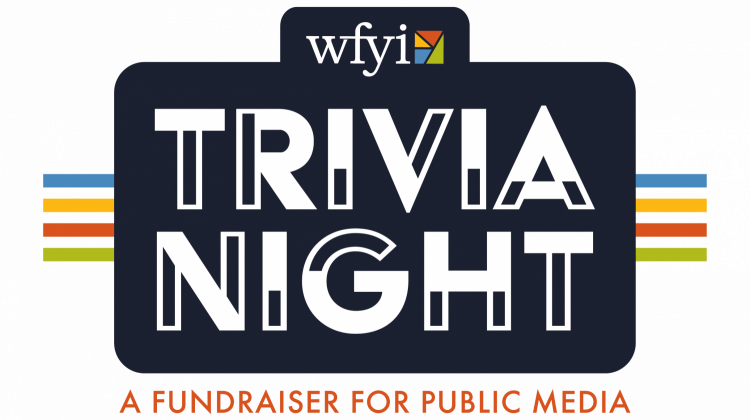 March 6, 2020
Its time to channel your inner nerd! Share the knowledge you've gained by listening to NPR and watching PBS over the years at WFYIs new signature event, Trivia Night.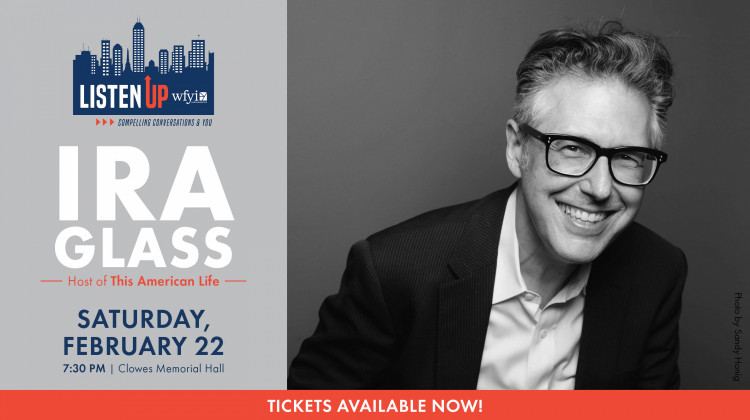 February 22, 2020
Join other public media fans in Indianapolis on Saturday, February 22 at Clowes Memorial Hall to hear from This American Life host Ira Glass.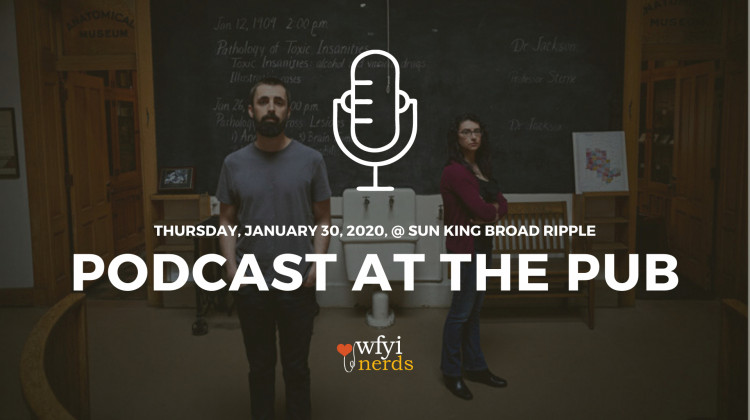 January 30, 2020
Join the WFYI Nerds for a happy hour conversation with Jake Harper & Lauren Bavis, producers of the podcast, Sick.
Watch Now
The Voice winner and Indianapolis native, Josh Kaufman.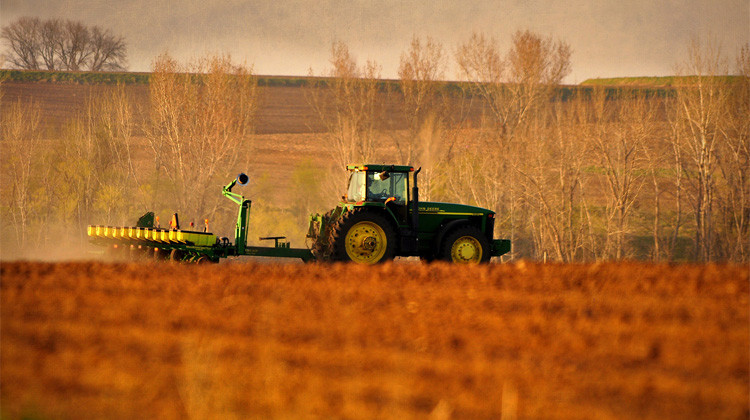 Listen Now
An effort to expand healthcare options for Indiana farmers is underway, but some are worried it won't go far enough. We explore the proposed change and the questions surrounding it.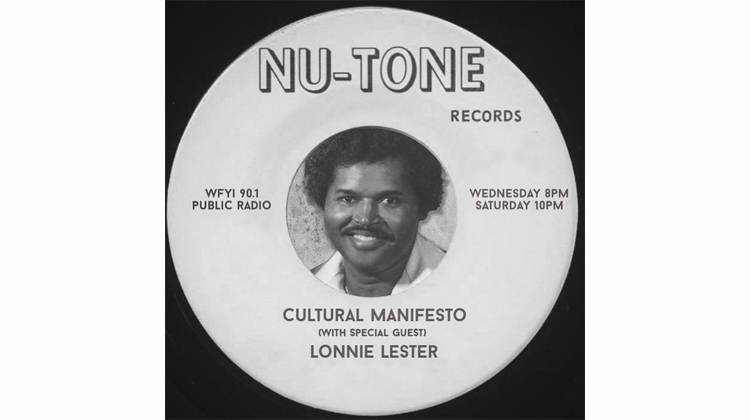 Listen Now
Kyle speaks with Indiana R&B legend Lonnie Lester, also a conversation with Ariana Beedie of FAF Collective, who will share her thoughts on the aborted Rock Against Racism festival.