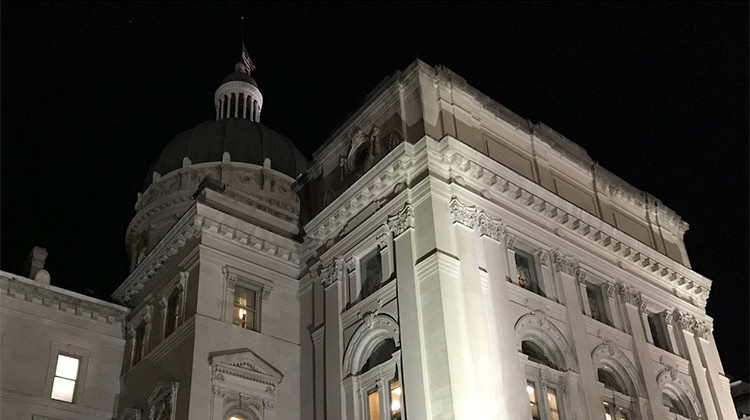 December 18, 2018
Growth in corporate tax collections – the third largest source of state revenue – is expected to stall in the second year of Indiana's next budget.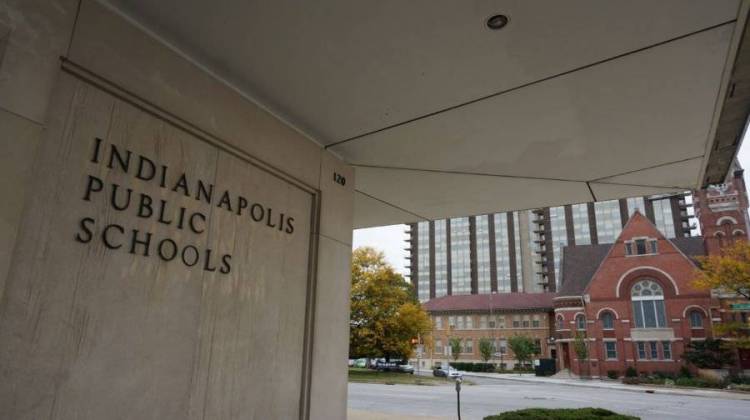 December 18, 2018
During the 2018-19 school year, 19 percent of IPS students were ELL students.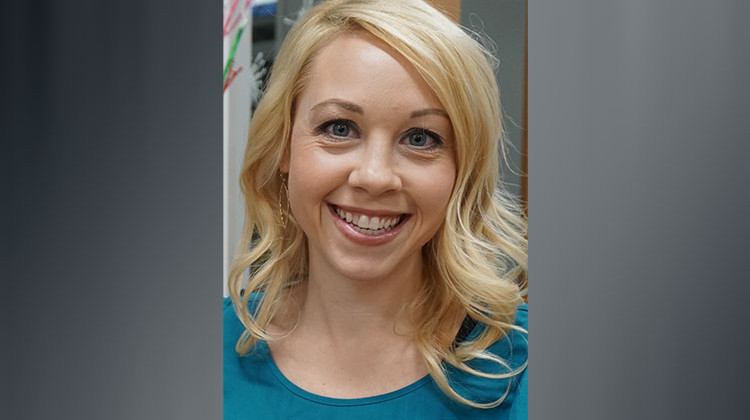 December 18, 2018
WFYI education reporter Carter Barrett spoke with Brooke Lawson, the mental health coordinator at HSE schools, about the connect between mental health and school safety.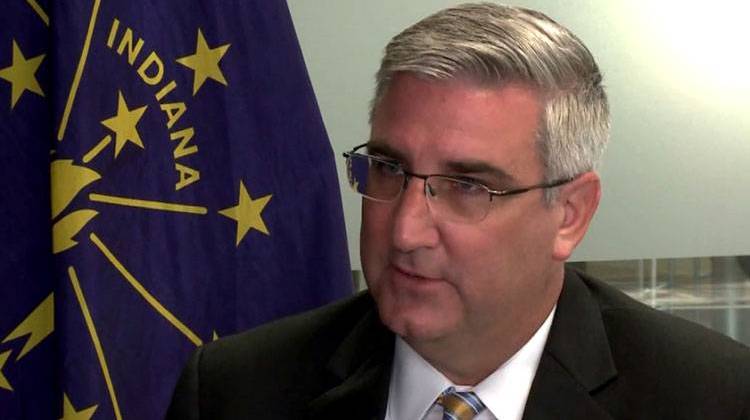 December 17, 2018
Gov. Eric Holcomb said he's not disappointed to have fallen short because the state had "set high goals."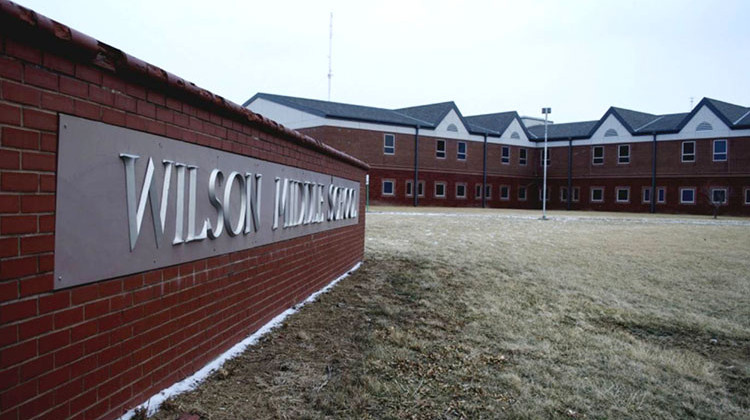 December 17, 2018
The plan would also move the county court system from downtown Muncie, which residents say will hurt local businesses.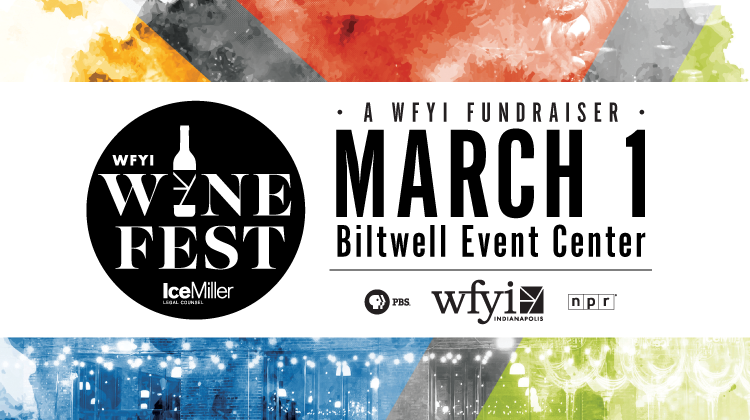 March 1, 2019
Join us for the 20th annual WFYI Ice Miller Wine Fest at the Biltwell Event Center. Enjoy wine, hors d'oeuvres, a silent auction, and more, while supporting high-quality journalism and in-depth storytelling!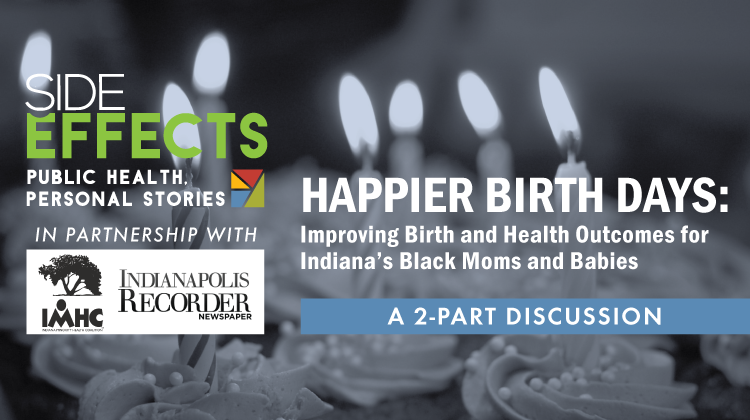 January 8, 2019
Join Side Effects Public Media, the Indiana Minority Health Coalition, and The Indianapolis Recorder in a two-part virtual town hall to discuss Indiana's infant mortality rate and Indiana's maternal mortality rate and how they can be addressed.


Sat, Dec 22 at 1:00 PM
The entire cast is home for the holidays to share their tasty tips, recipes, and holiday memories.
Wed, Dec 19 at 10:00 PM
See the extraordinary wildlife and people of the Andes, where pumas hunt guanaco, shape-shifting frogs hide in remote cloud forests and the descendants of Inca build bridges of grass.
Punk pioneer Craig Bell is WFYI's December 2018 Small Studio Sessions featured musician.
Wed, Dec 19 at 10:00 AM
Explore the merging of a wide spectrum of global music with the more familiar American styles of music with local DJ and "NUVO" columnist Kyle Long.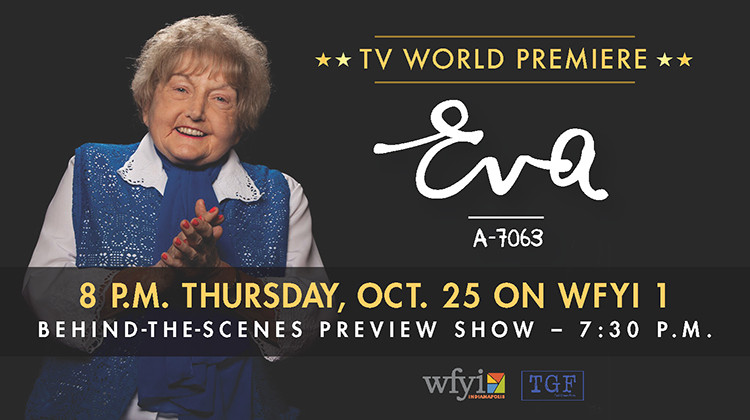 Mon, Dec 24 at 4:00 AM
At 10, Eva Mozes Kor survived experiments by Nazi doctor Josef Mengele. At 50, she helped launch the biggest manhunt in history. Now 84, after decades of pain and anger, Eva travels the world to promote what her life journey has taught: Peace. Humanity. Forgiveness.