April 19, 2019
Here's what you might have missed this week at the Statehouse.
April 19, 2019
Indiana's unemployment rate worsened last month for the first time in nearly a year, and extended a streak of 15 consecutive months without improving.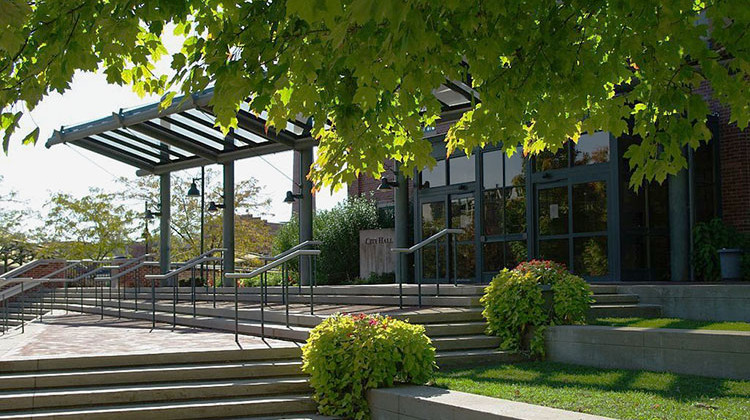 April 19, 2019
The city of Bloomington sued after the Indiana House approved a budget bill including an amendment that blocked its annexation efforts.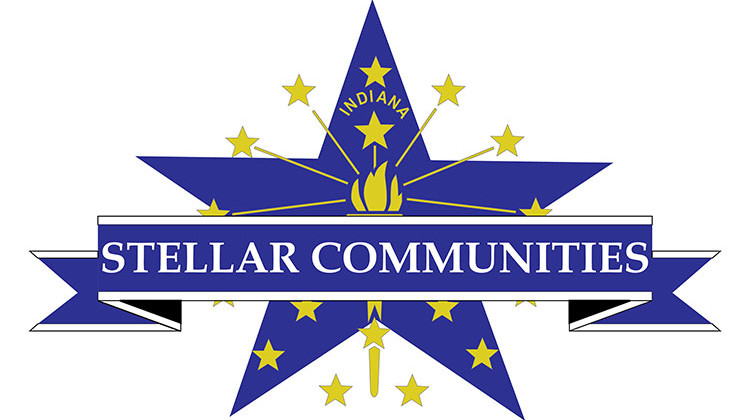 April 19, 2019
Lt. Gov. Suzanne Crouch announced the finalists for the 2019 Stellar Communities Designation Program on Thursday.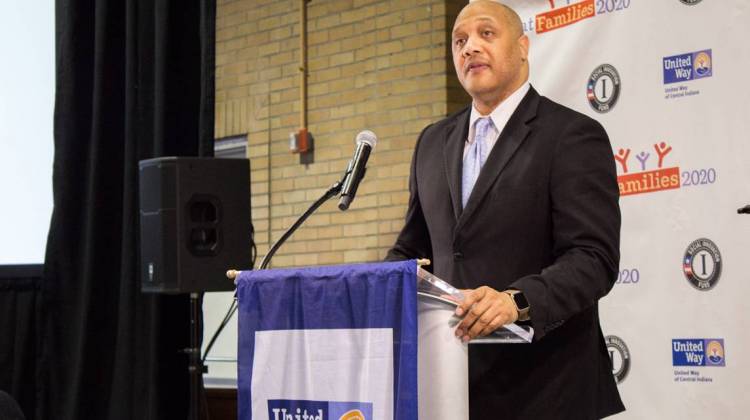 April 19, 2019
Rep. Andr Carson says special counsel Robert Mueller did not have the ability to fully investigate the case.
Sun, Apr 21 at 8:00 PM
Sister Julienne and the midwives attempt to reunite an estranged mother and daughter who are both pregnant. Trixies friend is devastated to discover she is pregnant.
Sun, Apr 21 at 9:00 PM
Living respectably as a provincial mayor and factory owner, Valjean hires the single mother Fantine. Trouble follows that reunites him with his old adversary Javert.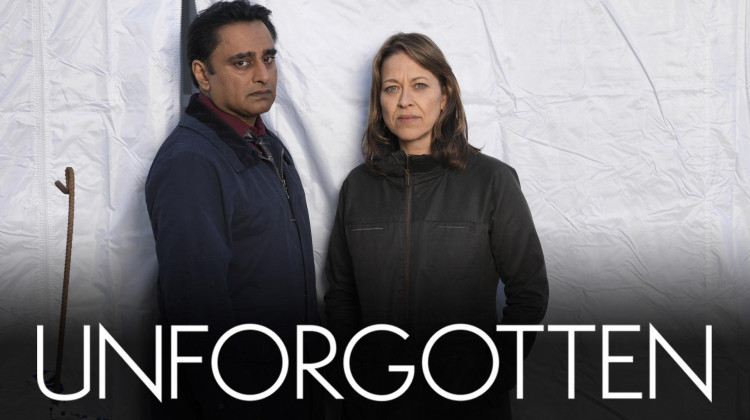 Sun, Apr 21 at 10:07 PM
Cassie and Sunny begin interviewing the four male occupants of the holiday home over the millennium, who all have fairly consistent accounts of the time spent in there.


Wed, Apr 24 at 10:00 AM
Explore the merging of a wide spectrum of global music with the more familiar American styles of music with local DJ and "NUVO" columnist Kyle Long.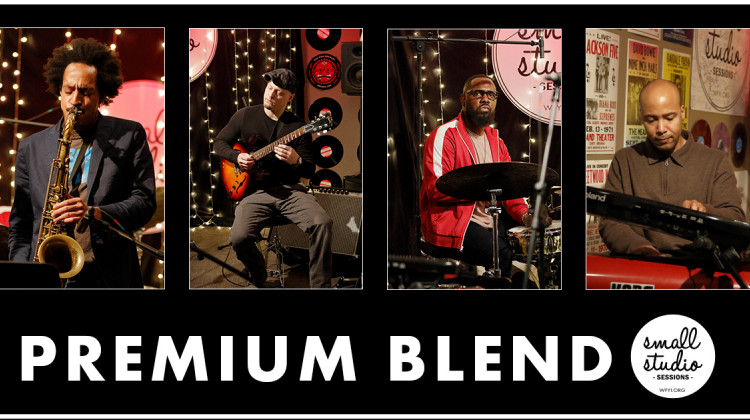 The musicians of Premium Blend take jazz, soul, and hip hop to a new level.
The Takeover is a new radio documentary about Indiana's radical move to save failing schools. WFYI education reporter Eric Weddle explores the promise of school turnaround and the effects of a state takeover of four Indianapolis public schools.