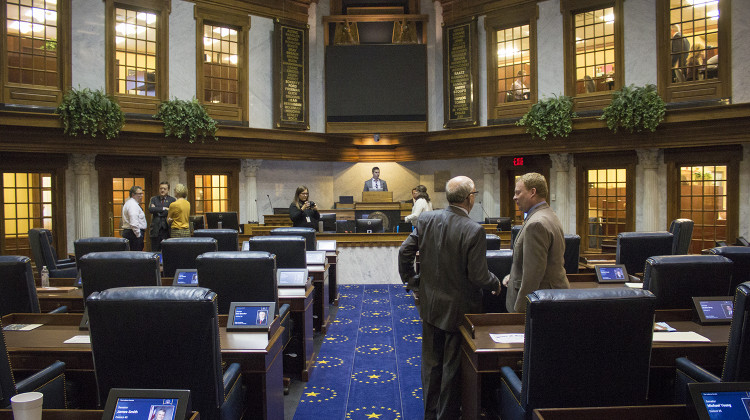 February 21, 2019
The hate crimes bill originally included a list of victim characteristics, including race, religion, and gender identity. But Senate Republicans stripped out that list, saying it wasnt inclusive enough.
February 21, 2019
Proposals included an alternate version of the state's two-year spending plan, a cigarette tax hike, funding for the Hoosier State Rail Line, and increased teacher salaries.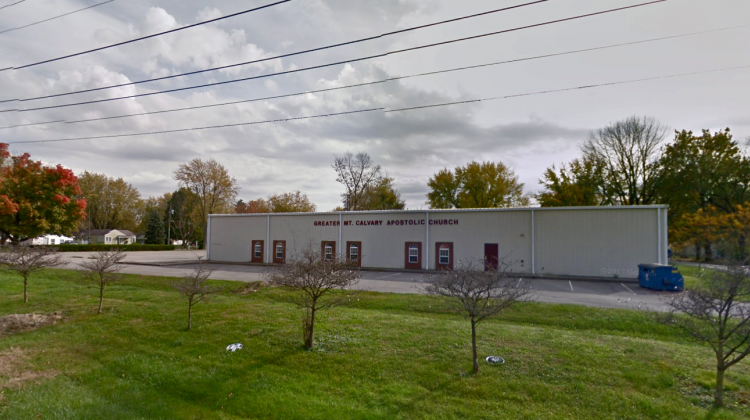 February 21, 2019
Police Chief Bryan Roach says he does not believe the five officers involved acted inappropriately. The officers are on administrative leave during IMPD's internal investigation.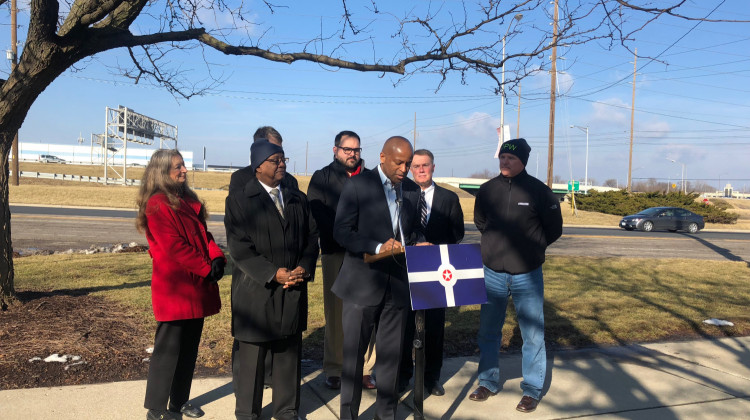 February 21, 2019
The city has already filled more than 57,000 potholes this year. Officials announced Thursday DPW will strip-patch more than dozen streets to help mend its ongoing pothole problem.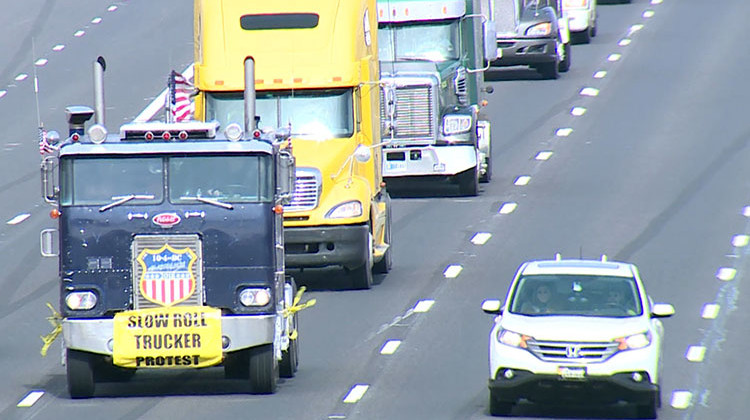 February 21, 2019
The truckers were protesting government regulations that dictate how long truck drivers can spend behind the wheel, and the devices used to enforce those rules.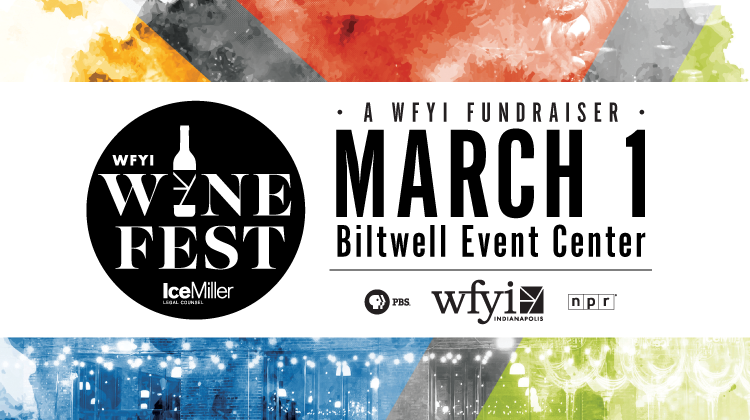 March 1, 2019
All online Wine Fest tickets are SOLD OUT! A limited number of Main Tasting Tickets are available at Kahn's Fine Wine and Spirits.

Join us for the 20th annual WFYI Ice Miller Wine Fest at the Biltwell Event Center. Enjoy wine, hors d'oeuvres, a silent auction, and more, while supporting high-quality journalism and in-depth storytelling!
Fri, Feb 22 at 9:00 PM
Explore the complicated history of the American South and its music through the life of country star Charley Pride. Raised in segregated Mississippi, his journey shows the ways that artistic expression can triumph over prejudice and injustice.
Saturdays beginning at 8 pm
Take a trip across the pond every Saturday night with some of the very best British programs.
Sun, Feb 24 at 8:00 PM
Albert and Palmerston put their reputations on the line, and Victoria must fight against her better judgment to decide where to place her allegiance.
Our first Small Studio Session of 2019 features an inspirational set from soulful singer-songwriter Allison Victoria.
Celebrate black culture and achievements this month with new documentaries and encore programming on WFYI 1 and online.
Sat, Feb 23 at 12:00 PM
Explore the merging of a wide spectrum of global music with the more familiar American styles of music with local DJ and "NUVO" columnist Kyle Long.