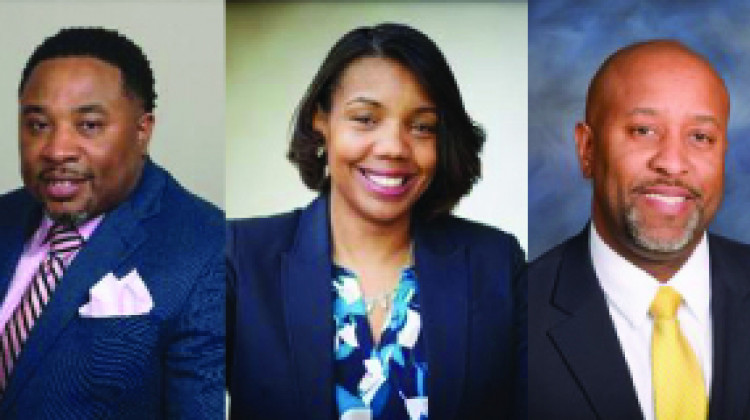 June 14, 2019
Three finalists were named today in the search for the next Indianapolis Public Schools superintendent, including the interim district leader.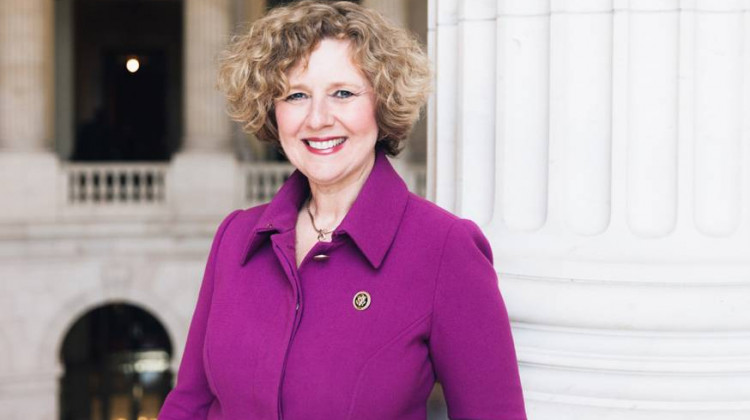 June 14, 2019
Republican Rep. Susan Brooks will not seek a fifth term in Congress. She announced Friday that she will retire as U.S. Representative for the 5th District of Indiana at the end of her current term.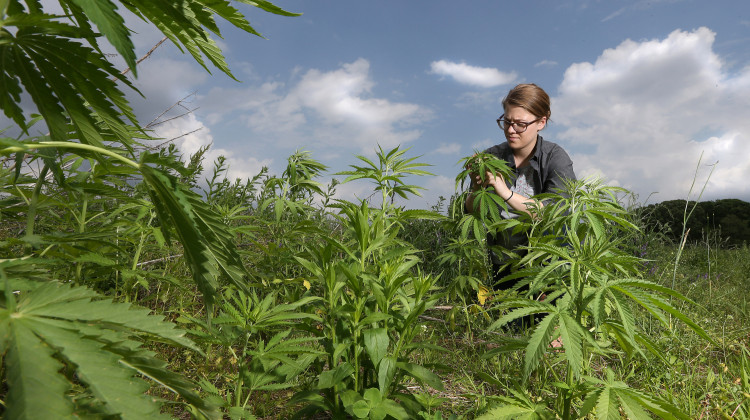 June 14, 2019
Commercial hemp production is expected to be underway in Indiana by 2020, after lawmakers legalized it in this years session.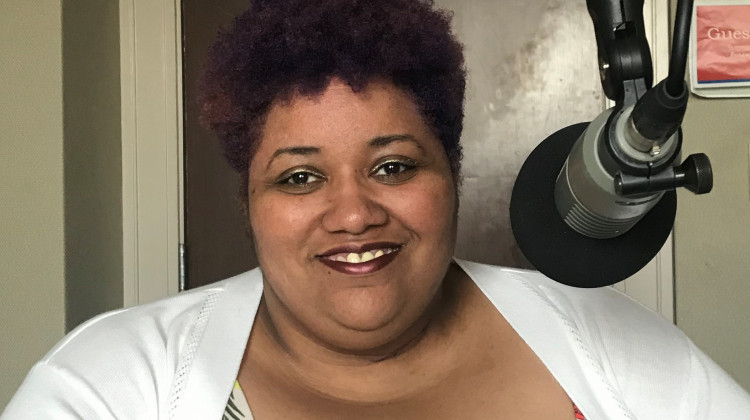 June 14, 2019
The Indianapolis Public Library is celebrating the 100th anniversary of the Summer Reading Program.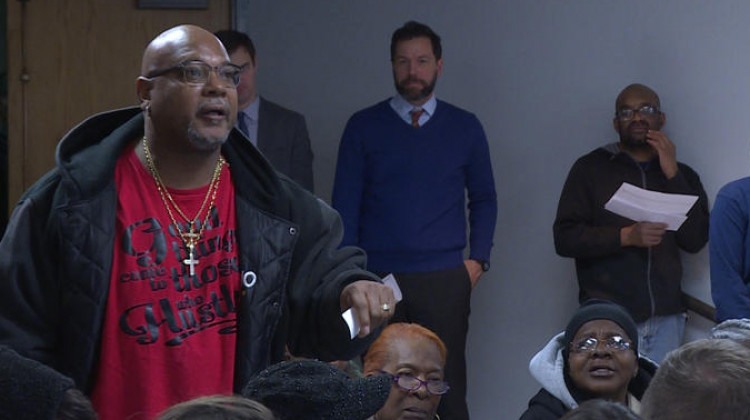 June 13, 2019
The Environmental Protection Agency's internal watchdog wants to hear from East Chicago residents about how well the agency communicates information on the USS Lead Superfund site.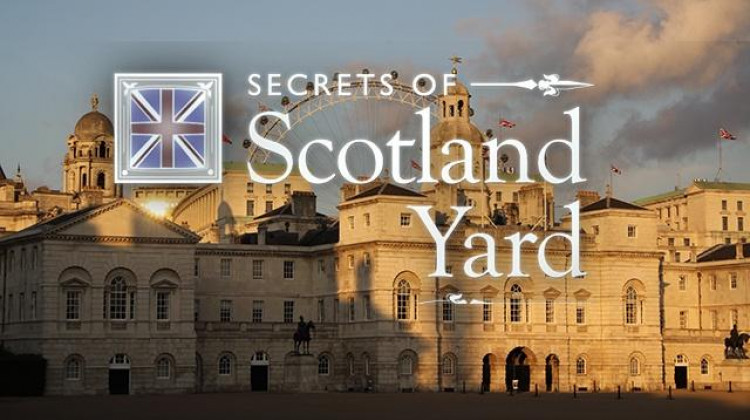 Sun, Jun 16 at 8:00 PM
Hear real sleuths reveal secrets of becoming a detective.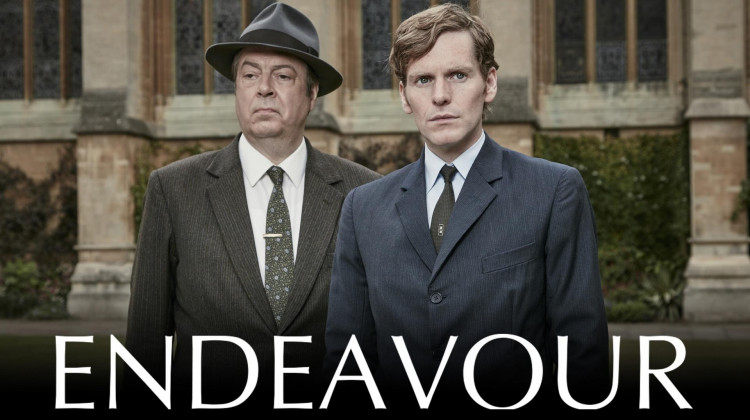 Sun, Jun 16 at 9:00 PM
Shaun Evans returns as Detective Constable Morse in Season 6 of Endeavour.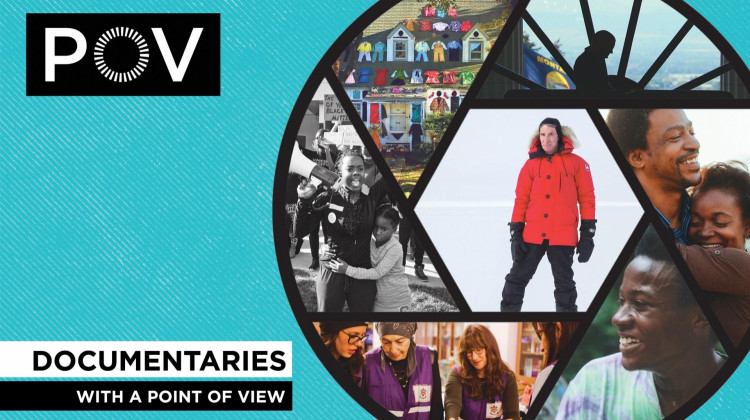 Mon, Jun 17 at 10:00 PM
Go behind the headlines of the assault of a teenage girl by members of a high school football team, uncovering the deep-seated and social media-fueled "boys will be boys" culture at the root of high school sexual assault in America.
Watch Now
This month's Small Studio Session features the eclectic sounds of Tank and the Bangas.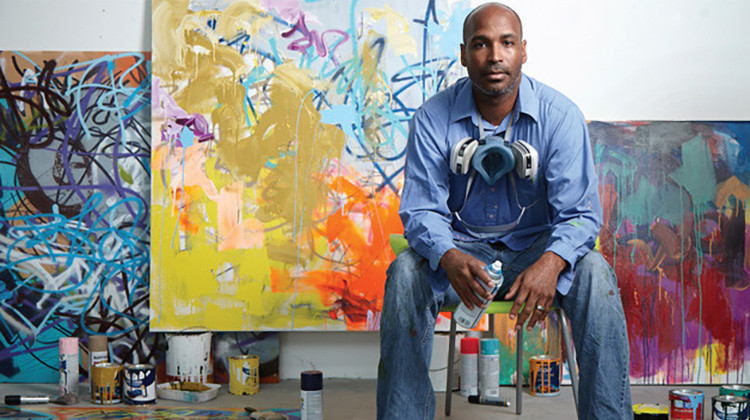 Fri, Jun 21 at 1:00 AM
Since its launch in 1999, more than 400 grants have been awarded the Creative Renewal Arts Fellowship, a two-year, $10,000 grant for artists and administrators. Explore what this means for our artists and our city.
Wed, Jun 19 at 10:00 AM
Explore the merging of a wide spectrum of global music with the more familiar American styles of music with local DJ and "NUVO" columnist Kyle Long.