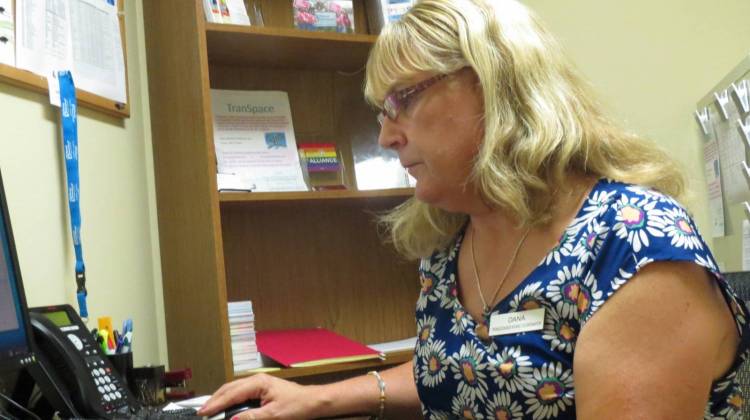 October 18, 2017
It's still rare to find clinics outside of major cities that offer transition-related medical care.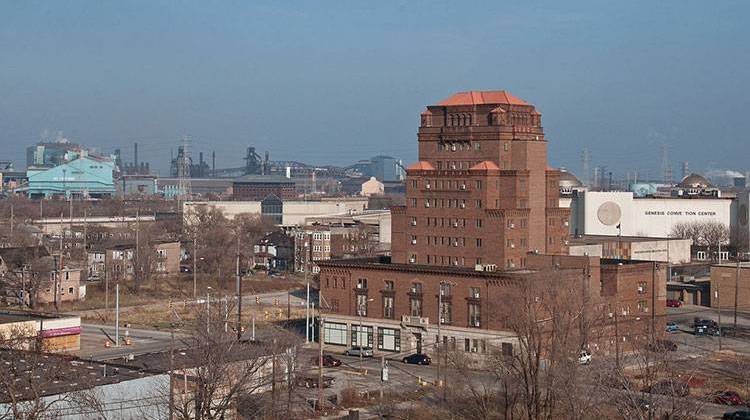 October 18, 2017
Gary Mayor Karen Freeman-Wilson says her city offers Amazon a chance to leave a greater legacy by transforming the community.
October 17, 2017
The scholarships offer up to $30,000 over four years if students commit to teaching in Indiana for five years after graduation.
October 17, 2017
It's the fourth consecutive year the airport has been rated the nation's best by the magazine's readers.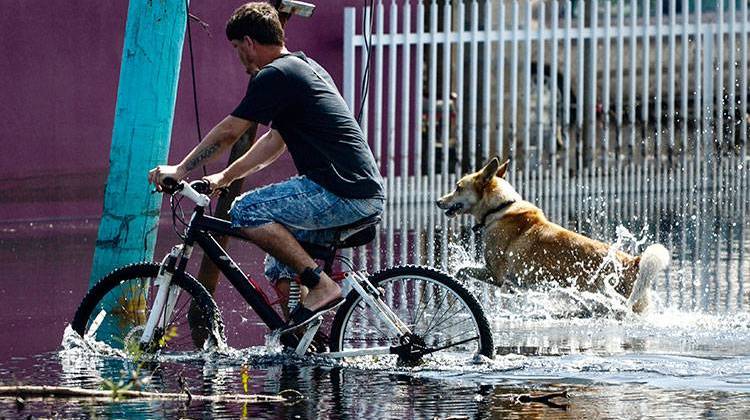 October 17, 2017
More than 80 hurricane-displaced pets were transferred from Puerto Rico to Indiana Monday.
October 14, 2017
WFYI presents Big Thief at The HI-FI on Saturday, October 14.
October 26, 2017
Celebrate the official launch of WFYI Nerds with a party on us. Enjoy complimentary food, drinks, and music, mingle with other public media nerds, enter to win prizes, and learn more about WFYI's new WFYI Nerds programming series.
November 11, 2017
This on-the-go program offers chances to visit secret locations in search of understanding the various people and places that "power" our community.
Wed, Nov 8 at 10:00 PM
Follow the experiences of four young soldiers fighting ISIS in Iraq's second-largest city.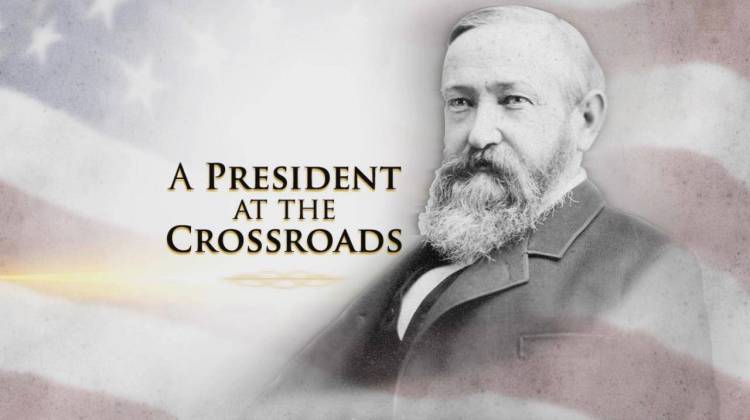 Thu, Oct 19 at 9:00 PM
Explore the life of President Benjamin Harrison.
Fri, Oct 20 at 9:00 PM
Enjoy Jerry Bock and Sheldon Harnick's classic 1963 musical of two feuding clerks in a Budapest parfumerie who don't realize they're romantic pen pals.
Our October Small Studio Session features Indianapolis based hip hop band Clint Breeze & The Groove.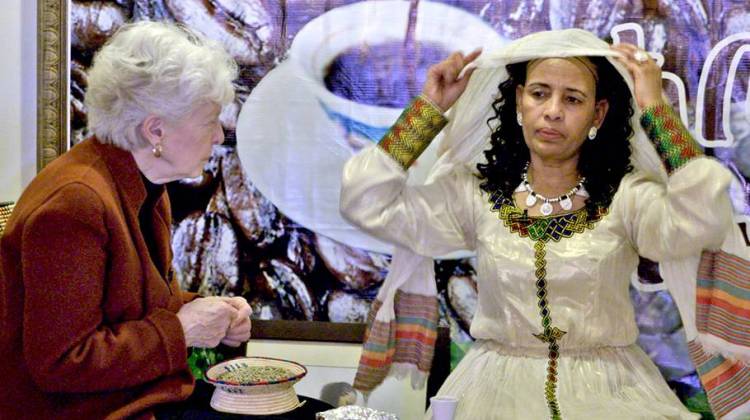 Tonight at 9 pm
Former First Lady of Indiana, Judy O'Bannon, explores the many communities that make up the Hoosier state's rich and vibrant national and ethnic diversity.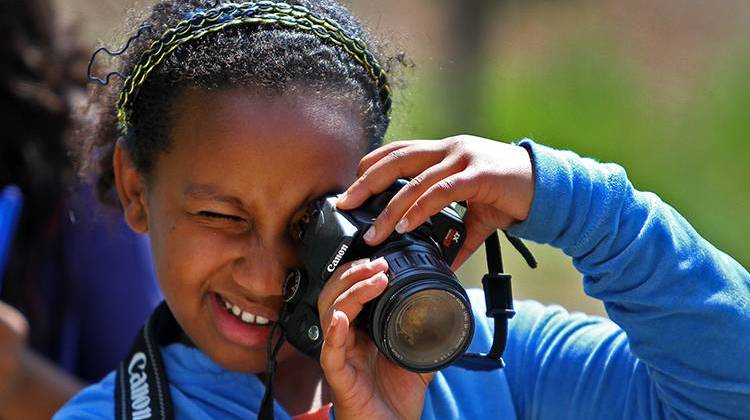 From 1990 to 2012, more than 1,750 young Hoosiers ages 10 to 18 learned the craft of gathering information and presenting it in print and broadcast reports that were used by The Indianapolis Star, WFYI and other media outlets.