Most Recent
Public Affairs / January 16, 2017
Nearly one in four Hoosier adults smoke, and more than 11,000 die each year from smoking related diseases.
Read More
RECENT COMMENTS

Other Recent Stories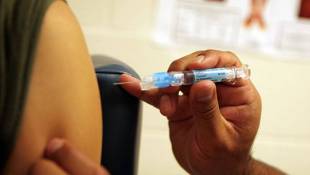 Health / January 16, 2017
The Indiana State Department of Health says flu cases are rising in many parts of the state and four Indiana residents have died of influenza since October.
Read More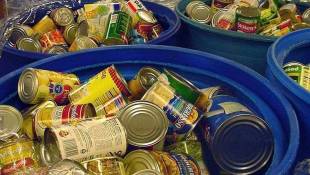 Local News / January 16, 2017
Ten of the 15 organizations are neighborhood community centers in Indianapolis. Most aim to help families overcome poverty.
Read More