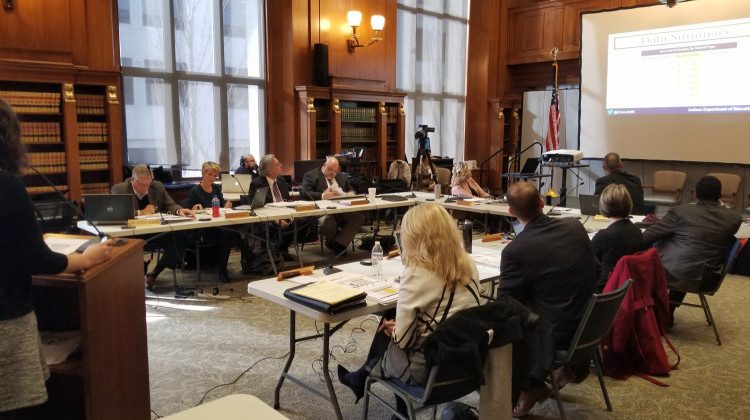 November 14, 2018
The state accountability system changed in 2016 to include a greater focus on student progress, and most schools received high marks on their growth measures this year.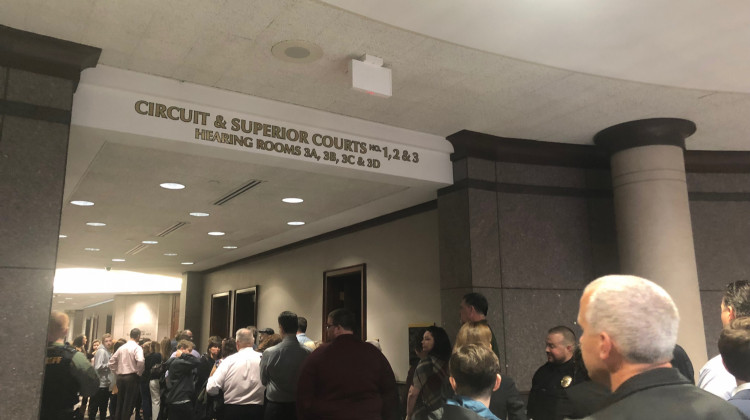 November 14, 2018
As a juvenile in the DOC, he'll be expected to complete a set of programs. The juvenile's release is contingent on the programs' completion, not a mandated court-ordered length of time.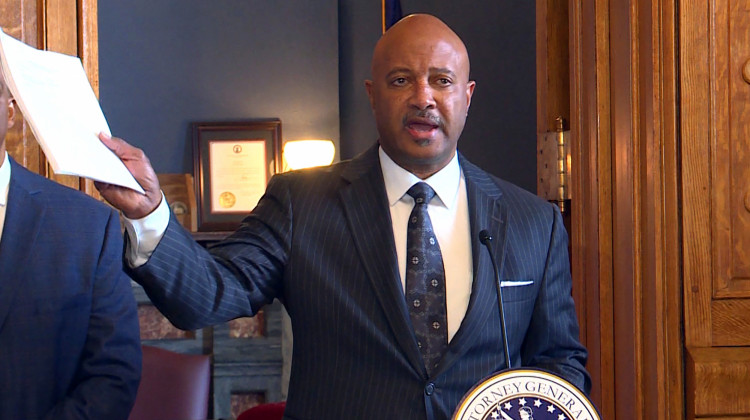 November 14, 2018
Indiana Attorney General Curtis Hill says Purdue Pharma's promotion of opioids in Indiana "played a key role" in the state's opioid crisis.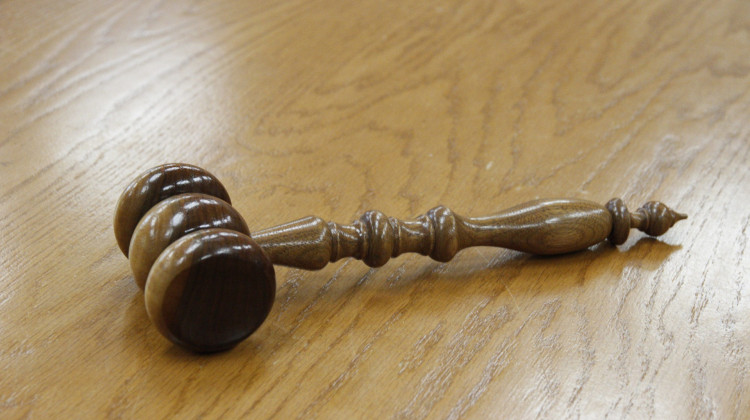 November 14, 2018
Federal law allows states to experiment with their Medicaid programs to improve health care, but advocates say changes like work requirements create more problems.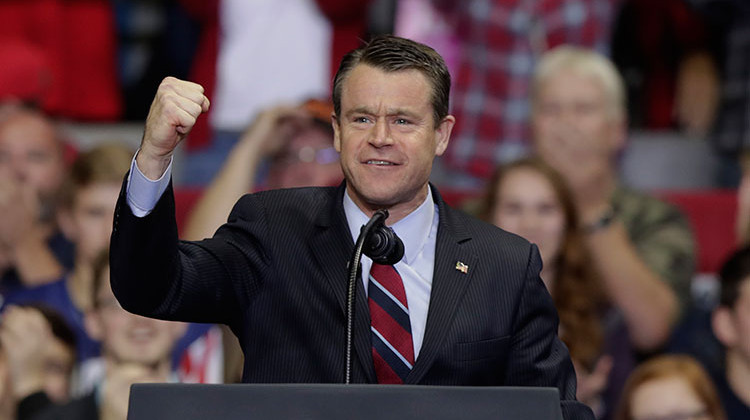 November 14, 2018
Sen. Todd Young was elected as committee chairman by his fellow Republicans on Wednesday.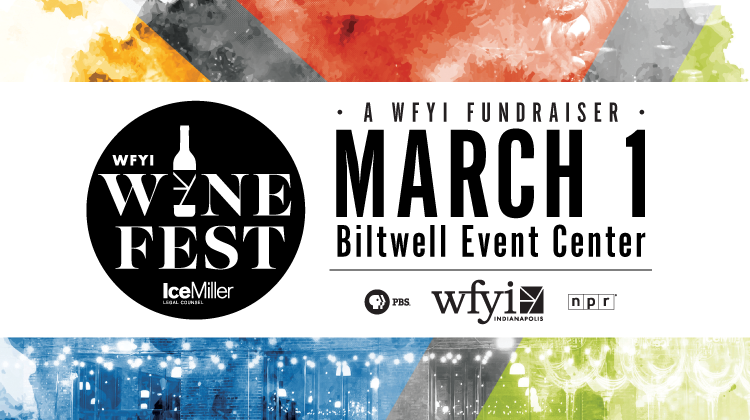 March 1, 2019
Save the date for the 20th annual WFYI Ice Miller Wine Fest at the Biltwell Event Center. Join us for wine, hors d'oeuvres, a silent auction, and more!
Sun, Nov 18 at 2:00 AM
There are almost 300 species of squirrels that can glide through the air, outwit rattlesnakes, and survive the coldest temperatures of any mammal. Discover the secrets to their success.

Sun, Nov 18 at 1:00 AM
In July 2018, the world held its breath as an international team of cave divers endeavored to rescue 12 boys and their soccer coach stranded deep in a flooded cave in Thailand.
Thu, Nov 15 at 9:00 PM
Rick Steves travels back a century to learn how fascism rose and then fell in Europe — taking millions of people with it.
Our November Small Studio Session features indie rockers BYBYE. The Indianapolis based group classifies their sound as psychedelic soul with upbeat rock.
Sat, Nov 17 at 12:00 PM
Explore the merging of a wide spectrum of global music with the more familiar American styles of music with local DJ and "NUVO" columnist Kyle Long.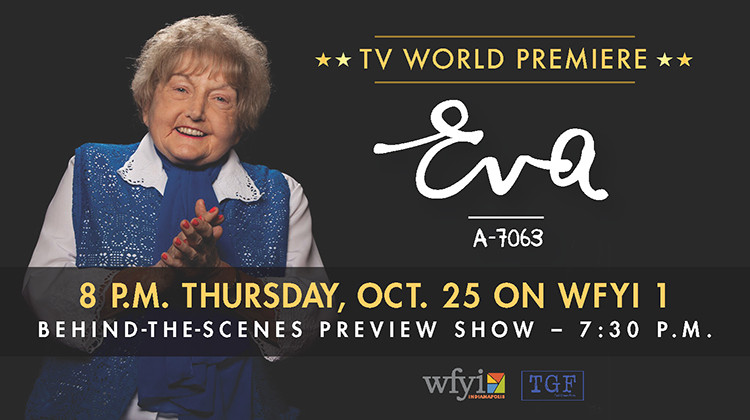 Fri, Nov 16 at 1:30 AM
At 10, Eva Mozes Kor survived experiments by Nazi doctor Josef Mengele. At 50, she helped launch the biggest manhunt in history. Now 84, after decades of pain and anger, Eva travels the world to promote what her life journey has taught: Peace. Humanity. Forgiveness.