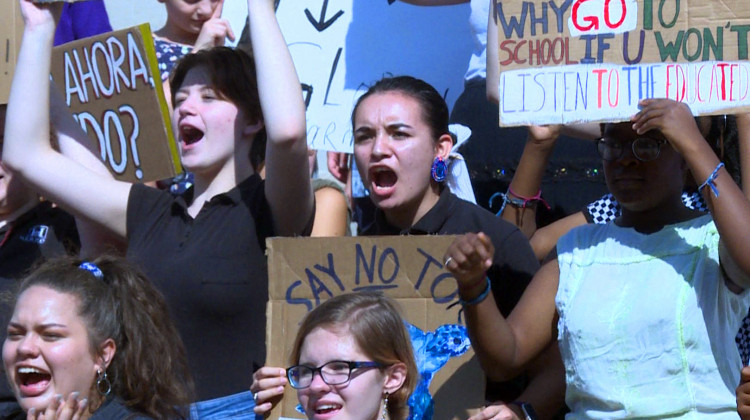 September 20, 2019
Hundreds of young people gathered in front of the Indiana Statehouse on Friday to demand action on climate change. This is the second Youth Climate Strike at the capitol in about six months.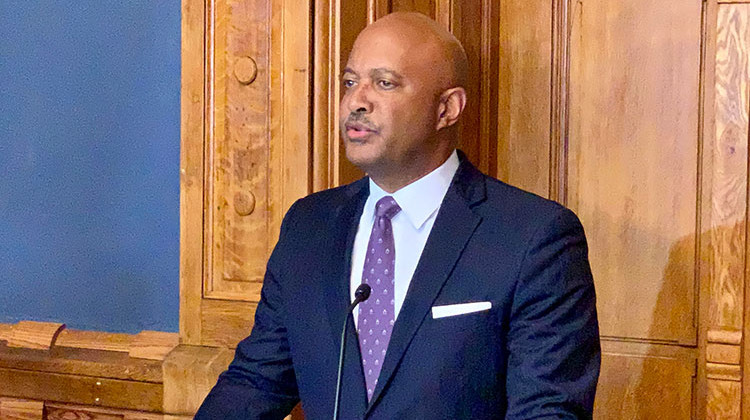 September 20, 2019
Police say Ulrich Klopfers family discovered fetal remains on his Illinois property last week. Hill says the initial investigation revealed all 2,246 remains are from Klopfers Indiana clinics, from between 2000 and 2002.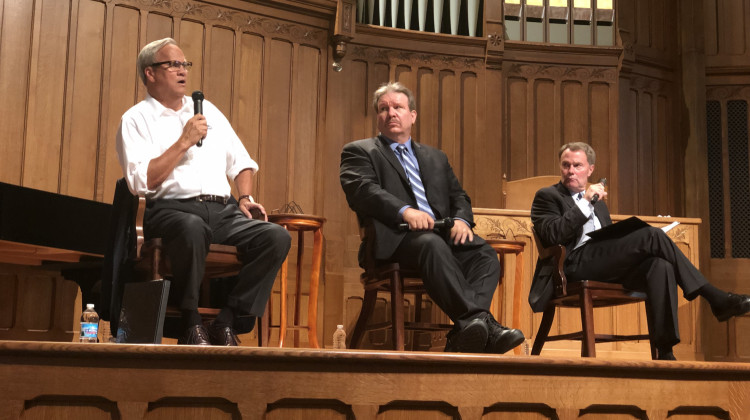 September 20, 2019
Three Indianapolis mayoral candidates participated in a public forum on the city's neighborhoods. When asked how they would improve commuter traffic on the city's northeast side, each candidate had a different solution.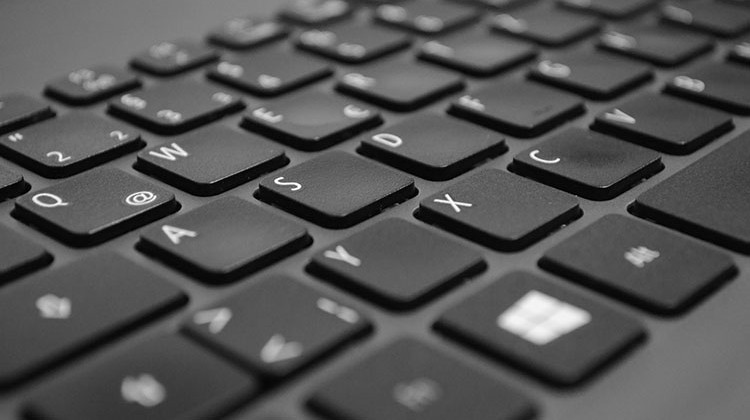 September 20, 2019
Some cybersecurity professionals are concerned that insurance policies designed to limit the damage of ransomware attacks might be encouraging hackers.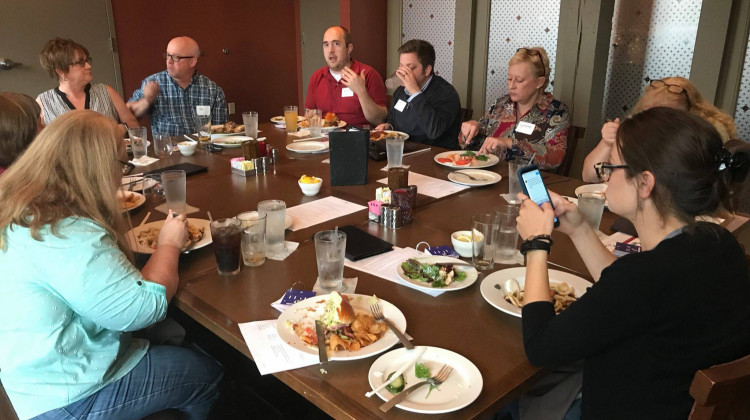 September 20, 2019
Indiana Humanities hopes to use the power of food to bring people together for conversations on issues like ethnic identity, agriculture and who belongs in the Midwest.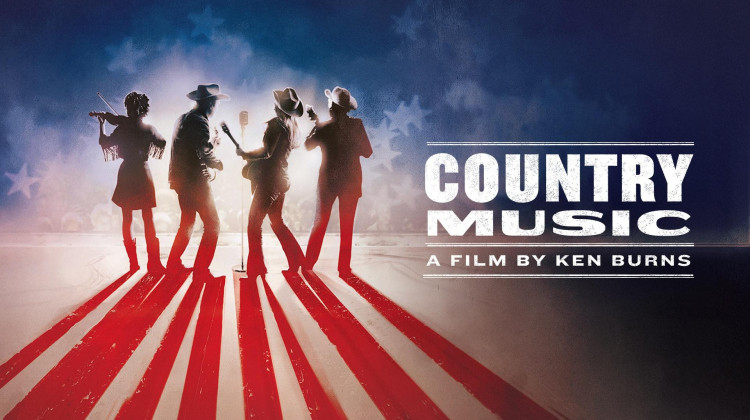 Sun, Sep 22 at 8:00 PM
Explore the history of country music from its roots in ballads, hymns and the blues to its mainstream popularity and meet the unforgettable characters and storytellers who made it Americas Music.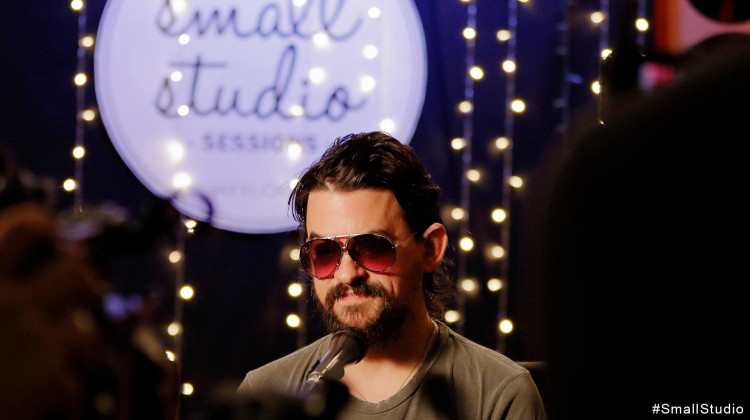 Watch Now
Outlaw country musician Shooter Jennings is WFYIs September Small Studio Sessions artist.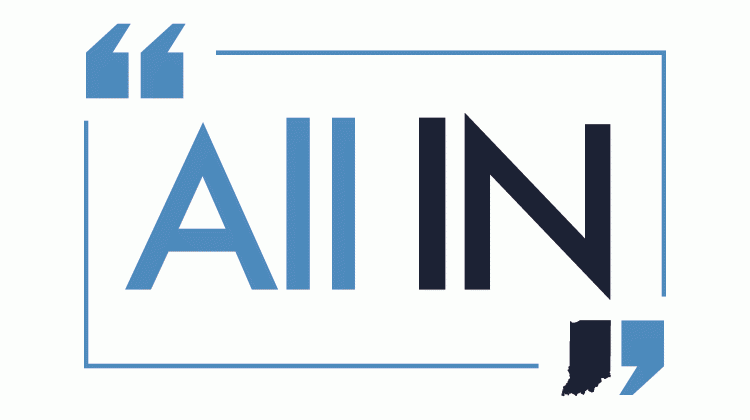 Tue, Sep 24 at 1:00 PM
Vaping is often touted as a way to quit tobacco, but recent reports on lung illness and a surge in popularity among youth have made a lot of people worried about its own health effects. Products like Juul have been marketed to teens, but contain high levels of addictive nicotine. And the state says youth vaping has increased by more than 300 percent since 2012.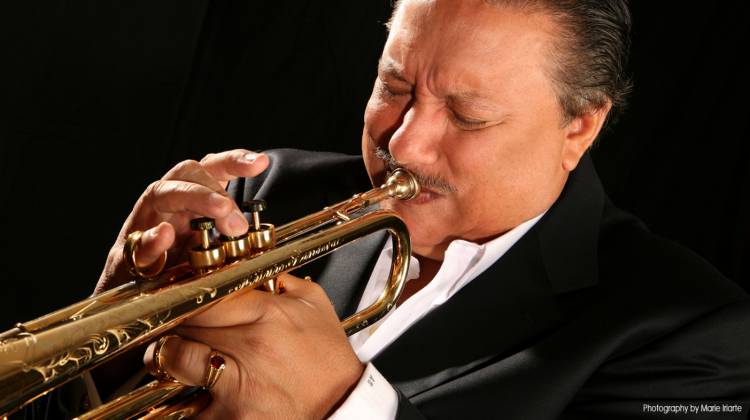 Wed, Sep 25 at 10:00 AM
Kyle chats with Cuban jazz legend Arturo Sandoval ahead of his 2019 Indy Jazz Fest show. Then, a preview of the 2019 Lotus Fest in Bloomington, IN beginning September 26, 2019.