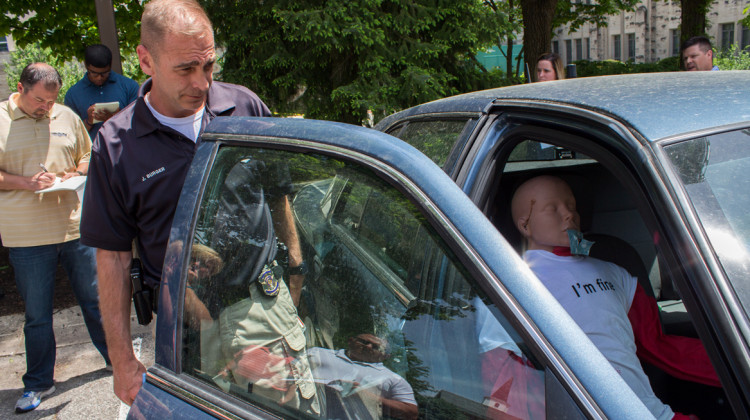 May 21, 2018
In the U.S. around half of the violent crimes reported to police go unsolved. The changing nature of crime, and the technology used to solve it, means the job of a detective is always changing too.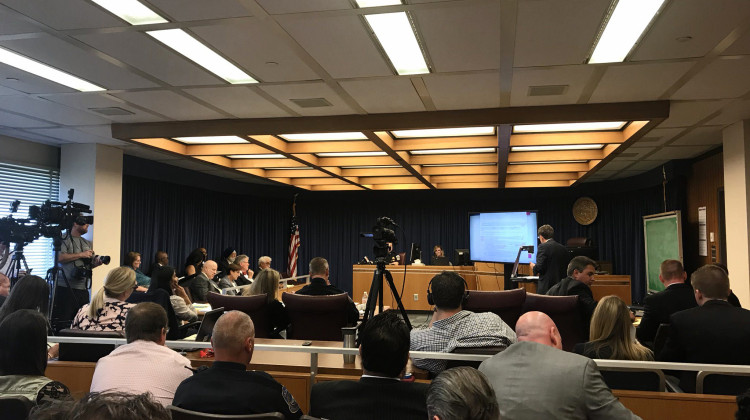 May 21, 2018
Council President Vop Osili said in a statement sent shortly before the meeting that the proposal is only a template, meant to start a conversation in the legislature.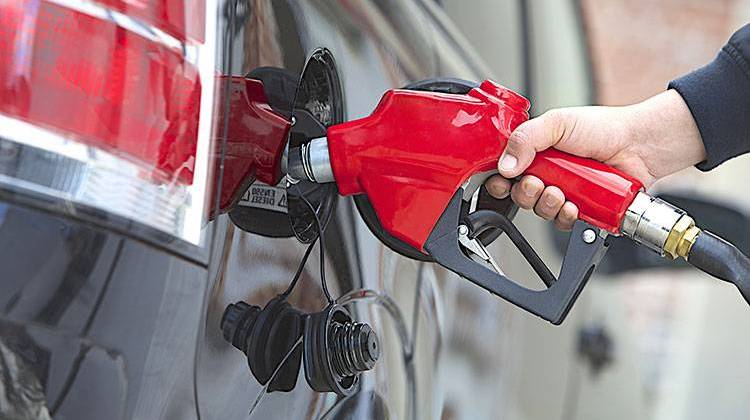 May 21, 2018
Indiana is heading into the Memorial Day weekend tied with California for the largest gas price increase in the U.S. over the past year.
May 21, 2018
Elementary and middle school students will first take the state's new ILEARN assessment in Spring 2019.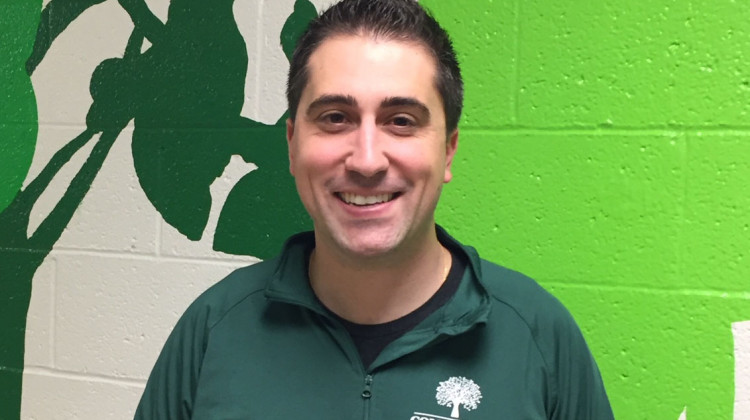 May 21, 2018
Nearly 16 percent of Indiana high school students report having taken a pill that wasn't prescribed to them.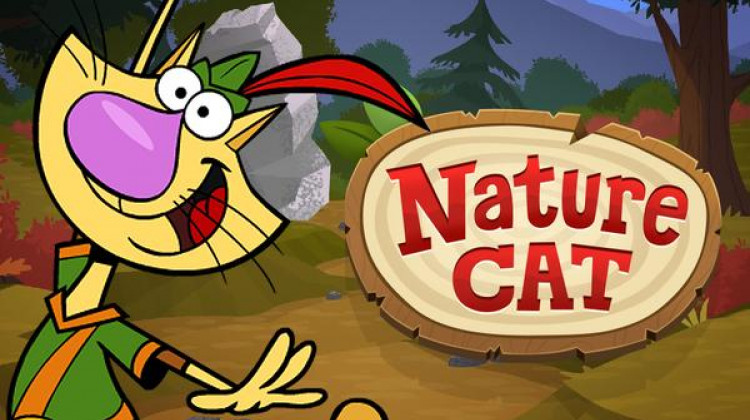 May 19, 2018
Join WFYI and Nature Cat at this year's Broad Ripple Art Fair at the Indianapolis Art Center, May 19 – 20.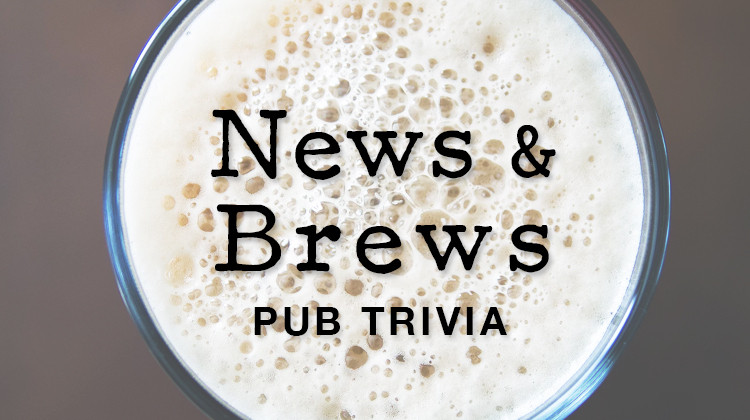 June 18, 2018
Grab your friends, register a team, and brush up on your current events for WFYI's News & Brews Trivia Night at Sun King Brewery!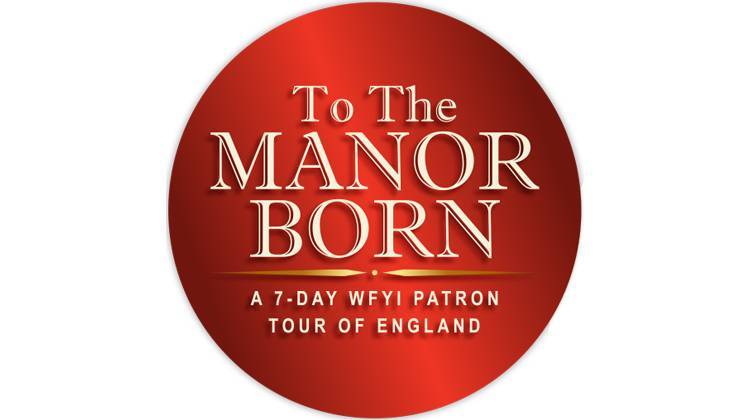 August 6, 2018
SOLD OUT
In partnership with Transcendent: Experience Based Travel, WFYI will be hosting you for 7 magnificent days as we travel between London and Cornwall.
Wed, May 23 at 4:30 AM
Explore the life and times of Senator Richard G. Lugar of Indiana.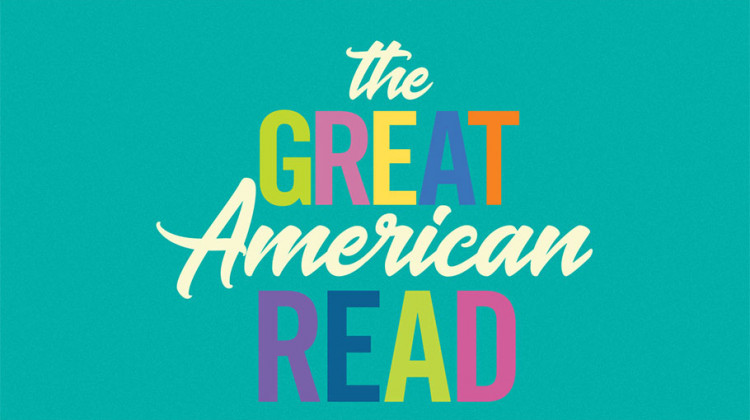 Tue, May 22 at 8:00 PM
A journey through America that introduces our list of the 100 best-loved books and explores the many ways in which these novels affect, reflect and connect us all.
Wed, May 23 at 9:00 PM
Discover the breakthroughs in genetic engineering enabling scientists to create and manipulate DNA as never before.
On the first Tuesday of each month, WFYI's Small Studio Sessions releases a new session featuring musicians playing sets in the WFYI Small Studio.