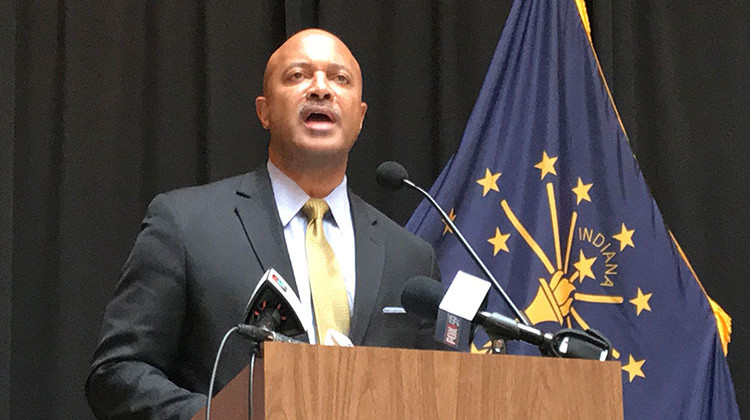 December 11, 2019
Attorney General Curtis Hill wants the U.S. Supreme Court to decide whether a South Bend clinic that performs abortions will stay open.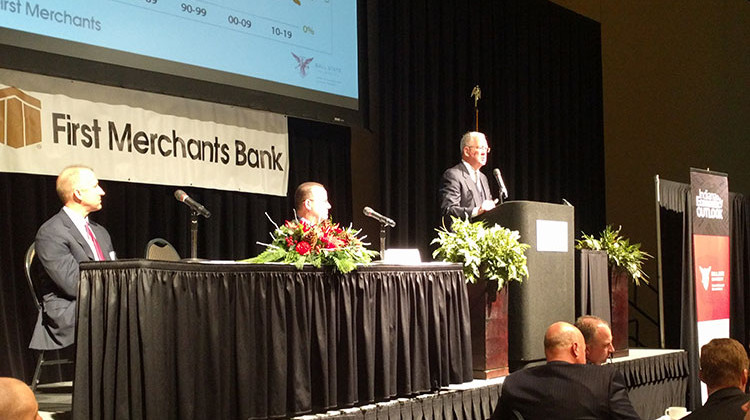 December 11, 2019
As part of his annual economic forecast Michael Hicks, director of Ball States Center for Business and Economic Research, had harsh words for Indiana officials touting manufacturing jobs as the future of the state.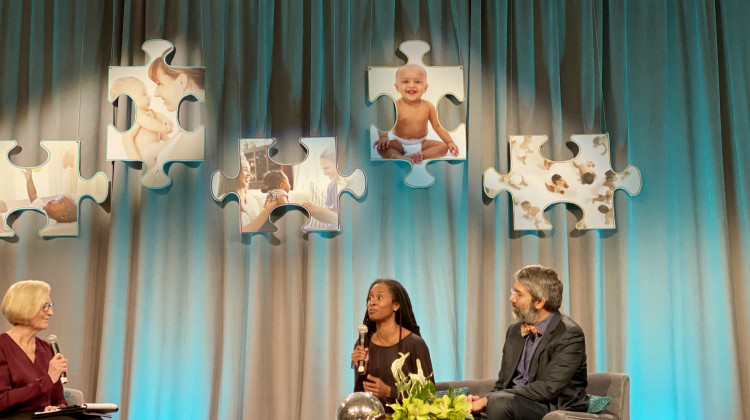 December 11, 2019
The program connects women early in their pregnancy with an OB navigator someone who provides guidance through at least the first six months after birth.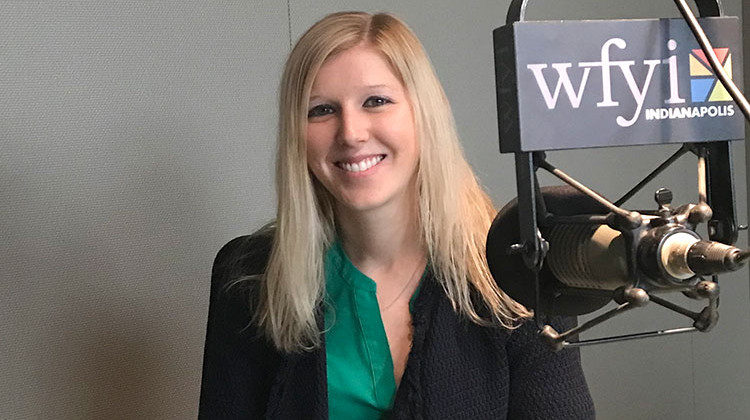 December 11, 2019
The Humane Society of the United States is calling on the Indiana General Assembly to prevent the ownership of exotic pets with stronger laws.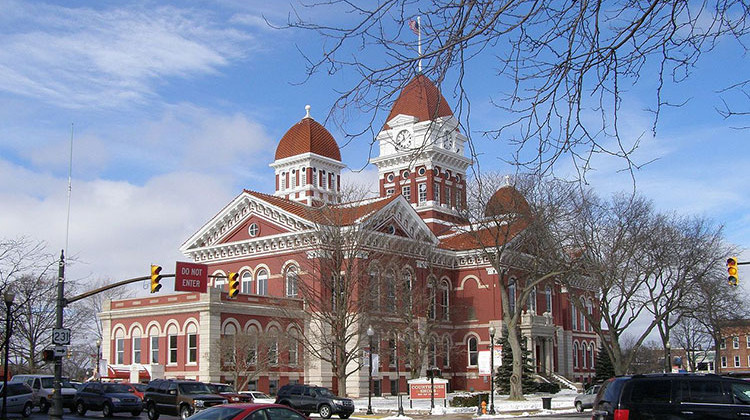 December 11, 2019
The Lake County Council endorsed an ordinance Tuesday that would give sheriff's deputies the discretion to write tickets for possessing less than 30 grams of marijuana.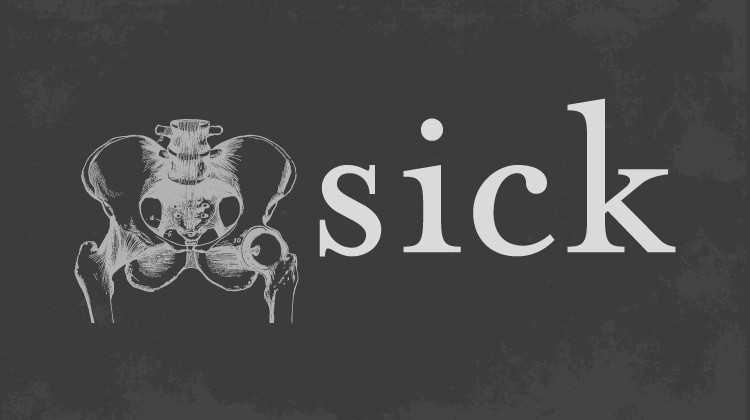 Listen Now
Sick is a new podcast about what goes wrong in the places meant to keep us healthy.
Watch Now
Indie psych rocker Joshua Powell is joined by his band The Great Train Robbery."
6:30 pm on Friday, April 5
Five incredible jazz pianists compete for the 2019 Cole Porter Fellowship.