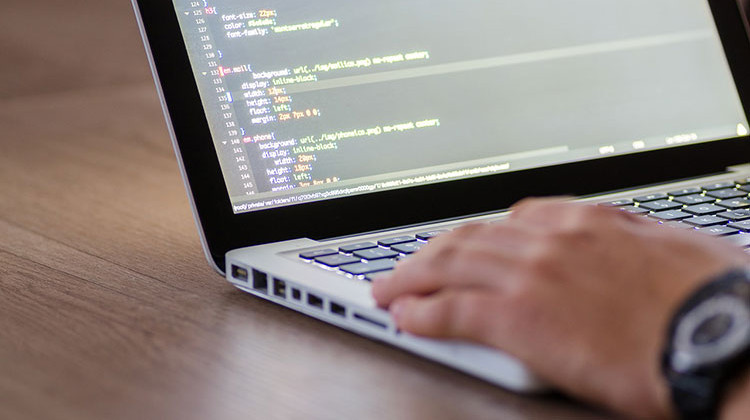 February 17, 2019
The state's Hoosier Initiative for Re-Entry program helped more than 1,000 ex-offenders find jobs last year.
February 15, 2019
After hearing more than 5,000 public comments urging ORSANCO not to nix its pollution standards, the commission has now come up with a compromise.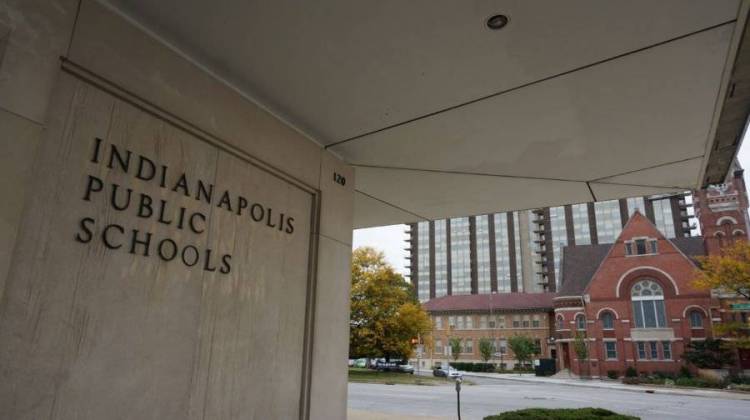 February 15, 2019
The district plans to hold at least three community input sessions before the search for a new superintendent begins.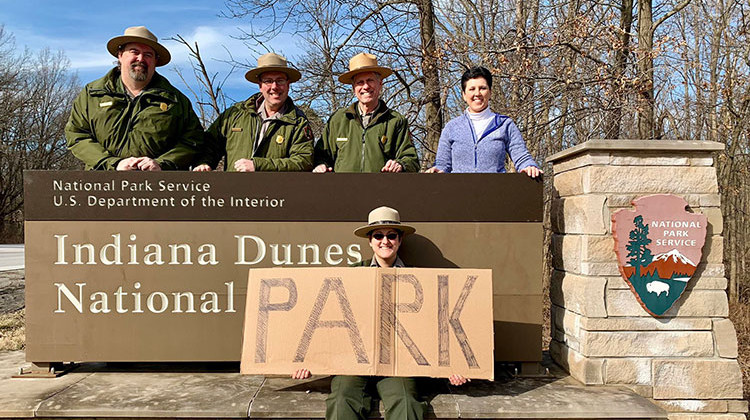 February 15, 2019
Indiana lawmakers have proposed making the lakeshore a National Park for years.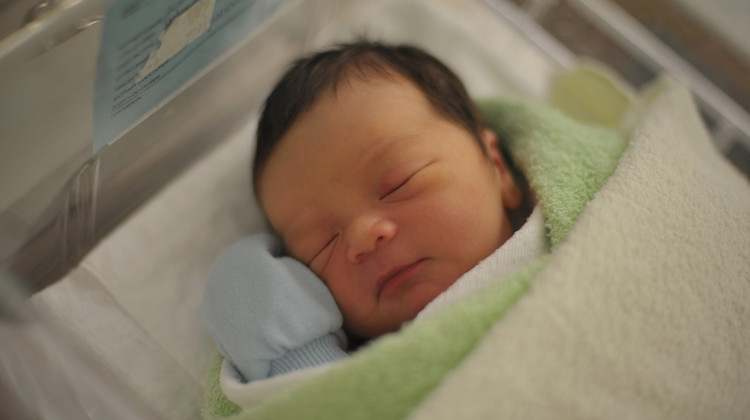 February 15, 2019
A bill moving through the legislature would allow pregnant teenagers, who are at least 16, to direct their own care.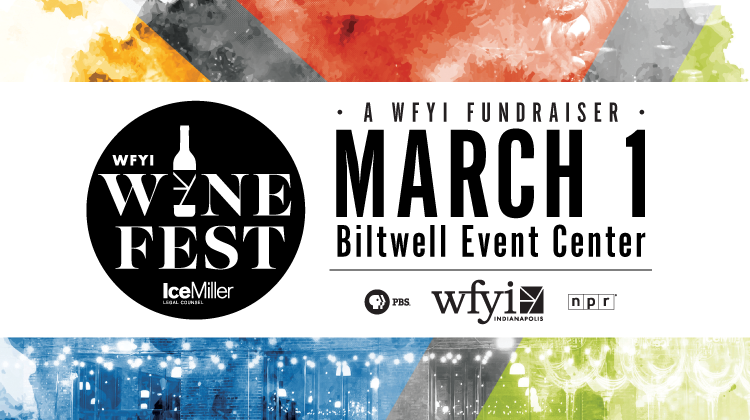 March 1, 2019
Join us for the 20th annual WFYI Ice Miller Wine Fest at the Biltwell Event Center. Enjoy wine, hors d'oeuvres, a silent auction, and more, while supporting high-quality journalism and in-depth storytelling!
Our first Small Studio Session of 2019 features an inspirational set from soulful singer-songwriter Allison Victoria.
Celebrate black culture and achievements this month with new documentaries and encore programming on WFYI 1 and online.
Wed, Feb 20 at 10:00 AM
Explore the merging of a wide spectrum of global music with the more familiar American styles of music with local DJ and "NUVO" columnist Kyle Long.