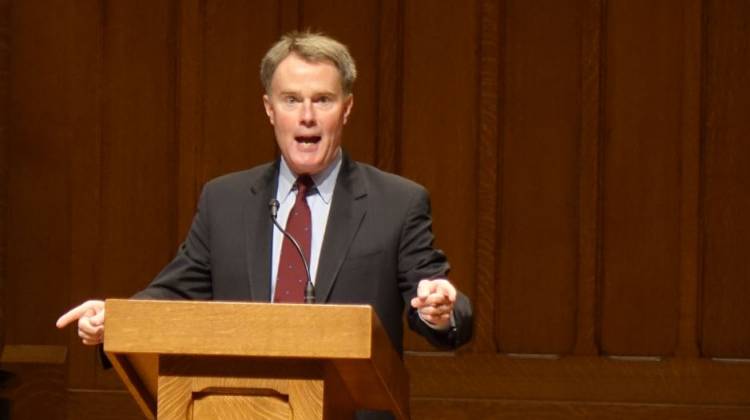 April 23, 2018
Mayor Joe Hogsett delivered his 2018 State of the City address Monday night at the Indiana Landmarks Center.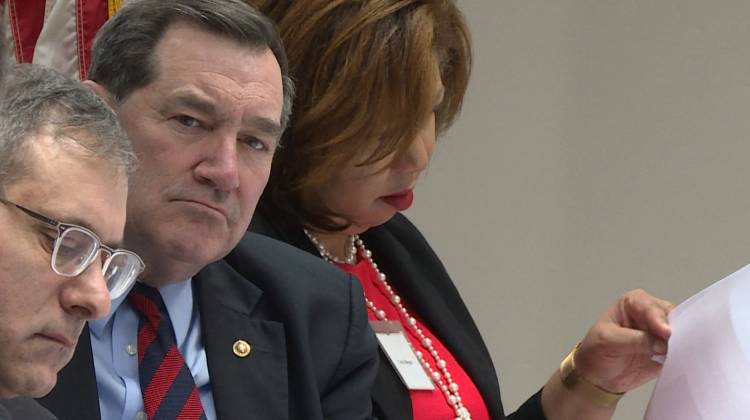 April 23, 2018
The Senate is expected to vote on Pompeo's nomination this week – and the former CIA director and Kansas congressman is likely to secure enough votes to replace former Secretary Rex Tillerson.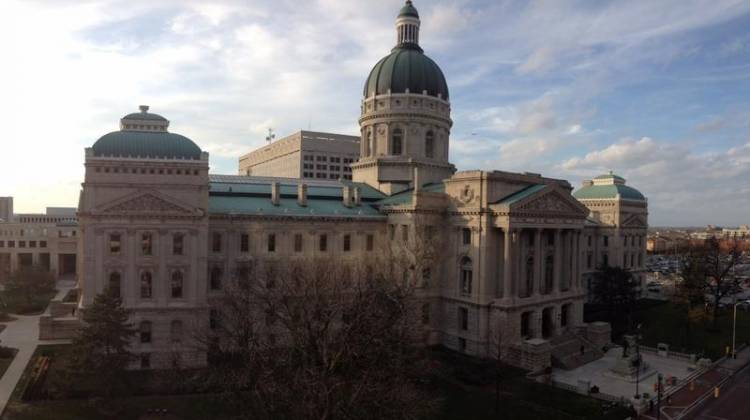 April 23, 2018
The program was created by the GOP tax bill passed late last year to provide federal support to help low-income urban and rural communities attract private investment.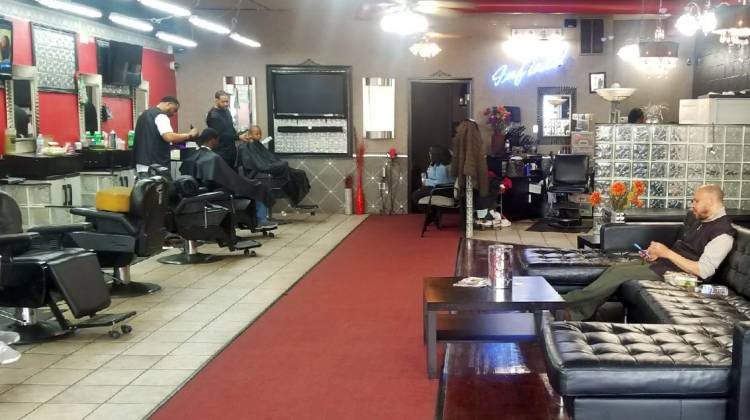 April 23, 2018
This is the eighth year for a statewide initiative working to increase awareness of health issues among African-Americans throughout the month as black men get a trim or a shave.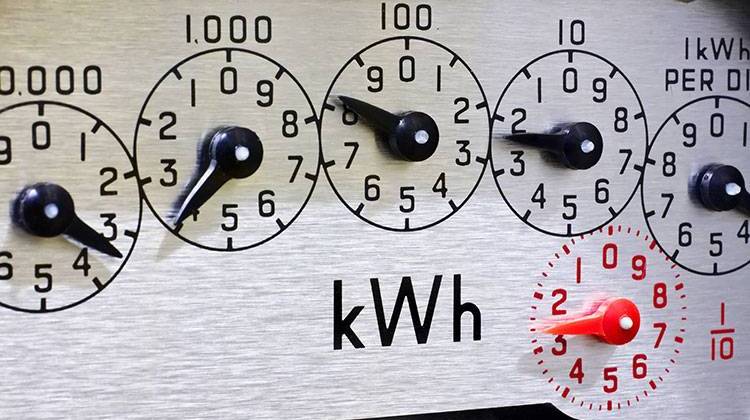 April 23, 2018
Indianapolis Power and Light seeks a rate hike to cover higher operating and maintenance costs and to cover the costs of the newly built Eagle Valley Generating Station in Morgan County.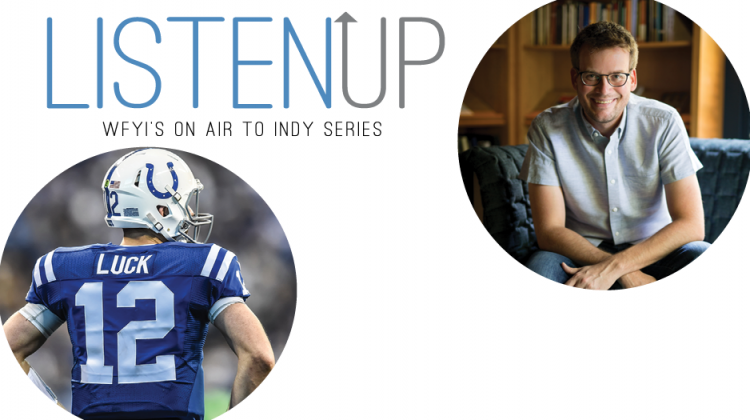 May 3, 2018
In celebration of PBS's The Great American Read, WFYI will host a one-of-a-kind event. Colts Quarterback, Andrew Luck will feature John Green's latest novel, Turtles All the Way Down as his Book Club pick for May and WFYI will host a live conversation with Andrew Luck and John Green at the Old National Centre. This conversation will be recorded to air at the end of May on WFYI 90.1 FM.
Tonight at 10 pm
Travel to West Virginia with investigative filmmaker Cullen Hoback in this detective story that uncovers the troubling truth behind a massive chemical spill that left 300,000 people without drinking water for months.


Tue, Apr 24 at 8:00 PM
Portraits, paintings and sculptures, both life-size and colossal, perform a role—assuaging loss, expressing strength, inspiring fear—and were instrumental in depicting the human body today.

On the first Tuesday of each month, WFYI's Small Studio Sessions releases a new session featuring musicians playing sets in the WFYI Small Studio.