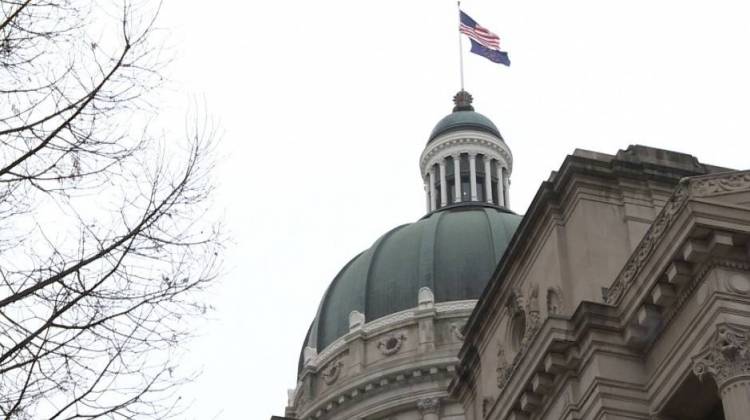 March 20, 2019
A House committee voted Wednesday to make it harder for Hoosiers to change the gender on their drivers license at the Bureau of Motor Vehicles.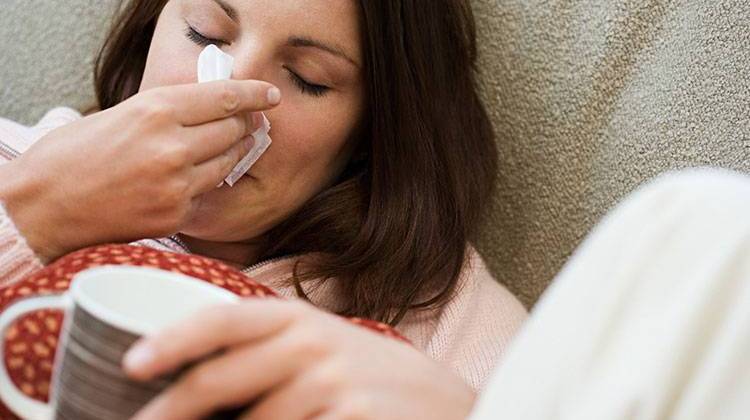 March 20, 2019
The Marion County Public Health Department said Tuesday that Indianapolis' hospitals are seeing an "extremely high" number of people with the flu and respiratory complaints.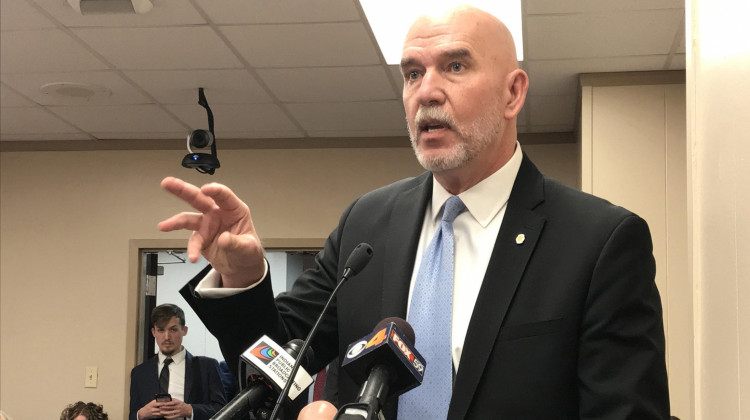 March 20, 2019
Supporters of a bill expanding Indianas Stand Your Ground law insist it wont encourage vigilante justice.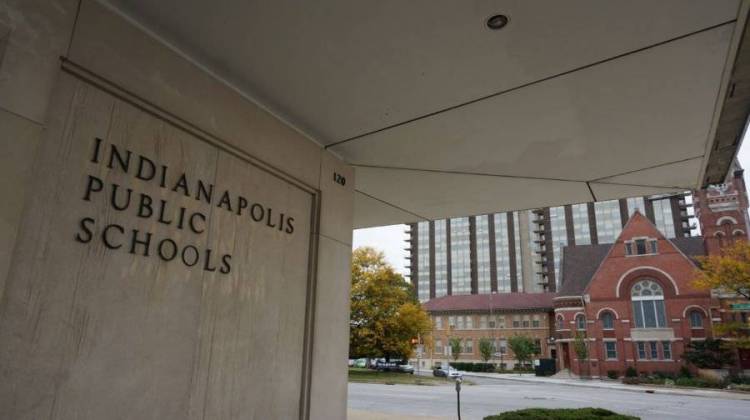 March 19, 2019
IPS officials say the district wants to support KIPP Indy because it serves a low-income student population and has shown strong academic growth.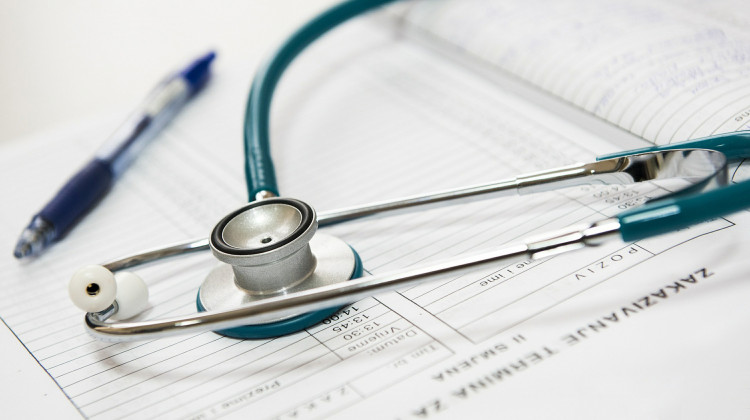 March 19, 2019
For the ninth year Hamilton County ranks the best in terms of health factors and outcomes. Fayette and Crawford counties are at the bottom this year.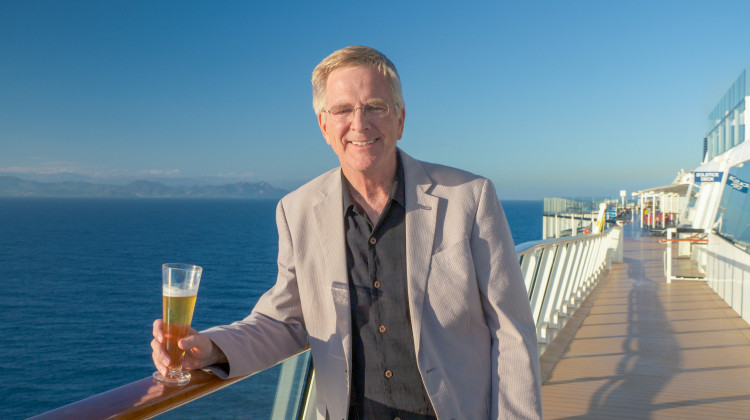 Thu, Mar 21 at 9:00 PM
Rick sails from Barcelona to Athens, with exciting stops along the way in the French Riviera, Rome, Naples and more.
Fri, Mar 22 at 9:00 PM
Celebrate the life of Swedish soprano Birgit Nilsson, the face of opera in the late 1950s-70s.
Saturdays beginning at 8 pm
Take a trip across the pond every Saturday night with some of the very best British programs.
Sat, Mar 23 at 12:00 PM
Explore the merging of a wide spectrum of global music with the more familiar American styles of music with local DJ and "NUVO" columnist Kyle Long.
Singer-songwriter Meghan Cristeen Martin is WFYI's March 2019 Small Studio musician.
The Takeover is a new radio documentary about Indiana's radical move to save failing schools. WFYI education reporter Eric Weddle explores the promise of school turnaround and the effects of a state takeover of four Indianapolis public schools.