Explore highlights from our Fall TV Membership Drive, including concert specials by Carole King, Straight No Chaser, and more.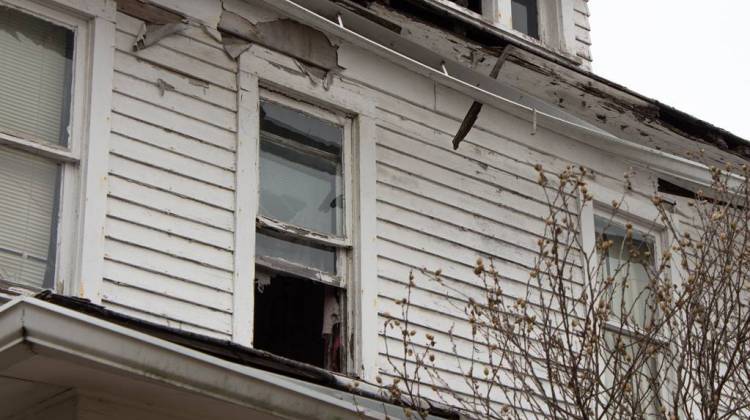 December 8, 2017
When Andy Austin bought his house on the near-east side, it was abandoned and falling apart. Its restoration is part of a project to turn the city's vacant properties into affordable housing.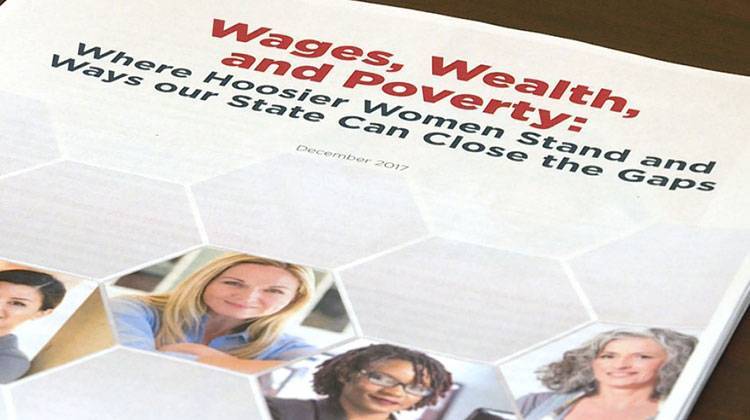 December 8, 2017
The report says male workers earned an average of nearly $13,000 more than female workers, giving the state a 26 percent pay gap. The gap is even wider for minority groups in Indiana.
December 8, 2017
The Hoosier patient was under the age of 18. Experts say it's not too late to get vaccinated.
December 8, 2017
The insurance company's policy, set to take effect in Indiana next month, could mean some ER trips reviewed after the visit may not be covered.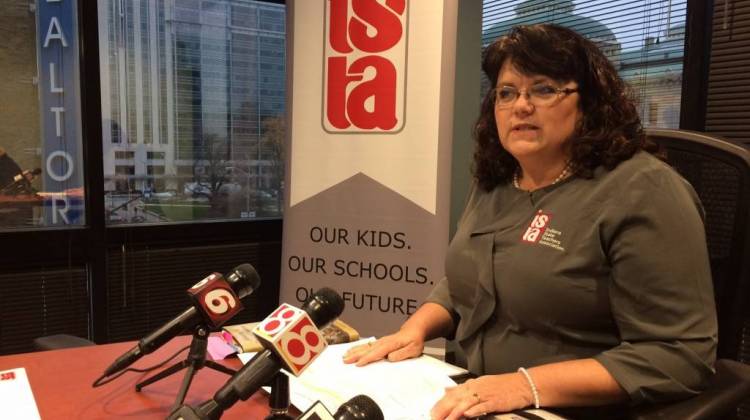 December 7, 2017
The Indiana State Teachers Association says educators feel disrespected, and it plans to work on changing that next year.
December 12, 2017
How can Indiana help health care providers manage patients' pain without fueling addiction?
Join Side Effects Public Media for a series of events about opioids and their impact on Indiana.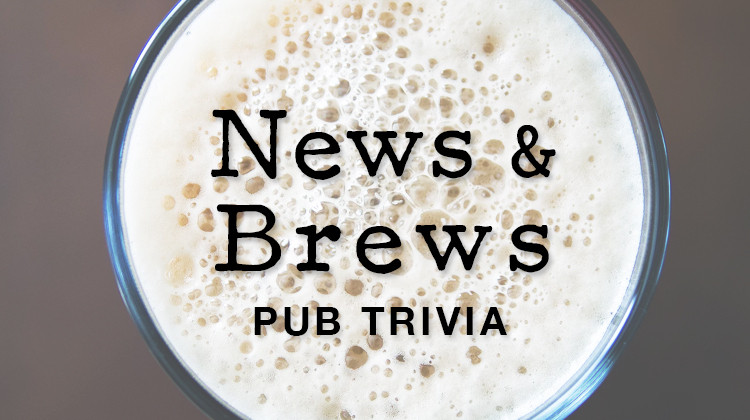 December 18, 2017
Grab your friends, register a team, and brush up on your current events for WFYI's inaugural News & Brews Trivia Night at Sun King Brewery.
March 2, 2018
Save the date for the 19th annual WFYI Ice Miller Wine Fest at Old National Centre. Join us for wine, hors d'oeuvres, a silent auction, and more!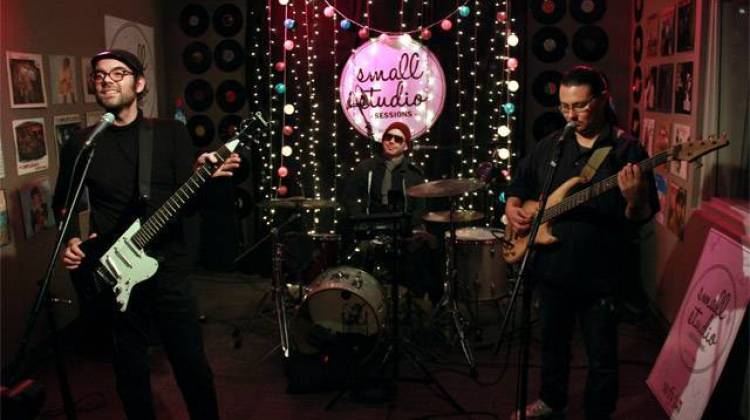 Our December Small Studio Session features Indianapolis based indie rock band Pravada.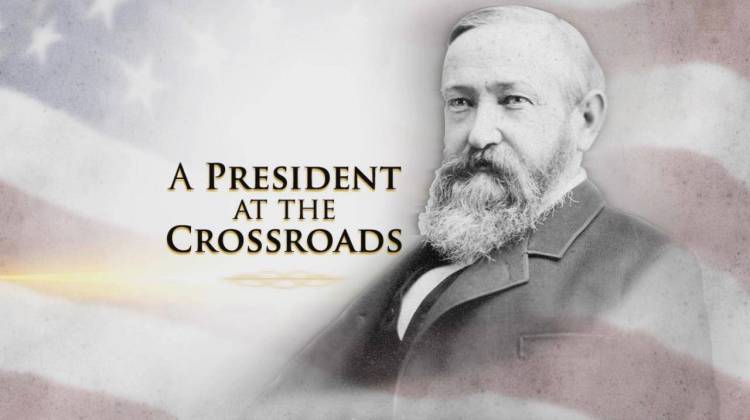 Explore the life of President Benjamin Harrison.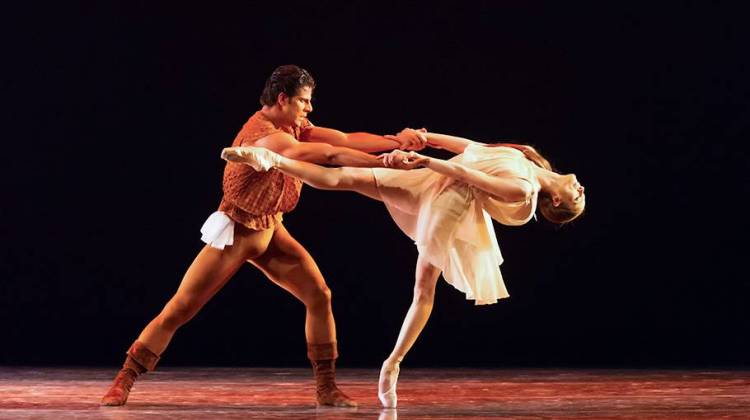 Tonight at 9 pm
Step into the studio with legendary dancers and choreographers to learn about the process of producing five of the world's most beloved ballets.