All Creatures Great and Small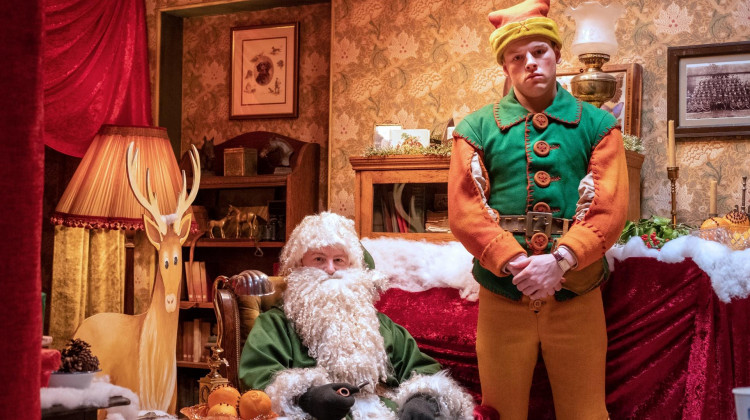 Episode 7
James Herriots adventures as a veterinarian in 1930s Yorkshire get a glorious new adaptation in a seven-part series based on his beloved books. Exciting newcomer Nicholas Ralph will make his television debut as the iconic vet who became renowned for his inspiring humor, compassion and love of life.
Full Episodes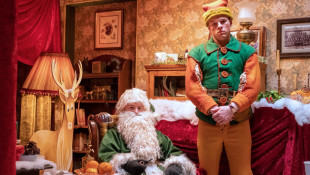 February 21, 2021
Siegfried hosts a Christmas eve party, with an even bigger event to follow the next day.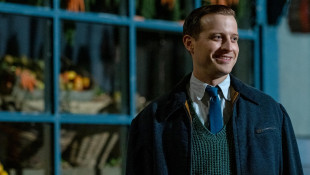 February 14, 2021
Tristan coaxes James to try a risky procedure, and James gets a shock from Helen.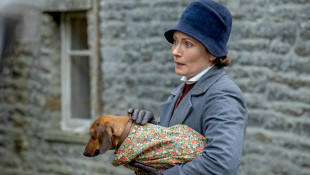 February 7, 2021
James volunteers to be the official vet at the Darrowby Show.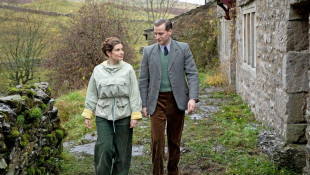 January 31, 2021
James deals with Helens champion bull, and Siegfried makes a decision about Tristan.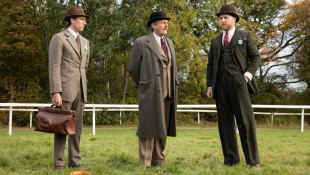 January 24, 2021
James is put to the test. Tristan faces temptation, and Siegfried angles for a client.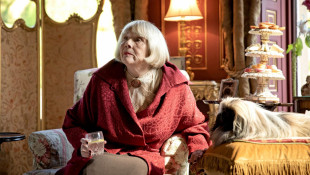 January 17, 2021
Siegfrieds brother, Tristan, arrives to help out. Mrs. Pumphrey throws a swanky party.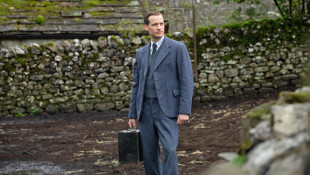 January 10, 2021
James Herriot interviews for a job with harried Yorkshire veterinarian Siegfried Farnon.
Clips and Previews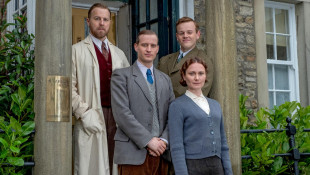 January 10, 2021
The new series starring Nicholas Ralph, Samuel West, and more begins Jan. 10, 2021, 9/8c.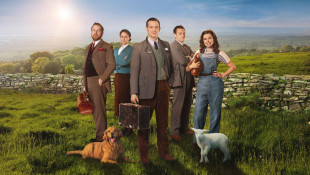 January 10, 2021
The heartwarming story comes to life! See the premiere Sunday, Jan. 10, 2021, 9/8c.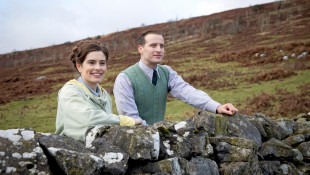 November 24, 2020
"The stories themselves are timeless..." Get an inside look at the all-new adaptation.