All IN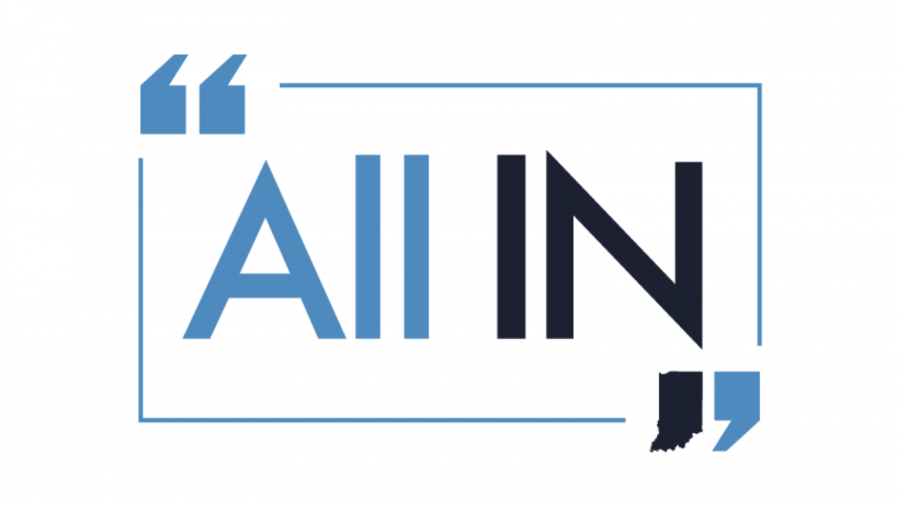 All IN is a live, statewide talk show about interesting things happening in Indiana, hosted by Mariam Sobh. We want to connect people—to the latest news and to each other—through deep, thoughtful, lively conversation.
And we would love to hear from you! Send us questions or comments on Twitter and Facebook, and we'll try to work it into the show. You can also leave us a voicemail at (866) 476-3881.
The show airs Monday to Friday from 1-2 pm ET. You can listen live on the radio at 90.1 FM, online at wfyi.org/listen-now, or with WFYI's mobile app. And you can find a podcast version of the show wherever you download podcasts.