Appalachia: A Different Way
July 26, 2022
Appalachia may seem like a place locked in time, but its people know a thing or two about change, especially when it comes to the outdoors. Baratunde meets the people driving a revolution in how we see and interact with nature, from a record-breaking hiker, to a 21st century forager to former coal miners working with bees and advocates working to make the outdoors accessible to everyone.
Season 2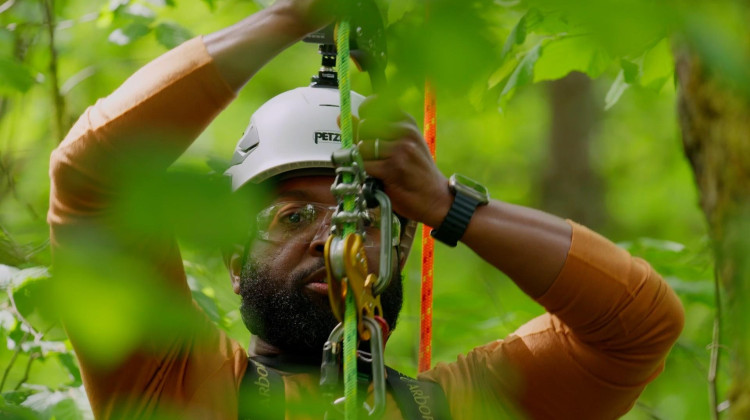 September 27, 2023
Discover Oregon's wild landscapes and how they shape its outdoor culture.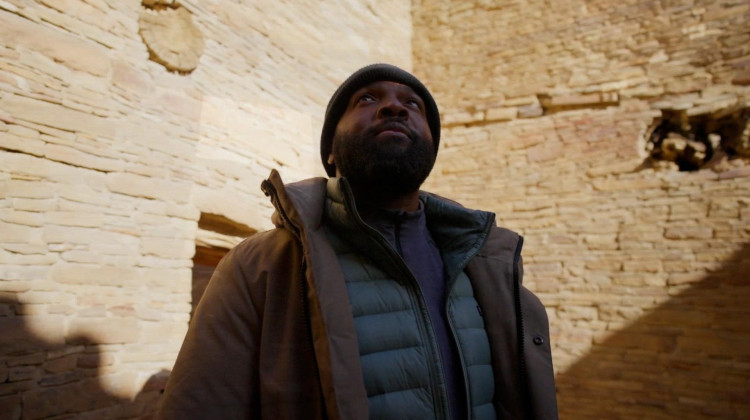 September 20, 2023
Baratunde explores how New Mexico's deep history shapes people's outdoor lives.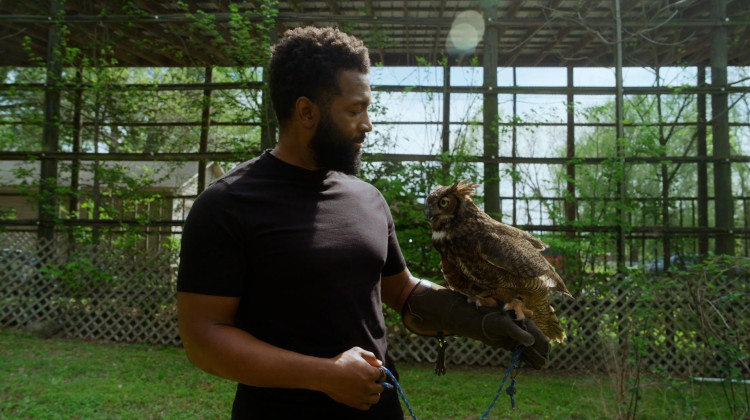 September 13, 2023
Arkansas is on a mission to earn recognition as a wild mecca.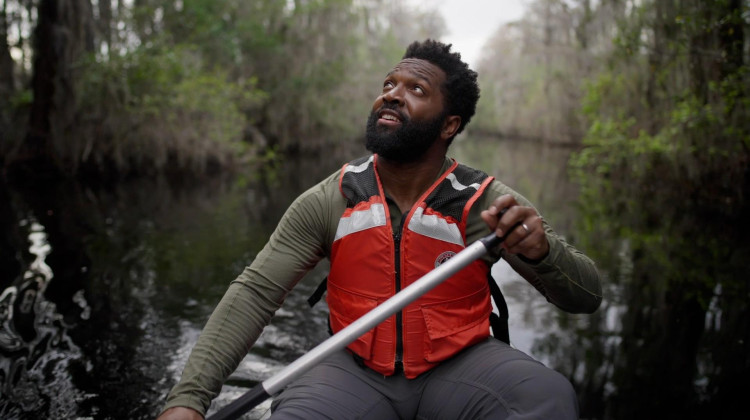 September 6, 2023
Baratunde journeys down one of the last wild rivers in America, the Suwannee.
Season 1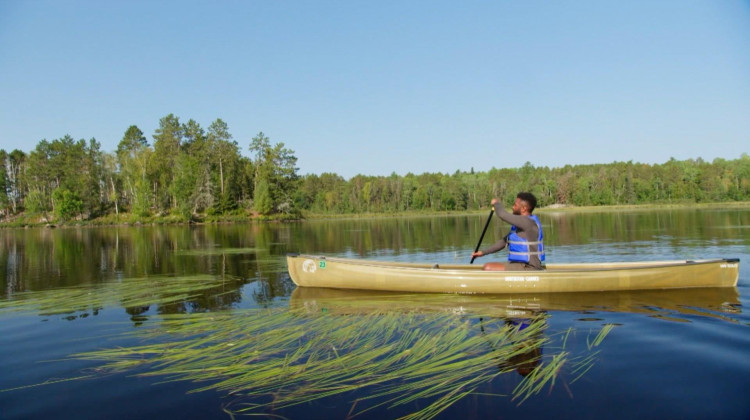 August 9, 2022
Baratunde travels to northern Minnesota to find out what the wild means to Americans today...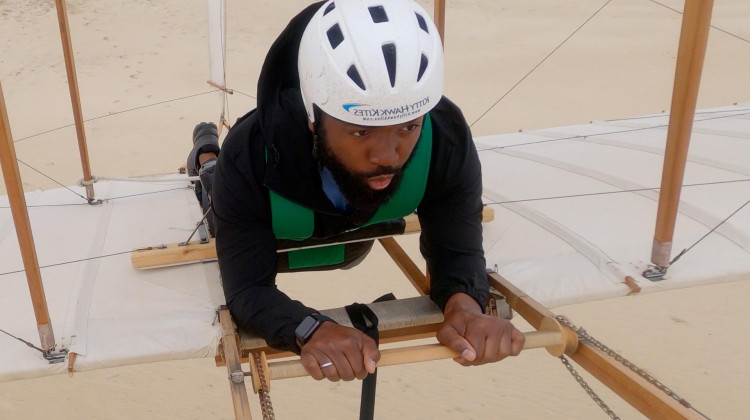 August 2, 2022
On the North Carolina coast, Baratunde discovers how history shapes the outdoors.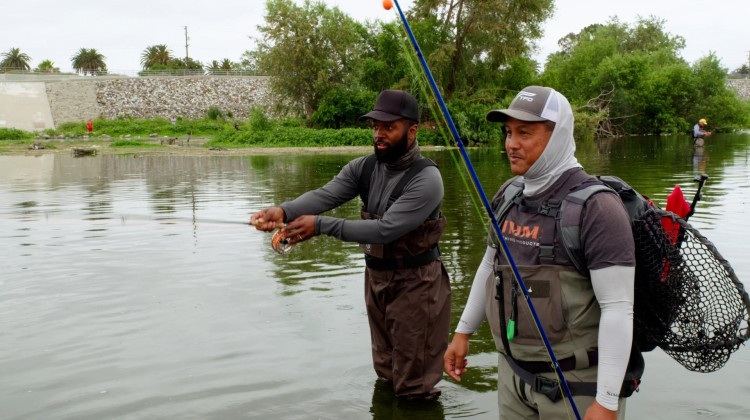 July 19, 2022
Baratunde explores his adopted hometown of LA to connect with the outdoors in a big city.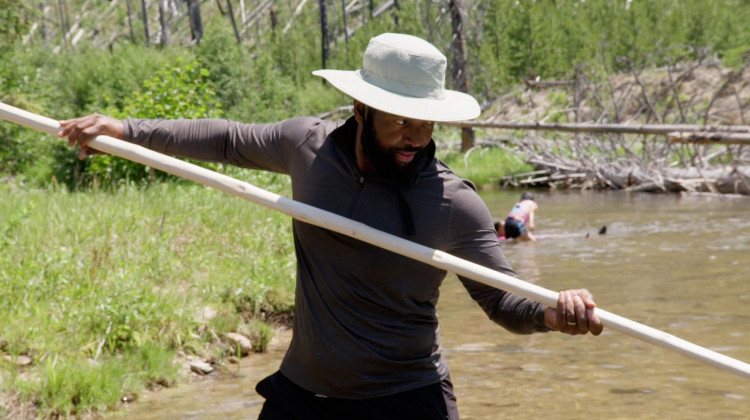 July 12, 2022
Life on the frontier is evolving and Baratunde is in search of Idaho's outdoor culture.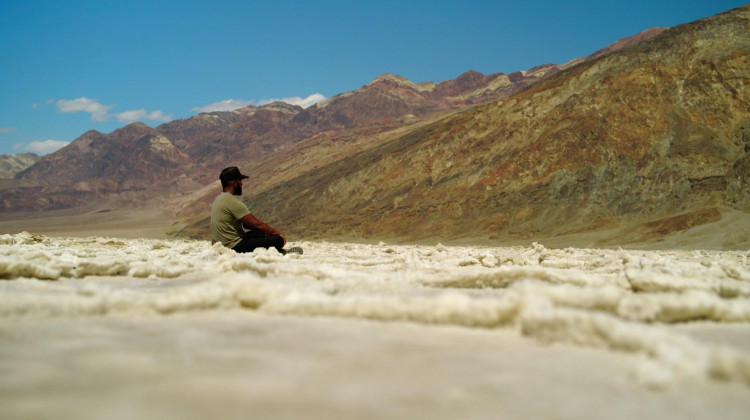 July 5, 2022
It's the hottest place on Earth, but Death Valley is remarkably full of life and beauty....
Clips & Previews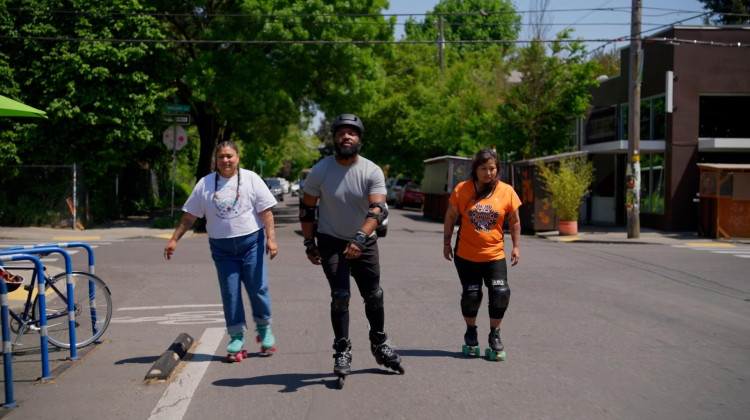 September 27, 2023
Baratunde talks to Mick Swagger of Indigenous Roller Derby.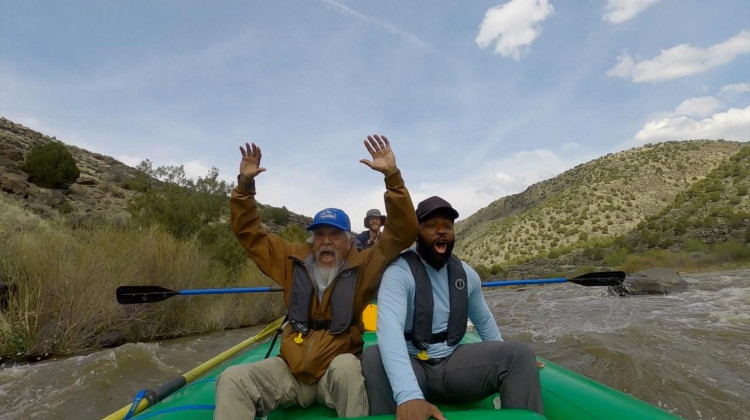 September 20, 2023
Baratunde goes rafting down the Rio Grande with Louie Hena.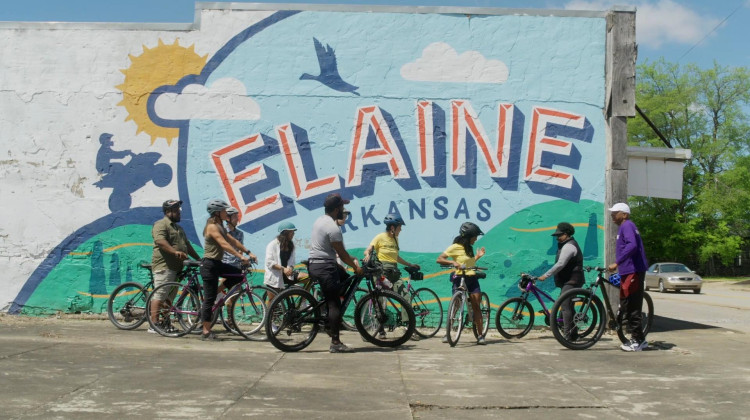 September 13, 2023
Baratunde learns about the history of Elaine, Arkansas on the Delta Heritage Trail.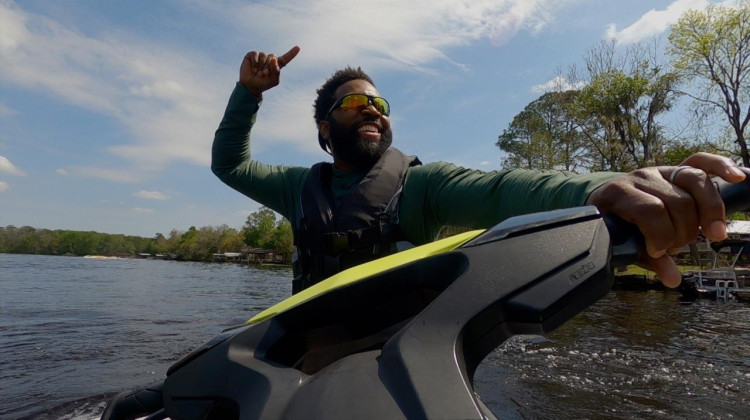 August 14, 2023
AMERICA OUTDOORS with BARATUNDE THURSTON returns to explore our passion for the outdoors.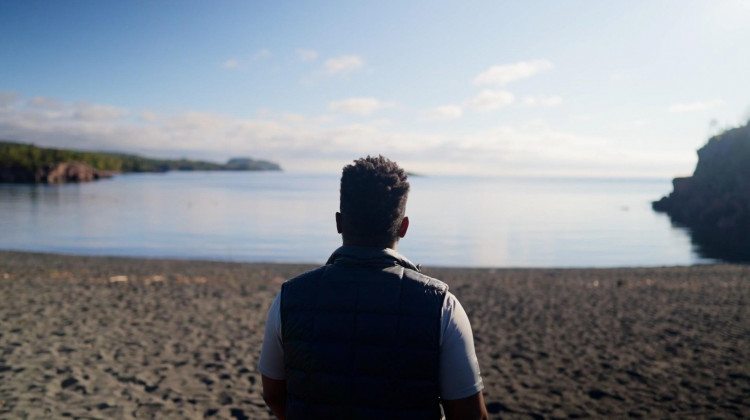 May 31, 2022
Five things you'll learn while watching America Outdoors with Baratunde Thurston.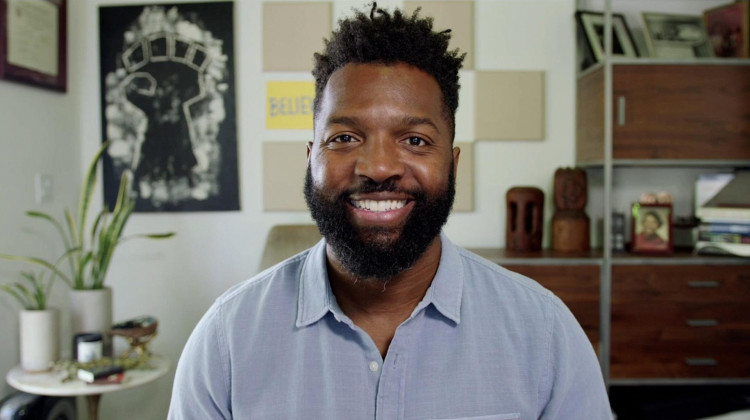 May 31, 2022
Learn 5 things about Baratunde Thurston, host of America Outdoors with Baratunde Thurston....