Appalachia: A Different Way
July 26, 2022
Appalachia may seem like a place locked in time, but its people know a thing or two about change, especially when it comes to the outdoors. Baratunde meets the people driving a revolution in how we see and interact with nature, from a record-breaking hiker, to a 21st century forager to former coal miners working with bees and advocates working to make the outdoors accessible to everyone.
Full Episodes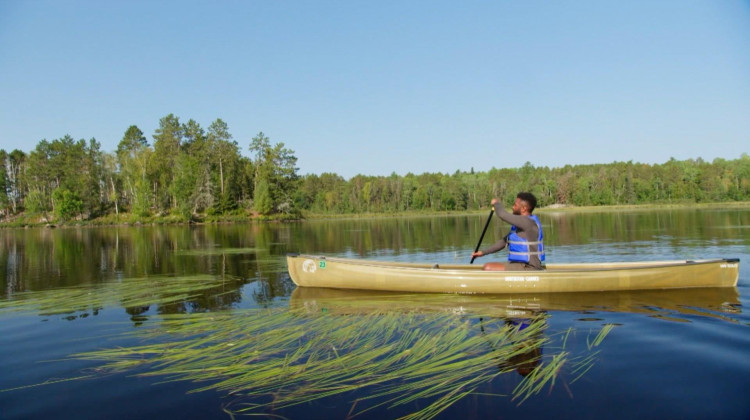 August 9, 2022
Baratunde travels to northern Minnesota to find out what the wild means to Americans today...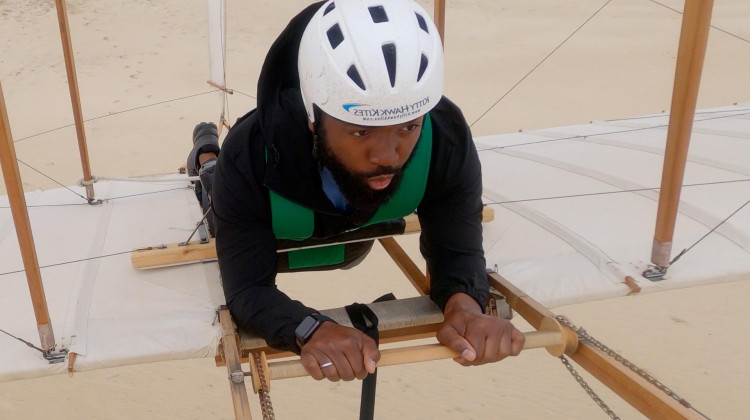 August 2, 2022
On the North Carolina coast, Baratunde discovers how history shapes the outdoors.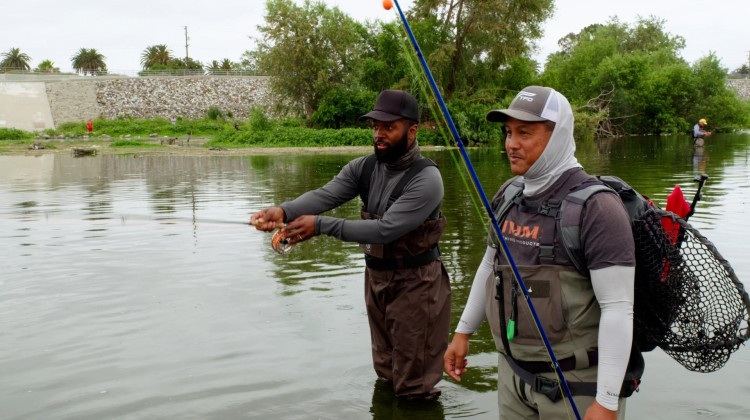 July 19, 2022
Baratunde explores his adopted hometown of LA to connect with the outdoors in a big city.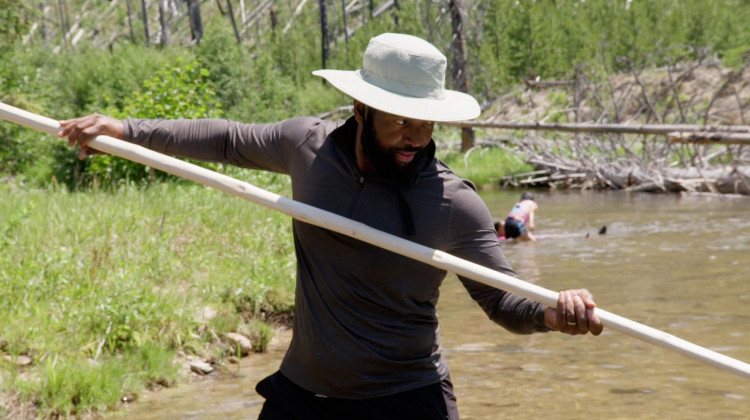 July 12, 2022
Life on the frontier is evolving and Baratunde is in search of Idaho's outdoor culture.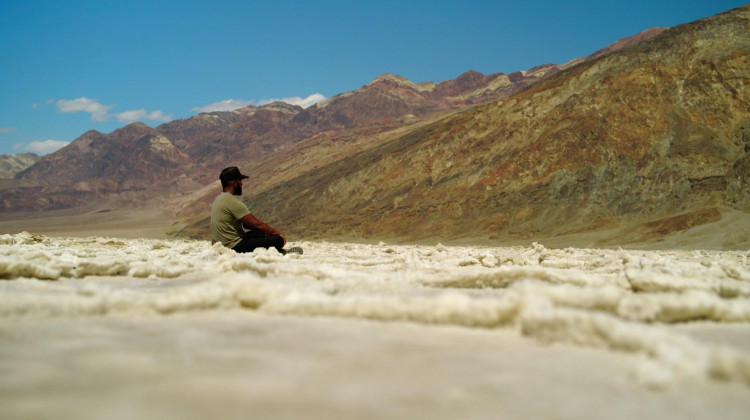 July 5, 2022
It's the hottest place on Earth, but Death Valley is remarkably full of life and beauty....
Clips & Previews
June 15, 2022
Explore our passionate and complicated relationship with the natural world.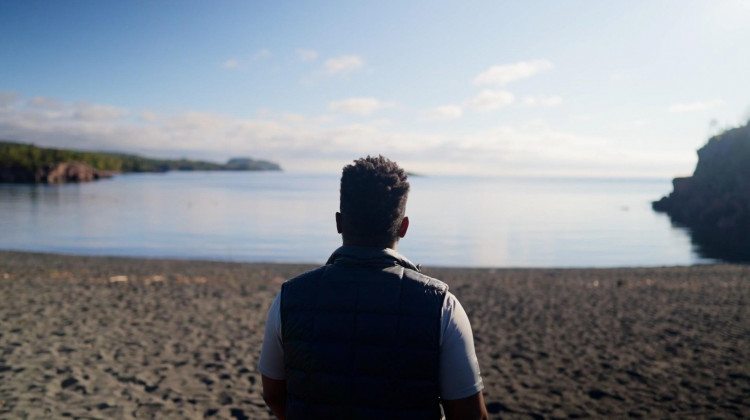 May 31, 2022
Five things you'll learn while watching America Outdoors with Baratunde Thurston.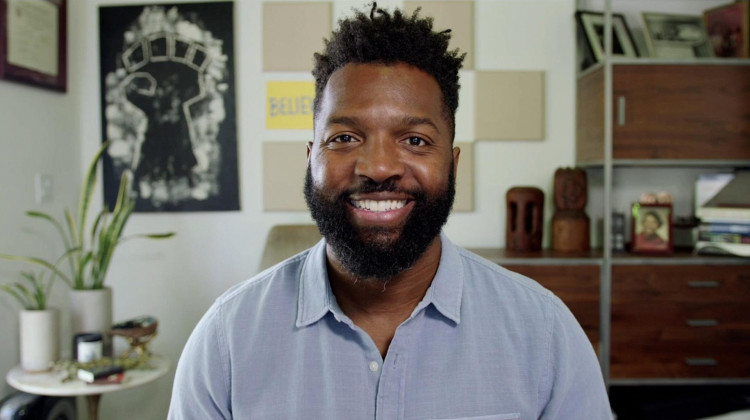 May 31, 2022
Learn 5 things about Baratunde Thurston, host of America Outdoors with Baratunde Thurston....