American Graduate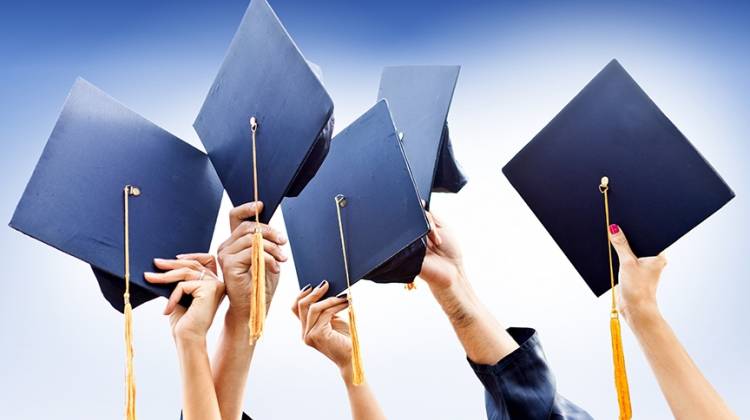 "American Graduate: Let's Make It Happen" is a national public media initiative that leverages the power and reach of public television to help communities across the country address the high school dropout crisis. The centerpiece of this national effort is "American Graduate Day 2013," a daylong live broadcast and outreach event on Saturday, September 28.
This is a "call-to-action" telethon event, featuring more than 20 national community partners, and 14 locally-produced segments profiling community partners in Central Indiana. The telethon will include a dynamic mix of long-form programming, live breaks and pre-taped segments. It will tell the story of community partners and how they provide support, advice and intervention services to at-risk students, families and schools.
WFYI will broadcast a total of 13 hours of education programming that day, including the stories of local organizations and a town hall, "Graduating Indiana 2013." Tune in from 11 a.m. – 12 a.m.
Watch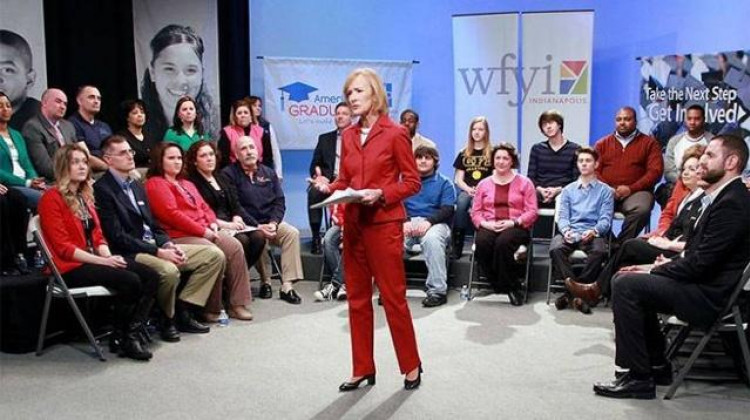 January 30, 2014
PBS NewsHour co-anchor Judy Woodruff moderates an American Graduate PBS NewsHour Town Hall...