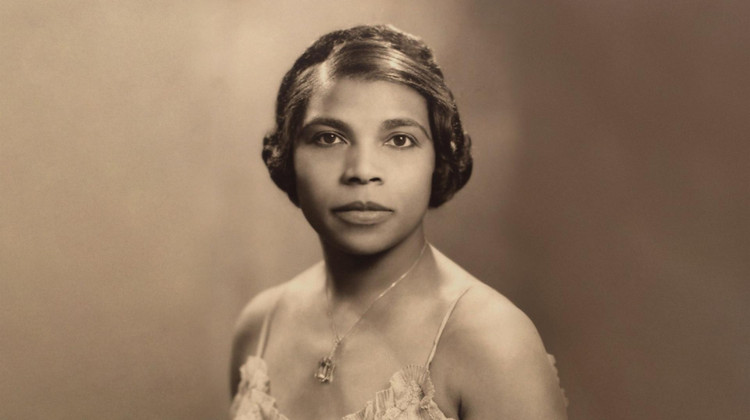 Marian Anderson: The Whole World in Her Hands
February 08, 2022
Discover an international singer who captivated royalty in Europe and defied the conscience of 1939 America. Watch rare archival footage and hear audio recordings exploring her life and career from the Metropolitan Opera to the State Department.
Full Episodes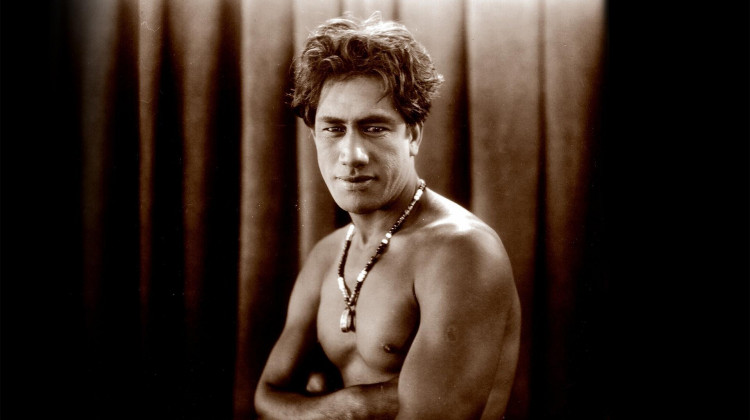 May 10, 2022
Jason Momoa narrates the story of five-time Olympic medalist and surfer Duke Kahanamoku.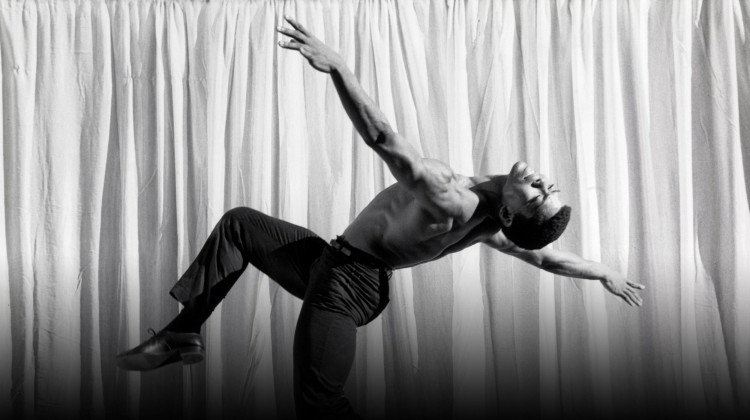 January 11, 2022
The story of a visionary artist who found salvation through dance.
October 5, 2021
Explore the life and 70-year career of the iconic Latina actor, performer and activist.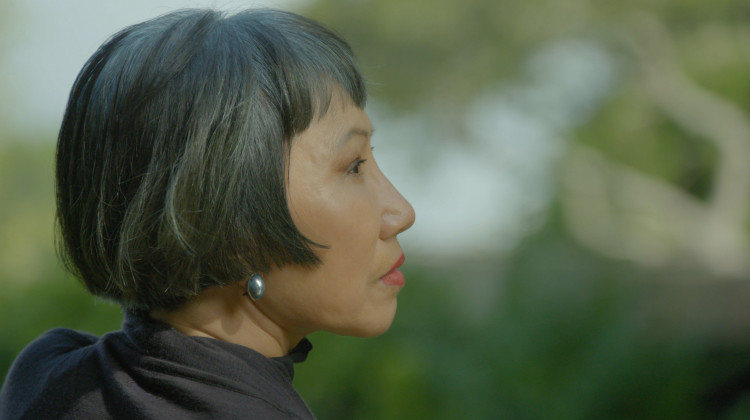 May 3, 2021
The story of the author of the The Joy Luck Club.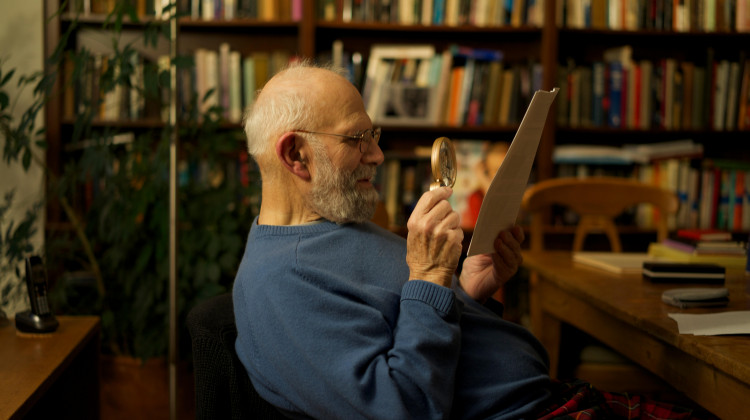 April 9, 2021
Explore the life and work of the legendary neurologist and storyteller.
March 23, 2021
Explore the world of a literary icon whose fiction was unlike anything published before.
January 18, 2021
The inspiring story of six trailblazing Black women entertainers.