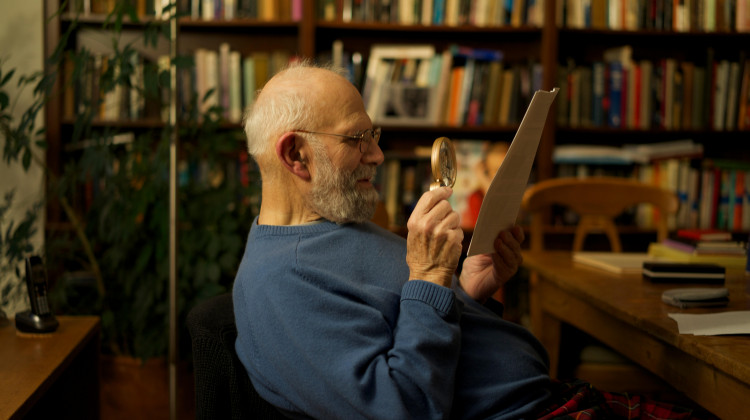 Oliver Sacks: His Own Life
April 09, 2021
Explore the life and work of the legendary neurologist and storyteller, as he shares intimate details of his battles with drug addiction, homophobia, and a medical establishment that accepted his work only decades after the fact.
Full Episodes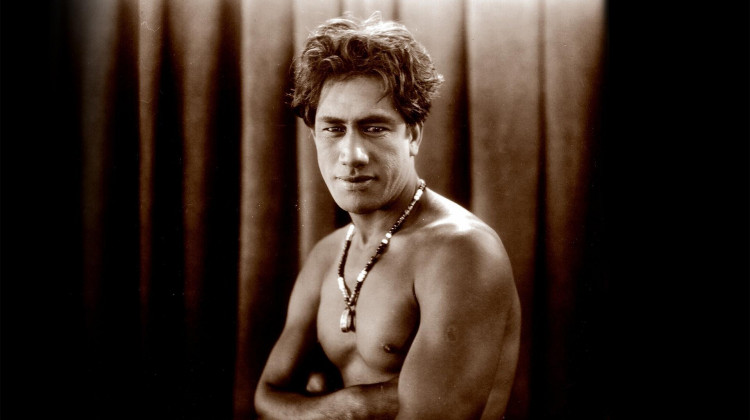 May 10, 2022
Jason Momoa narrates the story of five-time Olympic medalist and surfer Duke Kahanamoku.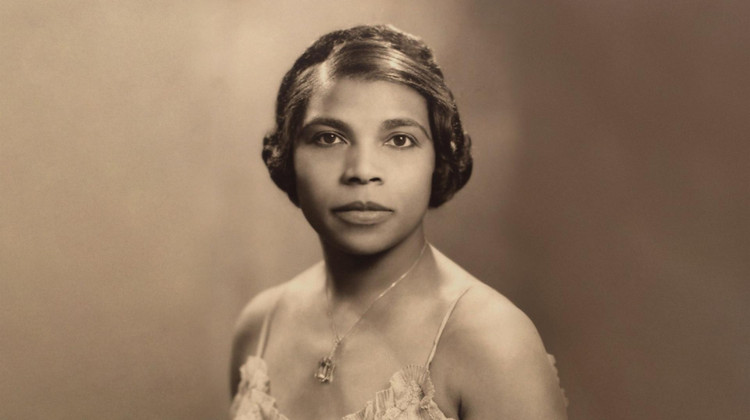 February 8, 2022
Explore the life of the famous singer who became an icon for the civil rights movement.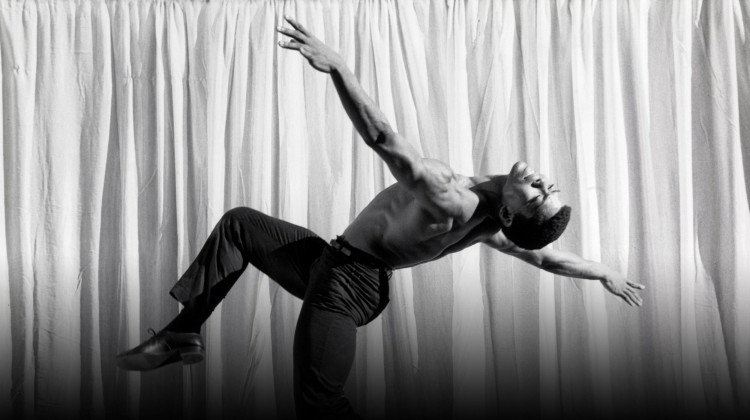 January 11, 2022
The story of a visionary artist who found salvation through dance.
October 5, 2021
Explore the life and 70-year career of the iconic Latina actor, performer and activist.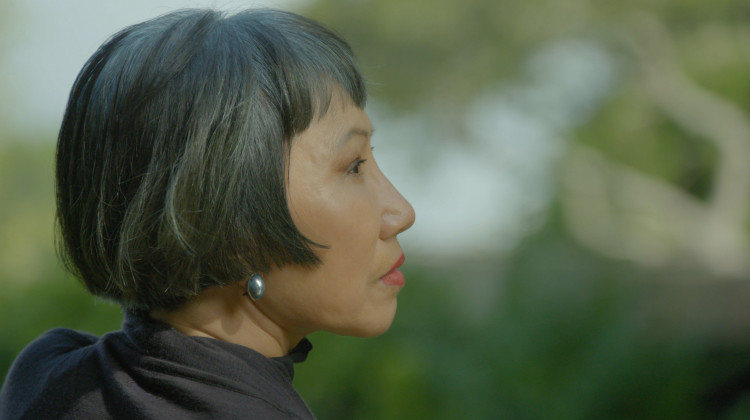 May 3, 2021
The story of the author of the The Joy Luck Club.
March 23, 2021
Explore the world of a literary icon whose fiction was unlike anything published before.
January 18, 2021
The inspiring story of six trailblazing Black women entertainers.