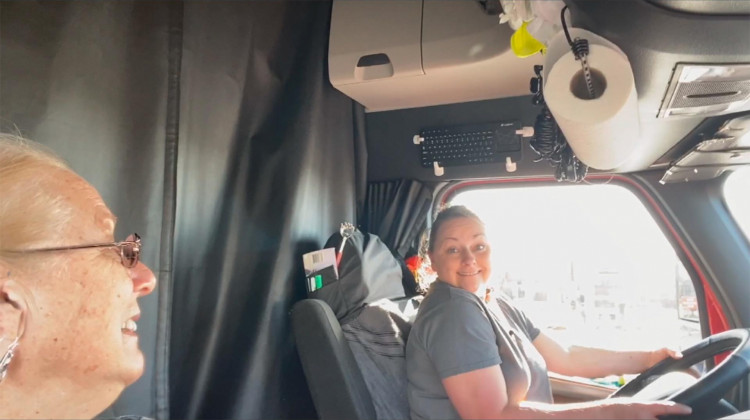 "I Work"
January 12, 2021
In the second episode of PBS American Portrait, everyday people share self-shot stories about their jobs and careers as they navigate the changes they're experiencing and the goals they're working towards. From teachers to truck drivers, they explore what it really means to work in America today.
Full Episodes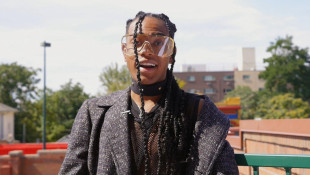 January 26, 2021
First-person stories take you inside the movement for an antiracist future.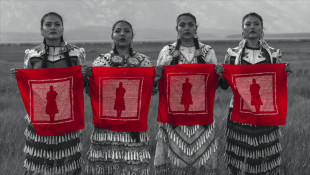 January 19, 2021
Across America, people film themselves as they try to preserve or change traditions.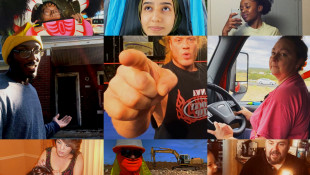 January 5, 2021
Self-shot stories reveal the meaning of the American dream and what it means to pursue it....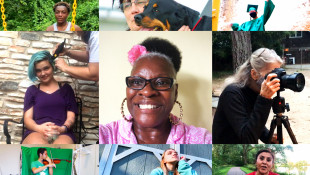 October 26, 2020
Explore how people in different age groups see themselves and their place in America.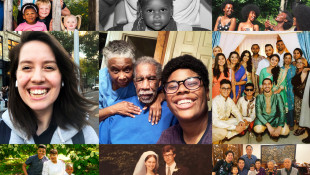 August 2, 2020
See a meaningful picture of families in America today and the way they shape our lives.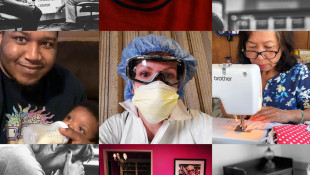 May 8, 2020
See stories of how the coronavirus pandemic has affected America and brought us together.