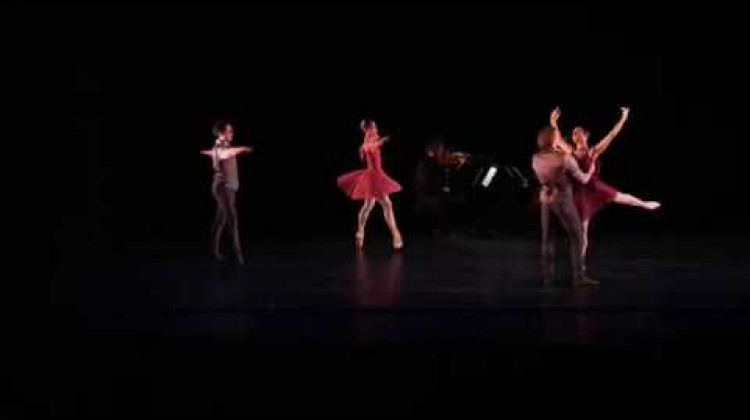 Ania's Song - Performance by Indianapolis Ballet
June 16, 2020
"Ania's Song" is a world premiere performance by Indianapolis Ballet. The work was inspired by a composition by James Aikman, which was originally commissioned by Thomas Beczkiewicz as a gift to his wife Ania for her 60th birthday. Ania passed away in 2018, and this ballet was created as an ode to the transcendent love story of Thomas and Ania. Music performed by the Abel Quartet. Featured dancers are Yoshiko Kamikusa, Chris Lingner, Jessica Miller and Shea Johnson.
Watch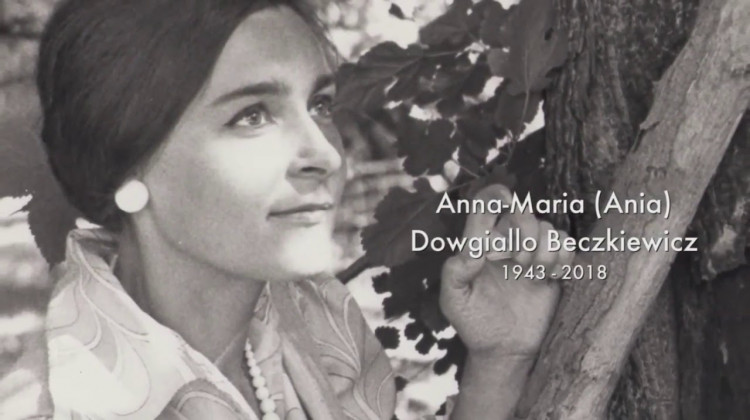 June 16, 2020
Ania Beczkiewicz was no ordinary woman - and her husband Thomas wanted to share her story with...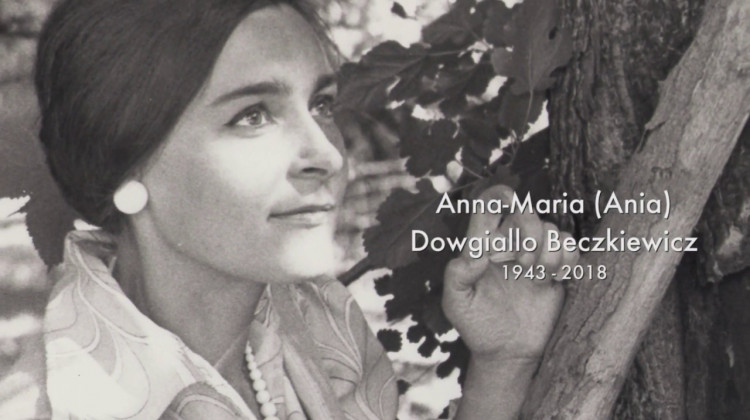 June 16, 2020
We each demonstrate our love in unique ways.