Annika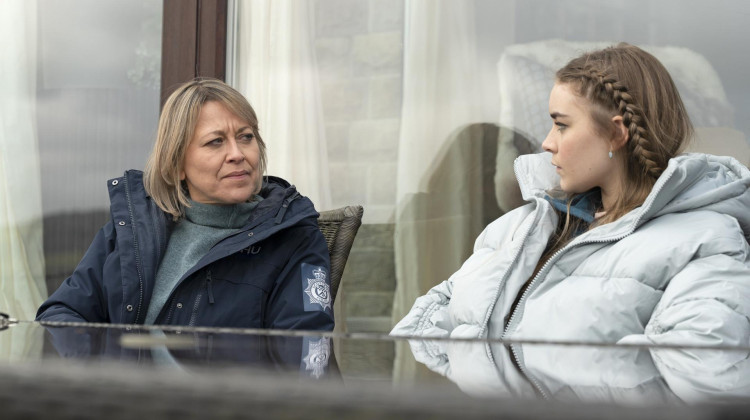 Episode 5
Annika stars Nicola Walker (Unforgotten, Last Tango in Halifax) as DI Annika Strandhed, the dry-witted, speedboat-driving head of Glasgow's newly-formed Marine Homicide Unit, who juggles baffling cases and a rebellious teenage daughter.
Watch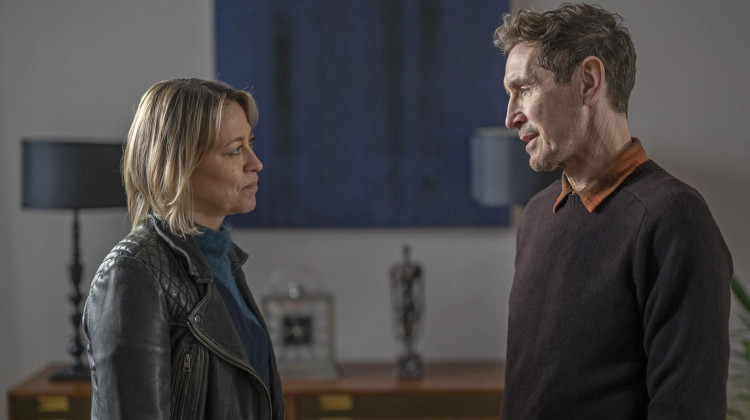 October 30, 2022
Annika sees one of playwright Ibsen's plots play out in a homicide.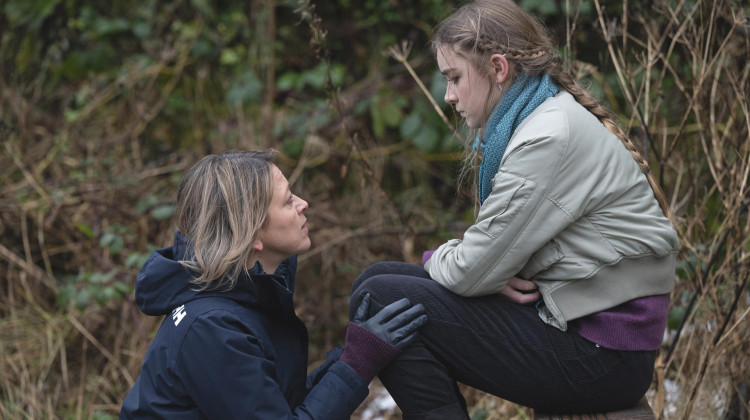 October 23, 2022
Annika's teenage daughter, Morgan, gets mixed up with suspects in a revenge slaying.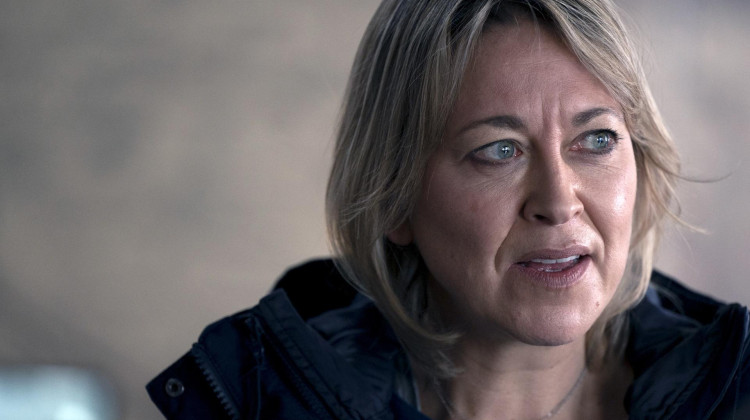 October 16, 2022
Annika assembles her team to solve murders in the waters around Glasgow.