Antiques Roadshow
Sands Point Preserve, Hour 1
Antiques Roadshow is part adventure, part history lesson, and part treasure hunt! Watch as specialists from the country's leading auction houses and independent dealers offer free appraisals of antiques and collectibles, revealing fascinating truths about family treasures and flea market finds.
Clips & Previews
December 6, 2021
ANTIQUES ROADSHOW is back on the road with an all-new Season 26!
May 3, 2021
Watch a preview of Celebrity Edition, Hour 1 ROADSHOW's special Celebrity Episode!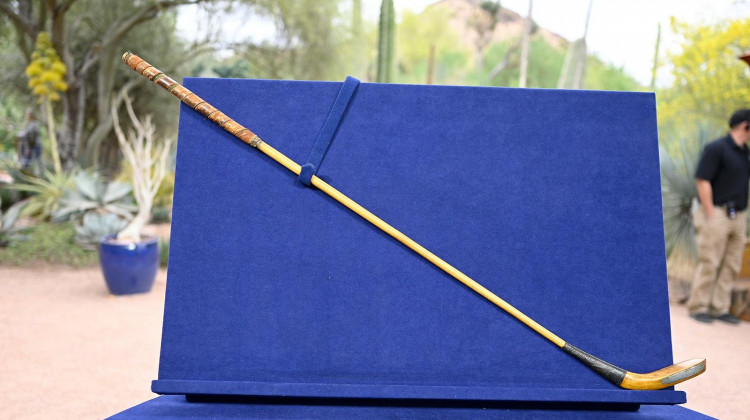 November 9, 2020
Appraisal: Scottish Golf Club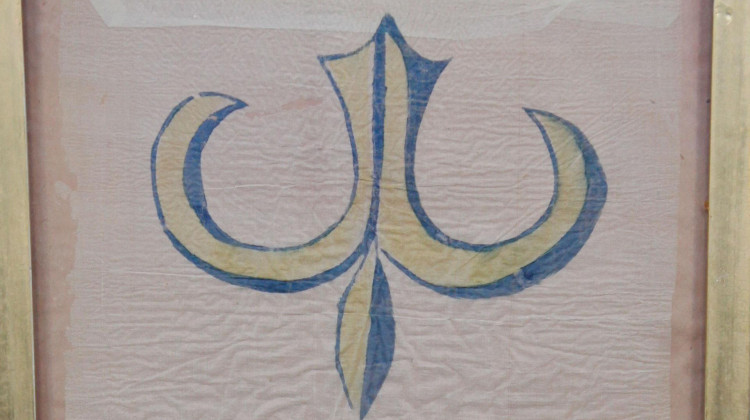 November 2, 2020
Appraisal: Washington's Inaugural Ball Sash, ca. 1789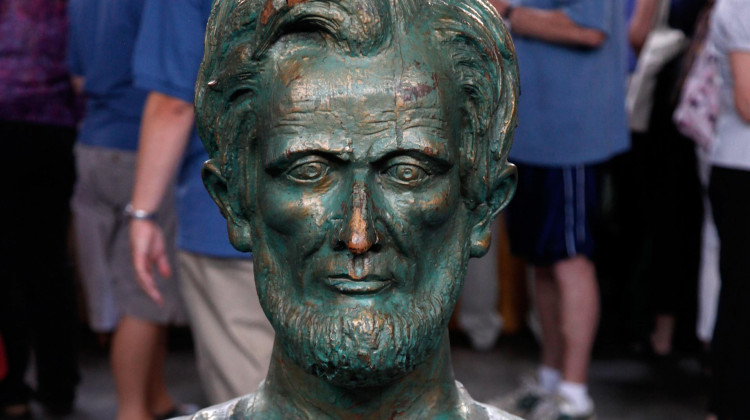 November 2, 2020
Appraisal: Abraham Lincoln Bust, ca. 1880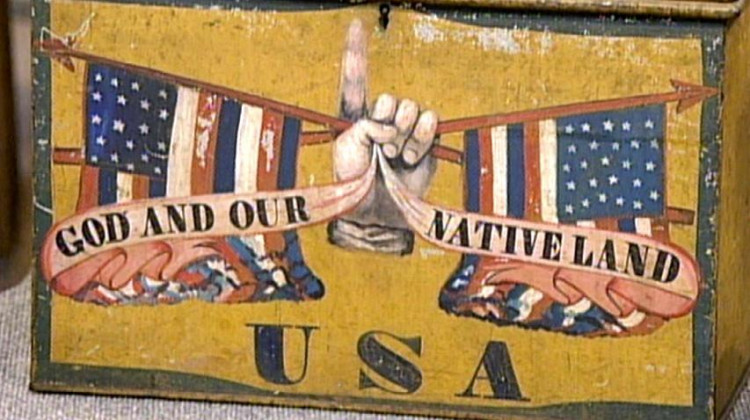 November 2, 2020
Appraisal: 1854 Know-Nothings' Tin Box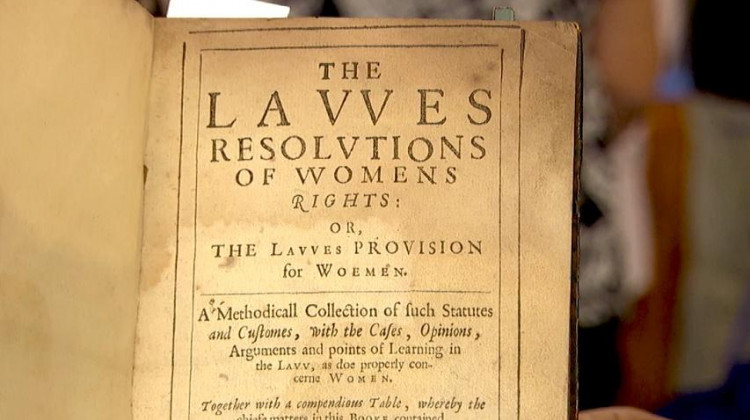 November 2, 2020
Appraisal: 1632 Book on Women's Rights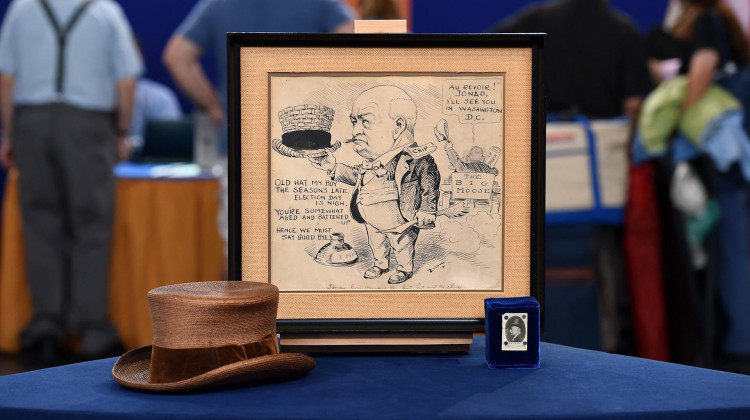 November 2, 2020
Appraisal: 1914 Teddy Roosevelt Group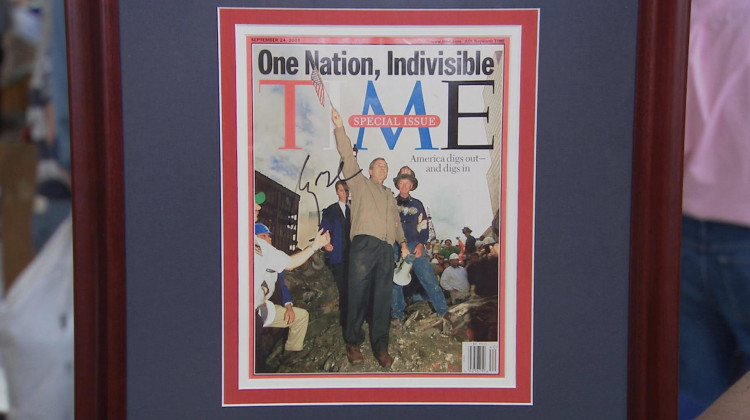 November 2, 2020
Appraisal: George W. Bush Signed "Time" Magazine