Around the World in 80 Days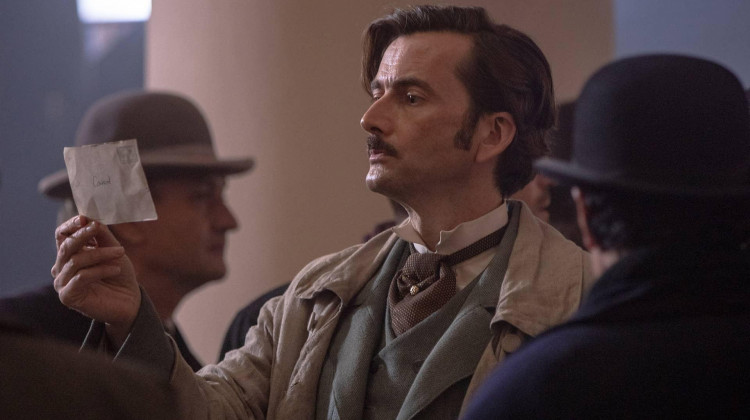 Episode 8
Get ready to set sail in the hot air balloon with Phileas Fogg, Passepartout and Fix in a brand-new adaptation of Jules Vernes classic adventure novel Around the World in 80 Days, starring David Tennant.
Full Episodes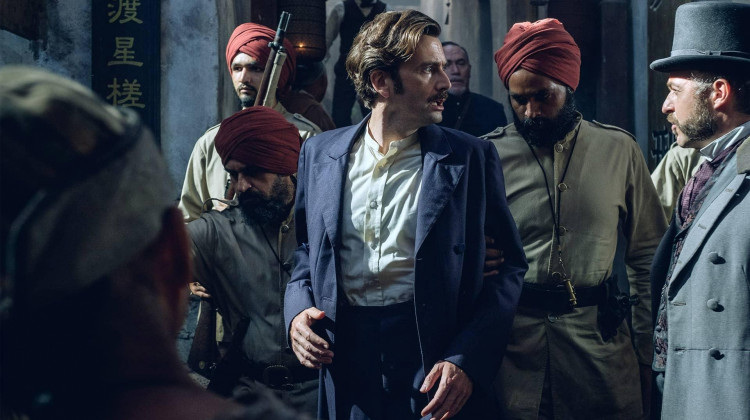 January 30, 2022
Someone has put a hold on Fogg's credit. Passepartout puts his larceny skills to use.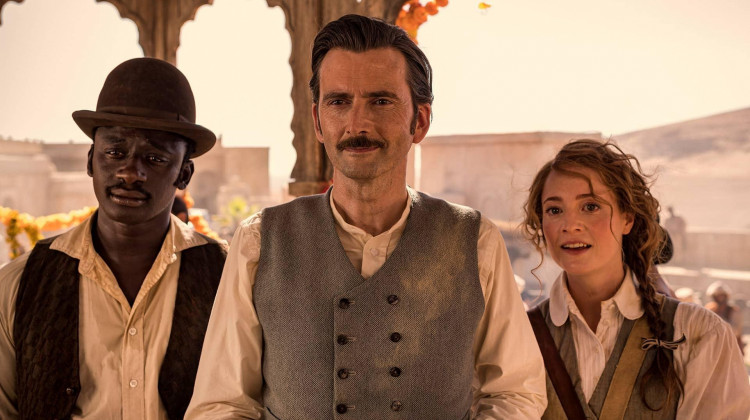 January 23, 2022
Fogg's diplomatic skill is put to the test, but he spills his true motivations to Abigail....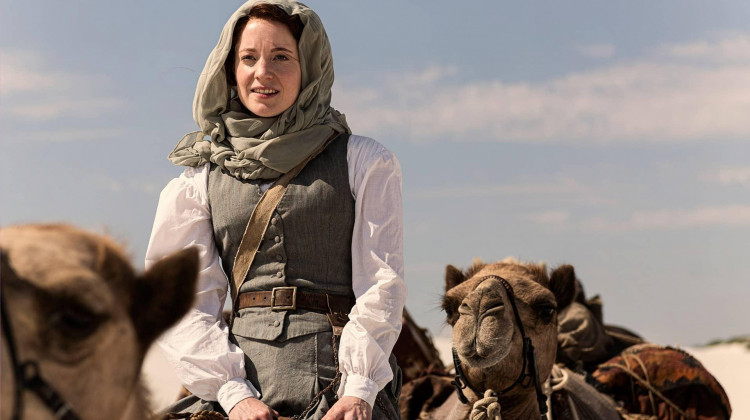 January 16, 2022
Fogg and Passepartout hire a camel driver to cross the desert. Can Abigail rescue them?
Clips & Previews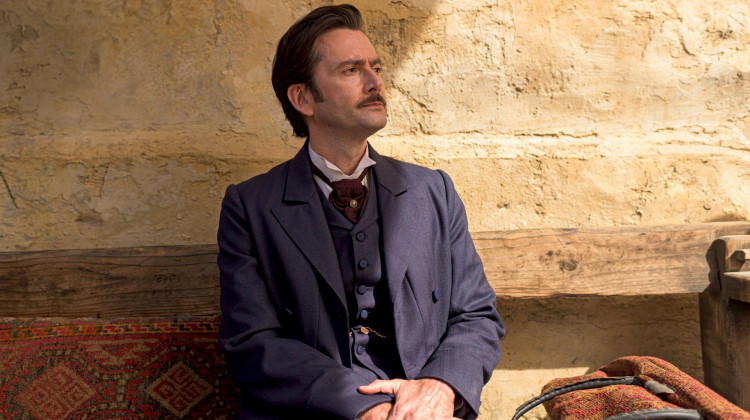 February 10, 2022
This updated Fogg wonders what he's done with his life and what risks he'll yet take.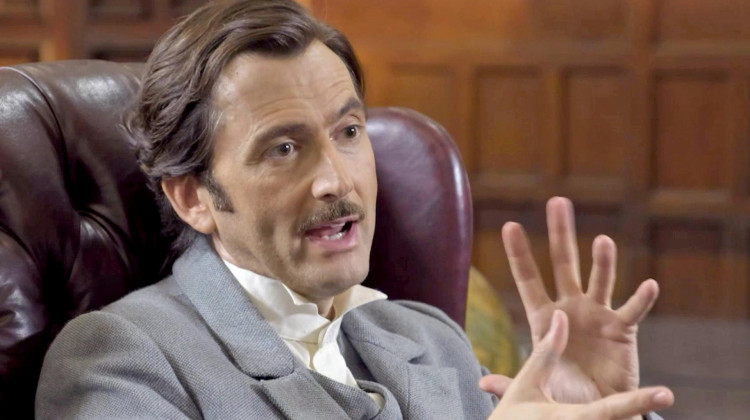 January 5, 2022
The all-new Around the World in 80 Days was created as 'a love letter to the world.'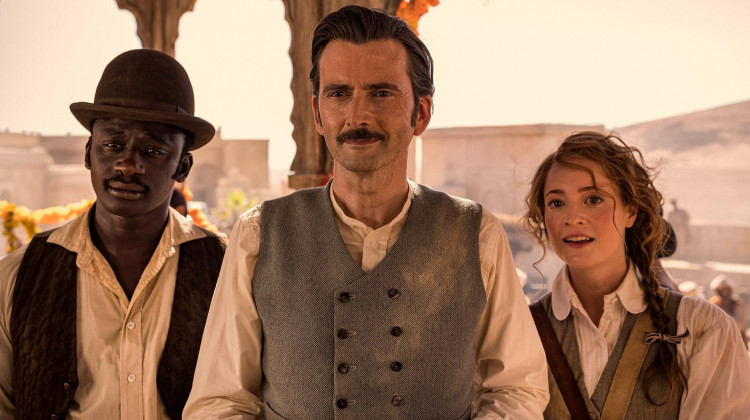 January 2, 2022
David Tennant and other cast discuss their characters in Around the World in 80 Days.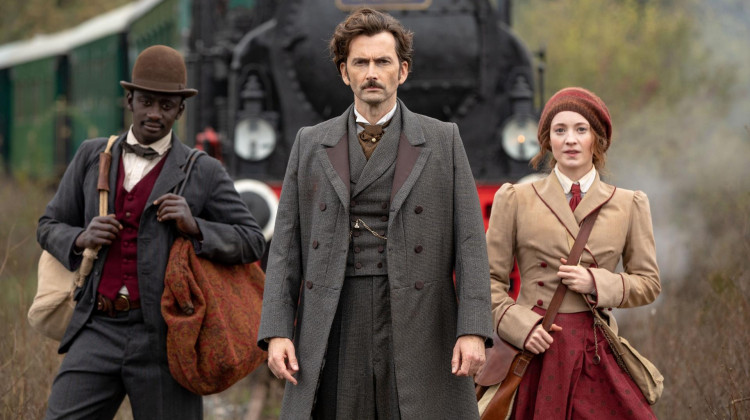 January 2, 2022
Start the clock! The adventure of a lifetime begins on Sunday, January 2, 2022.