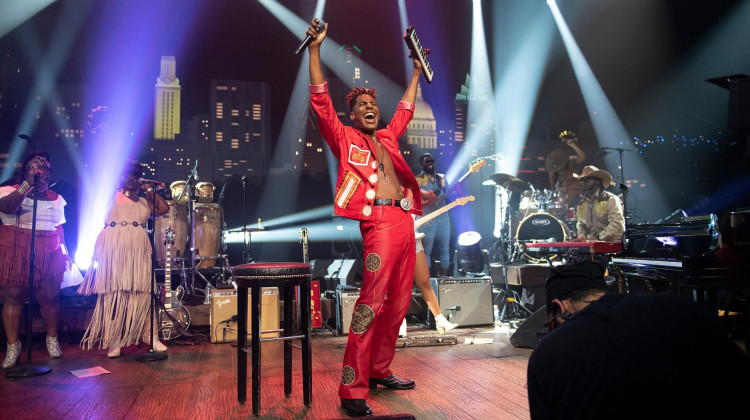 Jon Batiste
October 16, 2021
Rejoice in a high voltage hour with New Orleans-born R&B/jazz/gospel musician Jon Batiste. The Stephen Colbert bandleader performs songs from his album We Are, including "I Need You" and "Freedom."
Full Episodes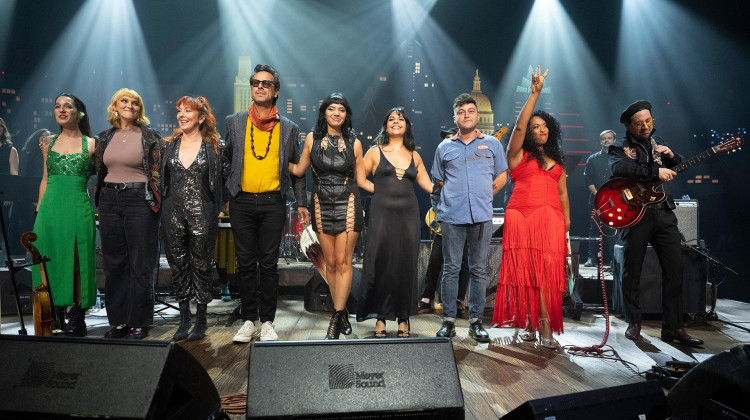 January 21, 2023
Producer Adrian Quesada and guest vocalists perform songs from Boleros Psicodelicos.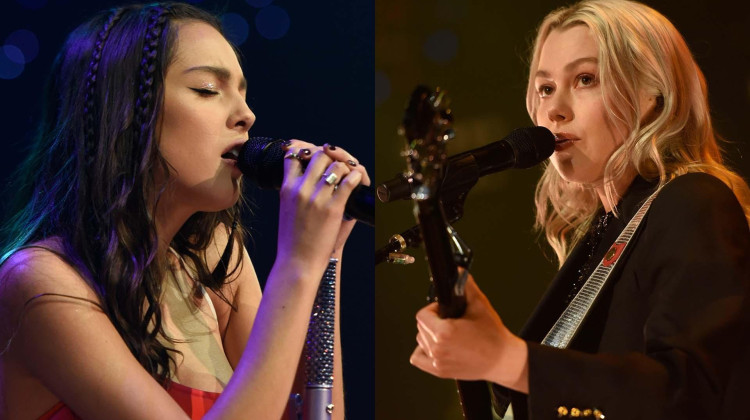 December 4, 2021
Enjoy fresh perspectives in song from Olivia Rodrigo and Phoebe Bridgers.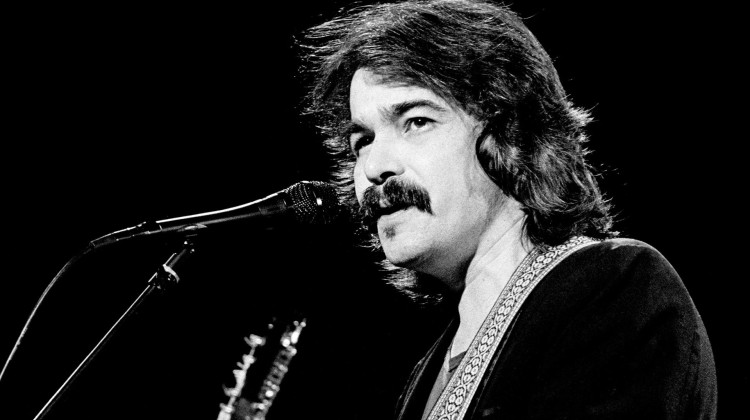 October 3, 2020
Savor an hour of stirring performances by singer/songwriter John Prine.
Season 48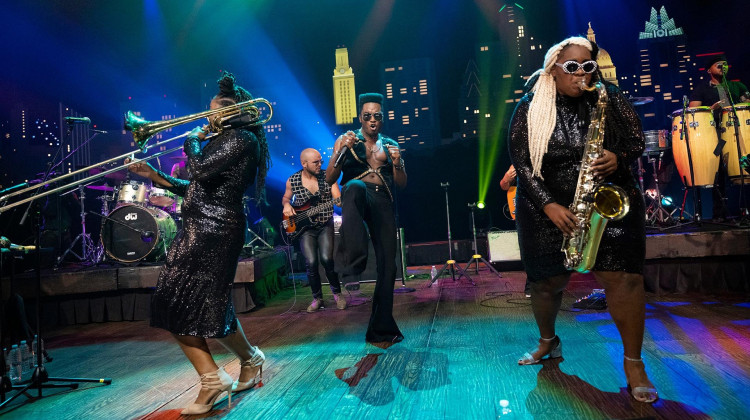 November 12, 2022
Cuban funk sensations Cimafunk and The Tribe wow with standouts from El Alimento.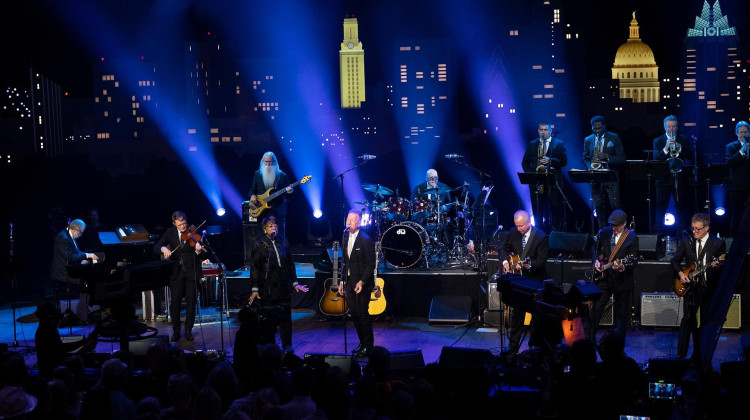 November 5, 2022
Celebrated singer-songwriter Lyle Lovett makes his first appearance in a decade with songs...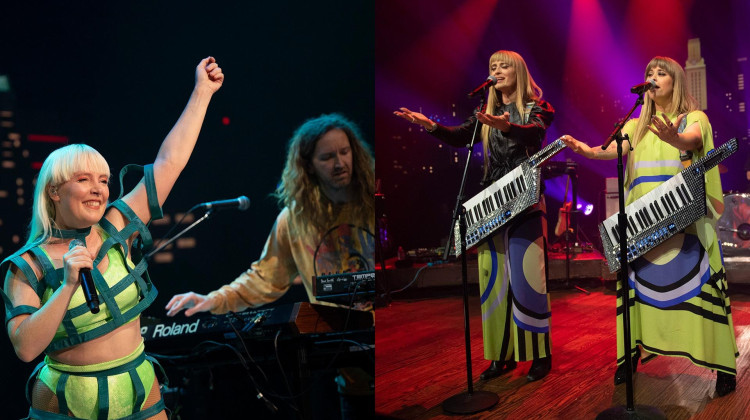 October 15, 2022
Sylvan Esso and Lucius thrill in a spellbinding hour of modern dance and rock music.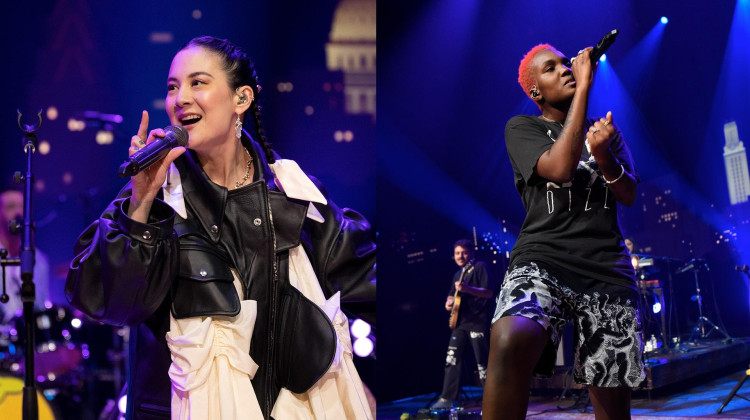 October 8, 2022
Japanese Breakfast and Arlo Parks share an hour of heartfelt performances.