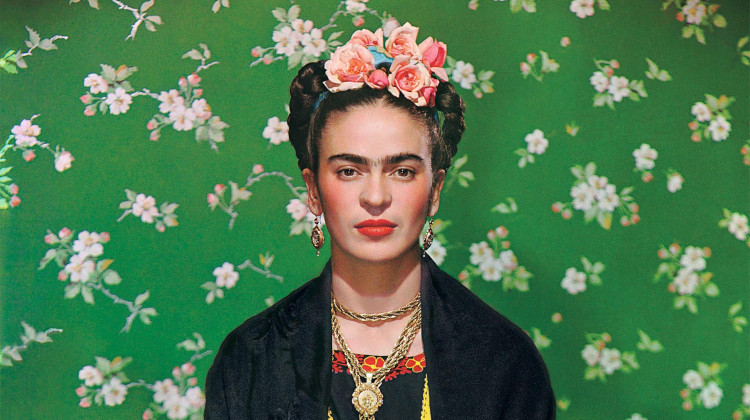 Preview
September 19, 2023
Explore the life of celebrated artist Frida Kahlo in a three-part docuseries. See the major personal and political events of her life, including her stormy and devoted relationship with artist Diego Rivera, whom she married not once but twice.
Clips & Previews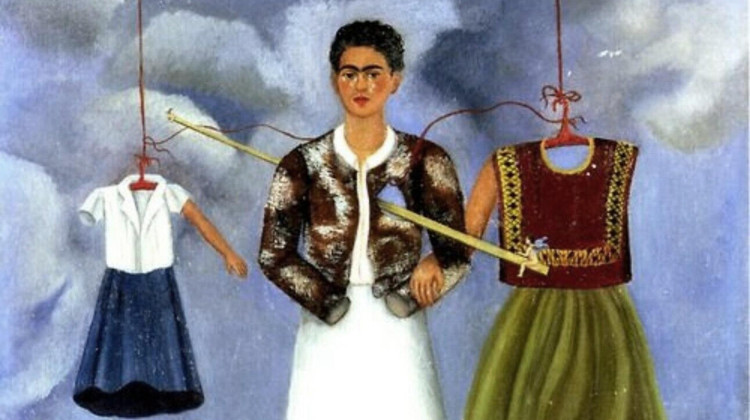 October 3, 2023
Frida is the talk of NYC when she presents shocking paintings at her first solo art show.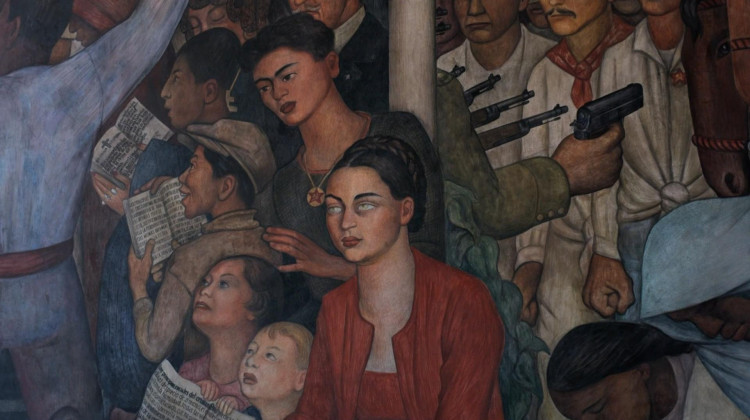 September 26, 2023
Frida Kahlo faces the ultimate betrayal from those closest to her.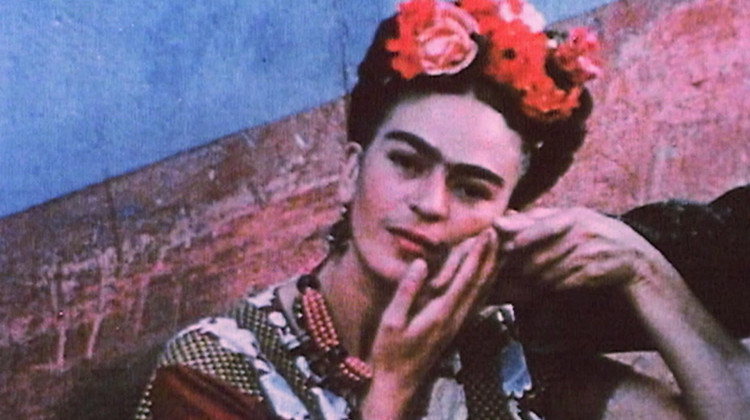 September 19, 2023
Explore Frida Kahlo's extraordinary life and her stormy relationship with Diego Rivera.