The Boleyns: A Scandalous Family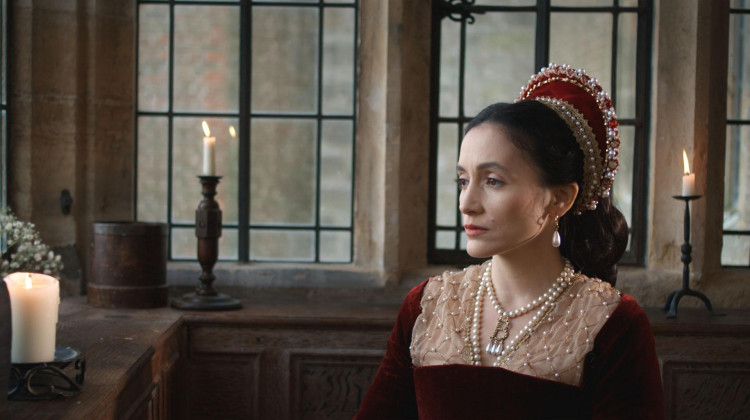 Episode 2 - Desire
Explore an epic three-part series that charts the rise and fall of the Boleyn family.
Watch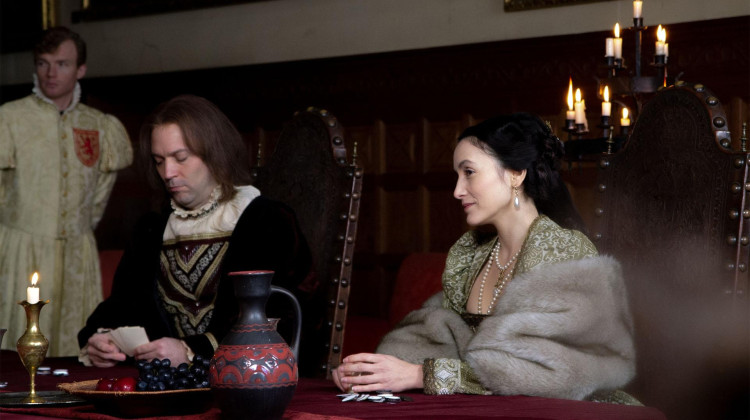 September 11, 2022
Follow Anne's journey as she becomes queen and changes the course of British history.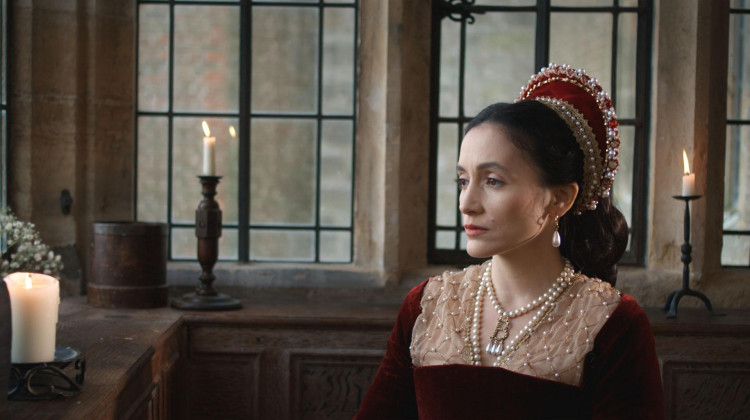 September 4, 2022
Meet a sophisticated Anne Boleyn as she returns from France and dazzles the Tudor court.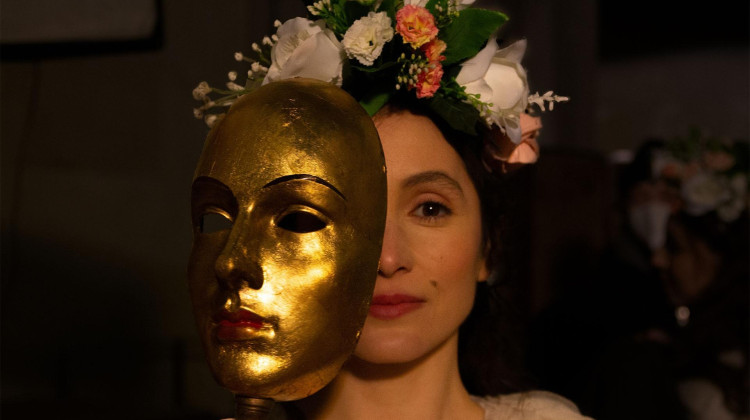 August 28, 2022
Discover the scandalous rise and fall of the Boleyns in this epic three-part series.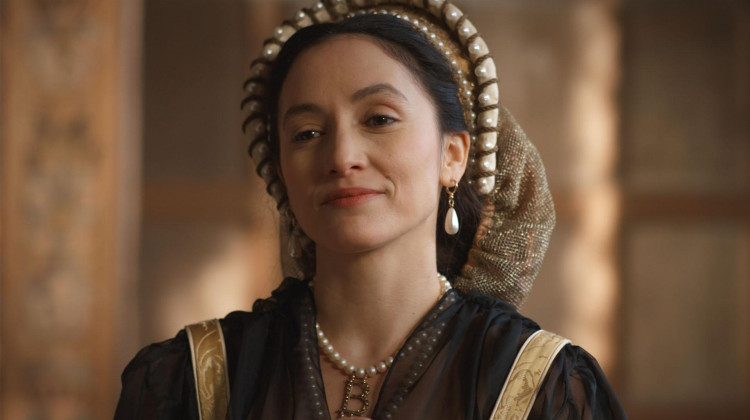 August 28, 2022
Explore Thomas Boleyn's determination to elevate the family name.