British Telly Night
McLeod's Daughters - Season 2

Saturdays at 8 p.m.
Claire and Tess are half-sisters who are separated when Tess' mum leaves their father, Jack, when the girls are young. Twenty years later, Jack is dead and Claire is struggling to run the ranch on her own. Tess, now alienated from Claire, returns because she needs a place to stay. But she's soon drafted to help her older sibling and the other women running the ranch: housekeeper Meg, her daughter Jodi, local resident Becky and later, friends Stevie and Kate.
---
Death In Paradise - Season 11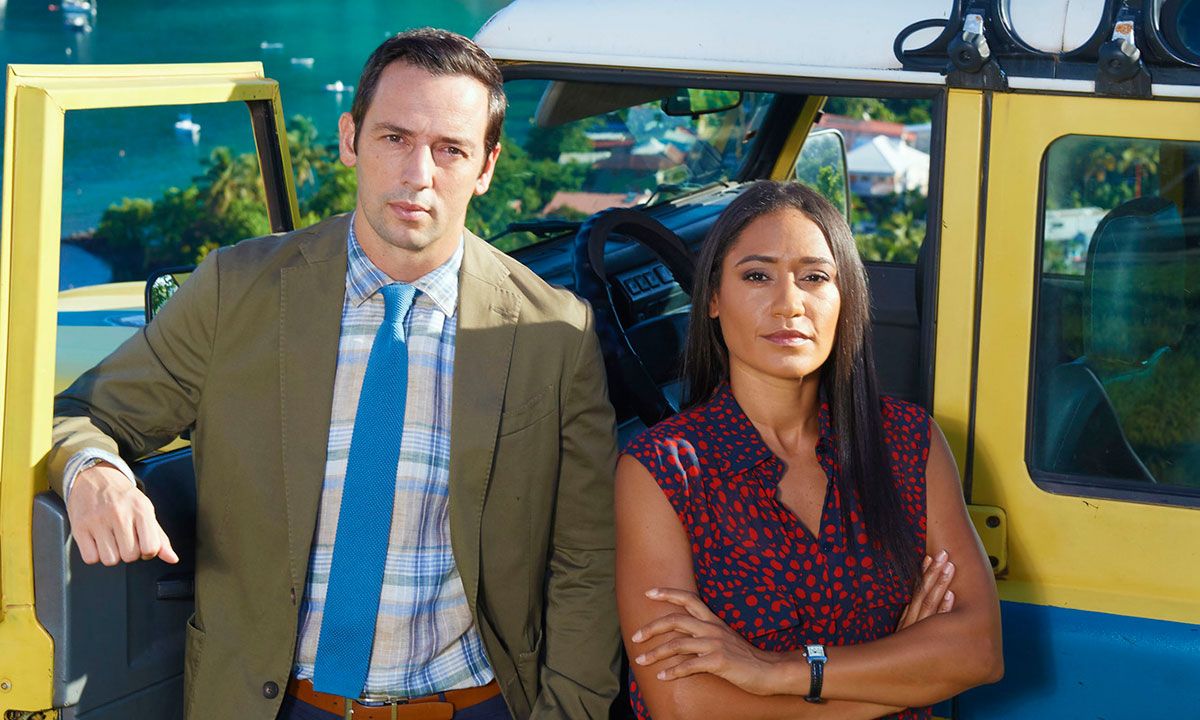 Saturdays at 9 p.m.
The idyllic Caribbean locale of Saint-Marie is a paradise island on which most anyone would love to live and work, except for a quintessential English detective who feels like a fish out of water.
---
Father Brown - Season 9
Saturdays at 10 p.m.
Set in the early 1950s, while Britain is still suffering through the aftermath of the Second World War, the local priest at St Mary's Catholic Church in fictional Cotswold village Kembleford often finds himself solving the town's biggest crimes. In addition to his typical parish duties, Father Brown uses his love and understanding of other people to ensure justice is served, and the right person held accountable (though in some circumstances, not always to the standard of the law). Assisted by the parish secretary and his own wit and sharp intellect, Father Brown works his way through a series of mishaps and intriguing clues to piece together the truth at every turn.