Centering Black Voices
WFYI is centering Black voices in February with an expansive slate of programs profiling the rich history, culture and contributions of African-Americans. The programs air as part of PBS' celebration of Black History Month. This year's schedule provides an in-depth look at a variety of historical events from the rise of the Black church to a groundbreaking variety show focused on Black American culture, as well as powerful local productions.
---
WFYI Presents Heartland Film: Identity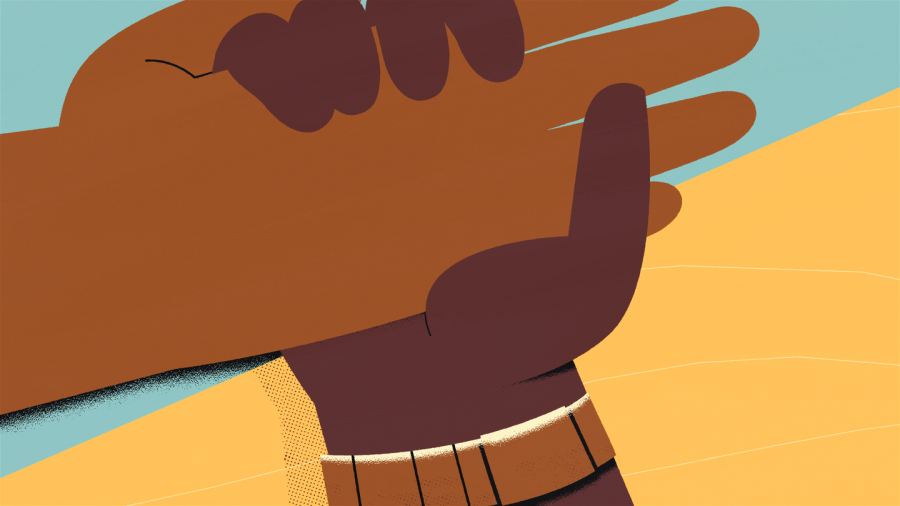 Thursday, February 4 at 10:30 p.m.
How do we see ourselves? Some of our identities are forged through the way others see us. In other cases, we are the products of our parents. WFYI presents two films featured in Heartland Film's Indy Shorts Festival explores these themes in profound ways.
---
Independent Lens: Women in Blue
Monday, Feburary 8 at 10 p.m.
With the national conversation around police reform still resonating, Women in Blue shines a spotlight on women within the Minneapolis Police Department to reform it from the inside by fighting for gender equity. Filmed from 2017 to 2020, Women in Blue focuses on MPD's first female police chief and three women in her department as they each try to redefine what it means to protect and serve.
---
Legalize Being Black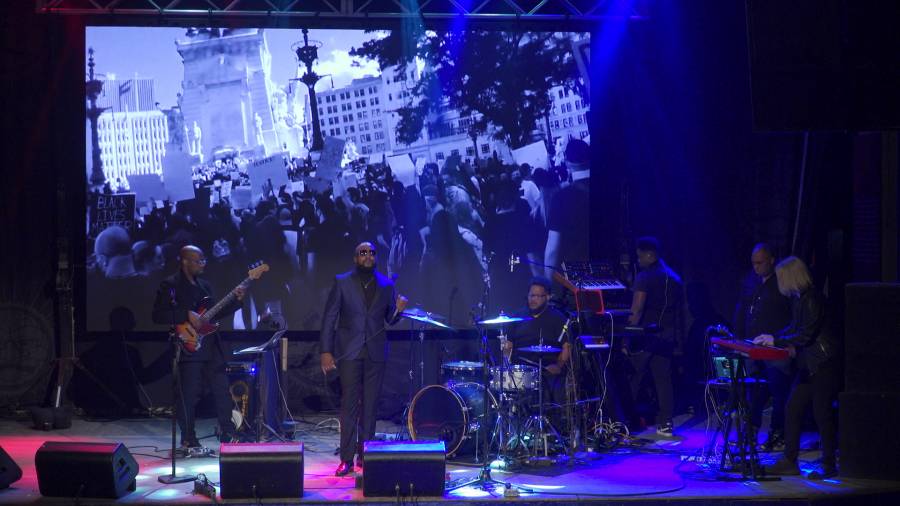 Thursday, February 11 at 9 p.m.
A powerful performance by Native Sun captured at the Vogue Theatre as part of the Indianapolis Jazz Foundation's Virtual Jazz Fest. The hip-hop trio featuring Richard Floyd (drums) Brandon Meeks (bass) and Bobby Young (MC) present a hip-hop/jazz suite titled "Legalize Being Black." Their compositions address the Black Lives Matter movement and the worldwide recent protests of police brutality sparked by the killing of George Floyd.
---
American Experience: Voice of Freedom

Monday, February 15 at 9 p.m.
Hailed as a voice that "comes around once in a hundred years" by maestros in Europe and widely celebrated by both white and black audiences at home, Marian Anderson's fame hadn't been enough to spare her from the indignities and outright violence of racism and segregation.
---
The Black Church: This is Our Story, This is Our Song

Tuesday, February 16 and 23, 2021 at 9 PM on WFYI
Executive producer, host and writer Henry Louis Gates, Jr., traces the 400-year-old story of the Black church in America, all the way down to its bedrock role as the site of African American survival and grace, organizing and resilience, thriving and testifying, autonomy and freedom, solidarity and speaking truth to power.
---
Journey In Search of Justice

Thursday, Febrary 18 at 9 p.m.
Performed at Conner Prairie – Asante Children's Theatre presents a series of vignettes that captures scenes of slavery, the Underground Railroad, the Civil War up through Black Lives Matter. Young actors participated in the creation of the script along with Deborah Asante and feature performances and supporting interviews.
---
Vernon Jordan: Make It Plain

Thursday, February 18 at 10 p.m.
Vernon Jordan: Make It Plain explores Vernon Jordan's rise from the segregated South, his tenure as the head of several civil rights organizations, and his current position as a partner at a corporate law firm and financial behemoth, Lazard. Jordan is one of the most influential African American thought leaders in America. In revisiting his significant contributions to civil rights history and rise to prominent positions of influence, the film tells not only the story of Jordan's personal rise, but also explores just what we ask of Civil Rights.
---
Independent Lens: Mr. Soul!

Monday, February 22 at 10 p.m.
Before Oprah, before Arsenio, there was Mr. SOUL! During the civil rights movement, one Black pioneer reconceived a Harlem Renaissance and ushered giants and rising stars of Black American culture onto national television. Ellis Haizlip created the groundbreaking PBS series SOUL!, which became one of the most culturally significant television shows in U.S. history.
---
OnyxFest 2020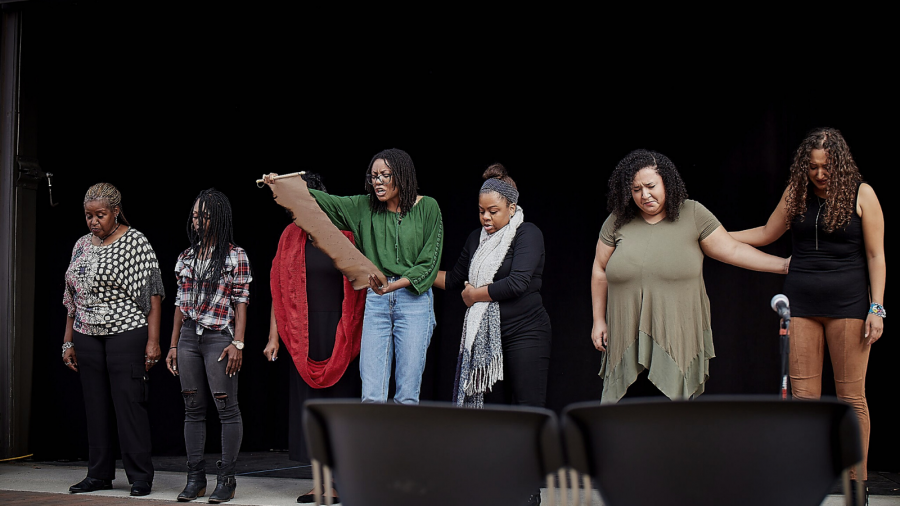 Thursday, February 25 at 9 p.m.
OnyxFest was created in 2011 by IndyFringe as a vehicle to celebrate original theatrical works by African-American playwrights. 2020 was a pivotal year for this festival. Its operations were turned over to ARTI, the Africana Repertory Theatre of IUPUI. With the pandemic seriously curtailing public showings, WFYI teamed up with OnyxFest organizers to film each of the six original plays created for the festival. This program contains highlights of the plays, plus interviews with the firectors, playwrights, and OnyxFest organizers.