The Children's Crusade Revisited: Slaughterhouse-Five at 50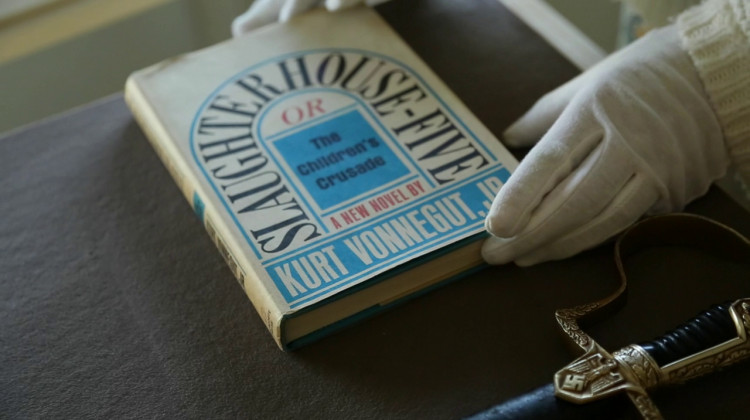 The Children's Crusade Revisited: Slaughterhouse-Five at 50
Kurt Vonnegut's "Slaughterhouse-Five" is now 50 years old. The classic book has been revered by many, but how has its impact affected American literature and culture? WFYI and thestatehousefile.com, a news website powered by Franklin College journalism students, teamed up to find out.
Told in the voices of Vonnegut family members, friends, and scholars, the program provides an intimate look at not just one of the world's most-read and most-powerful books, but at the man who created it. The portrait that emerges is a human one, revealing a talented but troubled man who wrote a great book in part to help heal himself and his wounded spirit after experiencing great trauma.
Full Documentary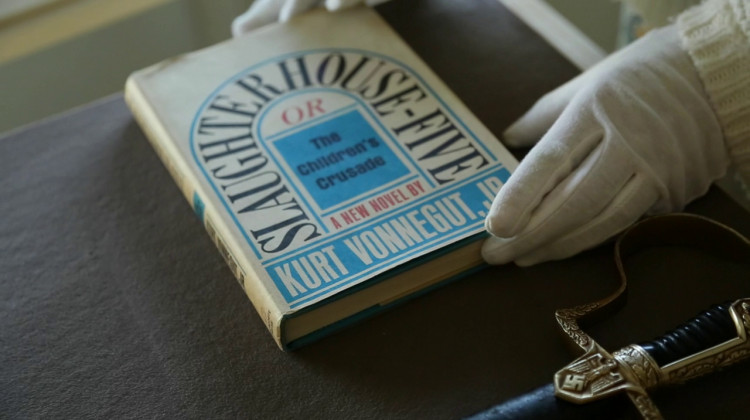 December 23, 2019
Explore how Kurt Vonnegut's classic novel has affected American literature and culture.
Clips and Previews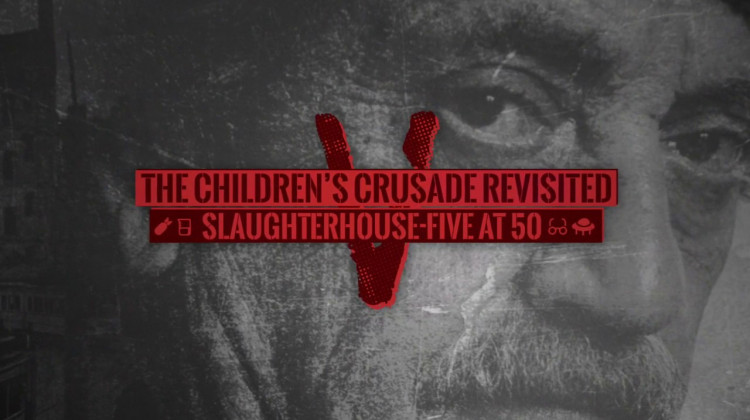 December 13, 2019
An intimate and revealing look at Kurt Vonnegut's masterpiece. Told by those who knew him...