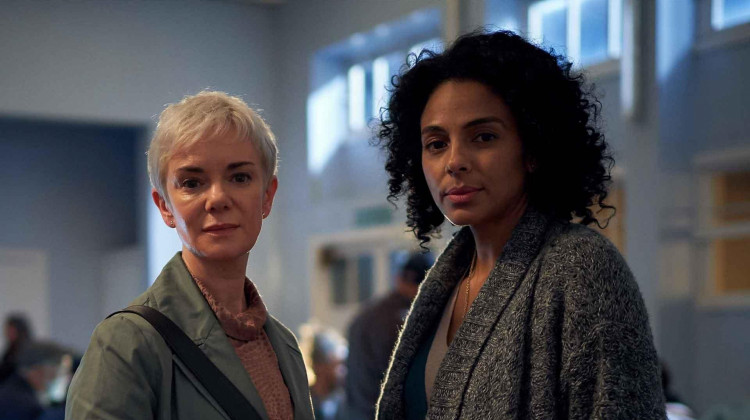 Episode 2
October 11, 2020
With the nation experiencing one of the worst crises in UK history, the Prime Minister and his team are forced to work around the clock. Anna reconnects with a face from her past.
Full Episodes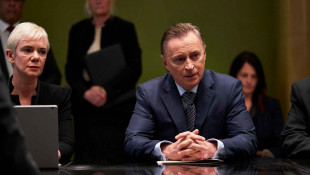 November 8, 2020
Crisis hits a boiling point; the Prime Minister and Anna fight for their political lives.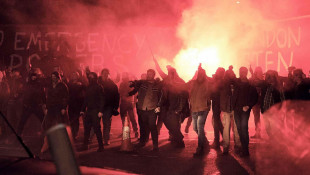 November 1, 2020
With the crisis worsening, the Prime Minister is forced to consider more extreme measures....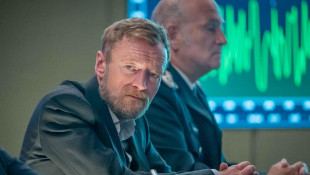 October 25, 2020
A new threat rears its head as public sentiment grows ever turbulent.
Clips and Previews
October 4, 2020
Follow the British government committee COBRA as it overcomes a major national crisis.
October 4, 2020
Solar flares threaten the UK. Will it become the catastrophe COBRA fears?
October 4, 2020
Cast and creators of COBRA discuss characters, twists and tensions of the series.