Country Music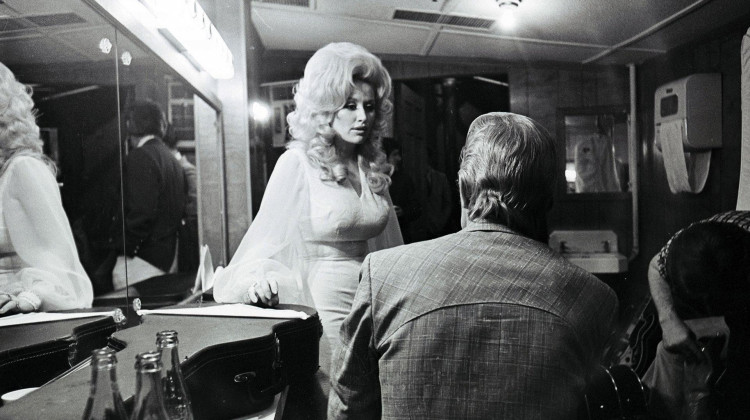 Episode 7 Preview | "Are You Sure Hank Done It This Way?"
Explore the history of country music from its roots in ballads, hymns and the blues to its mainstream popularity and meet the unforgettable characters and storytellers who made it Americas Music. Directed by Ken Burns. Tune in or Stream September 15 at 8/7c. #CountryMusicPBS
Full Episodes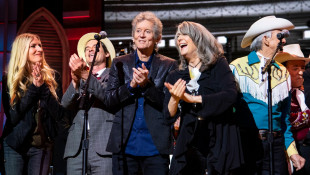 September 3, 2019
Join a lineup of celebrated artists for a concert celebrating the film by Ken Burns.