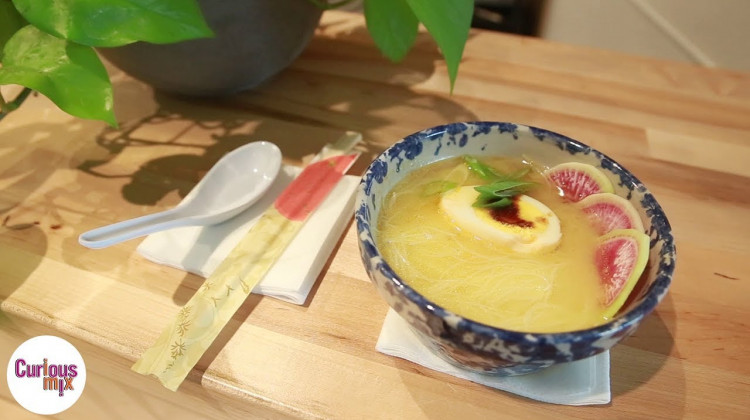 Japanese Noodles and Fashion at Newfields
April 15, 2020
Curious Mix host Jill Ditmire went to Newfields to check out the latest installments in their Seasons of Japan exhibition happening all year long. Sample authentic noodle bowls in their Pop Up Noodle Shop, and then check out some wearable art in the Fashion Redefined exhibit. Learn more at http://bit.ly/2XSC5Vy Listen to Curious Mix on 90.1 WFYI Public Radio or wherever you get your podcasts.
Watch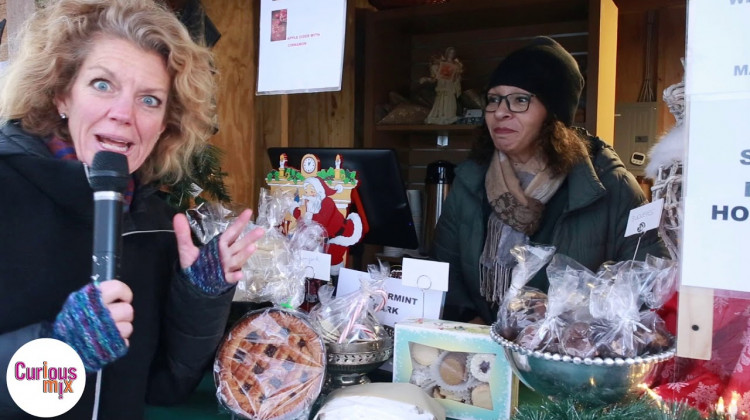 April 15, 2020
From flammenkuchen to mutzen, WFYI's Jill Ditmire checks out what's new this year at the Carmel...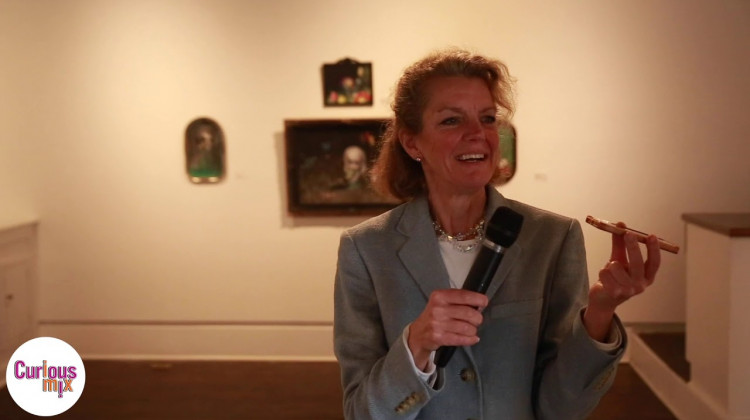 April 15, 2020
Jill Ditmire went to the Harrison Center to bring you this exclusive virtual tour of Emma Overman's...