Elizabeth Is Missing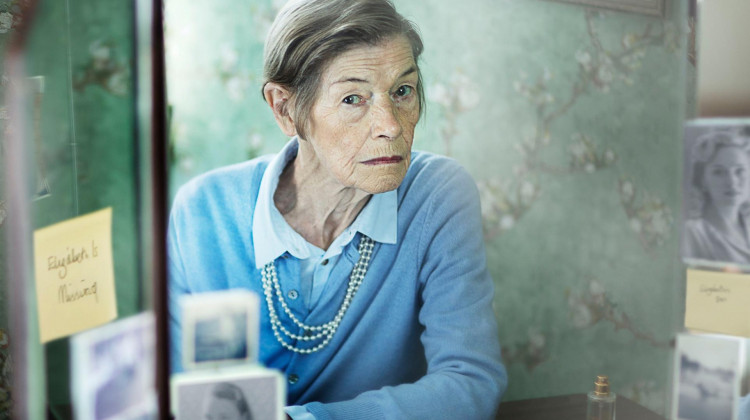 Elizabeth Is Missing
Glenda Jackson stars as Maud, a woman determined to find her missing friend Elizabeth but can she solve the mystery of her disappearance before her dementia erases all the clues?
Full Episodes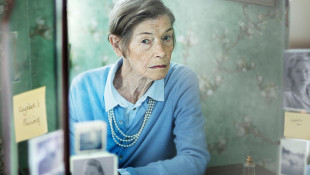 January 3, 2021
Glenda Jackson stars as Maud, a woman determined to find her missing friend.
Clips & Previews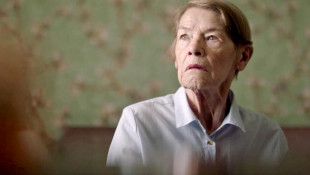 January 3, 2021
The new drama premieres on Sunday, January 3 at 9/8c on MASTERPIECE on PBS.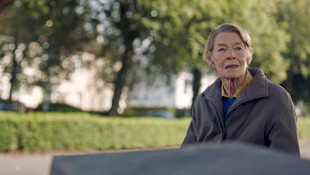 January 3, 2021
While waiting for her friend Elizabeth, Maud finds herself caught up in past memories.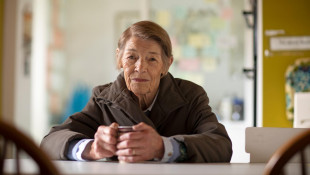 December 28, 2020
Don't miss Glenda Jackson's award winning performance in Elizabeth Is Missing.