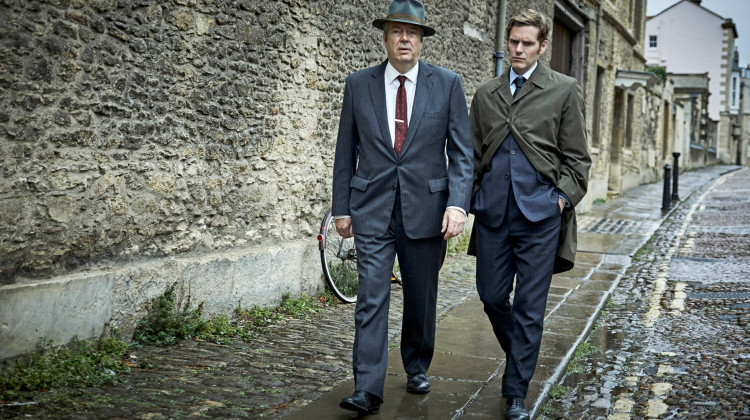 Episode 2: Raga
August 16, 2020
A clash between two rival gangs results in tragedy. Initial investigations lead Morse and Thursday to the door of a familiar face. Tragedy strikes a second time when a restaurant's customer disappears.
Season 8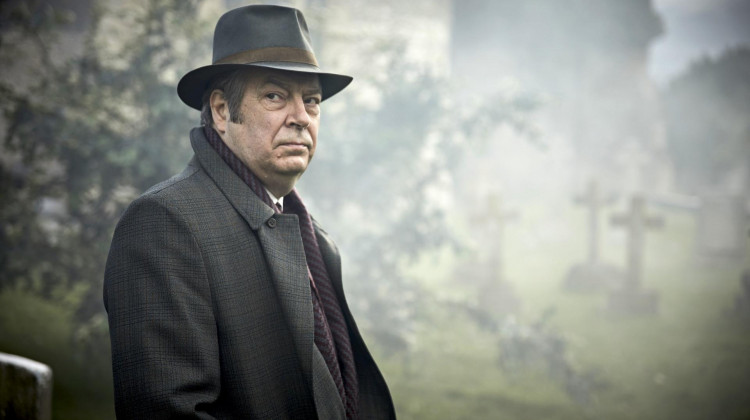 July 3, 2022
The team is called to investigate the violent killing of an Oxford college don.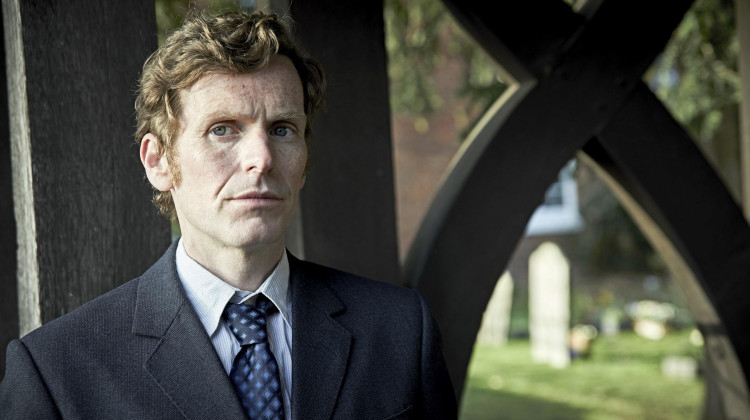 June 26, 2022
The investigation into the murder of a cab driver leads the team down a surprising path.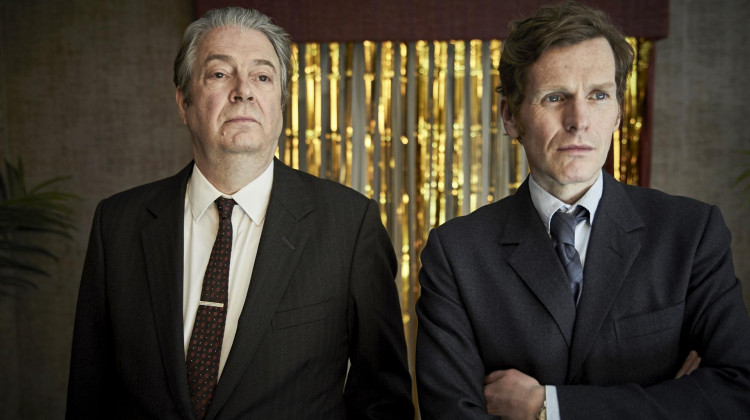 June 19, 2022
Endeavour is tasked with guarding the life of a beloved football team's star striker.
Season 7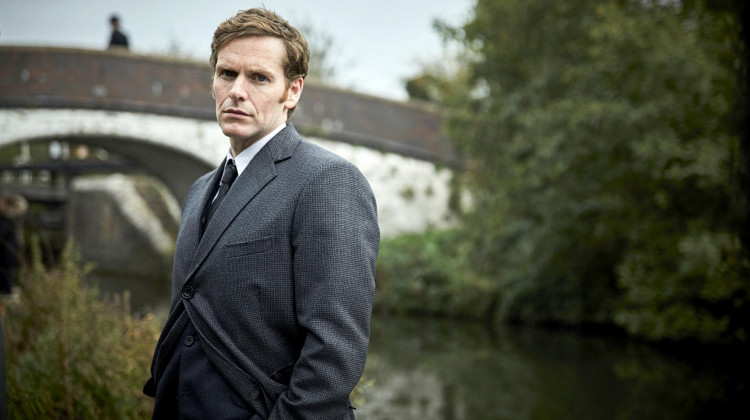 August 23, 2020
Morse is called to investigate what at first appears to be a freak accident at a college.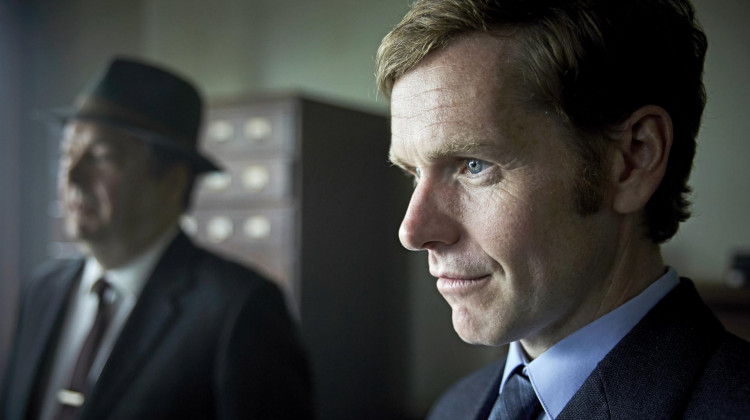 August 9, 2020
Morse is in Venice for the New Year, while a murder in Oxford puts Thursday on a quest.
Clips & Previews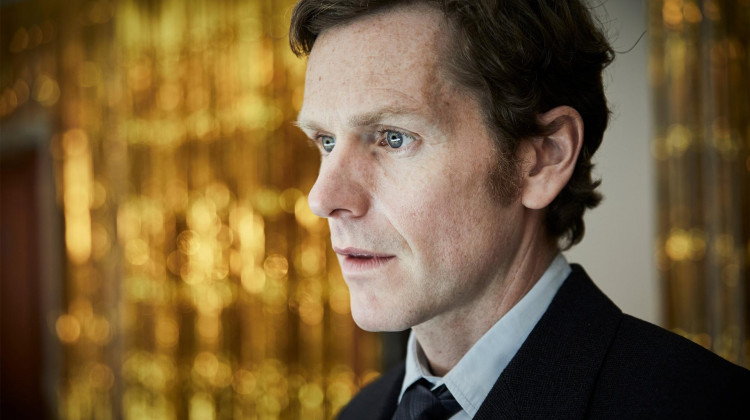 June 19, 2022
Oxford, 1971: The mysteries keep coming, but Morse is fighting inner demons. Can he win?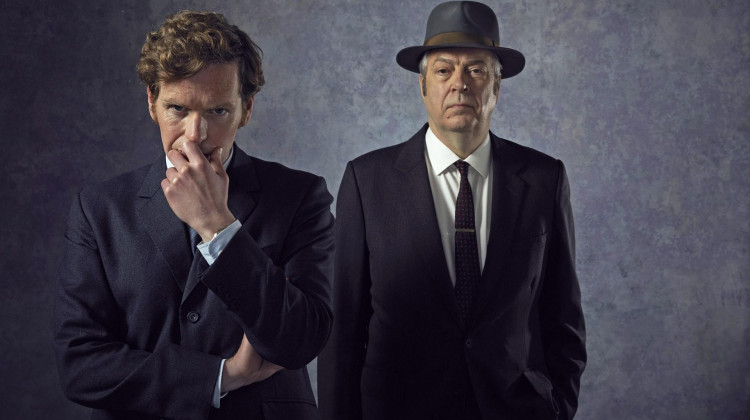 June 19, 2022
Shaun Evans and Roger Allam return for Endeavour Season 8, set in 1971 Oxford, England.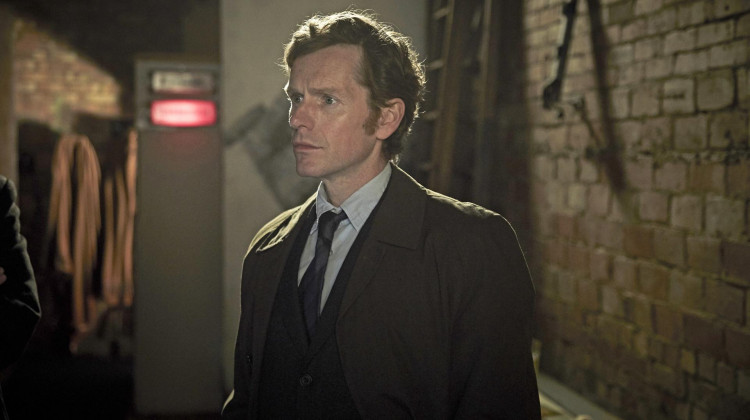 May 23, 2022
Farewell Endeavour! The ninth and final season is currently filming in Oxford.