Ernie Pyle's War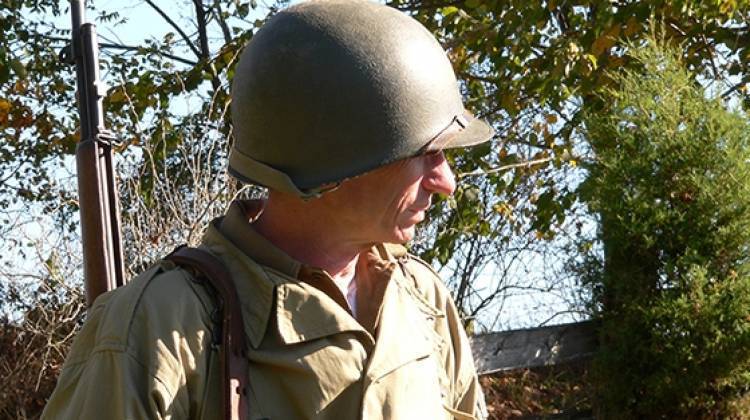 He was known as "America's storyteller." Throughout the country's most tumultuous times, more than 40 million Americans sought solace in the plainspoken words of Ernie Pyle.
The Pulitzer Prize-winning journalist from Indiana delivered his first-person reports from the foxholes of Europe and Japan during World War II as no other reporter did before him – capturing the raw, gritty emotion of battle as seen through the eyes of the common American foot soldier.
"Ernie Pyle's War" traces the life and works of one of the most popular American writers of the 20th century. This locally-produced 30-minute documentary features rare, historic film and photographs, as well as revealing interviews with historians, veterans, and others who knew and served with Pyle, including late CBS anchorman and WWII correspondent Walter Cronkite, late Stars and Stripes reporter and "60 Minutes" personality Andy Rooney and Charles Osgood from "CBS Sunday Morning."
"Ernie Pyle's War" is produced by Inspire, Inc., and by Emmy Award-winning writer/producer Todd Gould for the Indiana Historical Society and WFYI.