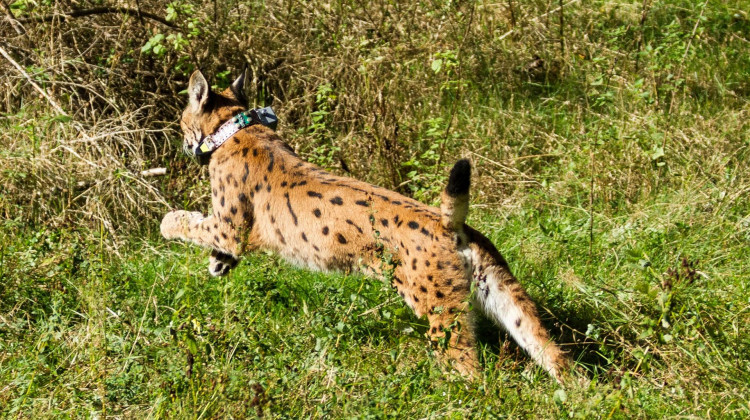 Iberian Lynx Cubs
February 03, 2021
Staying with their mothers until they're about 10 months old, Iberian lynx cubs strengthen social bonds and develop physical abilities for breeding and hunting while playing with their siblings.
Full Episodes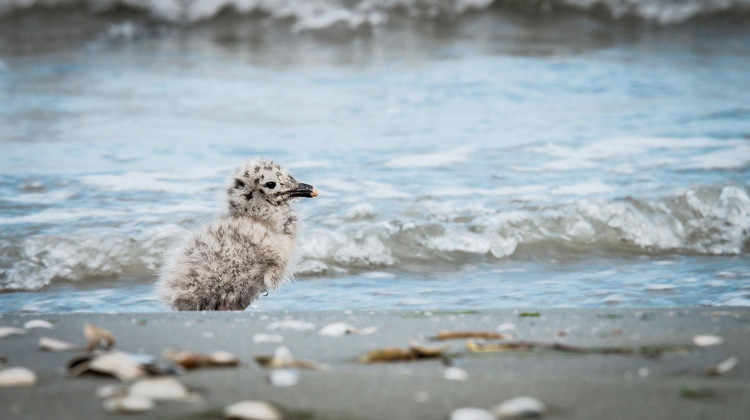 February 24, 2021
The Danube delta is a treasure trove of biodiversity.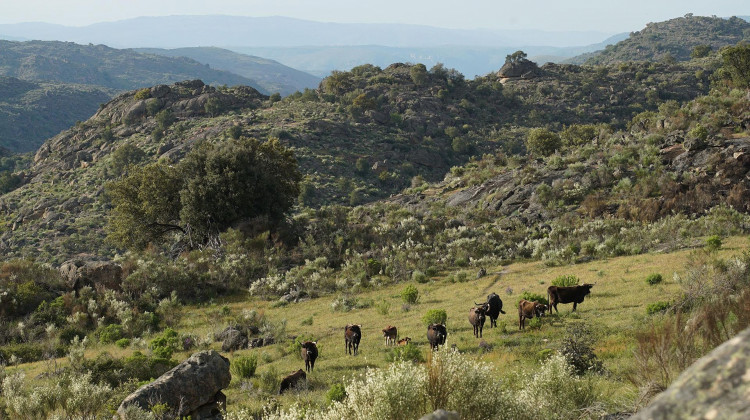 February 10, 2021
In Europes Carpathian mountains and beyond, the continents most iconic species thrive.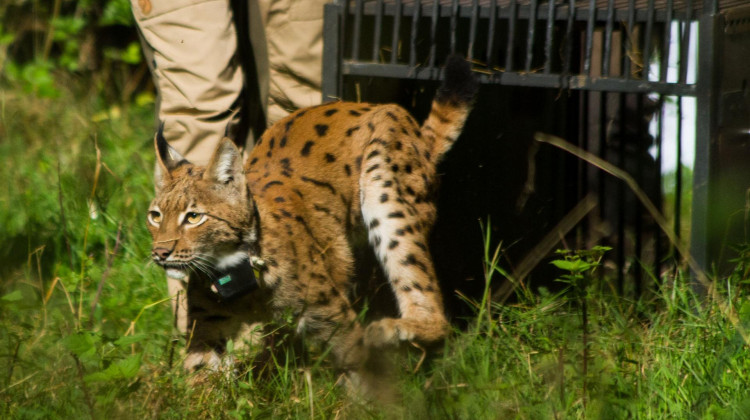 February 3, 2021
Across Iberia, rare subspecies are making a comeback thanks to rewilding efforts.
Clips and Previews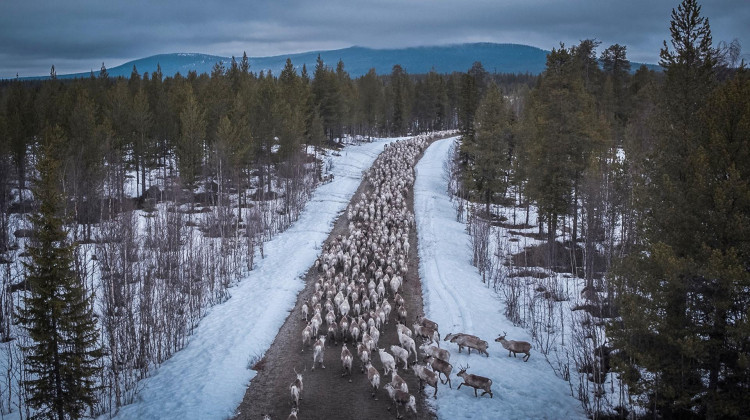 March 17, 2021
Native Sami people and modern conservationists team up to save age-old reindeer migration....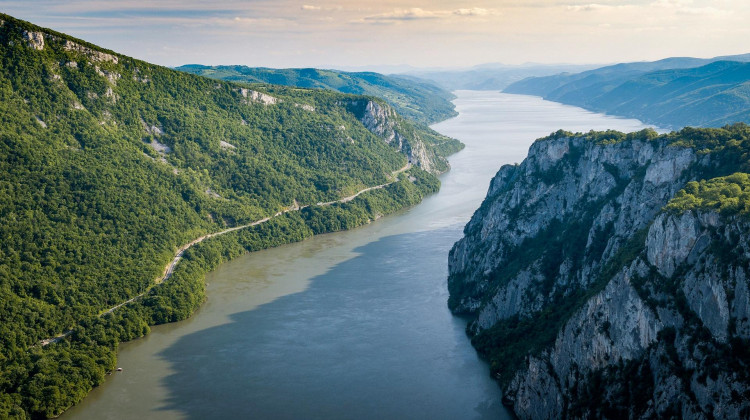 February 24, 2021
The Danube is the largest preserved wetland on the continent.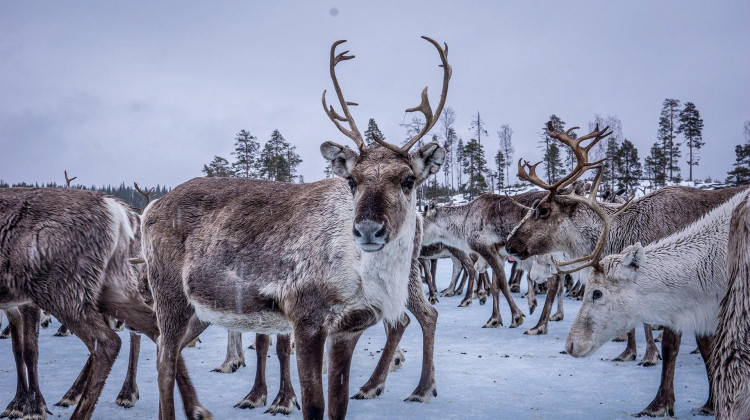 February 3, 2021
Explore the resurgence of iconic wildlife and natural processes across Europe.