Evolution Earth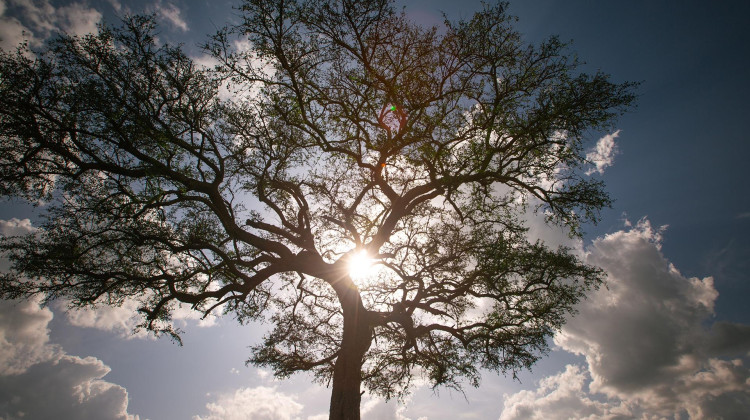 Episode 5 Preview
Traveling to the far corners of the world, we discover the extraordinary ways animals are adapting to our rapidly changing planet. We witness natures remarkable resilience, as our perception of evolution and its potential is forever transformed.
Full Episodes
Clips & Previews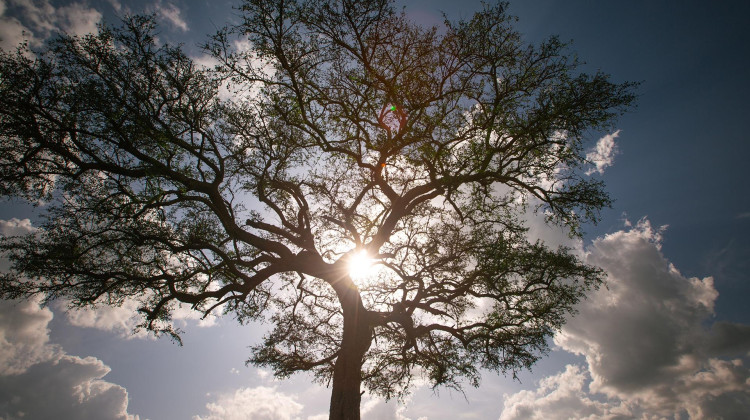 October 4, 2023
Forgotten and overlooked, grasslands could hold the key to our planet's survival.
September 27, 2023
At the planet's frozen extremes, animals can reveal the changes taking place.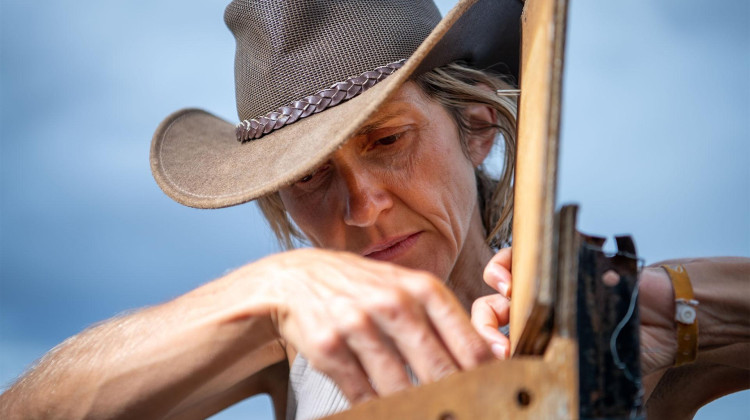 September 20, 2023
In the hottest places, species are going to extraordinary lengths to survive.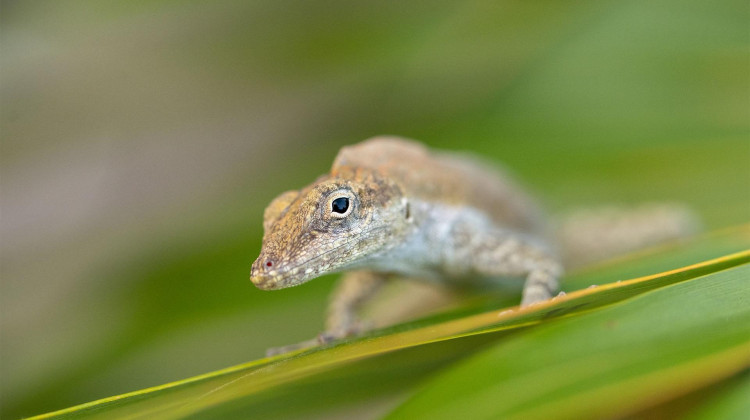 September 13, 2023
Remarkable island wildlife reveals insights into our rapidly changing planet.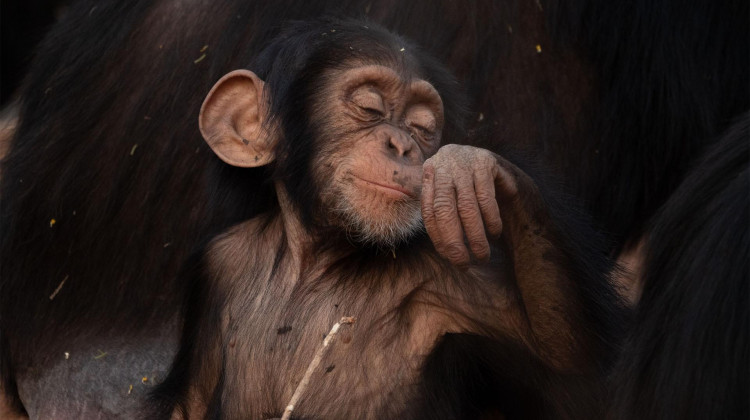 September 6, 2023
Animals have a surprising story to tell about our rapidly changing planet.