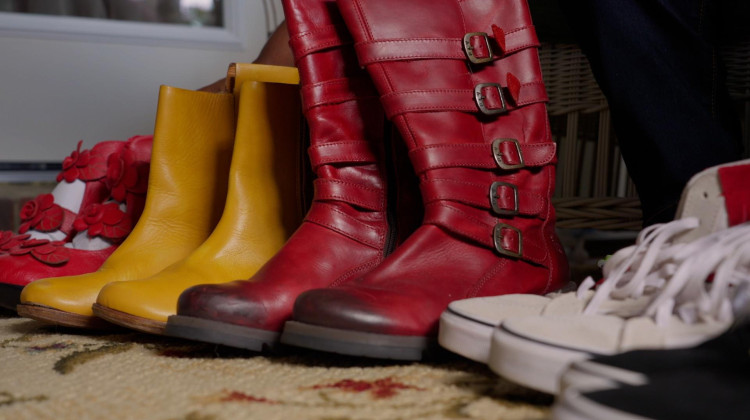 Understanding Suicide: Seeing the Signs
August 26, 2022
Suicide prevention experts agree that you don't need to be a doctor or trained professional to recognize the signs of suicide in friends or loved ones. Hopelessness, lack of purpose, or an increased sense of causing burden are important signs to watch. And, if someone is considering suicide or in crisis, never leave them alone.
If you or someone you know is thinking about suicide and seeking emotional support, there are crisis lines available 24/7 via phone, chat, or text. Call 988 - the Suicide and Crisis Lifeline. Click here for more resources from Indiana Suicide Prevention.
Full Episodes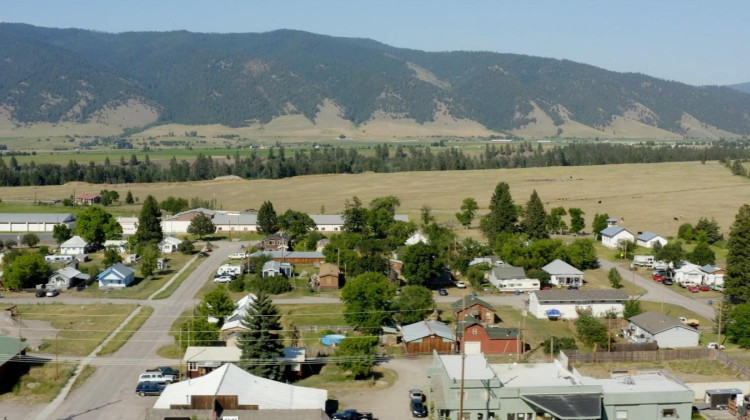 September 13, 2022
Explore the crisis of suicide, including risk factors and prevention strategies.
Clips & Previews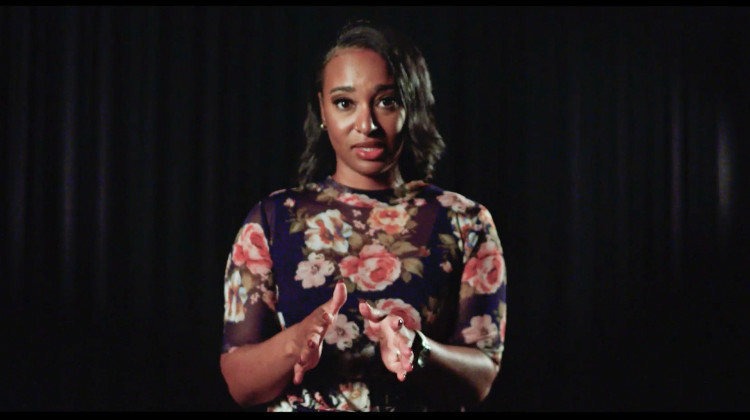 September 7, 2022
Young people share their lived experience with suicide, hope and healing.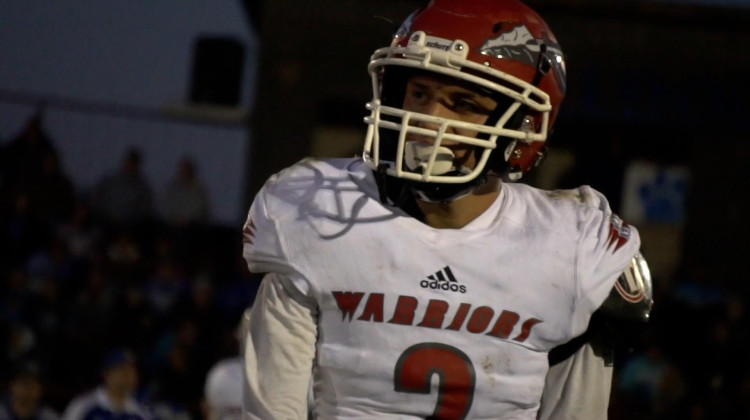 September 1, 2022
Explore the urgent health crisis of suicide, risk factors and prevention strategies.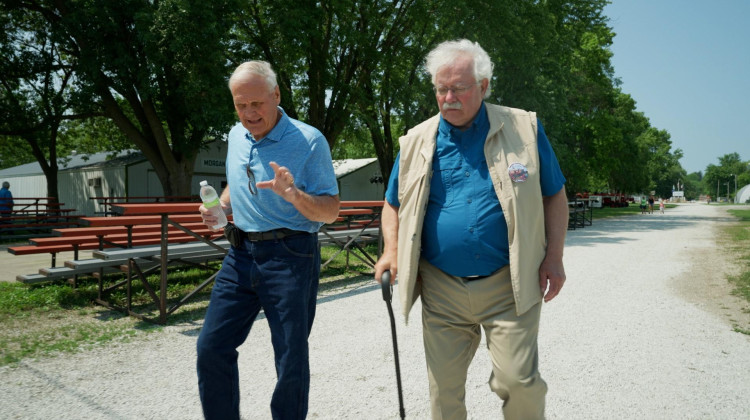 August 26, 2022
Learning how to respond to someone in crisis can help save lives.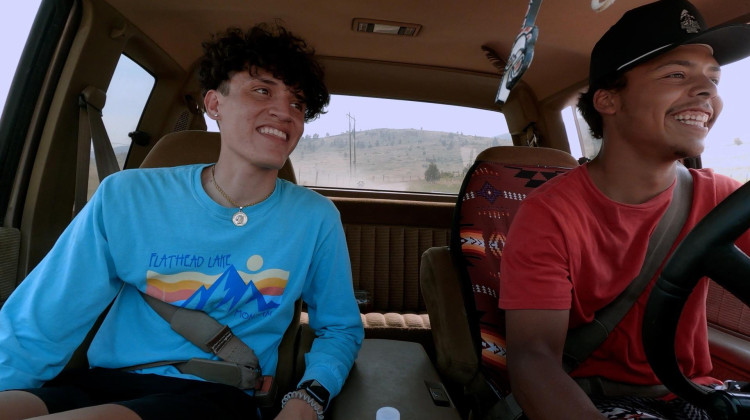 August 26, 2022
Everyone has a role to play in preventing suicide.