Finding Your Roots
Rising From the Ashes | Preview
Noted Harvard scholar Henry Louis Gates, Jr. unearths the family histories of influential people helping shape our national identity.
Corporate support for FINDING YOUR ROOTS WITH HENRY LOUIS GATES JR., Season Eight is provided by Johnson & Johnson. Support is also provided by Ford Foundation, Gordon and Betty Moore Foundation, Candace King Weir, Lloyd Carney Foundation, and by The Inkwell Society and its members Sheryl Sandberg and Tom Bernthal; Jim and Susan Swartz; and Anne Wojcicki. Major support is provided by the Corporation for Public Broadcasting.
Season 9
January 31, 2023
Henry Louis Gates, Jr. traces the roots of actors Brian Cox and Viola Davis.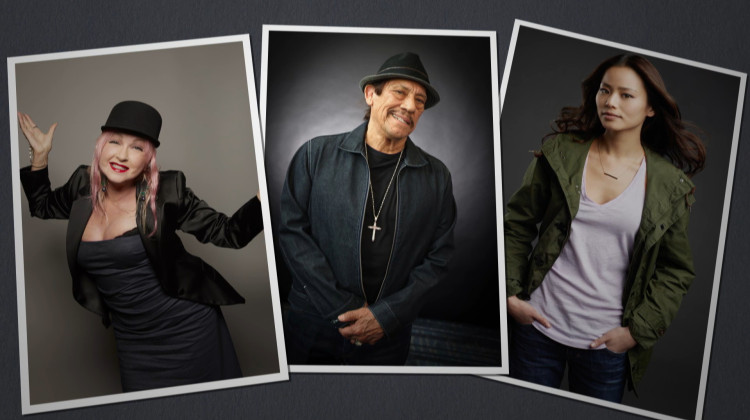 January 24, 2023
Cyndi Lauper, Jamie Chung and Danny Trejo uncover the stories of their immigrant ancestors...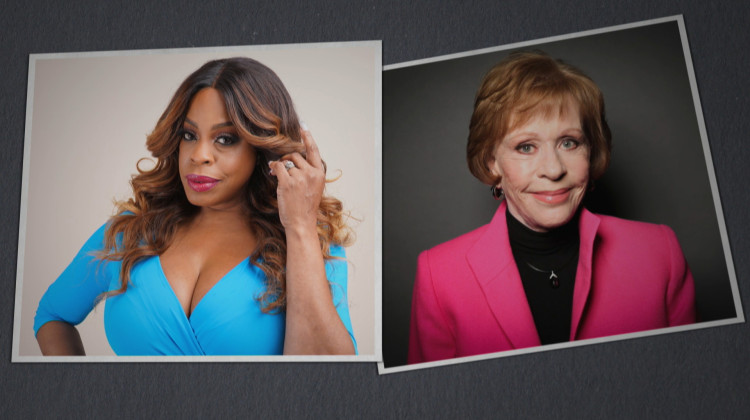 January 17, 2023
Comedians Carol Burnett and Niecy Nash discover scandals hidden within their roots.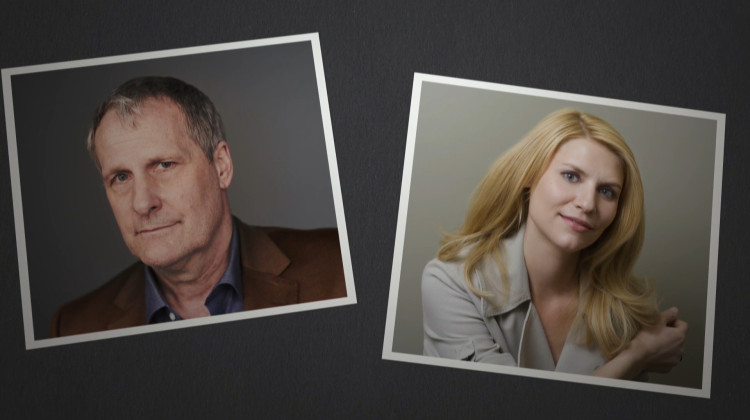 January 10, 2023
Henry Louis Gates, Jr. takes Claire Danes and Jeff Daniels on a journey into their roots.
December 20, 2022
Renowned scholar Dr. Henry Louis Gates, Jr. returns for a new season of FINDING YOUR ROOTS...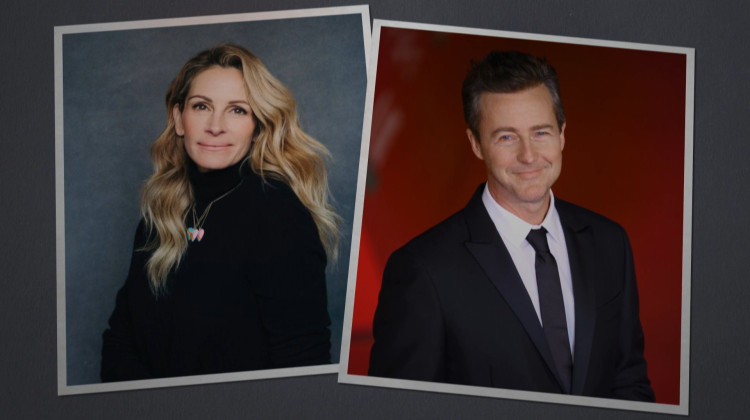 December 20, 2022
We explore Edward Norton and Julia Roberts' roots, revealing their hidden connections.