Generation 9/11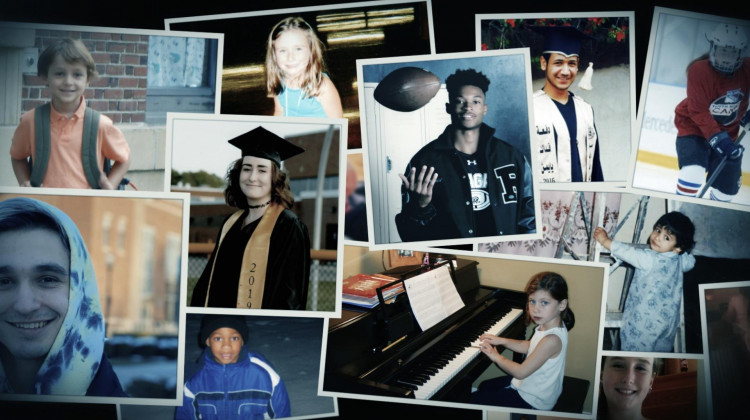 Trailer
"Generation 9/11" is an intimate film driven by the stories and personalities of its protagonists, who were born in the wake of a global tragedy which, for them, was also deeply personal. But it is also the story an entire generation that has been shaped by the attacks and their aftermath.
Clips & Previews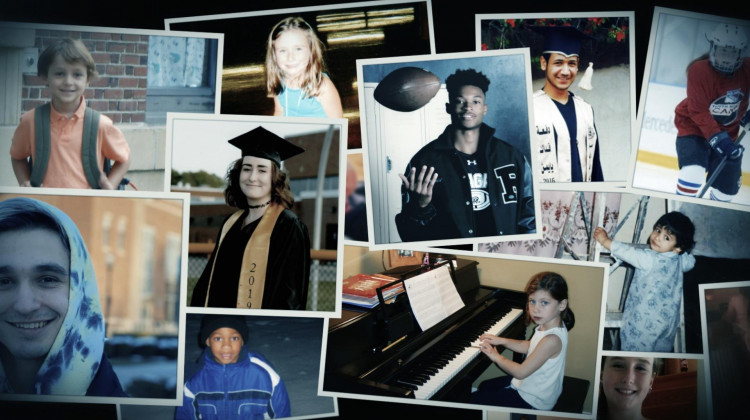 August 31, 2021
Follow the stories of those who were born in the wake of a global tragedy.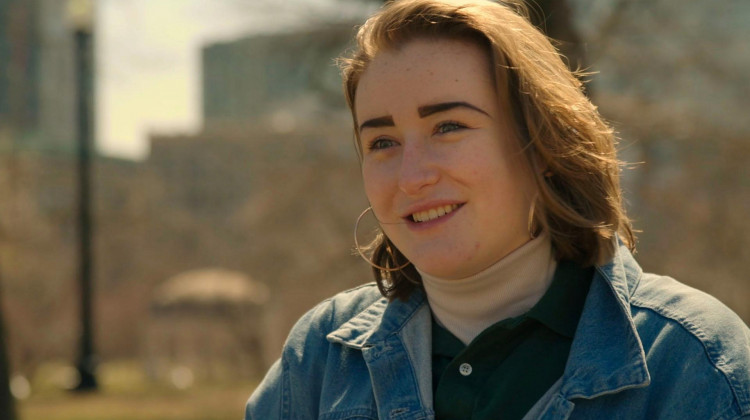 August 31, 2021
"Generation 9/11" takes us through the early years of the contributors' childhood.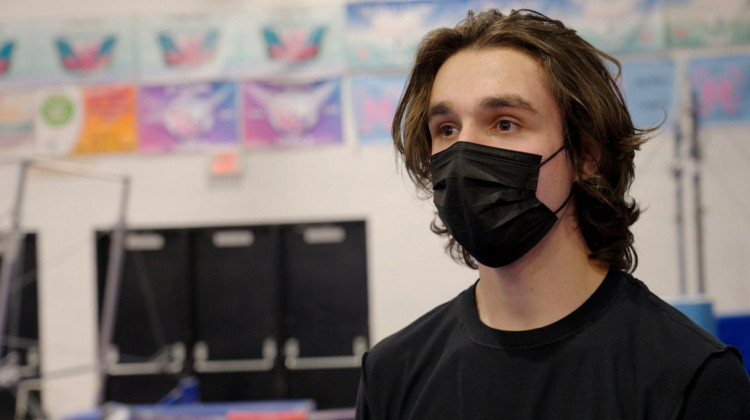 August 31, 2021
How the measures to reduce the spread of coronavirus impacted their lives and education.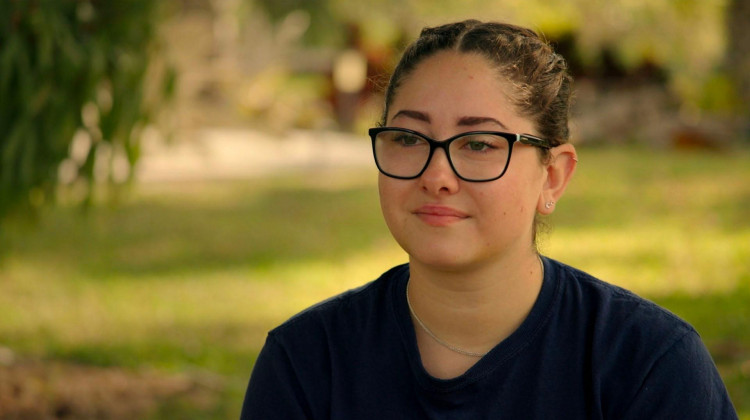 August 31, 2021
Claudia Szurkowski and Fares Malahi discuss their knowledge of September 11.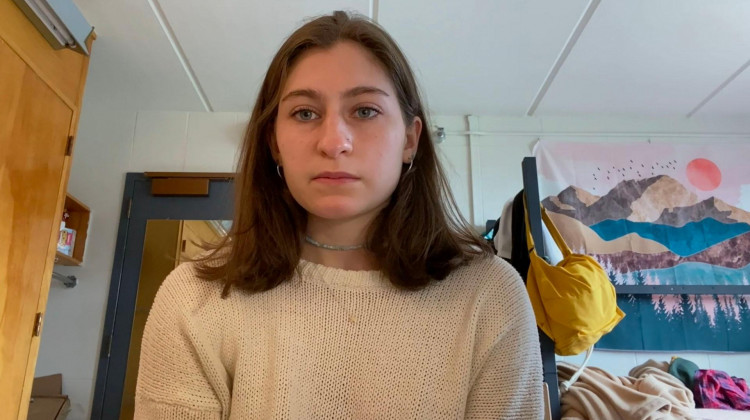 August 31, 2021
The subjects discuss the September 11 anniversary and the impact of current events.