Get Help Get Hope: Addressing Indiana's Mortgage Crisis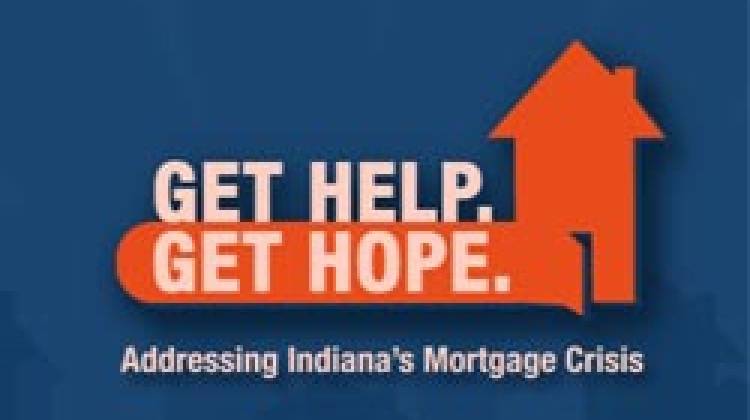 Following a greeting from Lt. Gov. Becky Skillman and Indiana Supreme Court Chief Justice Randall Shepherd, John Krauss, director of the Center for Urban Policy and the Environment, outlines the scope of the foreclosure problem in Indiana.
John Ketzenberger, business columnist for the Indianapolis Star, moderates a studio discussion among Stephanie Kattich, Indiana Legal Services; Laurie Jones, a foreclosure counselor for the Indiana Foreclosure Prevention Network; and Todd Donley, senior vice president of mortgage programs at Fifth Third Bank and in-coming president of the Greater Indianapolis Mortgage Bankers Association. Together they will explain the foreclosure process, options that are available for relief, and what homeowners can do if they are having trouble paying their mortgage.
A field report profiles a Ft. Wayne family that avoided foreclosure of their home.
A second studio discussion involves Marion County Judge Cynthia Ayers, Sherry Seiwert, executive director of the Indiana Housing and Community Development Authority; and Donna Sheline, vice president of homeownership at JP Morgan Chase. Topics include mediation programs for homeowners and mortgage holders and efforts by the state to rebuild neighborhoods through the Neighborhood Stabilization Program.
A field report outlines steps for prospective new homeowners.
"Get Help, Get Hope" is a production of WFYI. It is funded by the Indiana Housing and Community Development Authority as part of a statewide public service project of the Indiana Broadcasters Association.