Great Performances
Josh Groban's Great Big Radio City Show | Preview
Great Performances brings the best in the performing arts from across America and around the world to a US television audience. It presents a diverse programming portfolio of classical music, opera, popular song, musical theater, dance, drama, and performance documentaries.
2022 Season
November 25, 2022
Experience the world-renowned baritone performing songs from many musical genres.
November 4, 2022
Celebrate with a performance of Beethoven's "Ode to Joy" led by Jaap van Zweden.
September 23, 2022
Experience this powerful opera with a libretto by Pulitzer Prize winner Lynn Nottage.
September 16, 2022
Explore Shakespeare's love life in this ballet featuring music by Rhiannon Giddens.
August 26, 2022
Enjoy Vienna Philharmonic's annual summer night concert at Austria's Schönbrunn Palace....
May 20, 2022
Experience Shakespeare's comedy from the Public Theater's Shakespeare in the Park.
May 13, 2022
Enjoy Cole Porter's classic musical led by Tony winner Sutton Foster.
March 25, 2022
Follow the story of the first female conductor of a major American symphony.
March 18, 2022
AARP's Movies for Grownups advocates for the 50-plus audience by fighting ageism.
Episode Archive
November 19, 2021
Celebrate opening night of San Francisco Symphony's season.
September 3, 2021
Experience the music director of the Metropolitan Opera's meteoric rise to prominence.
April 23, 2021
In defiance of their feuding families, Romeo and Juliet risk everything to be together.
April 16, 2021
Experience the impact of the Philadelphia Orchestras historic 1973 trip to China.
Now Hear This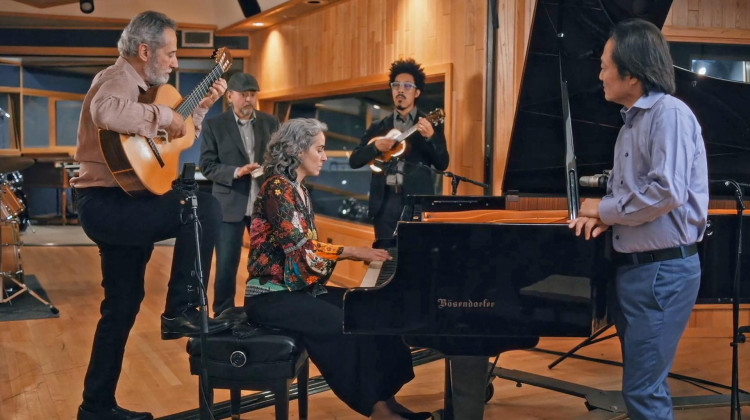 April 29, 2022
Scott Yoo explores the work of two new American composers, Sergio Assad and Reena Esmail.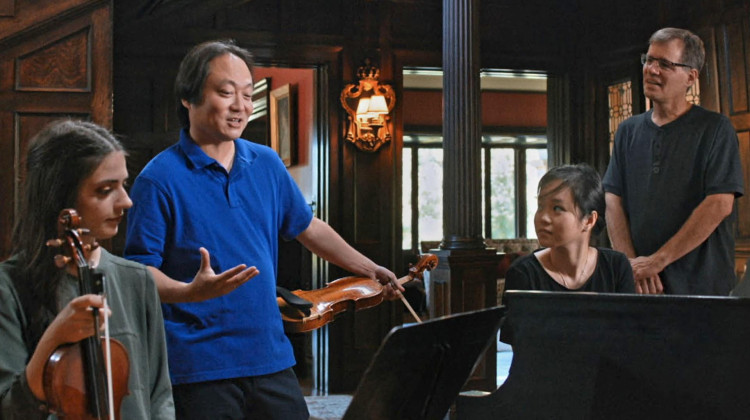 April 22, 2022
Scott Yoo explores the life and work of Aaron Copland.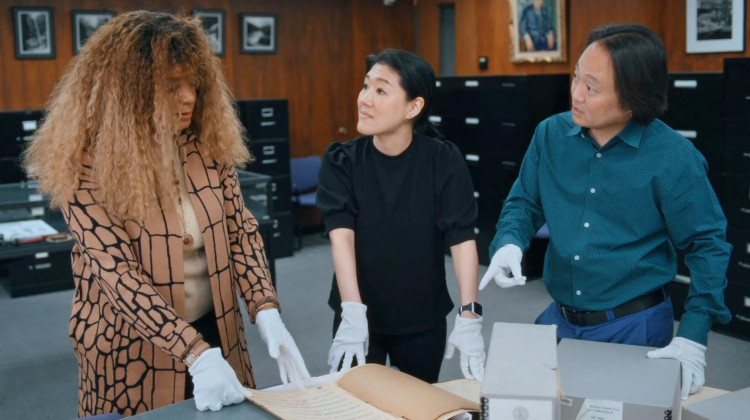 April 15, 2022
Host Scott Yoo follows the trail of the great African American composer Florence Price.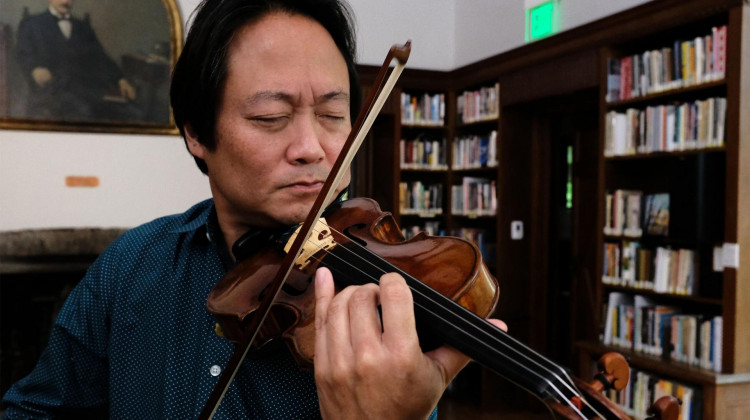 April 8, 2022
Host Scott Yoo explores the musical influences of American composer Amy Beach.