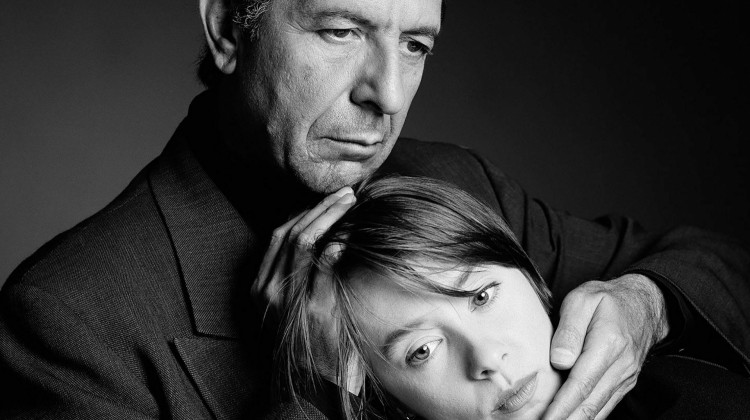 On the Cover
August 06, 2021
Music magazines played a pivotal role in elevating music photography to iconic status, providing a visual context for some of the world's greatest bands and their music. Journalists, musicians and publicists among others join the music photographers who shot some of the most memorable front covers to discuss the uncensored and often never-heard-before stories behind these amazing photographs.
Full Episodes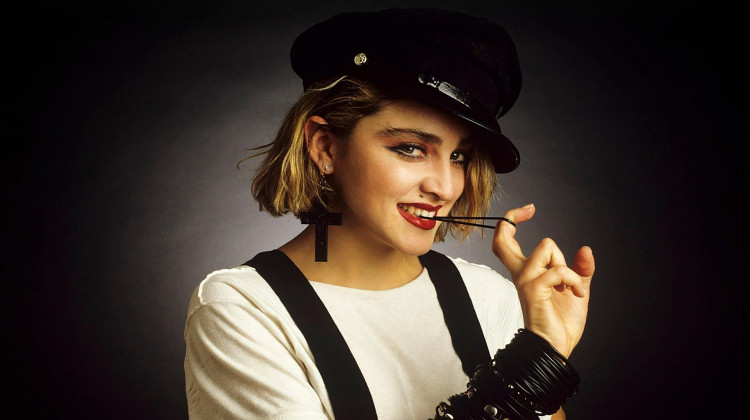 August 20, 2021
Where does music photography sit in the contemporary, popular culture landscape?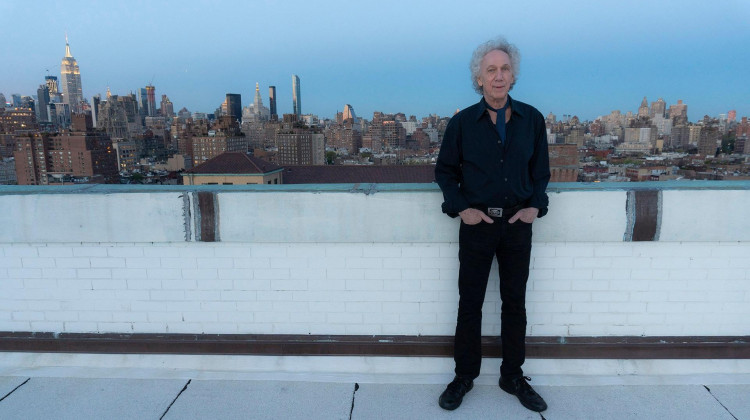 August 13, 2021
Take an in-depth look at the relationship between art and commerce.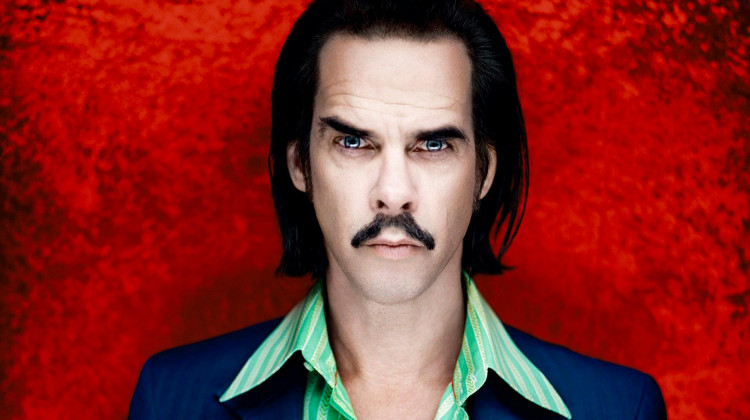 July 30, 2021
Hear from photographers responsible for some of the world's most iconic album covers.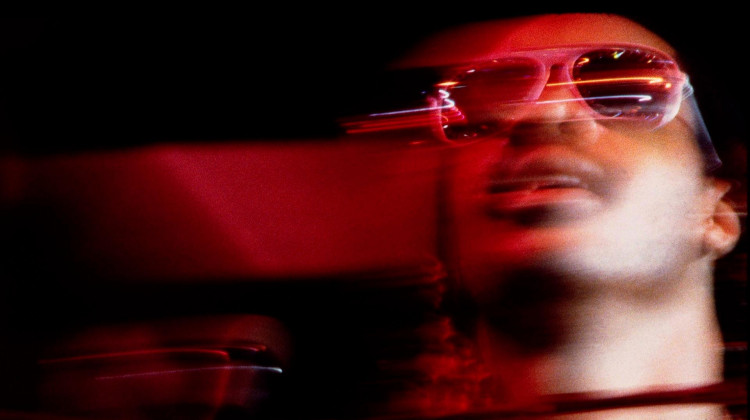 July 23, 2021
Early trailblazers paint a vivid picture of life on the tour bus and in the photo pit.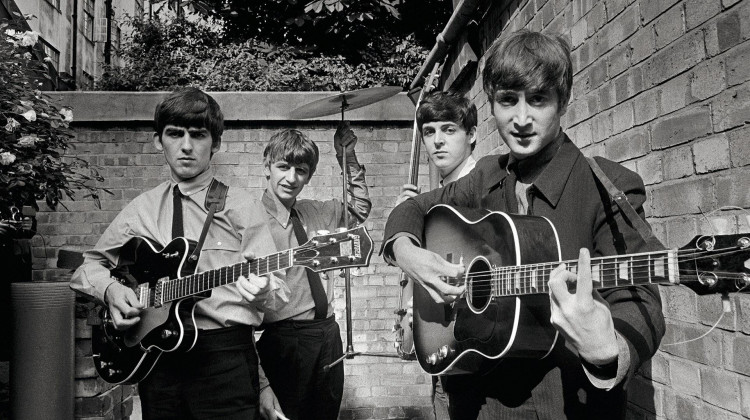 July 16, 2021
Meet some of music photography's greatest names as we define what makes an iconic image.
Clips and Previews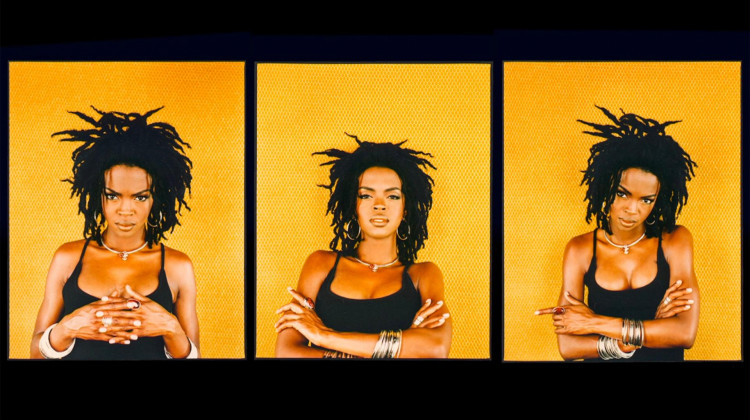 August 6, 2021
Photographer Jonathan Mannion shoots Lauryn Hill for Honey Magazine.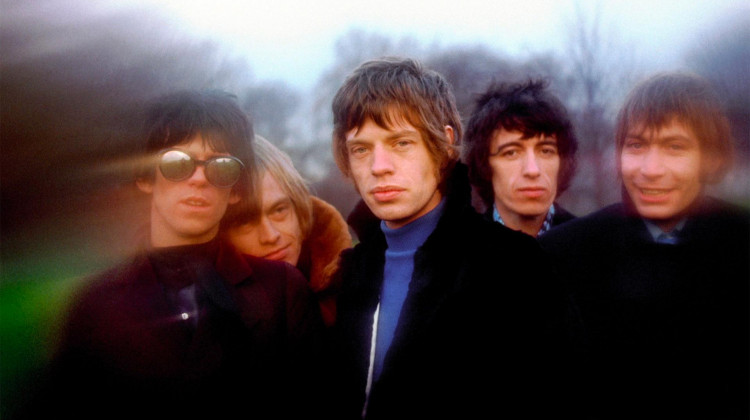 July 30, 2021
Photographer Gered Mankowitz came up with a new way to add a filter to his photos.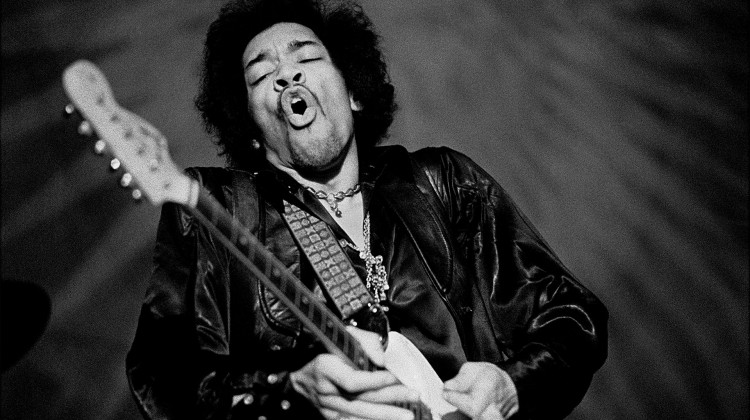 July 16, 2021
Join us on a thrill ride through the amazing world of music photography.