Independent Lens
This Week: Real Boy
A moving and intimate story of a family in transition, Real Boy follows the journey of trans teen Bennett as he navigates adolescence, sobriety, and the physical and emotional ramifications of his changing gender identity. Through the process, his mother Suzy makes her own transformation — travelling a difficult road toward accepting that the daughter she raised as Rachael is now her son Bennett.
---
Airing weekly on the PBS primetime schedule, Independent Lens is television's largest showcase of independent documentary film.
Visit the Independent Lens website to find full episodes, upcoming documentaries and more.
TV Schedule
Monday
November 6, 2017
10:00PM | WFYI 1 (20.1)
Chasing Trane: the John Coltrane Documentary
Wednesday
November 8, 2017
4:00AM | WFYI 1 (20.1)
Chasing Trane: the John Coltrane Documentary
Sunday
November 12, 2017
3:00AM | WFYI 1 (20.1)
Chasing Trane: the John Coltrane Documentary
Watch
Ovarian Psycos
The Bad Kids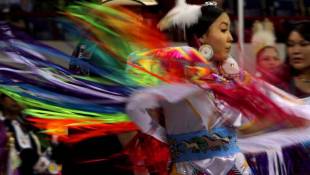 What Was Ours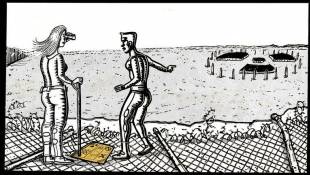 Containment
Best and Most Beautiful Things
Meet the Patels
Indian Relay
Soul Food Junkies
Park Avenue: Money, Power & the American Dream
Me Facing Life: Cyntoia's Story