Independent Lens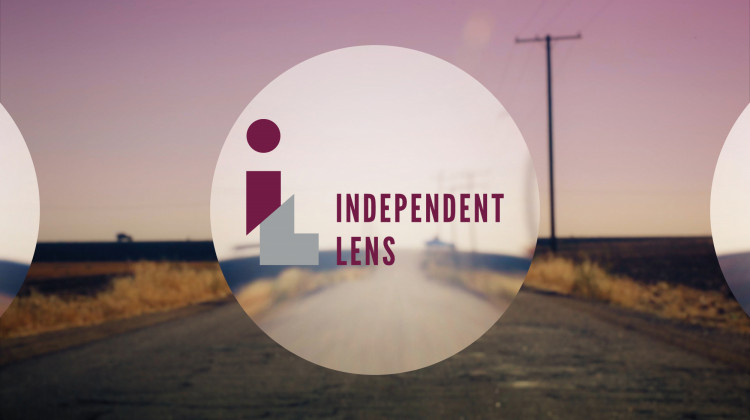 Independent Lens is televisions largest showcase of independent documentary film.
2022 Season
May 16, 2022
Indigenous teens going to a remote school on Navajo Nation reservation plan their futures....
May 9, 2022
After being shot in the face, a law student is torn by the effects of gun violence.
May 2, 2022
At San Francisco's Lowell High School, stressed-out seniors chase college dreams.
April 29, 2022
Watch live or stream anytime on the PBS Video app.
April 25, 2022
Researchers take a mind-blowing journey to investigate the mysteries of consciousness.
February 7, 2022
Exposé on how American housing policy has been manipulated in discriminatory ways.
More Epsiodes
November 23, 2021
Native Americans recover the remains of children who died at an Indian boarding school.
November 15, 2021
Inside the family-run newspaper keeping local journalism alive.
November 8, 2021
Michael Brown Sr. seeks justice after a white police officer kills his son in Ferguson.
June 21, 2021
A former ballet prodigy finds refuge in his alter ego, a Russian ballet instructor.
March 22, 2021
Exposing prejudices and threats to civil liberty in facial recognition algorithms and A.I....
February 22, 2021
Mr. SOUL! explores the first nationally broadcast all-Black variety show on public TV.
January 11, 2021
July 4th, 2017: 92 film crews, 24 hours, a snapshot of a nation on the verge of upheaval.