Independent Lens

This Week: I Am Not Your Negro
The Oscar-nominated I Am Not Your Negro envisions the book James Baldwin never finished, a radical narration about race in America, using the writer's original words, as read by actor Samuel L. Jackson. The film draws upon Baldwin's notes on the lives and assassinations of Medgar Evers, Malcolm X, and MLK to explore and bring a fresh and radical perspective to examine race in America.
---
Airing weekly on the PBS primetime schedule, Independent Lens is television's largest showcase of independent documentary film.
Visit the Independent Lens website to find full episodes, upcoming documentaries and more.
TV Schedule
Sunday
January 21, 2018
3:00AM | WFYI 1 (20.1)
I Am Not Your Negro
Monday
January 22, 2018
9:00PM | WFYI 1 (20.1)
The Force
Tuesday
January 23, 2018
2:00AM | WFYI 1 (20.1)
The Force
Wednesday
January 24, 2018
4:00AM | WFYI 1 (20.1)
The Force
Watch
Ovarian Psycos
The Bad Kids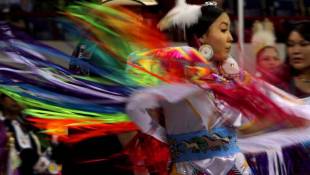 What Was Ours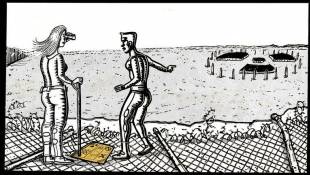 Containment
Best and Most Beautiful Things
Meet the Patels
Indian Relay
Soul Food Junkies
Park Avenue: Money, Power & the American Dream
Me Facing Life: Cyntoia's Story