Independent Lens

This Week: Look & See: Wendell Berry's Kentucky
Look & See: Wendell Berry's Kentucky is a portrait of the changing landscapes and shifting values of rural America through the voice of writer, farmer, and activist Wendell Berry. Centered in his native Henry County, Kentucky, Look & See is an elegy to a lost way of life that was once the bedrock of America--the culture of agriculture.
---
Airing weekly on the PBS primetime schedule, Independent Lens is television's largest showcase of independent documentary film.
Visit the Independent Lens website to find full episodes, upcoming documentaries and more.
TV Schedule
Sunday
April 29, 2018
4:00AM | WFYI 1 (20.1)
Look & See: Wendell Berry's Kentucky
Monday
April 30, 2018
10:00PM | WFYI 1 (20.1)
True Conviction
Wednesday
May 2, 2018
4:00AM | WFYI 1 (20.1)
True Conviction
Sunday
May 6, 2018
4:00AM | WFYI 1 (20.1)
True Conviction
Watch
Ovarian Psycos
The Bad Kids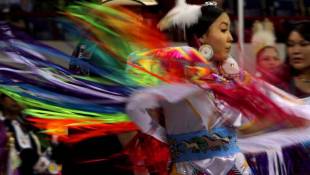 What Was Ours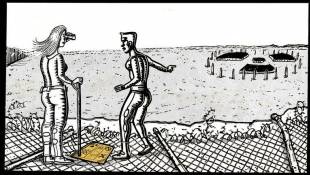 Containment
Best and Most Beautiful Things
Meet the Patels
Indian Relay
Soul Food Junkies
Me Facing Life: Cyntoia's Story