RSS
Listen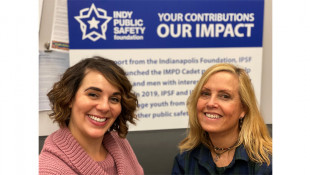 Nov 04, 2019
Alice Taylor talks with Chrissy Wurster the Executive Deputy Director of Indy Public Safety Foundation.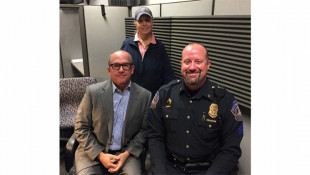 Apr 08, 2019
This winter we had IMPD Mounted Patrol in the studio discussing their upcoming plans to build a permanent residence for their horse team. Listen in with The Pet Report host Alice Taylor as she discusses training, needs, and an upcoming fundraising event this summer 2019 to help our city's IMPD Mounted Patrol friends.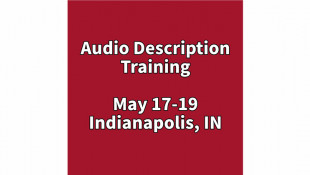 Apr 01, 2019
Training scheduled in Indianapolis at Indiana Repertory Theatre, May 17-19, 2019. For more information, contact Toni Bader at tonibader@ymail.com or by calling 317-439-0169. Interview includes additional information about audio description and training.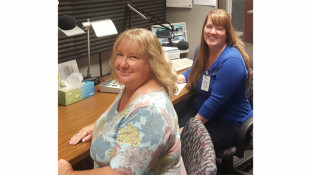 Aug 13, 2018
Operations Manager Mandy Bishop interviews Jennifer Akers (Project Director) from Family Voices Indiana about their resources for families of children with special health care needs and the professionals who service them. Learn about navigating insurance, childcare, and community support from a family-led organization.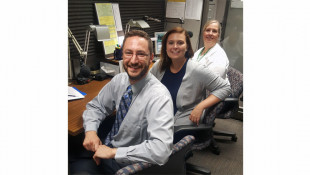 Aug 03, 2018
Volunteer Alice Taylor interviews Mark Warner (Deputy Director- IT Strategy) and Abbey Brands (Chief Communications Officer) from the Information Services Agency about the new Digital City Hall. Learn about online services relating to tax deductions, Veterans services, CrimeWatch, and much more! https://shift.indy.gov/