Indiana Town Halls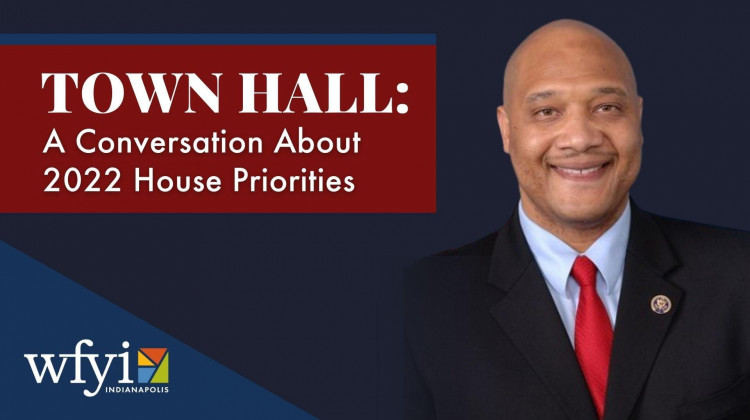 Rep. André Carson
Indiana Town Halls is a nonpartisan non-profit whose mission is to empower citizen engagement in democracy through moderated, civil two-way listening and learning conversations between an inclusive cross-section of citizens and their candidates and Members of Congress. Conversations are produced in partnership with WFYI Public Media.
Full Conversations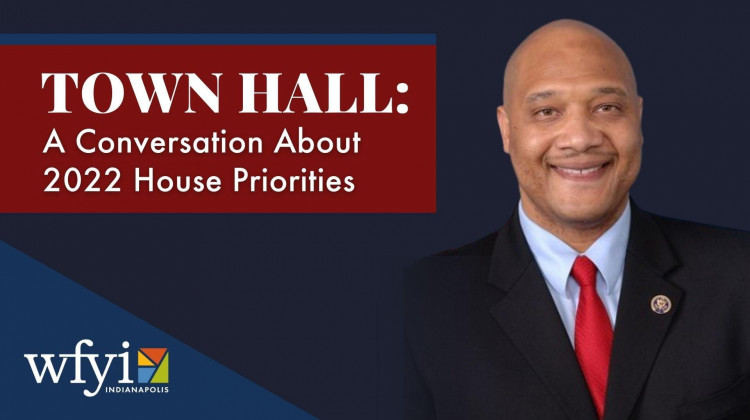 February 17, 2022
Representative André Carson answers questions from 7th District constituents.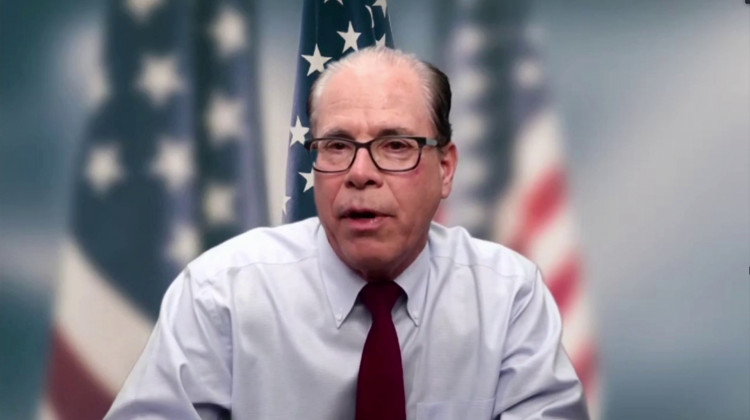 October 7, 2021
Jim Shella moderates a nonpartisan conversation with Sen. Mike Braun about the economy.