Legalize Being Black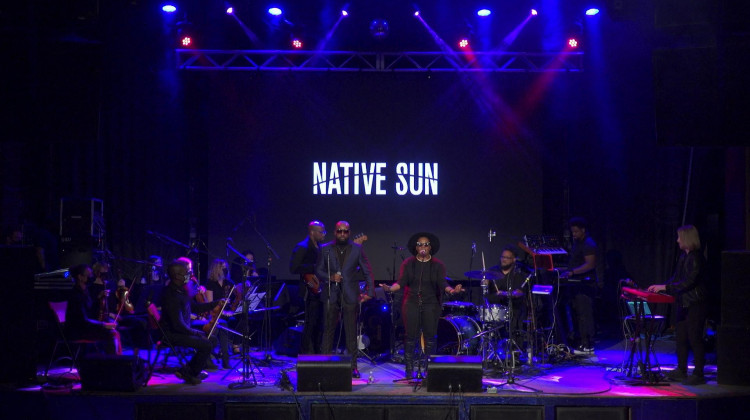 Legalize Being Black
A powerful performance by Native Sun captured at the Vogue Theatre as part of the Indianapolis Jazz Foundations Virtual Jazz Fest. The hip-hop trio featuring Richard Floyd, Brandon Meeks, and Bobby Young present a suite titled Legalize Being Black. Their compositions address the Black Lives Matter movement and worldwide protests of police brutality sparked by the killing of George Floyd.
Full Concert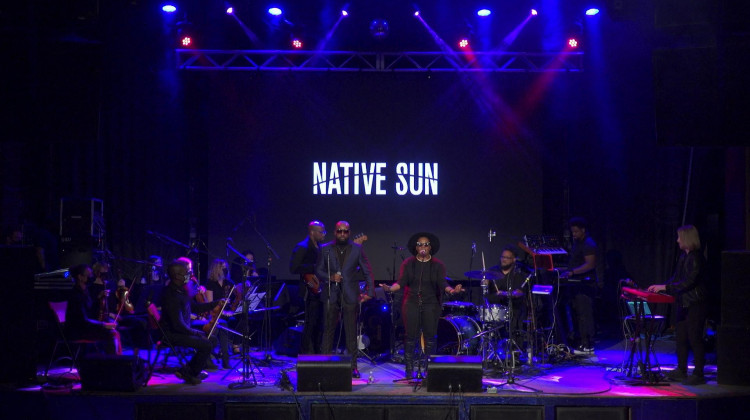 February 10, 2021
Hip-hop trio Native Sun present a composition addressing the Black Lives Matter movement.
Check Out WFYI's Small Studio Sessions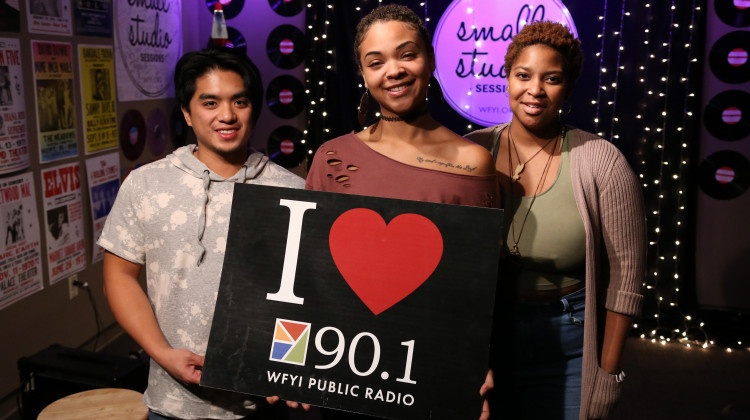 January 8, 2019
Our first Small Studio Session performer of 2019 is singer-songwriter Allison Victoria.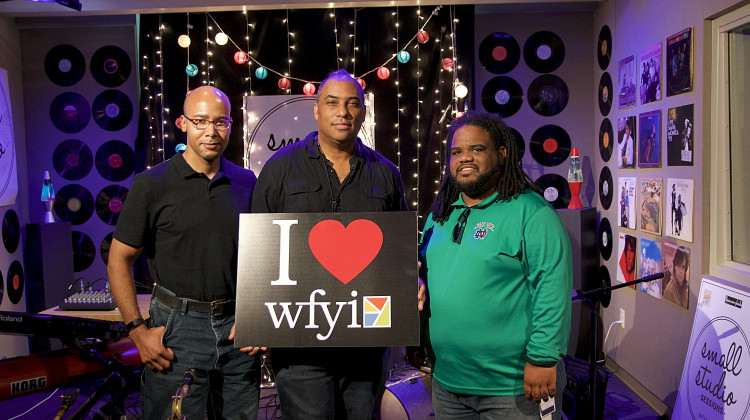 July 31, 2017
Jazz trio Rob Dixon and Triology performs in the WFYI Small Studio.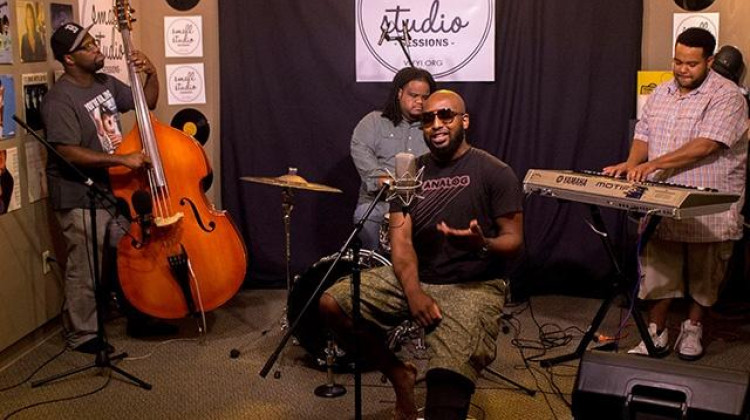 June 29, 2015
Indianapolis hip-hop/jazz trio Native Sun perform in the WFYI Small Studio.