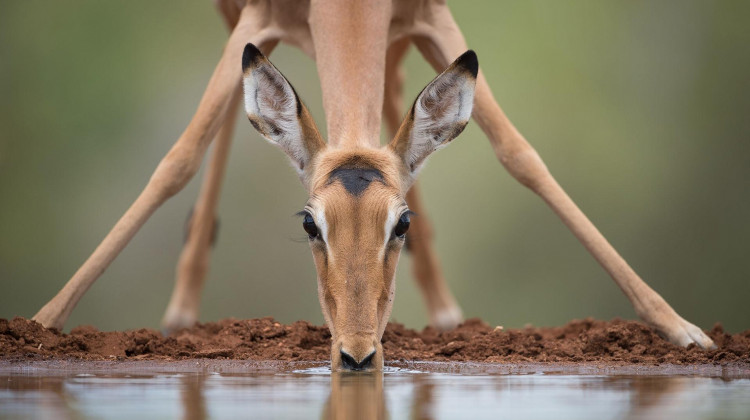 Episode 3
June 02, 2021
Learn how rain transforms the area into a lush grazing pasture, creating an abundance of food. Moderate weather makes it harder for predators, as prey can migrate further. With plenty of food available, mating and birthing seasons have arrived.
Full Episodes
Clips and Previews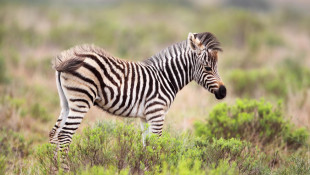 June 2, 2021
Learn how the rainy season transforms life at the waterhole.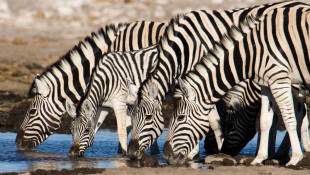 June 2, 2021
Cameraman Bob Poole observes the social dynamics within herds of giraffe and zebra.
May 26, 2021
Discover how heat impacts the animals, as the new waterhole becomes busier in the evening....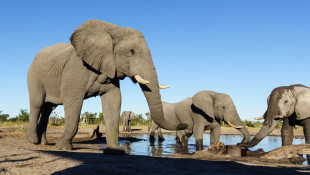 May 26, 2021
M. Sanjayan finds himself face to face with a young bull elephant at the waterhole.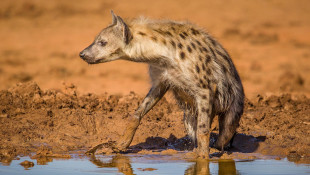 May 26, 2021
As temperatures climb and resources are limited, a spotted hyena arrives to the waterhole....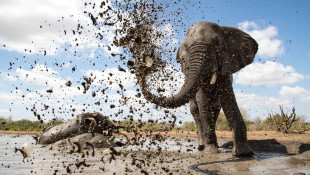 May 19, 2021
Explore the daily drama as African wildlife flock to a manmade waterhole with cameras.