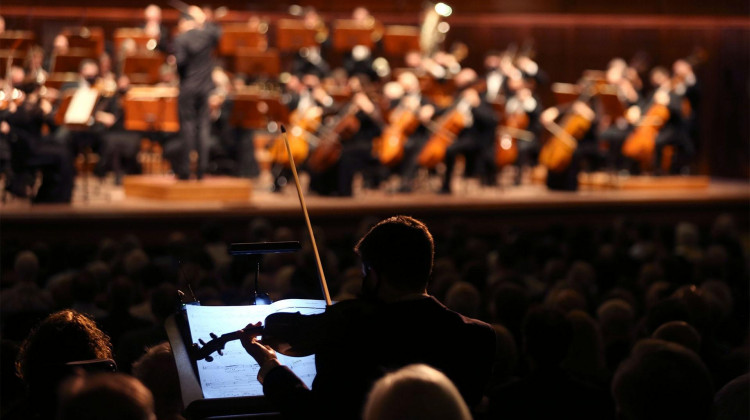 Trailer
December 17, 2021
The Milwaukee Symphony Orchestra celebrates its new season with the opening of a restored city landmark, Bradley Symphony Center. Under the baton of Ken-David Masur, with special guest pianist Aaron Diehl, the orchestra will perform works by Ellington, Gershwin and Stravinsky, along with a new piece by Eric Nathan commemorating the grand opening of the Center.
Live From Bradley Symphony Center: Milwaukee Symphony Orchestra
Clips & Previews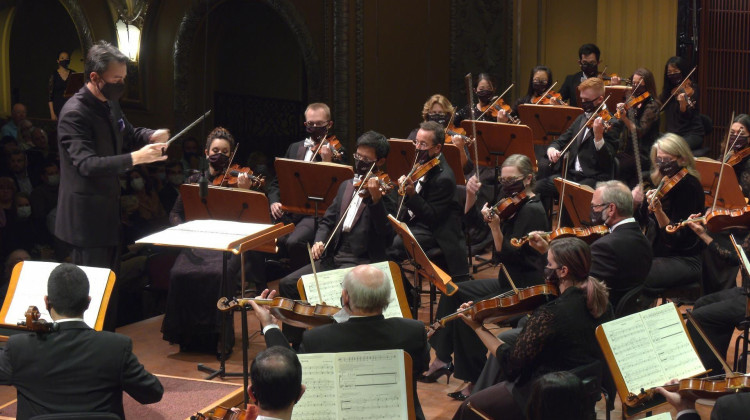 December 17, 2021
Excerpt of Composer Eric Nathan's piece "Opening" which was commissioned by the MSO.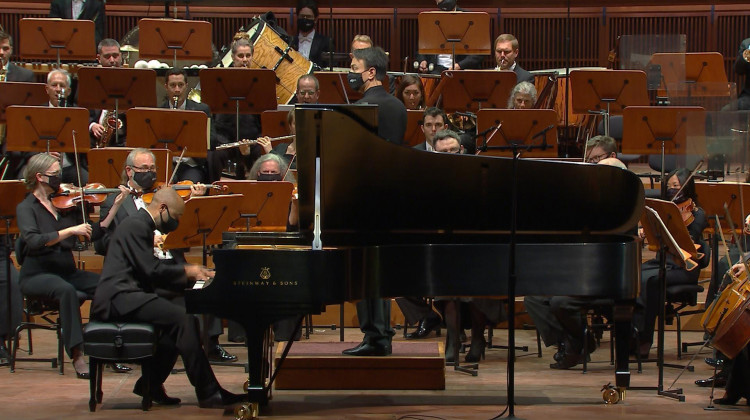 December 17, 2021
George Gershwin's "Rhapsody in Blue," composed by Gershwin in 1924.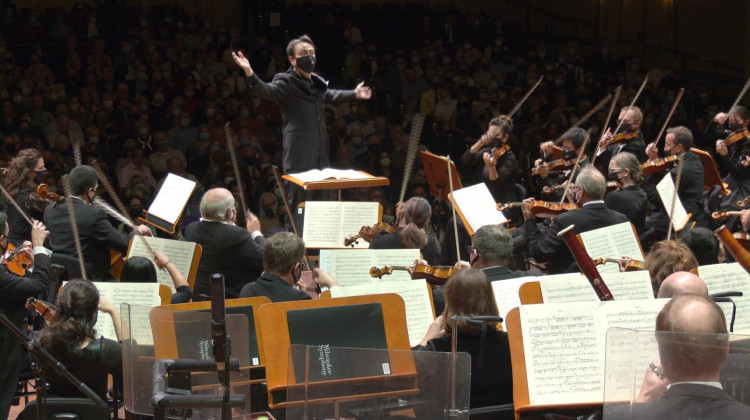 December 17, 2021
Excerpt of Igor Stravinsky's "The Firebird Suite," composed in 1919.