Long Journey Home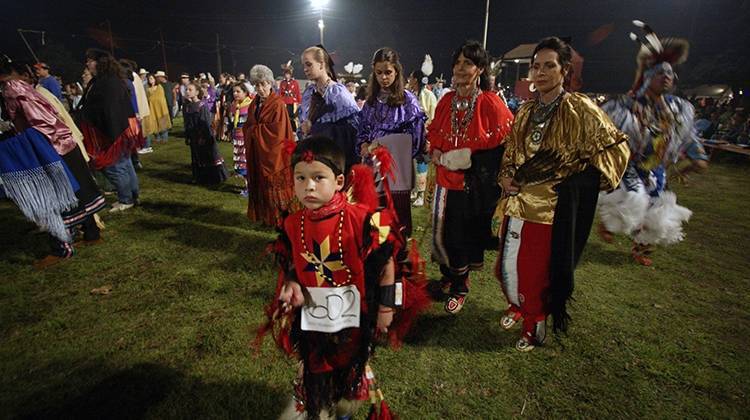 Produced by Michael Atwood, "Long Journey Home" offers a look at present day Delawares, as well as a reflection of their passage into the 21st Century.
Rita Kohn, co-producer of the program, gives us an insight into the creation of this look at the Delawares of Indiana.
"Long Journey Home" is breaking new ground as a documentary. To show the resilience of Delaware Indians culture, the story unfolds specifically through family transmittal within the home and tribal settings. Descendants of Chief Anderson demonstrate how and why they now, and their ancestors before them, have retained their heritage despite wrenching assaults upon their way of life, traditions and beliefs, and what realistic challenges face them in the present and future. The intent of the documentary is to abstain from the stereotypical expectations, to not romanticize, victimize or isolate the Delawares. There are no talking heads; American Indians are their own "experts."
Major funding for Long Journey Home is provided by the Nina Mason Pulliam Charitable Trust.