Episode 1 Preview | Princes in the Tower
May 15, 2022
What really happened to the Princes in the Tower? Lucy Worsley uncovers the story of the two boys whose disappearance in 1483 has led to centuries of mystery and speculation.
Full Episodes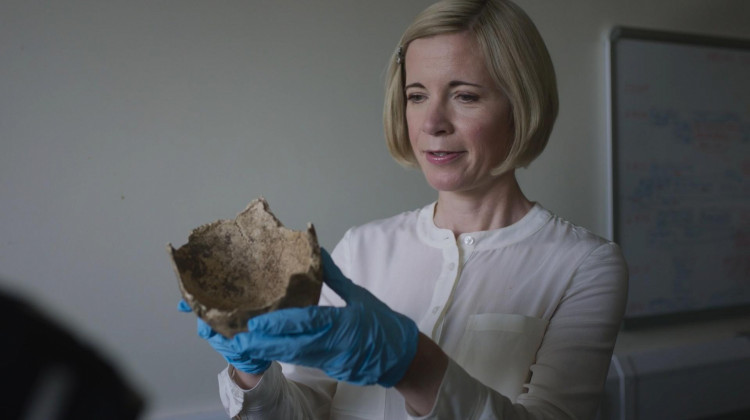 May 15, 2022
Come along as Lucy Worsley uncovers what really happened to the Princes in the Tower.
Related Programs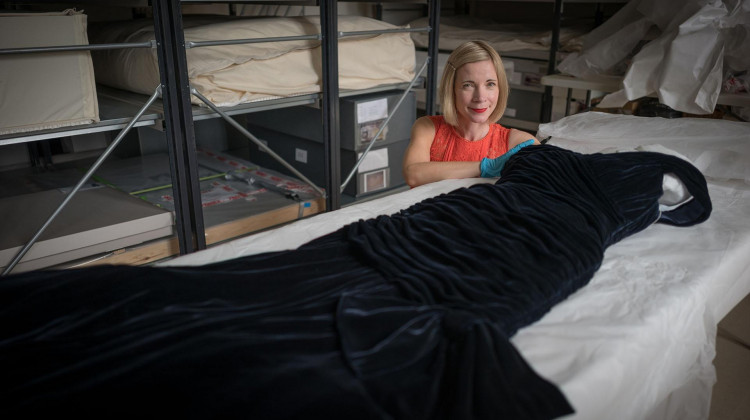 September 13, 2020
Join Lucy Worsley for an exclusive tour of London's most extraordinary palaces.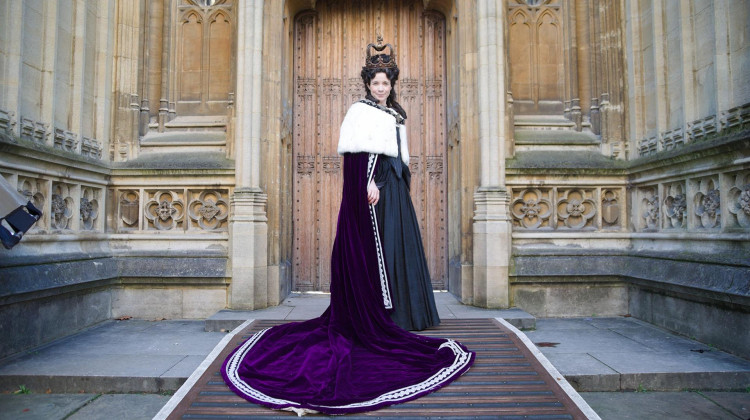 June 28, 2020
See how Anne's role in forging Great Britain was overshadowed by gossip of her love life....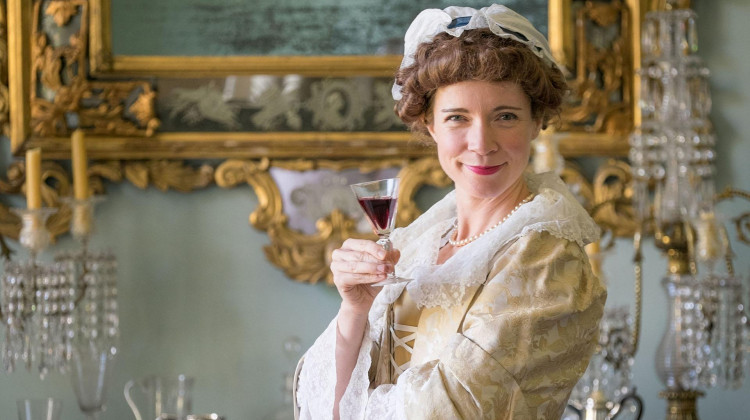 February 9, 2020
Celebrate love with Lucy Worsley as she explores British romance during the Georgian era.
Clips & Previews
May 22, 2022
Take a closer look at George III and how a tale of mental illness changed Britain.
May 15, 2022
Lucy Worsley re-investigates some of the most dramatic chapters in British history.