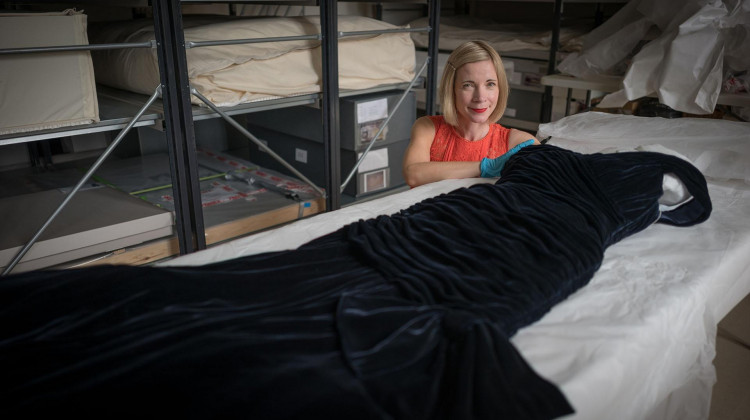 Lucy Worsley's Royal Palace Secrets
September 13, 2020
Join the popular royal historian for an exclusive tour of London's most extraordinary palaces. From the forbidding Tower of London to glorious Hampton Court to treasure-filled Kensington Palace, Lucy takes viewers behind the velvet ropes into each building's most secret places.
Lucy Worsley's Royal Palace Secrets
Related Programs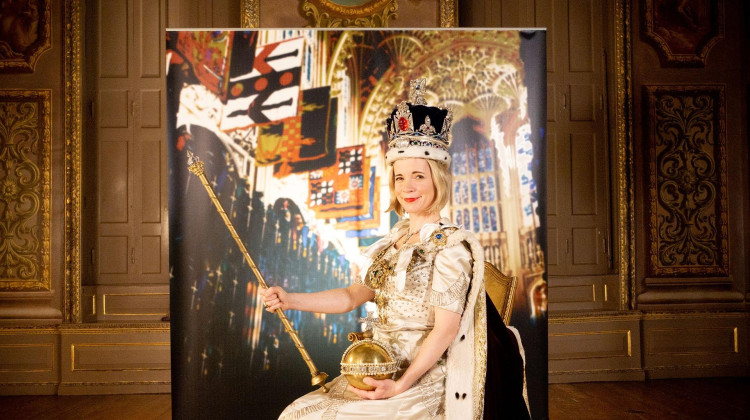 August 16, 2020
In this revealing film Lucy Worsley takes us through the story of the royal photograph.
June 21, 2020
Explore how Elizabeth Is iconic warrior image shaped British national identity.
February 9, 2020
Celebrate love with Lucy Worsley as she explores British romance during the Georgian era.
Clips and Preview
September 13, 2020
Join Lucy Worsley for an exclusive tour of Londons most extraordinary palaces.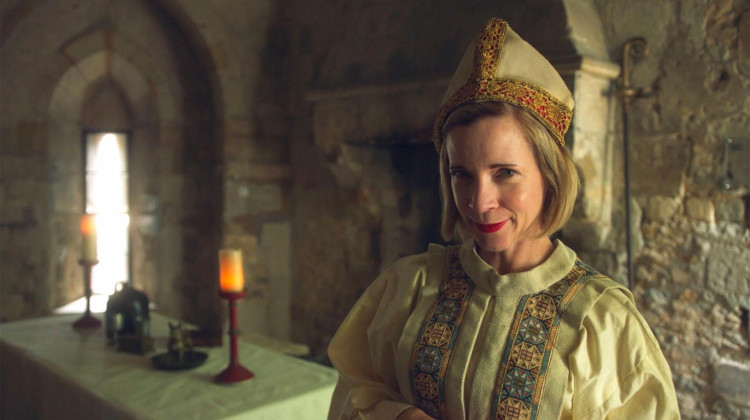 September 13, 2020
Lucy tells the story of Norman Bishop Ranulf Flambard, the Tower's first prisoner.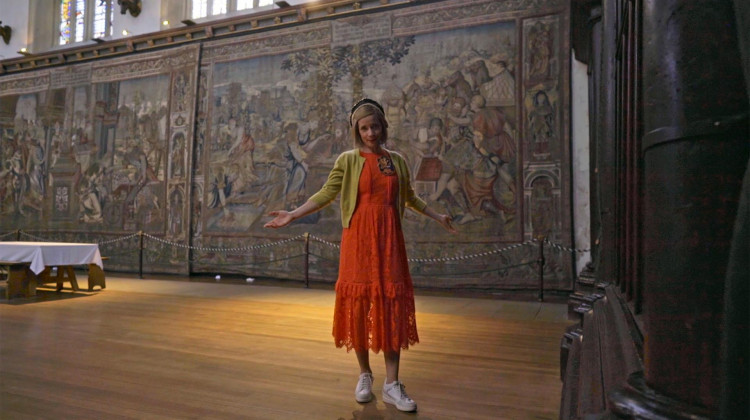 September 13, 2020
Lucy searches out the surviving traces of King Henry VIII's home improvements.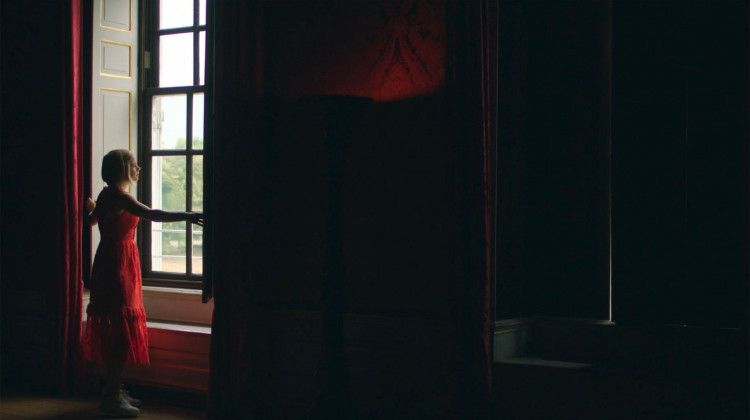 September 13, 2020
Lucy explores how King George I turned Kensington into a party palace.