Lucy Worsley's Royal Photo Album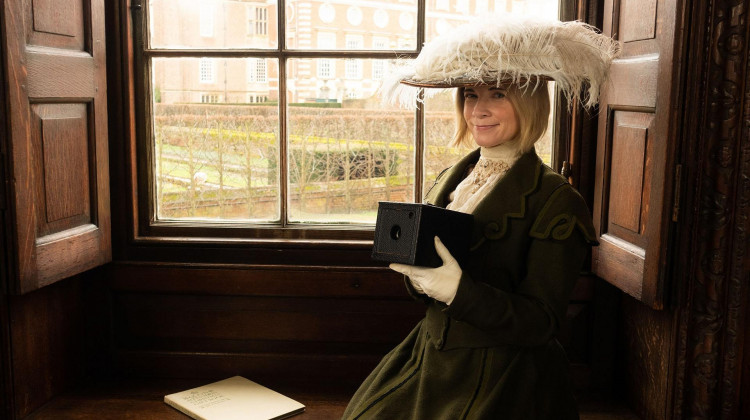 Preview
Explore how the royal family has shaped their image with photography, from Queen Victoria to Princess Diana to Prince Harry. From official portraits to tabloid snapshots, the camera has been the Crowns confidante, messenger and nemesis.
Clips and Previews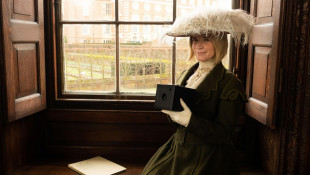 August 16, 2020
In this revealing film Lucy Worsley takes us through the story of the royal photograph.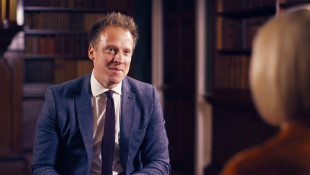 August 16, 2020
Chris Jackson, official royal photographer, talks capturing the royal family on film.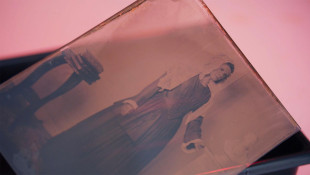 August 16, 2020
Watch Lucy Worsley recreate a Victorian photo.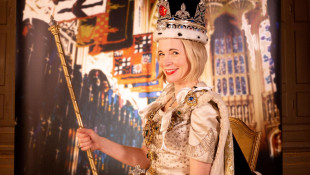 August 16, 2020
A look at the preparation and style of Elizabeths coronation portrait.