Official Preview
October 16, 2022
Susan Ryeland sets out to find the missing final chapter of author Alan Conway's latest novel...and to solve his murder. Adapted from Anthony Horowitz's bestselling mystery by the author himself, the series premieres on Sunday, October 16 at 9/8c.
Full Episodes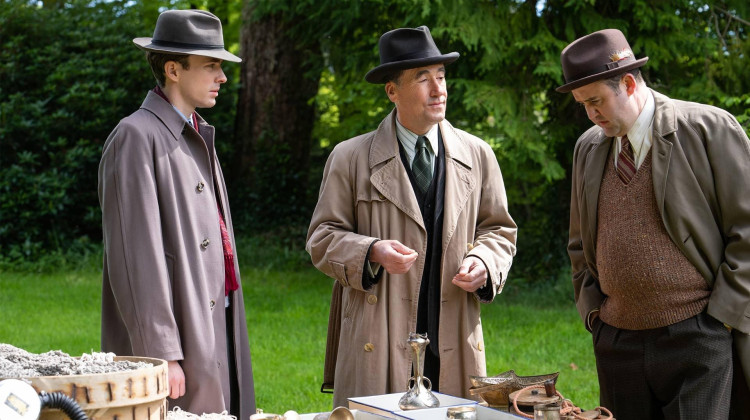 November 13, 2022
Pünd wraps up his investigation, promising, "Very soon all will be made clear!"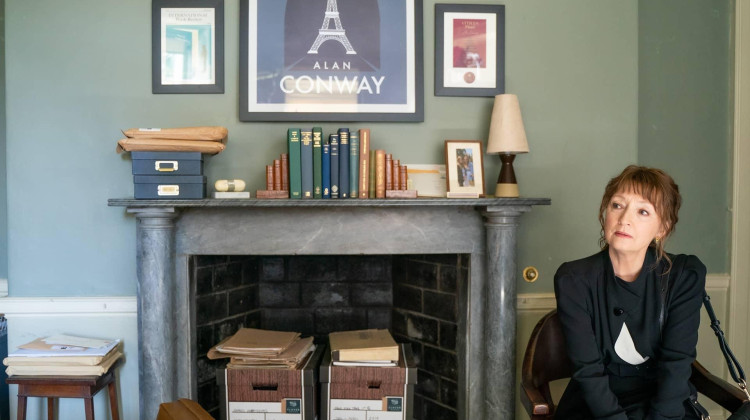 November 6, 2022
The plot of Alan's new book and the lives of his acquaintances start to converge.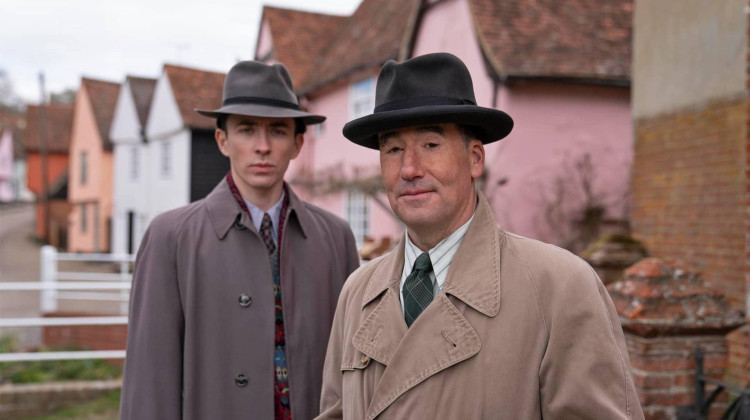 October 30, 2022
Charles leans on Susan to take over as CEO of his publishing firm.
Clips & Previews
November 20, 2022
Susan cracks her case then accompanies Pünd as he lays out the solution to Alan's book.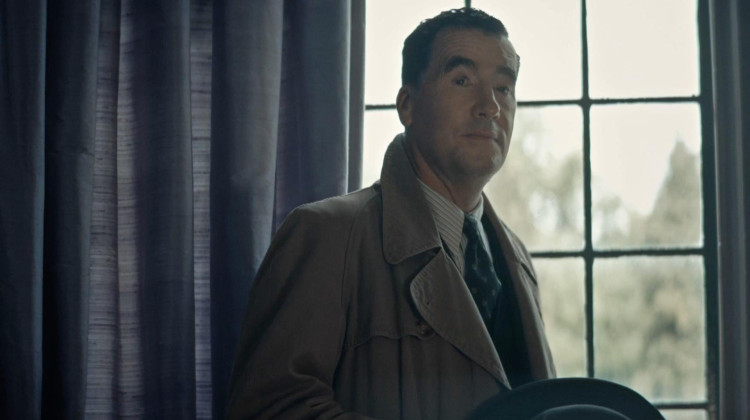 October 16, 2022
What is it that makes a mystery story truly great? The cast and crew share their thoughts....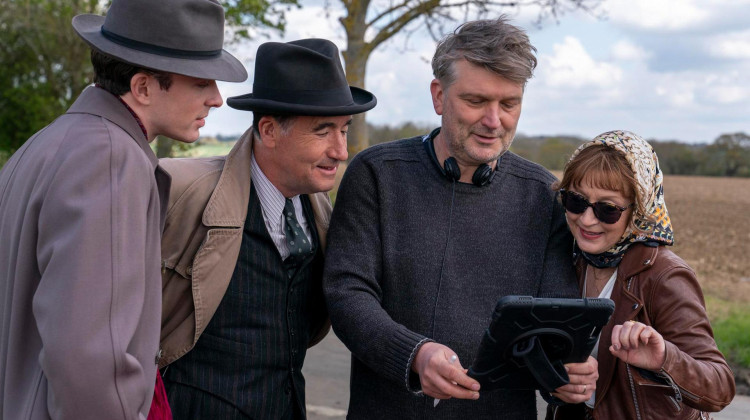 October 16, 2022
Filming a story within a story set in two different time periods is no easy feat.