Making Black America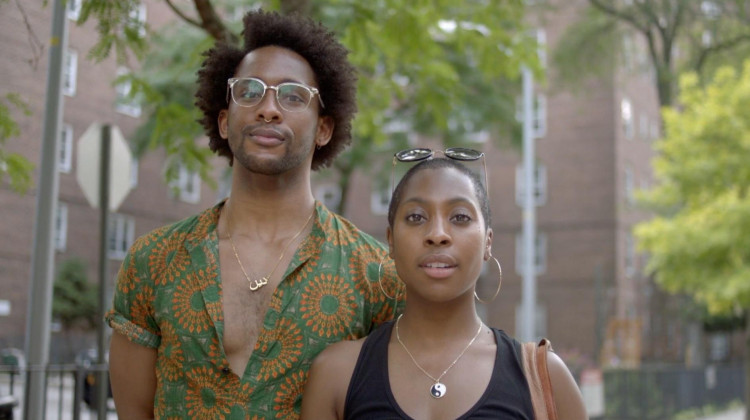 Episode 1 | Building Black America
Making Black America: Through the Grapevine is a four-part series hosted by Henry Louis Gates, Jr., that chronicles the vast social networks and organizations created by and for Black people beyond the reach of the White gaze. Professor Gates sits with noted scholars, politicians, cultural leaders, and old friends to discuss this world behind the color line and what it looks like today.
Full Episodes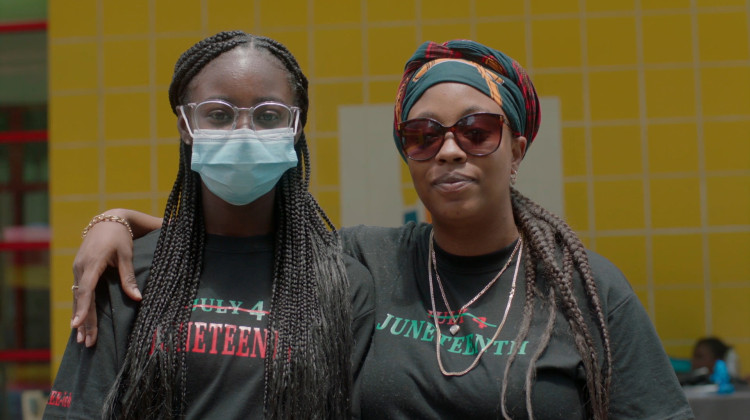 October 25, 2022
From Black Power to Black Twitter hour four reveals safe spaces created by Black America.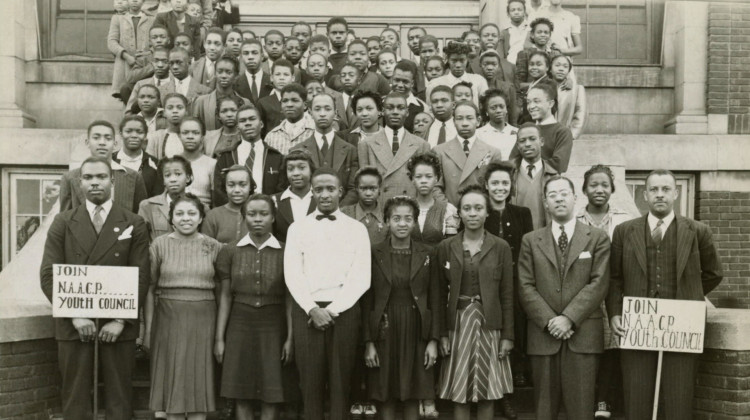 October 18, 2022
Hour three uncovers vast social networks created by Black Americans to defeat Jim Crow.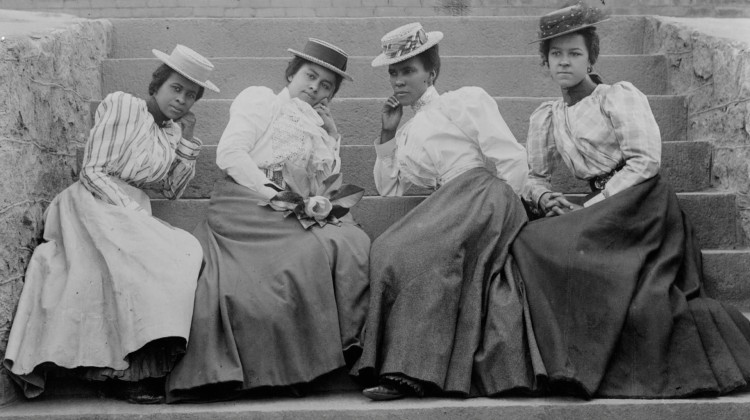 October 11, 2022
Hour two explores the nation within a nation built by Black Americans out of necessity.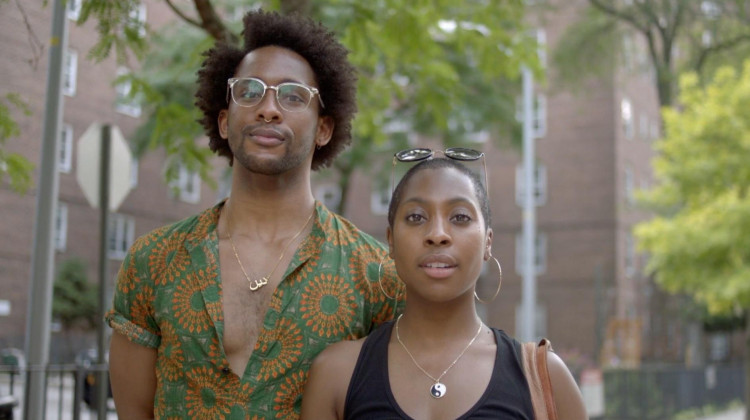 October 4, 2022
Hour one details how African Americans have created spaces for survival, pleasure and joy....
Clips & Previews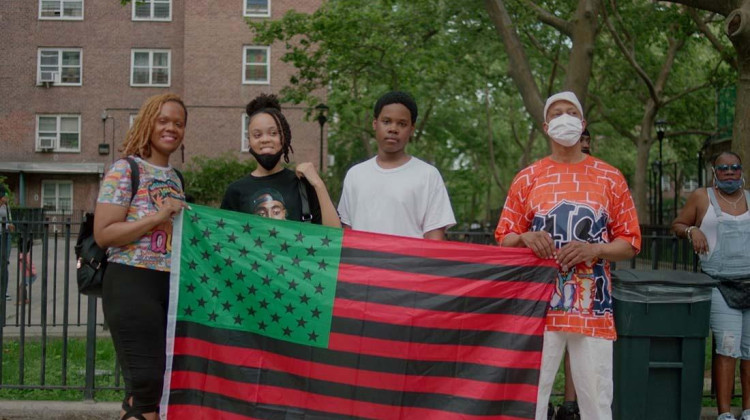 October 4, 2022
Making Black America showcases Black people's ability to define Blackness in America.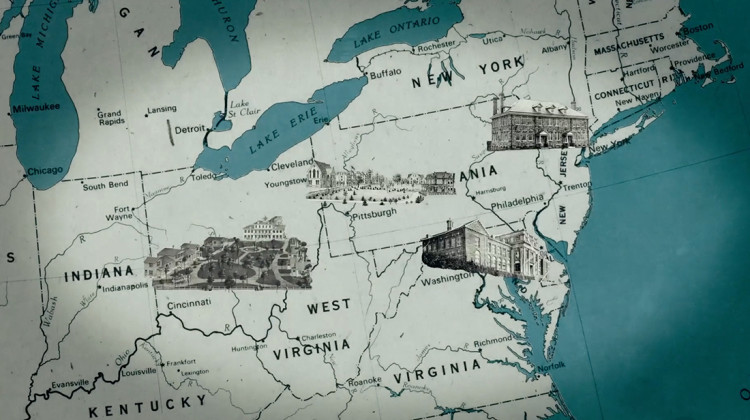 June 16, 2022
Since 1837, more than 100 HBCUs have been founded in the United States.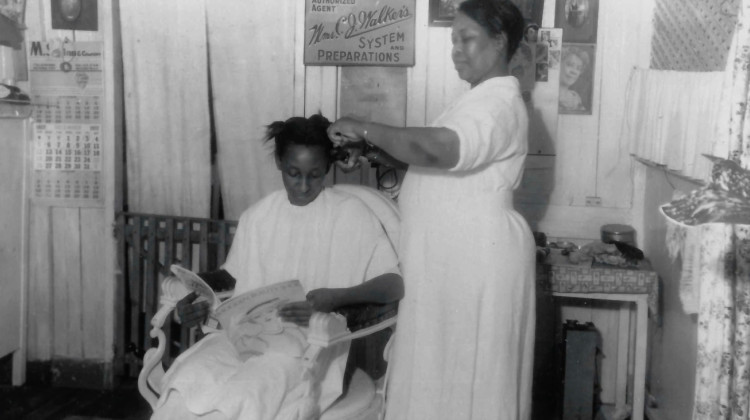 June 16, 2022
"Making Black America" explores how Annie Malone and CJ Walker built their beauty empires...