Marie Antoinette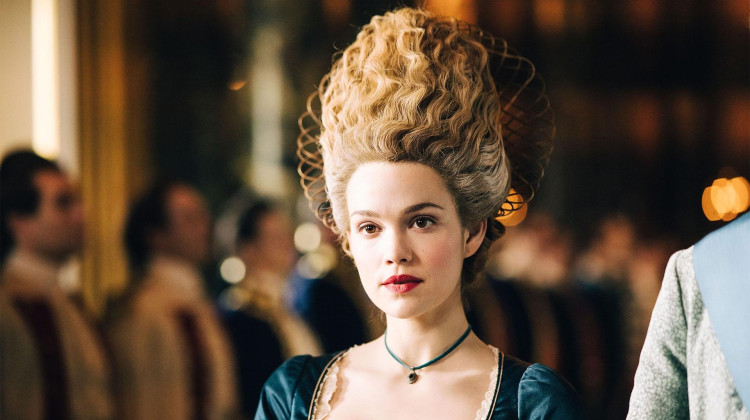 Queen of Hearts
Marie Antoinette is just a teenager when she leaves Austria to marry the Dauphin of France. At
Versailles, under the complex rules of the French court, she suffers from not being able to live her life
the way she wants, under pressure to continue the Bourbon line and secure the Franco-Austrian
alliance.
Full Episodes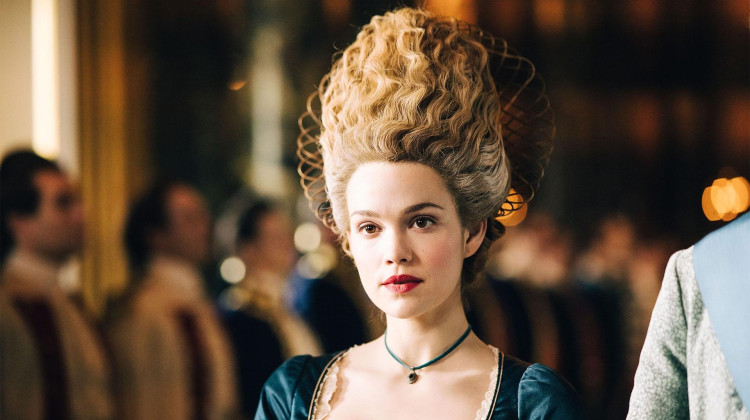 May 7, 2023
Louis becomes increasingly confident. Marie Antoinette is enamored by a familiar face.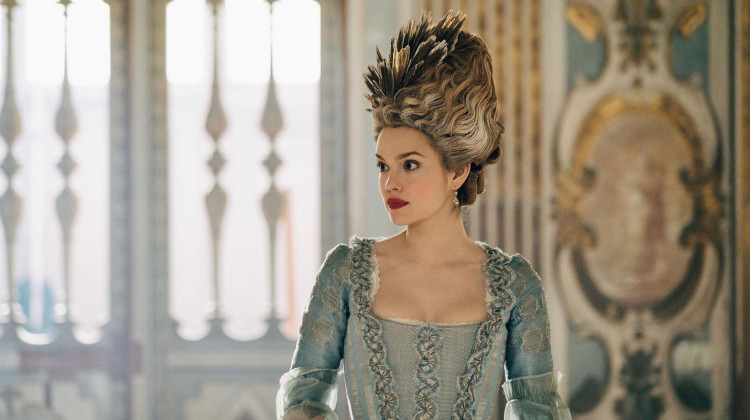 April 30, 2023
Pregnant Marie Antoinette's reputation is attacked. Louis demands a full investigation.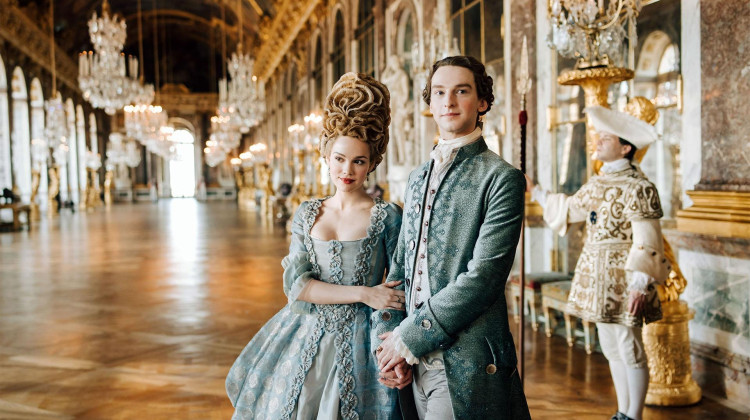 April 23, 2023
Marie Antoinette's brother, Joseph, works to save the Franco-Austrian nuptial alliance.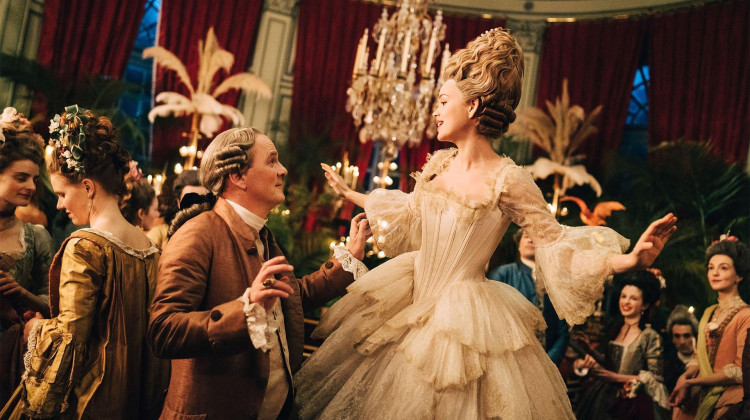 April 16, 2023
Louis may now be King, but Marie Antoinette is determined to launch her reign as Queen.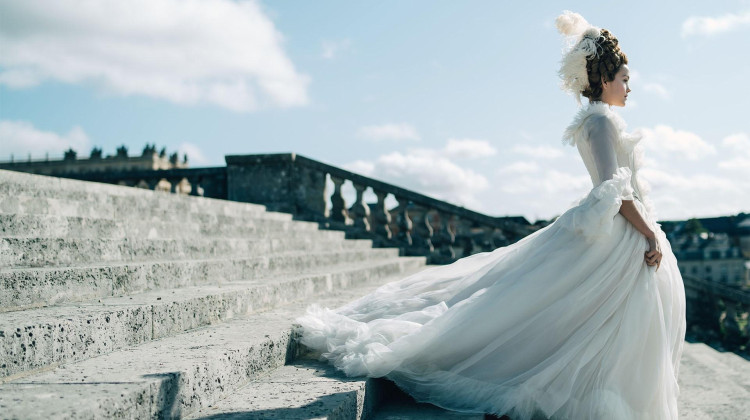 April 9, 2023
When the King becomes seriously ill, succession suddenly becomes a reality.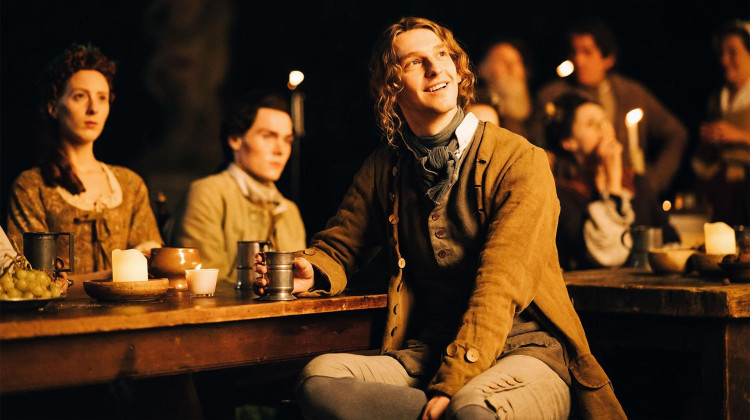 April 2, 2023
Antoinette's escalating hostilities with du Barry threaten her relationship with the King....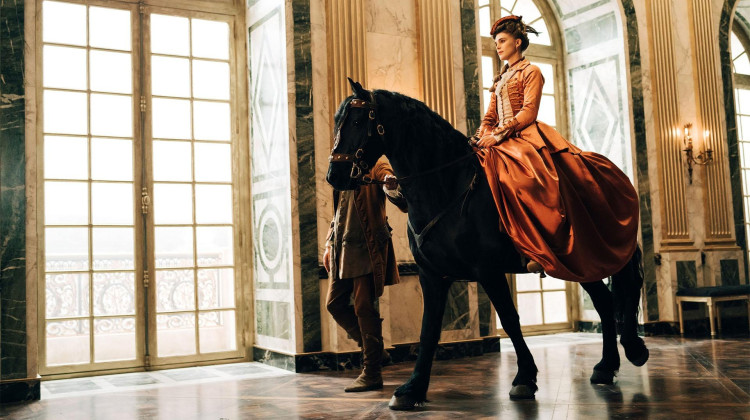 March 26, 2023
Madame du Barry, the Favorite, sees the Dauphine as a rival for the King's affections.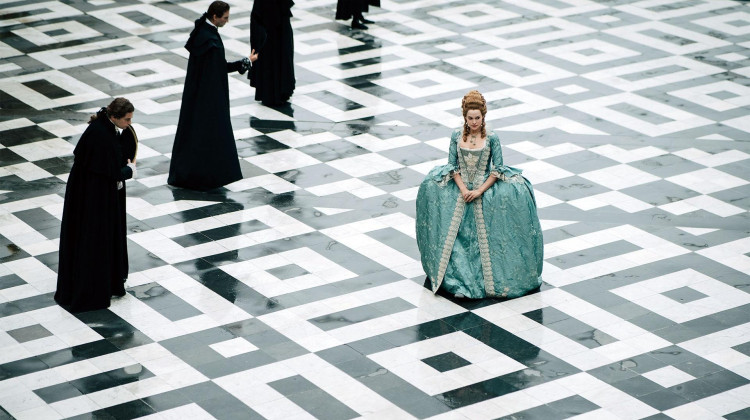 March 19, 2023
How will the newlywed Marie Antoinette react to Versailles with its ridiculous rules?
Clips & Previews
March 19, 2023
The successes of independent and feminist Marie Antoinette provoke jealousy and rivalry.
March 19, 2023
The "Marie Antoinette" cast and crew discuss the drama's new take on the young queen.