Mestiza Music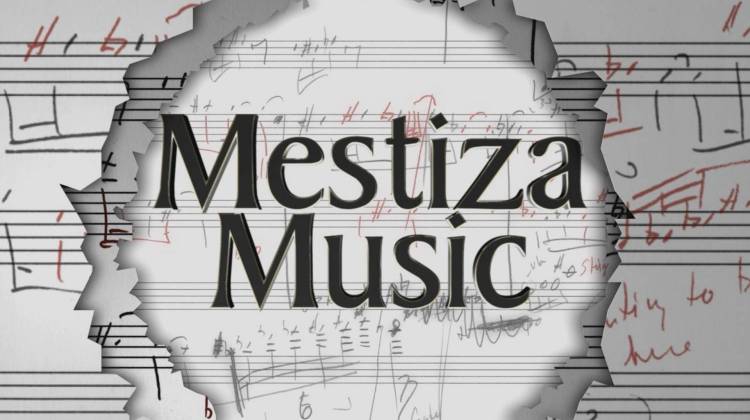 Western classical music, traditionally known for scores that go back as far as 1000 AD, is a genre that is still being written today. Modern composers continue to develop new ways to present a style that is centuries old. And in the tradition of Hungarian composer, Bela Barok, orchetras are starting to make room for new instruments in their ensembles as well.
For one North American composer, this classical world fusion has become a passionate mission. Affectionately called mestiza (half-breed) music, Grammy-winning composer Gabriela Lena Frank brought her unique music-making process to the Midwest for an experiment. This process has been captureed in a new program from WFYI, produced by Aric Hartvig.
After years of planning, musicians with roots in Finland, Korea, China, and the United States, join three talented Ecuadorian pan players in Ann Arbor, Michigan, to premiere the next rendition of Mestiza Music.
Watch the music come to life as players make the changes, sounds and friendships needed to bridge two very different musical worlds.